Union Communications: How To Optimize the Effectiveness of Email Newsletters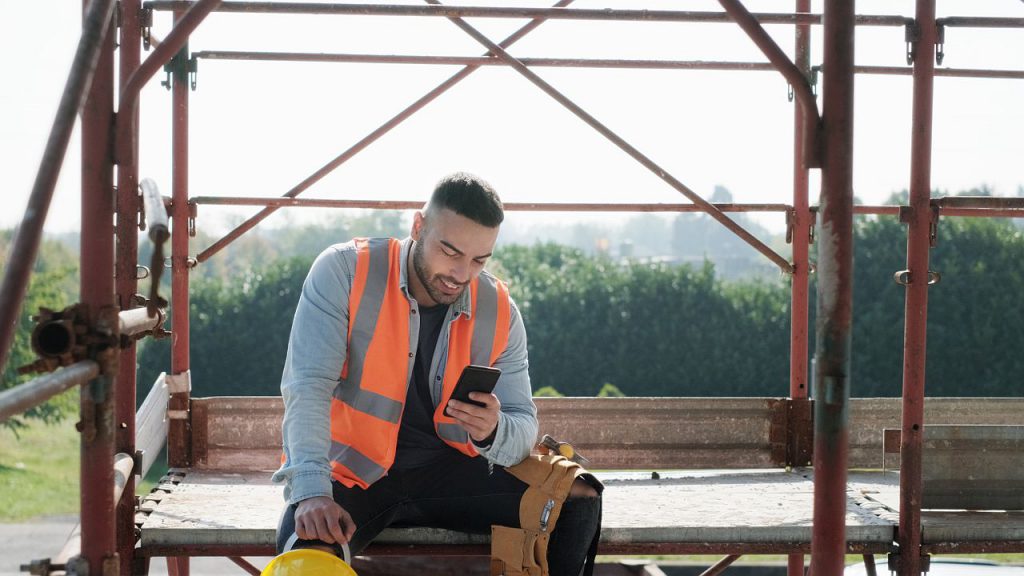 Ken Green
CEO & Founder
UnionTrack
Communication is an essential building block of a formidable union. To that end, the more informed members are, the more likely they are to engage with their union and participate in union activities, reinforcing the strength of the union.
"Building a strong union only happens when we all work together for a common purpose," writes the The International Union, United Automobile, Aerospace and Agricultural Implement Workers of America (UAW). "And that only happens if we have effective communication."
But connecting with members is often easier said than done. As the United Electrical, Radio & Machine Workers of America (UE) explains, workers are often dispersed geographically, pressed for time, or working multiple shifts. That makes it challenging to keep everyone up-to-date with union news and engaged in union activities.
It's also why unions are turning to digital communication technologies. These tools enable leaders to reach members with union news and information in a timely fashion no matter where they are located. One tool that has become particularly powerful with the help of technology is the union newsletter.
Email Newsletters are a Highly-Effective Communication Tool
Unions have long used newsletters to communicate with members because, as Ellen David Friedman, a retired organizer for Vermont National Education Association, notes, newsletters can "stimulate interest in the union, educate co-workers, increase transparency, and motivate engagement."
Since almost the inception of labor unions, it's been a standard practice for union leaders to print newsletters and post them on bulletin boards in union halls and workplaces or leave them in break rooms as a means of sharing information with members. However, these aren't the most effective approaches to disseminating information because members have to seek out the newsletters to read them.
With technology, unions can deliver email newsletters directly to members' inboxes. This means members can read it whenever and wherever they want, making it one of the most powerful tools unions have to share important information with members in near-real-time.
And the good news for leaders is that members want to receive email newsletters from their unions.
According to survey data from our upcoming guide to union communications, a majority of union members will voluntarily sign up to receive email newsletters from their unions when one is offered. Not only that, but nearly all members actually take the time to read them once they are delivered. 
This is why unions need to invest the time and resources to create and distribute relevant and informative email newsletters. Here are some best practices to help unions effectively employ this powerful communication tool to keep members informed and engaged.
Be Consistent with Delivery of Newsletters
Perhaps the most important part of sending email newsletters is getting the delivery frequency right. Moreover, it's critical to "pick a cadence that you can sustain," advises non-profit and union-focused digital communications company Campaign Gears. This will be different for every organization, and each union must determine for itself how often to send out its newsletter.
The best way to figure that out is to test different delivery schedules, like weekly, bi-weekly, monthly, quarterly, or any other schedule that makes sense for the union, and see which has the highest open and click-through rates. These data points are indicative of engagement with the newsletter which should drive your delivery cadence for achieving maximum reach.
Keep in mind as you test frequencies that members are receptive to receiving newsletters more often than they currently do from their unions. So don't be hesitant about sending it "too often" when testing delivery because that may actually be the sweet spot for frequency.
Once the optimal delivery frequency is determined, maintaining a consistent schedule is important because members will expect and even anticipate receiving the newsletter. Not meeting those expectations could be fatal to communication efforts. "Your newsletter could be shined to a polish," writes consultant Lindsey Anderson. "It could be chock-full of amazing content that knocks the socks off of people. If it's not consistent, though, your newsletter will fade into memory."
The bottom line: Define your optimal delivery cadence and stick with it.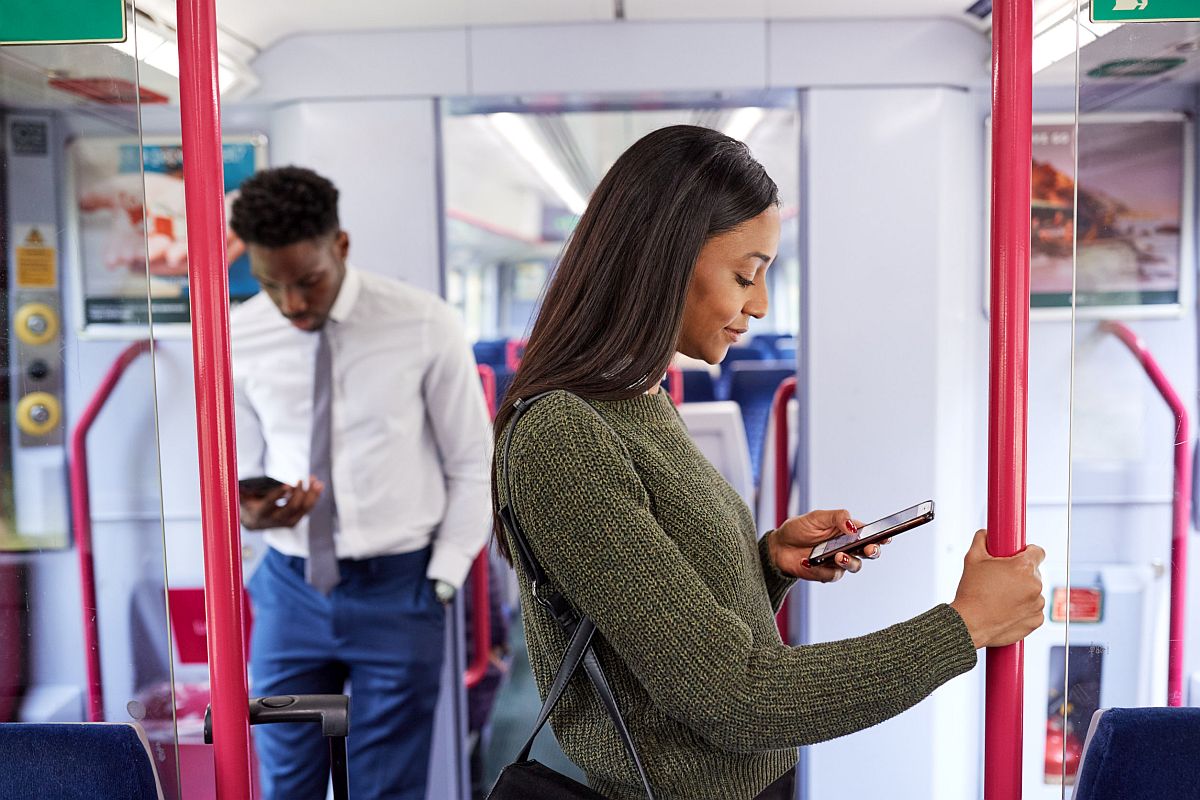 Pay Particular Attention to What and How Content is Presented
Just as members develop expectations about when they will receive a newsletter, they also develop notions about what they want to read in it. To maximize the potential for communication, it's important to deliver information readers are interested in receiving.
According to our report, union members are particularly interested in receiving information related to union news, meeting updates, professional networking opportunities and job openings. They are also open to receiving community service updates and member news. So when creating content for your newsletter, be willing to mix up the content to make it more appealing for all members.
That said, you don't want to treat newsletters as repositories for copious amounts of information. The content you do include needs to be relevant, brief and clearly laid out so the reader can easily locate and quickly consume the information they want, notes Alex White, director of growth at Australian Council of Trade Unions.
It's also important to get the tone right when presenting information in the newsletter. Unite the Union suggests using an active tone when writing the content, meaning you should not only report the information but also explain what the union is doing and invite readers to get involved. This creates a sort of call to action that encourages member engagement.
The bottom line: Carefully consider the type of content to be included in a newsletter and how it is presented to keep readers engaged.
Focus on the User Experience When Designing Newsletters
The phrase "user experience (UX)" can be intimidating, but it's a relatively basic concept to understand and execute in email newsletters. Essentially, writes digital designer Aman Sahota, "email UX is about keeping the email as simple as possible."
Accessing and reading the newsletter should require a minimal effort on the part of the receiver to consume the content. Here's how to accomplish that.
Keep the Design Simple
Busy emails can overwhelm readers, leading them to quickly move on without consuming the content in the newsletter. Simplifying the design improves the user experience and can lead to readers spending more time on the newsletter or clicking through to more information.
Newsletters should be "simple and skimmable," writes Cayleigh Parrish, editorial product manager at Fast Company.
Some tips for keeping design simple are to keep copy concise, use headers to provide a hierarchy, focus on readability when choosing typefaces and font sizes, and avoid large images to prevent long load times.
Don't Send Your Newsletter as an Attachment
Again, the longer it takes the reader to access the newsletter, the less likely they are to wait around for it to load. If a newsletter is sent as an attachment, readers first have to open the email and then download the attachment before they can open it to read it. It's an added step that some members, especially those using mobile devices, don't have the patience to go through. So they end up not reading the newsletter.
To optimize the user experience and help ensure readership, email newsletters should be created and sent as a HTML email instead of an attached file. Create your own template to keep the design consistent, making it a more comfortable read for members.
Ensure Design is Responsive to Different Devices
An email will not display the same on a laptop and on a mobile phone. If it doesn't look right on the screen, you risk losing readers. That's why it's important to ensure the newsletter is designed for viewing on all devices, including tablets, laptops, desktops and smartphones.
You cannot predict which digital devices members will use to check their emails, so newsletters must be designed to present properly on any device. This is called responsive or mobile-friendly design. You can custom design your own templates, one for each type of device. Or, if you use an email newsletter design platform, you can choose a design option that is mobile friendly.
Why is this so important? Because, according to data from Constant Contact, 60 percent of emails are opened on mobile devices. This statistic has led UX designer and consultant, Daniel Schwartz, to assert that "taking a mobile-first approach to email design is even more important than taking a mobile-first approach to web design." It's a strong statement that emphasizes the importance of responsive design when creating emails.
The bottom line: The easier you make it for your members to access and read your newsletter, the more time they will spend actually consuming the content.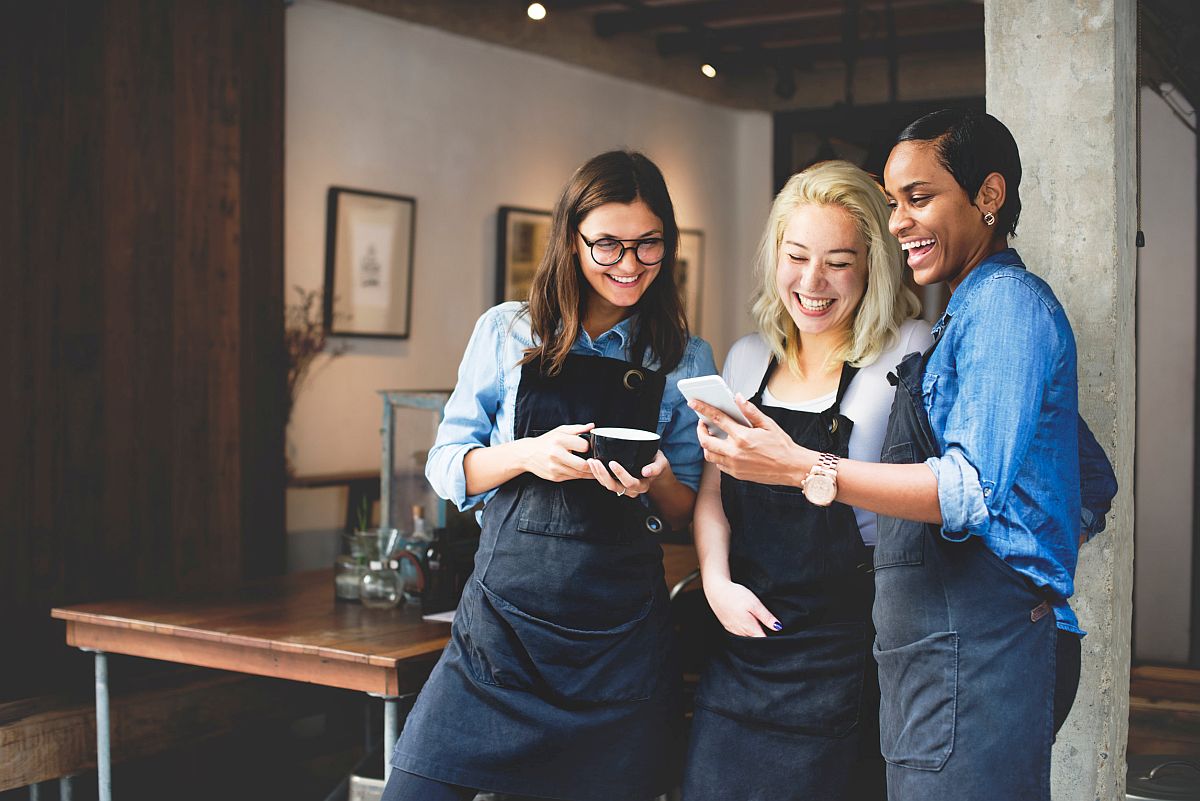 Inspire Members with a Call to Action in Every Newsletter
Email newsletters present unions with the perfect opportunity to call members to some sort of action. Whether that's to get them to attend meetings, participate in community service activities or stand on a picket line, newsletters enable union leaders to encourage members to engage with union business and activities in some way. The end goal of each newsletter should be to drive members to take some sort of action, so make it easy for them to learn exactly how to do just that.
The bottom line: Email newsletters are a great tool for encouraging action, so be sure to take advantage of that opportunity.
Unions that aren't capitalizing on this powerful communication tool are missing out on an opportunity to connect with members and engage them in union business. To better understand what users want from a newsletter, union leaders can gather feedback from members about content they want to see. Then, unions can facilitate targeted newsletters using UnionTrack ENGAGE to create, save and utilize custom generated distribution lists based on that member feedback.
Images by: diego_cervo/©123RF.com, stockbroker/©123RF.com, rawpixel/©123RF.com