4 Unions Pushing for More Diverse and Inclusive Workplaces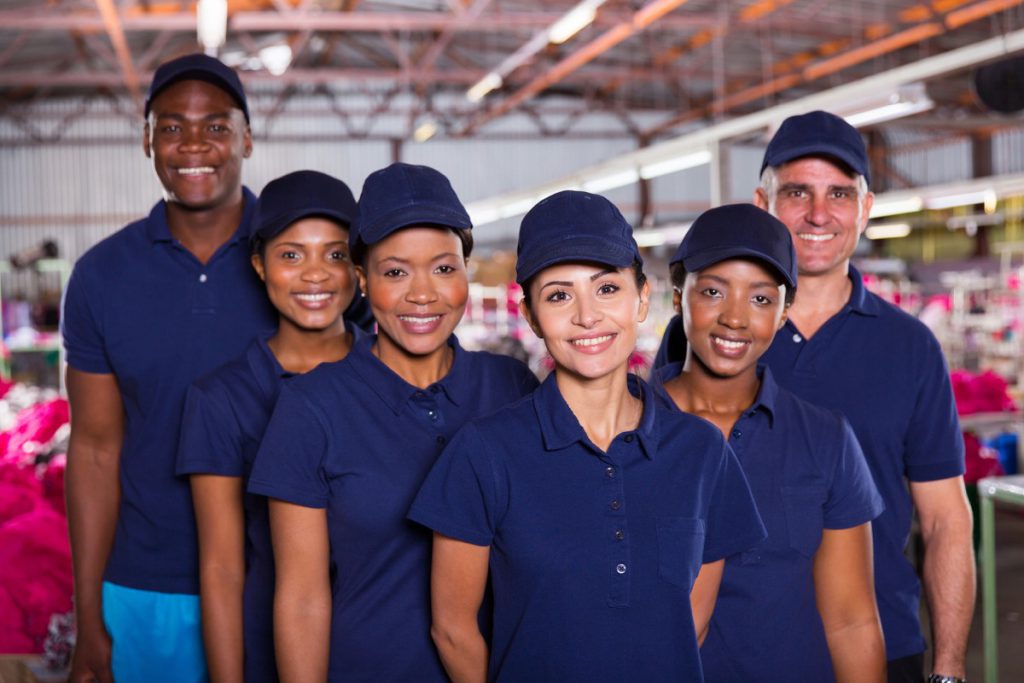 Ken Green
CEO/Founder
UnionTrack, Inc
For most businesses, the underrepresentation of minorities isn't for a lack of trying. It's just that actually achieving the goal of creating diverse and inclusive workplaces is more difficult than most anticipate, says Meir Shemla, associate professor in the Department of Organisation and Personnel Management at the Rotterdam School of Management.
Often, Shemla notes, when companies do attempt to create diversity and inclusion programs, the practices don't align with organizational goals, or the design of diversity policies make them too difficult to implement. 
This is where labor unions can help. 
For starters, workers and their unions can bargain for concrete, measurable diversity and inclusion from their employers, researchers Dorian Warren and Virginia Parks write in a paper for the Roosevelt Institute. By including precise language in a negotiated contract with an employer, the union can position itself to be an arbiter and overseer of the company's diversity and inclusion initiatives. 
Beyond the contract, they can also oversee the hiring practices of the workplaces they represent. The union's own composition can be helpful when determining whether a company's hiring practices are reflective of the communities it serves.
Here are four unions that are doing just this. As a result, they demonstrate how labor can push for better representation in the workforce.
International Brotherhood of Electrical Workers
The city of Boston's struggles to diversify its construction sector are ongoing. In spite of the city's requirements, passed in 2017, that private development projects that are more than 50,000 square feet and all public development projects must contain 51 percent Boston residents, 40 percent people of color, and 12 percent women, many projects have failed to meet these standards. 
Developers say the biggest issue is a shortage of skilled laborers coming up in the industry, former Boston.com reporter Megan Turchi writes.
To help fill that gap and promote diversity in local construction, IBEW Local 103 pushed its apprenticeship programs to recruit more minorities to the trades. This is key because apprenticeships are a major pipeline into construction jobs, writes Zeninjor Enwemeka, reporter at WBUR in Boston. 
The union ran an advertising campaign, dubbed the Opportunity Campaign, that targeted women and communities of color to boost the diversity of applicants. IBEW Local 103 Business Manager Lou Antonellis says the campaign was a success because it saw a 95-percent increase in applicants from Boston over the previous year. Of those, 452 were people of color and 85 were women (including 57 women of color). 
To reach more women, the local also hosts an annual Massachusetts Girls in Trades Conference and Career Fair. During the event, attendees learn about career paths in construction and the benefits of a union construction job. 
These efforts are making a difference, notes Kenell Broomstein, business agent at IBEW Local 103. "It's allowing people to come in and to create an opportunity for them that they never knew existed," Broomstein says.
These efforts on behalf of the local build a more diverse pipeline for future construction jobs.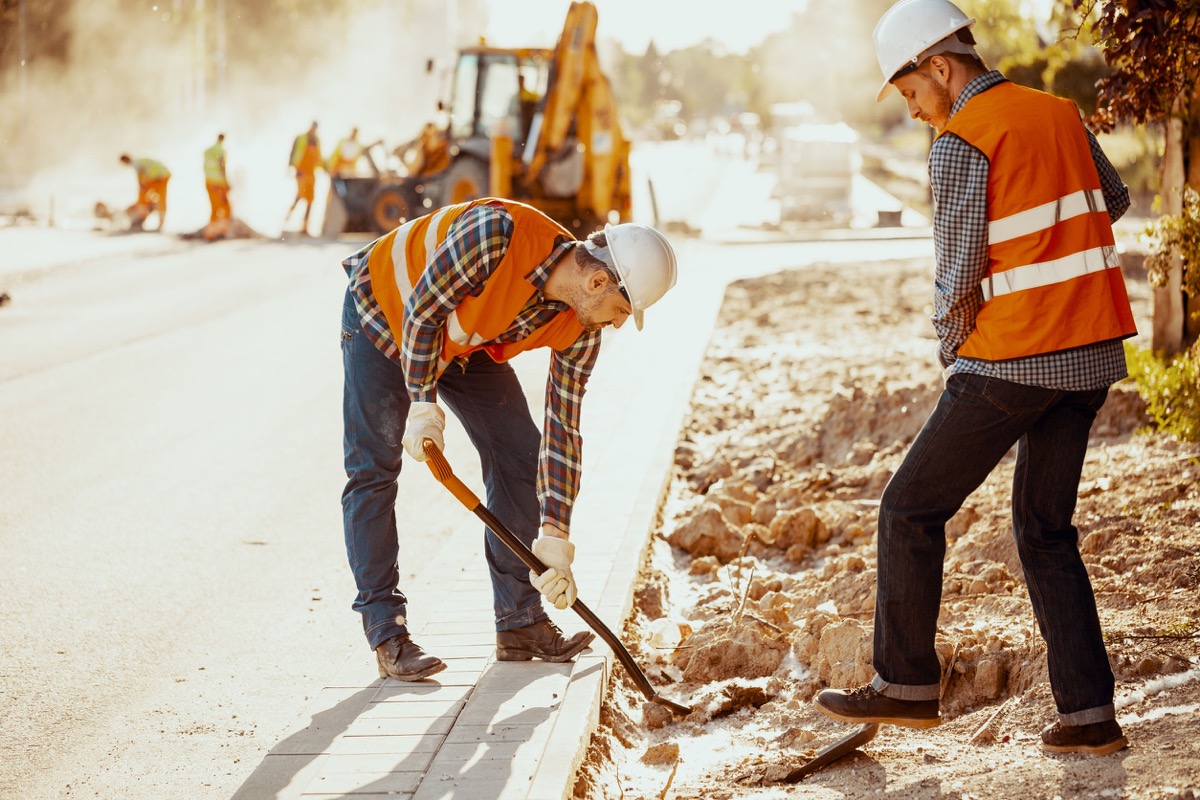 American Federation of Teachers
Another sector that is struggling with diversity is education. A 2015 report from the Albert Shanker Institute shows a significant lack of representation by minorities in classrooms. The report found that though the percentage of nonwhite teachers did increase over a 25-year period, it hasn't kept up with the increasing diversity of students. 
This lack of representation can create struggles for low-income minority students who actually benefit from having teachers who look like them, says education journalist Natalie Wexler. The problem, Wexler posits, is the lack of diversity in the teacher pipeline.     
To combat this issue, the American Federation of Teachers has promoted Grow Your Own programs throughout states and school districts. These programs deliberately focus on recruiting teachers of color "city by city, community by community, neighborhood by neighborhood," AFT President Randi Weingarten stressed at the 2017 Grow Your Own: Teacher Diversity and Social Justice Summit.
AFT locals have successfully partnered with schools districts, administrators and union partners to push these initiatives. For example:
The Pittsburgh Federation of Teachers signed an agreement with the Pittsburgh Public School board to guarantee a teaching job to students who graduate from a teaching magnet program at a local high school and earn their degree and certifications. 
The Chicago Teachers Union (CTU) has worked closely with nonprofit Grow Your Own (GYO) Illinois to advance teacher diversity in Chicago Public Schools. Their contract requires the school system to make intentional efforts to diversify. GYO provides tuition assistance, mentoring, stipends for transportation and more support systems to help create a more diverse teacher pipeline.  
But that's not all the ATF is doing to promote better representation in education. It also partnered with Montclair State University and Newark Public Schools to launch the Teacher Education Academy in Newark, New Jersey. The academy will prepare high school students to return to their own communities to teach, addressing both the teacher shortfall and the racial imbalance between students and teachers.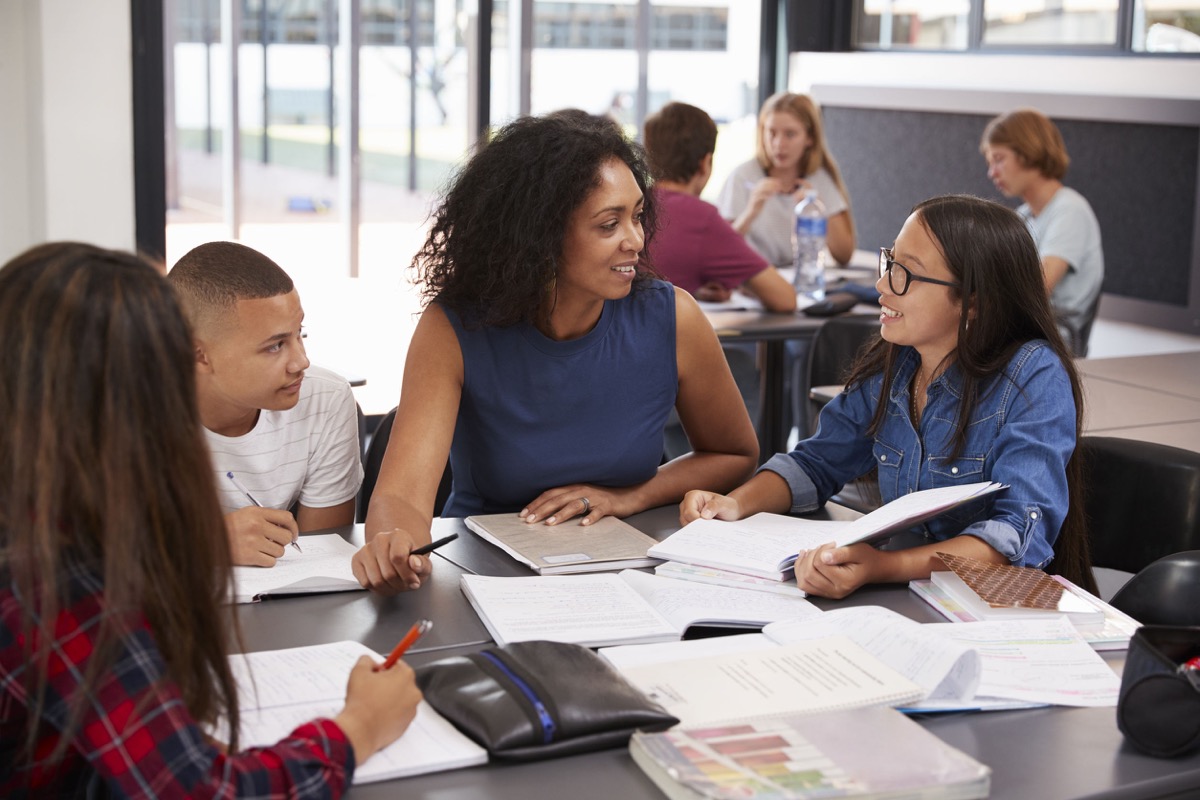 AFL-CIO
The AFL-CIO has long promoted building union diversity programs to increase representation in workplaces. One of the initiatives the AFL-CIO supports is workforce intermediary partnerships. As Erin Johansson, research director at Jobs With Justice Education Fund, writes in a joint report on such partnerships, "Access to multiple career pathways and alternative education and training positions are critical to addressing inequality and building a more diverse workforce."
Workforce intermediary programs are critical in creating career opportunities for underrepresented and disadvantaged communities, says Johansson. These groups often fail to acquire the skills needed to obtain higher-wage work that can sustain a family, she notes. These programs can give them the opportunity to acquire those better jobs. 
The AFL-CIO Working for America Institute's Multiple Industry Intermediary Project is the organization's arm that supports such programs. Some programs outlined in Johansson's report include: 
The Aerospace Joint Apprenticeship Committee in Washington state. Of the 311 graduates between 2011 and 2015, 20 percent were women, 53 percent were minorities and 30 percent were veterans.
The Hospitality Training Academy in Los Angeles. The program's inaugural Chef de Partie/Line Cook apprenticeship program in 2017 saw a diverse group of graduates — 35 percent were African American, 24 percent were Latino and 41 percent were female. 
This certainly isn't the only diversity initiative the AFL-CIO supports. Some of its other programs, such as Next Up Young Workers Program and Adelante We Rise!, are key elements of the AFL-CIO's overall mission to improve representation in workplaces. 
United Steelworkers
Workplaces in Canada are struggling with the same issues of diversity and inclusion. To help diversify the workforce at electrical cable maker Nexans in Weyburn, Saskatchewan, United Steelworkers Local 6717 formed a diversity council to help the company keep pace with the changing demographics of the Canadian workforce and "find a way to transition into something new," says local president Brad Thompson. 
The council meets quarterly so union members and company managers can discuss topics such as world religions, gender diversity, mental health, and other issues affecting workplace diversity and inclusion. 
Creating such a council is a great way to build a link between the union and the company, as both share a common goal: better representation for workers. 
Each of these unions has recognized the importance of pushing companies to prioritize diversity and inclusion in their workplaces. Their strategies for accomplishing this end goal may all be slightly different, but the point is always the same: union-employer cooperation to address the issue of representation in the workplace. 
While building these initiatives, union leaders can use UnionTrack ENGAGE software to solicit member input on how to approach these issues and assess how effective these programs are. 
Images by: HONGQI ZHANG/©123RF.com, Katarzyna Białasiewicz/©123RF.com, Cathy Yeulet/©123RF.com