A Labor Perspective on How School Reopening Has Gone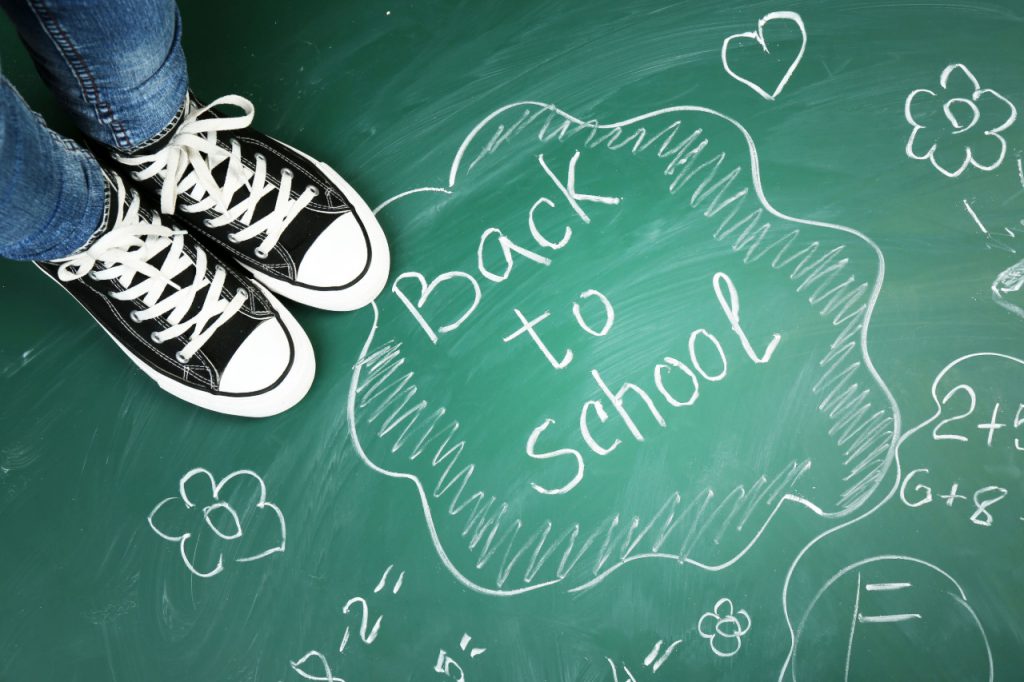 Ken Green
CEO/Founder
UnionTrack
The new school year has begun. Sort of.
Some schools have reopened their doors for students to attend school full time. Some are keeping them closed and going back to school virtually, while others are delaying the start of school indefinitely. Still others are falling somewhere in between.
In short, the return to school in the midst of the COVID-19 pandemic has been chaotic and confusing for everyone.
That's because, at the end of the day, there is no consensus on the best approach for returning to school, reports CNET contributor Amanda Capritto after speaking with multiple professionals on the matter. Even for those school districts that have started their school year, there are still constant, almost daily conversations over the "right" path forward.
The Debate Rages On
That question is still plaguing school districts, students, teachers and parents even as schools move forward with their plans for the new year. The debate has gotten only more intense as the consequences of some reopening plans are being realized.
Essentially, schools have taken three different approaches to the start of the school year: returning to classrooms, switching to virtual learning or a blend of the two. Each option has its advantages and disadvantages, but there's no denying that returning to school building is the most nerve-wracking option for everyone.
In fact, according to an ABCNews/Ipsos poll, 55 percent of parents are opposed to sending their children back to school for in-person instruction in the fall semester.
"I know the argument that kids don't get sick, but there's so many people that live in different situations, with older relatives," parent Janine Harper tells Matt Barnum and Claire Bryan at Chalkbeat. "I'm very concerned."
Teachers are overwhelmingly echoing this sentiment. An NPR/Ipsos poll shows that 82 percent of teachers are concerned about returning to in-person teaching, with two-thirds prefering to teach primarily remotely.
"I really want to be there and see the students," Milton, Florida-based math teacher Willie Craig tells ABC's "Nightline."
"I have a passion for the kids. I absolutely love my kids. However, life is just too precious and we can't get this wrong. Safety has to be first before anything else."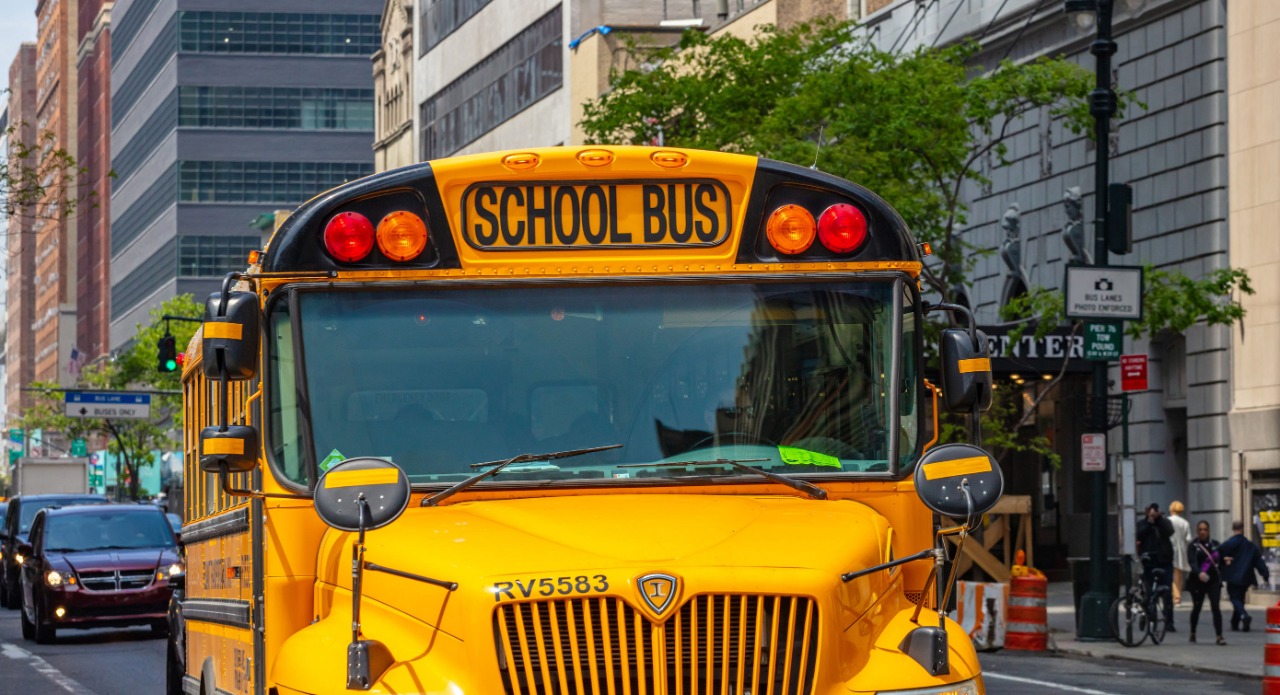 Some Schools Started the New Year Without a Consensus … With Disastrous Results
In the face of this pushback and despite serious concerns, some school districts, like the New York City public school system, have committed to reopening schools for in-person learning. NYC public schools will open on September 21, a decision that has upset teachers, parents and unions in the city.
"While the city's messaging suggests that reopening plans have been developed collaboratively with our union, the city has failed to address many of our crucial concerns and ignored repeated appeals from school leaders to allow enough time to implement highly complicated protocols" says Mark Cannizzaro, president of the Council of School Supervisors and Administrators (CSA).
Meanwhile, the Cherokee County School District, north of Atlanta, was forced to close three of its high school campuses less than two weeks after students returned to class, Tamar Hallerman at The Atlanta Journal-Constitution reports. Positive cases went up, and people were asked to quarantine for possible exposure to COVID-19.
This occurred after parents and teachers protested plans to start the school year in classrooms. Their concerns were largely ignored by the school board back in July.
"They decided to discuss the reopening plan that they had previously stated would not be on the agenda," says Miranda Wicker, leader of Teachers for Common Sense Safety in Cherokee County. "They let us in but refused to let us speak."
It's a similar story in Mississippi, where students were required to return to classrooms, despite pleas from health professionals, including state health officer Dr. Thomas Dobbs, to keep school closed until at least after Labor Day.
It's a decision Dobbs has called "wholly unacceptable" and "crazy." At the time of writing, the decision has resulted in nearly 900 confirmed cases among students and teachers, and the quarantining of 8,000 people, according to Ashton Pittman at the Mississippi Free Press.
It's circumstances like these that have teachers, even those who have been forced back into the classroom already, advocating for 100 percent online classes.
Teachers and Unions Are Pushing to Keep Schools Closed
The health and safety risks just aren't worth the rewards when there is another avenue, though admittedly not ideal, for students to get a quality education while staying safe.
"The stakes are too high, and the consequences of a wrong decision are too grave," writes the New Jersey Education Association (NJEA) in a statement. "… We remain committed to getting back to in-person instruction as soon as it is safe. It is not safe yet."
That's a common sentiment among teachers unions, and they are using every tool in their toolboxes to make sure their concerns for safety are not only heard, but seriously considered.
For example, the Florida Education Association (FEA) filed a lawsuit against Florida Governor Ron DeSantis to stop schools from reopening. "Everyone wants schools to reopen, but we don't want to begin in-person teaching, face an explosion of cases and sickness, then be forced to return to distance learning," FEA President Fedrick Ingram said in a news release.
"Florida's Constitution demands that public schools be safe. Teachers and parents want our schools to meet that basic standard."
It's a tactical move that has gained the support of both the American Federation of Teachers (AFT) and the National Education Association (NEA). "The reason the FEA is filing this suit along with other people who care is because we don't want it to cost a life," says Lily Eskelsen Garcia, president of the NEA. "It's not too late to do this safely and to have a plan."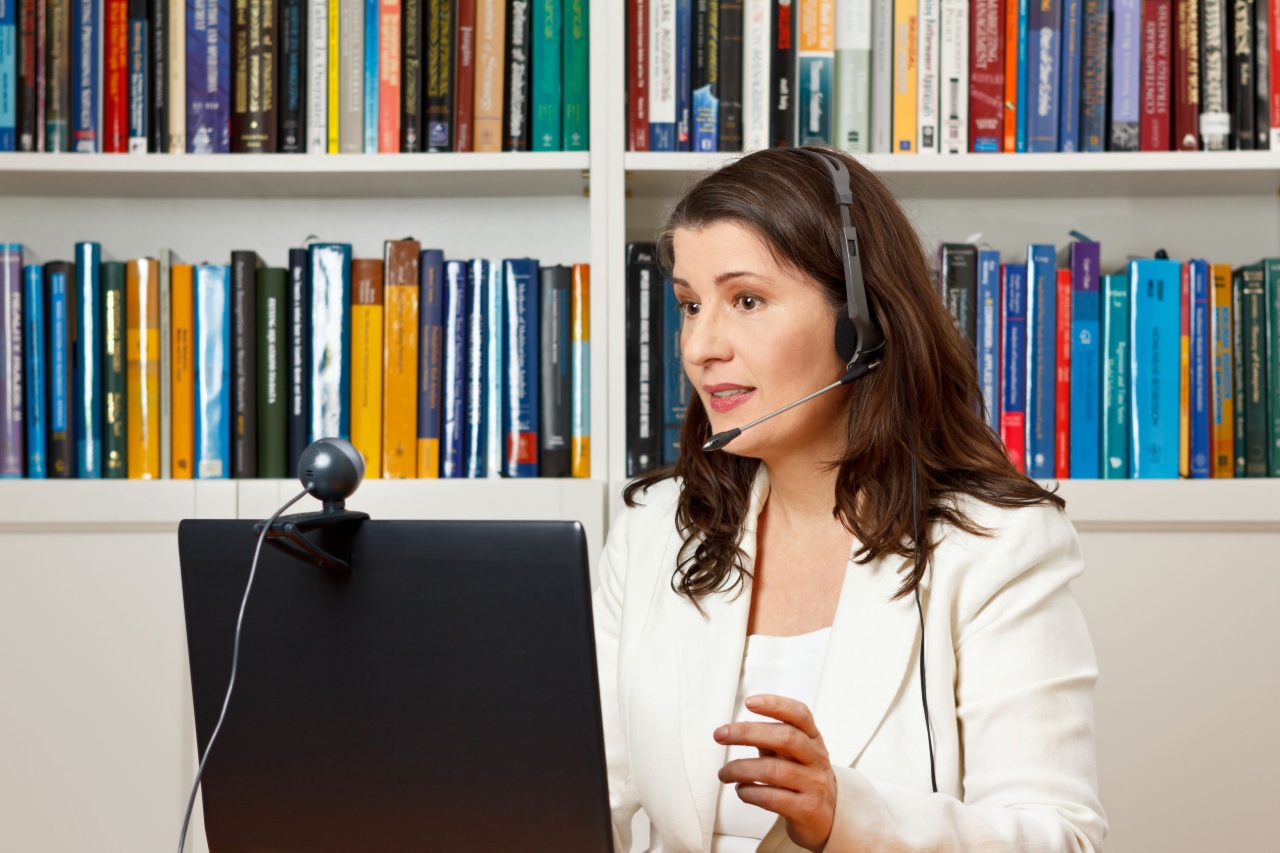 National Day of Resistance Demonstrations
Unions also supported teachers around the country who participated in a National Day of Resistance in protest of physical school reopening plans.
On August 3, teachers and their supporters held nationwide protests to voice their demands for the start of school.
This National Day of Resistance was the first "unified show of force" by teachers and unions as they have gotten increasingly vocal about their concerns, writes Chalkbeat reporters Kalyn Belsha, Sneha Dey, Erica Meltzer and Melanie Asmar.
"I do not want to be the sacrificial lamb, because you're forcing us to go back into an environment that is dangerous," Chicago elementary teacher Andrea Parker tells Chalkbeat about her participation in the demonstrations.
The Trump Administration and other proponents of school reopenings, however, argue that teachers are essential workers and therefore should be at work, no matter the risk to safety. It's a stance that is not sitting well with teachers who say their line of work is vastly different from other essential workers'.
"No other essential worker has to spend 7 hours a day in a small room with poor ventilation with 30 other kids," one Phoenix-based science educator tells Rachel Cohen at The Intercept. "There's just no comparison."
But their arguments are falling on deaf ears. In fact, on August 21 the White House formally declared teachers essential workers.
Randi Weingarten, president of the American Federation of Teachers, condemned the move, saying the president is trying to "threaten, bully, and coerce" teachers back into the classroom.
"No doubt this new 'guidance' will be used as a pretext by Trump-supporting governors to force students and educators into unsafe buildings to serve the president's political agenda," says Weingarten.
'There Are a Lot of Questions That Remain'
As the school reopening continues and the back-and-forth persists, parents, students and teachers are ultimately left in limbo about how to juggle safety and education. 
"I don't think we have complete answers to guide our teachers to go back to school, (or) stay at home, to embrace online learning," says Joe Fleming, lobbyist for the Georgia Association of Educators. "There are a lot of questions that remain."
As unions continue to battle for the prioritization of health and safety in school reopening, they can use UnionTrack ENGAGE to facilitate communication with members and keep them engaged in the conversations.
Images by: Olga Yastremska/©123RF.com, gioiak2/©123RF.com, agenturfotografin/©123RF.com