Now Is the Time to Organize Workers in the Gig Economy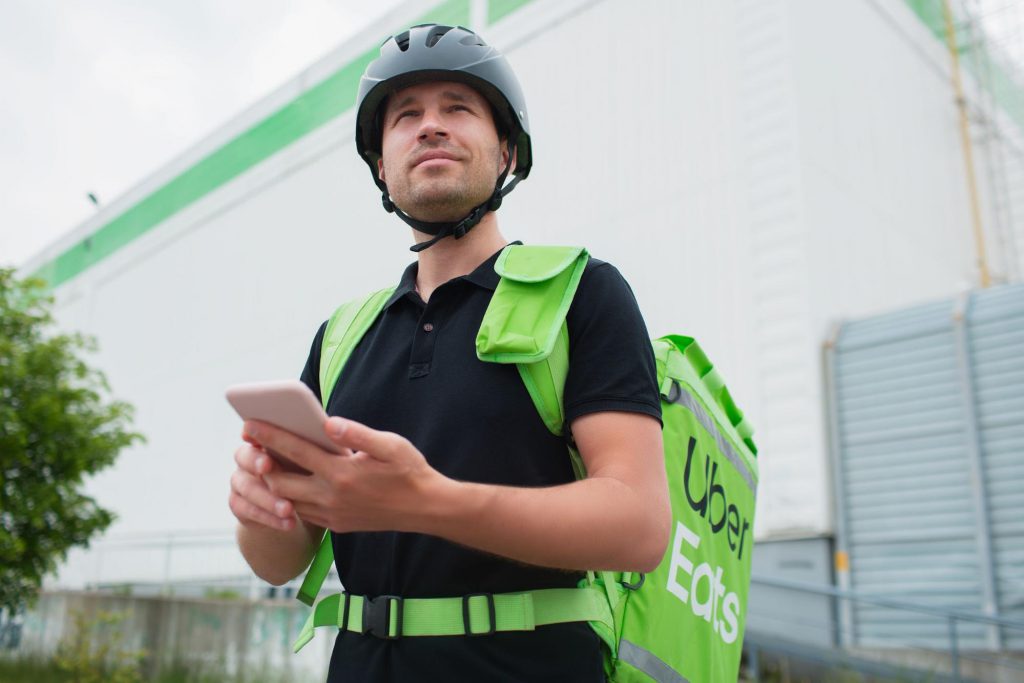 Ken Green
CEO/Founder
UnionTrack
Gig workers have been among the hardest hit by the COVID-19 pandemic.
Inconsistent pay, a lack of benefits, tough competition and few job protections are realities for people who turn to the gig economy for work. The current health crisis has made each of those struggles more poignant.
A survey by AppJobs underscores the financial impact the pandemic has had on these workers:
Nearly 70 percent have no income.
More than 50 percent have lost their jobs.
Almost 90 percent are searching for new sources of income.
The economic repercussions have been especially hard-hitting for these workers because most don't have many of the protections in place that are particularly crucial during a health crisis.
But that may be about to change on a systemic level.
While the pandemic may have made it more difficult for these workers, it has also shined a light on their struggles and fostered a greater sense of solidarity. Now is the time for unions to forge a connection with gig workers and influence big changes.
An Influx of New Gig Workers Is Reducing Individual Earning Potential
Supply and demand dictate the success of contract workers in the gig economy. Unfortunately, the pandemic has sent demand plummeting while the supply of gig workers is going up, as people look for ways to supplement a slashed income.
"The coronavirus pandemic has increased competition in the gig economy as more people have been looking for side jobs and gigs due to volatility in the job market," writes Cecilia Fernandez, lead research analyst at IBISWorld. This has led to a significant drop in earnings for workers who worked in the space before the pandemic.
"As more people compete in the gig economy due to worldwide layoffs, furloughs and salary reductions, the price paid for a gig has significantly decreased, and freelancers have seen their earnings decline," she notes.
Take Jennell Lévêque, for example, who has been making a living as a delivery driver in the gig economy for years. Since the COVID-19 pandemic, Lévêque tells reporter Alana Semuels, she has barely gotten any work from the six different delivery platforms she regularly checks for jobs. "Each week is getting worse and worse with every platform."
It's a common lament among workers who have been able to find success in the gig economy until now. "Gig workers are clamoring for jobs that often pay less while facing stiff competition from a crush of newly unemployed workers also attempting to patch together a livelihood – all while trying to avoid contracting the coronavirus themselves," AP reporters Cathy Bussewitz and Alexandra Olson write.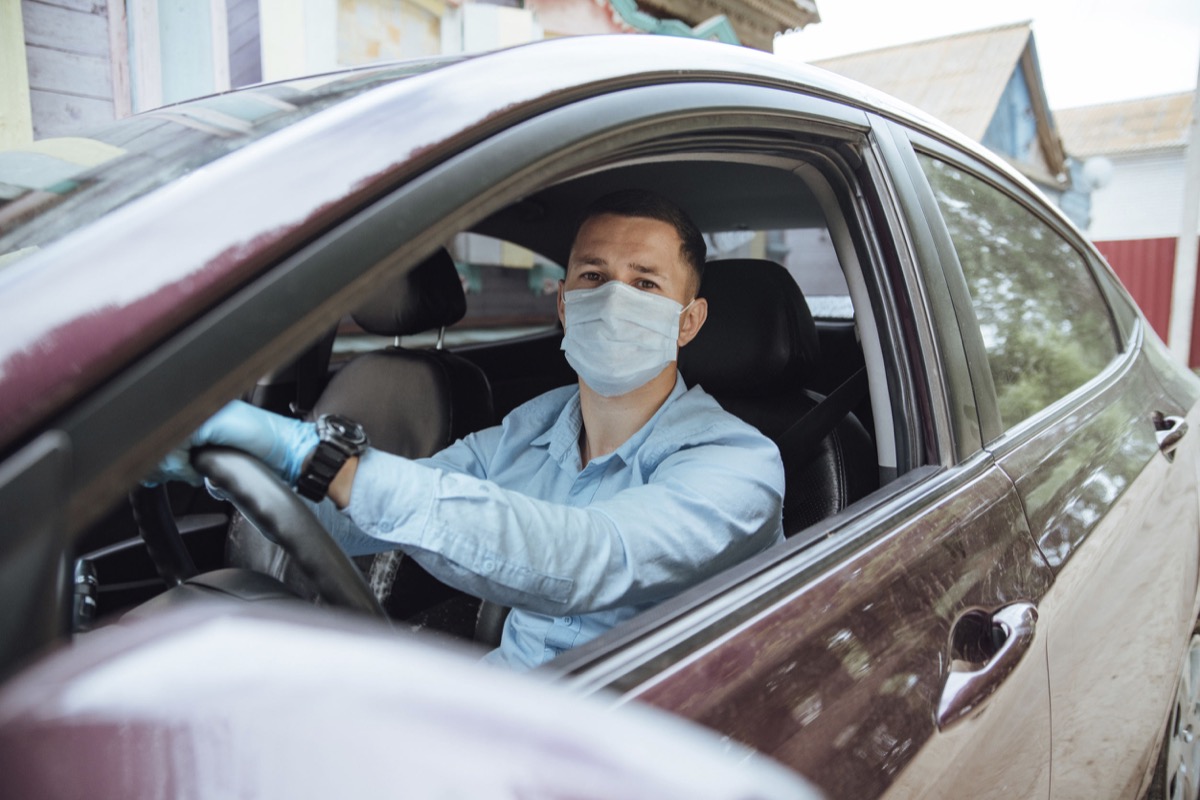 Inattention to Workplace Health and Safety Puts Contract Workers at Risk
Gig workers have been on the front lines of the battle against COVID-19, but they have received minimal, if any, personal safety protections in the workplace to keep them from contracting the virus. In fact, they are among the most vulnerable members of the workforce during the pandemic because of that lack of basic safety protections, independent journalist Mosi Secret writes.
For the most part, gig workers have been left to protect themselves. And because of the face-to-face nature of many gig jobs, this has been especially difficult for workers who have received minimal support from platform employers.
That support has often been in the form of notifications about basic safety tips, contactless delivery options and compensation for workers who contract the virus, WIRED staff writers Aarian Marshall and Gregory Barber report. For many workers who have put themselves on the front lines and risked their health, this isn't enough. Actual protective gear to keep them safe has been far harder to secure from companies they work for.
"I did exactly what Uber said to do," one Uber driver who contracted COVID-19 on the job told CNET staff writer Dara Kerr. "But Uber is not protecting us." It's a sentiment echoed by workers across numerous platforms.
A Lack of Benefits Exacerbates Those Struggles
Gig workers are especially vulnerable to risks during the COVID-19 pandemic because they lack access to the basic building blocks of labor safety nets, Corey Husak and Carmen Sanchez Cumming at the Washington Center for Equitable Growth write.
For the most part, these workers do not have access to health insurance or paid sick leave, overtime laws or minimum wages, or the right to unionize, Husak and Cumming note.
This puts them at a significant disadvantage for improving working conditions, especially during a public health crisis. While many gig economy employers have taken steps to provide some safety nets for workers directly impacted by the virus, many workers have been left to struggle through these uncertain times without the guarantee of basic job security or income protections.
For example, independent contractors were allowed to apply for unemployment insurance under the Coronavirus Aid, Relief, and Economic Security (CARES) Act, but it's a benefit with an expiration date.
It's clear that a one-time measure of relief isn't enough. It's time to extend ongoing job security and income protections to gig workers. "We should accept that the gig model will only become more entrenched, and as such we should focus on expanding the temporary gains gig workers have seen during the pandemic into a permanent social safety net," writes Alex Rosenblat, senior researcher at the Data & Society Research Institute.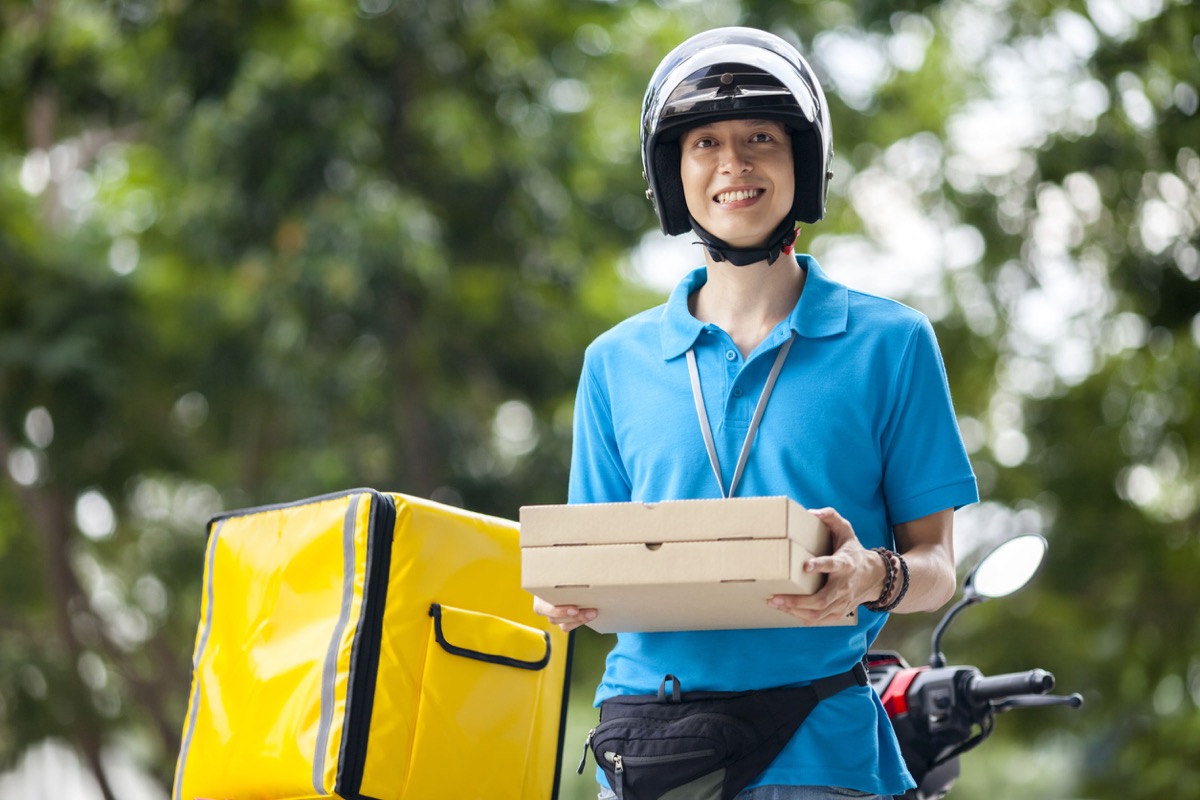 Unions Must Seize the Opportunity to Connect With Gig Workers
People around the United States have come to understand how gig workers are both essential and in need of better support. If anything, the pandemic has nurtured a real sense of solidarity among these workers.
"The severity of the crisis has made it obvious that inaction is not a viable option in the long run," writes a coalition of gig workers at Fairwork. This is a growing sentiment among gig workers who are grappling with the lack of workplace benefits when they have been expected to put their health and safety at risk.
That's why many have been organizing to raise their collective voices and let their grievances be heard.
Throughout the pandemic, contract workers have been protesting. Workers at Shipt, Instacart and Uber, and at many other workplaces, have found the common ground they needed to stand in solidarity, even when dispersed across the country. "The pandemic has definitely elevated our voices," says Willy Solis, a grocery delivery worker who organized a walkout at Shipt.
Granted, organizing people who work for national and international platforms will be no easy task. The challenge of bringing dispersed workers together is a tall hurdle. That's where unions can step in.
Just as COVID-19 has amplified the issues that freelance workers contend with on a daily basis, the pandemic has also amplified the need for union support for these workers. The problem is that independent contractors are not given the right to unionize under the National Labor Relations Act (NLRA).
But they can organize, collectively voice their grievances and fight for the same rights as workers who are classified as employees.
Unions can help these efforts in a few different ways. At the federal level, union leaders can advocate on behalf of gig workers to have legislation passed that gives them the right to join unions. One current law that was recently passed by the the House of Representatives, the Protecting the Right to Organize (PRO) Act, has the backing of unions for addressing this key issue.
"The PRO Act tightens the definitions of independent contractor and supervisor to crack down on misclassification and extend NLRA protections to more workers," explain Celine McNicholas and Lynn Rhinehart at the Economic Policy Institute.
"And, the PRO Act makes clear that workers can have more than one employer, and that both employers need to engage in collective bargaining over the terms and conditions of employment that they control or influence."
Union leaders can also guide gig workers as they try to form collectives. As more independent contractors band together to fight for better workplace benefits, unions can offer them the advice, the resources and the support they need to be successful.
As unions navigate their roles at this unique moment in time, they can use a tool like UnionTrack ENGAGE to build support within their ranks for helping gig workers.
Images by: Vladyslav Dmytrenko/©123RF.com, bokvk/©123RF.com, Imagehit Asia/©123RF.com