How Unions Have Supported Tech Workers Throughout the Pandemic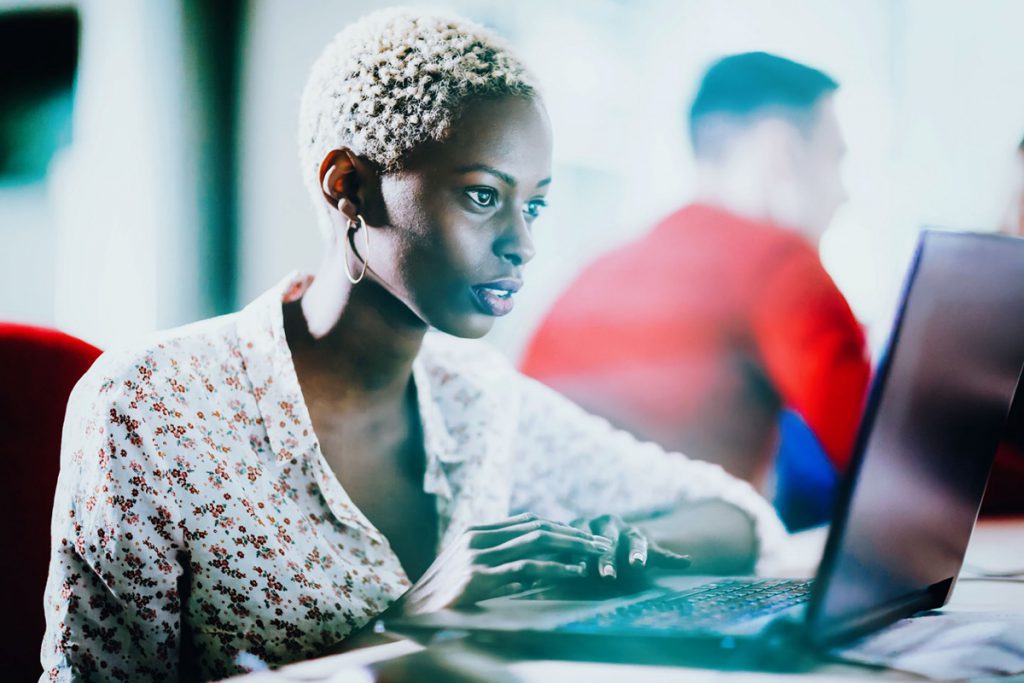 Ken Green
CEO & Founder
UnionTrack
The COVID-19 pandemic has taught us that as a country we are failing to prioritize the needs of those who form the backbone of this country: workers.
"The coronavirus has laid bare just how far we've gotten from protecting our working families," laments Lonnie R. Stephenson, international president of the International Brotherhood of Electrical Workers (IBEW).
At precisely the moment when workers should be receiving more protections in the workplace, many have had to fight their employers for even the most basic benefits. This has been especially true for remote employees and gig workers at technology companies.
Throughout the pandemic, many tech companies have promoted anti-labor policies that deny workers the most basic benefits and protections. It's a trend that has labor advocates like Janice Fine, an associate professor of labor studies at Rutgers University, concerned for the future.
"I'm really worried that we're going to come out of this with … a lot more exploitation, people just taking what they can get," Fine told NPR in April 2020.
Workers in the technology sector and in the gig economy have had to find ways to stand up for themselves to keep that vision of the future from manifesting. Many of these workers have turned to labor unions for support because unions have long proved to be the best tools against exploitation from these powerful companies.
Tech Companies Have Cut the Pay for Remote Workers Who Move to More Affordable Cities
During the pandemic, some of the biggest names in tech announced that huge portions of their workforces would switch to remote work, permanently in some cases. Some of that workforce chose to go very remote, away from high-cost-of-living ZIP codes in the Bay Area and New York.
Now, as CNBC reporter Karen Gilchrist writes, their employers have seized this moment as an opportunity to cut costs. Many tech companies have begun paying workers less when they move to areas with lower costs of living. For instance:
Stripe offered employees in expensive cities like Seattle and New York a one-time payment of $20,000 if they would relocate. That offer came with strings attached, though: It would also reduce their salaries by up to 10 percent, Anders Melin at Bloomberg reports.
Remote employees at VMware who chose to relocate to more affordable cities had their salaries cut according to the company's own costs-of-living calculations, Bloomberg's Nico Grant, Sophie Alexander and Kurt Wagner report. Relocating from Palo Alto to Denver, for example, would mean an 18-percent salary reduction.
Those companies are making this push at a time when they are thriving. Tech companies are especially positioned to thrive in a remote-work economy because they've built the infrastructure it runs on, writes Elizabeth Lopatto, deputy editor at The Verge.
"Amazon, for instance, was buoyed by the video chat client Zoom, since its cloud services division AWS hosts a chunk of Zoom. AWS even earned a shout-out in the Zoom earnings call! Because of the rapid uptick in Zoom use during the pandemic, the company couldn't scale its own data centers quickly enough."
Still, those companies rely on their workers to fuel and maintain growth. Tech companies should prioritize the welfare of their workers if they hope to continue their upward trajectories. This rush to localize pay is a clear indication that worker welfare is not these companies' top priority. These companies are playing for short-term financial gains instead.
And the fact that they are deploying this tactic as profits boom and working families struggle to pay their bills speaks volumes about how much these tech companies value their workers.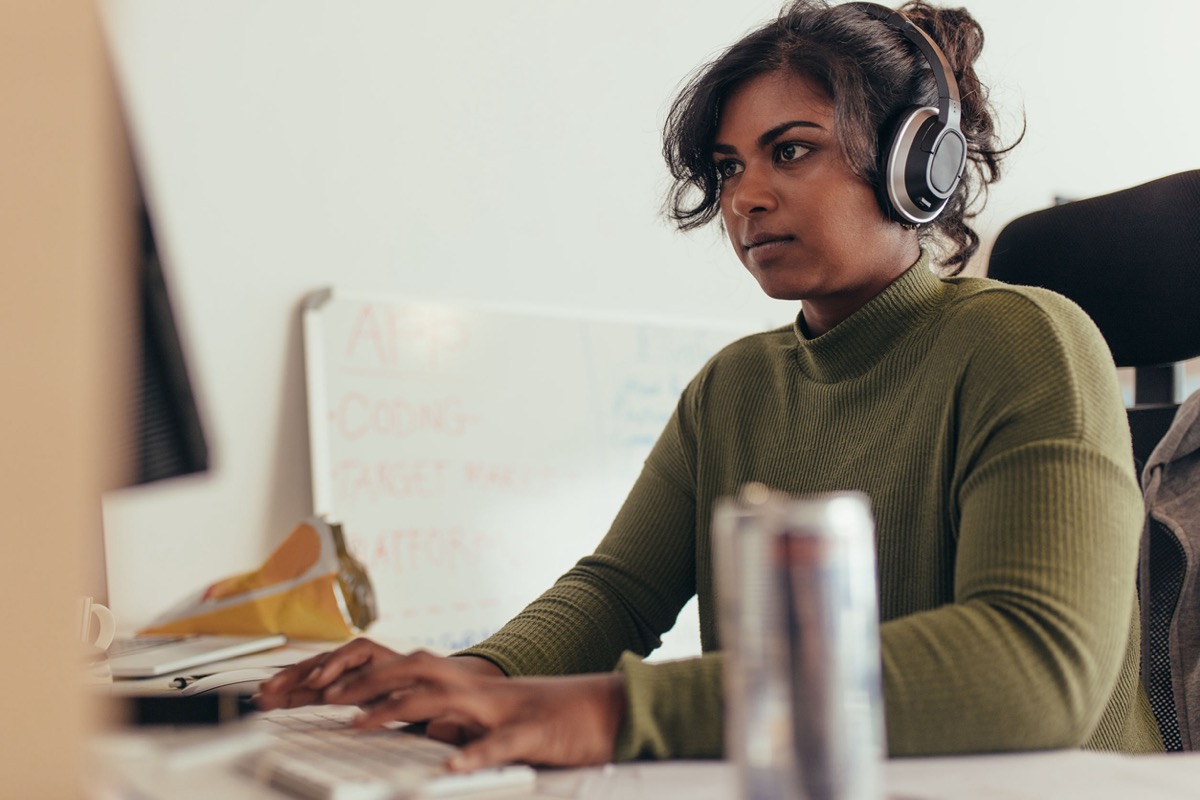 Tech Companies Put Their Remote Workers Under Constant Digital Surveillance
Remote workers are expressing concerns about their employers increasingly monitoring everything they do on their computers via tracking software.
"A number of employers have begun requiring their workers to download spying software to their laptops and smartphones," writes Steven Hill, former director of the Political Reform Program at New America and cofounder of FairVote.
Businesses say the goal of such software is "to monitor what their remote employees do all day, and to track job performance and productivity and reduce so-called ​'cyber-slacking,'" Hill writes.
Workers see this constant monitoring as an invasion of privacy and an added stressor to the pressure they are already under due to COVID-related workplace changes. Labor advocates also see this surveillance as a way for companies to monitor and suppress union organizing, notes Issie Lapowsky, senior reporter at Protocol.
Context here is important. During the pandemic, many tech workers have attempted to unionize for the first time. "Unions that have previously pushed for the tech and gig economy labor force to organize are seeing an uptick in engagement," writes Kyle Daly, technology editor for Axios.
The success of those organizing efforts is crucial to tech employees gaining a stronger voice in the workplace. Constant tracking from employers could certainly hinder that progress.
Gig Workers Struggle to Secure Financial Assistance and Workplace Benefits
During the pandemic, as unemployment has soared, there has been a big increase in the number of people turning to the gig economy for work.
According to a survey by Upwork, 59 million Americans (36 percent of the workforce) freelanced in the gig economy during the 12 months ending in September 2020. Two million independent contractors have joined that economy since 2019.
This has created a supply-demand dynamic that hurts individual workers. The demand for many gig services, like ride sharing, plummeted during the height of the pandemic. As a result, 80 percent of gig workers have struggled to cover their household expenses, according to a survey by UCLA Labor Center and SEIU United Healthcare Workers West (SEIU-UHW).
And the companies who pay these workers for their services have done very little, if anything, to help. That's because the companies classify their workers as independent contractors and have no obligation to provide any type of workplace benefits, including a minimum wage, health insurance, sick leave or paid time off.
When gig workers aren't working, they aren't earning. And they have no protections to cover those losses. In fact, they are "one of the most vulnerable groups of workers during the pandemic and economic recession," Corey Husak and Carmen Sanchez Cumming at the Washington Center for Equitable Growth explain.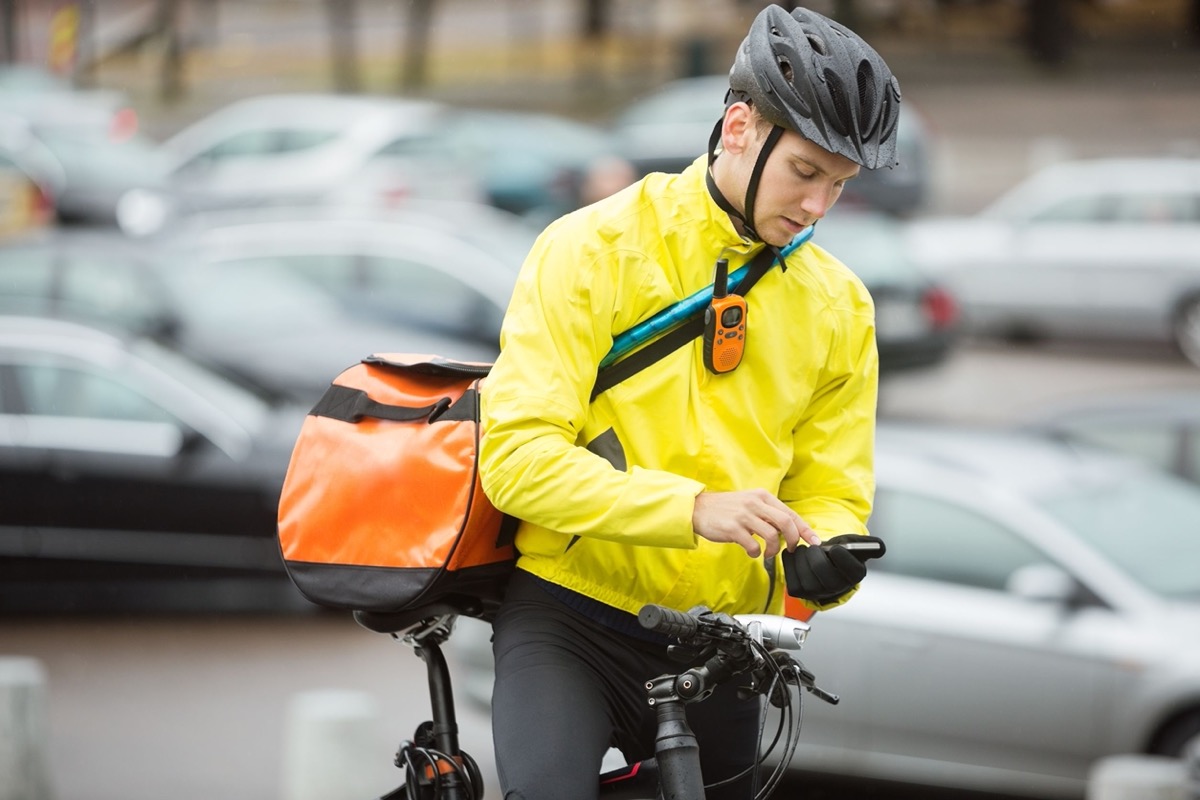 How Unions Support Tech Workers
Labor unions have been a major asset to tech workers during the pandemic. Because of the influence, support and advocacy efforts by unions, these workers have been able to stand up for themselves and demand better from the companies that employ or contract them.
Helping Workers Organize
In the last several months, tech employees have organized strikes and walk-outs in a sector that has traditionally seen very little union activity. Tech workers organized at least 107 actions in 2020, with 43 of those directly related to COVID-19, reports Ewan Dai, researcher at Collective Action in Tech.
But their actions didn't stop at protests. Employees at a number of tech companies, most notably at Google, have gone further and formed a formal union.
Supported by the Communications Workers of America (CWA), Google workers formed the Alphabet Workers Union, which is open to all U.S. and Canadian workers at Alphabet, including full-time employees, temporary workers, vendors and other contractors, Kari Paul at The Guardian reports. Though it may prohibit collective bargaining, the group will not be seeking ratification by the National Labor Relations Board, but will instead form a minority union so it can include a wider range of workers to give it a stronger voice, Paul reports.
"This union builds upon years of courageous organizing by Google workers," says Google program manager Nicki Anselmo. "… Our new union provides a sustainable structure to ensure that our shared values as Alphabet employees are respected."
Supporting Legislation That Protects Contract Workers
Union leaders also know how important it is to federal legislation passed to extend benefits to workers. That's why they are constantly lobbying for laws that expand workers' rights.
One such piece of legislation is the Protecting the Right to Organize (PRO) Act. Passed by the House of Representatives in 2020 and reintroduced in February 2021, the PRO Act essentially ensures all workers, even contract workers, have the protected right to form unions. Some contract workers could even gain workplace protections similar to those of employees.
"It would open up collective bargaining to the gig economy, which is sorely needed as workers are being forced to work more and more in that independent subcontracted-type model," says Jim Williams, general vice president at large/organizing of the International Union of Painters and Allied Trades (IUPAT).
Advocating Worker Ownership in the Gig Economy
Some unions, like the SEIU-UHW, are supporting proposals like California's Cooperative Economy Act (CEA), which would allow workers to become owners in the gig economy.
"We've known for a long time that gig work is precarious and unsustainable for workers, despite whatever the big tech platforms might say to the contrary," says Brian Justie at the UCLA Labor Center. Justie co-authored a report that found the majority of gig workers rely on gig work as a primary source of income, and that income diminished during the pandemic.
"This study makes crystal clear just how vulnerable gig workers are in moments of crisis, and how unprepared these companies are to protect the workforce they so clearly depend upon."
Ra Criscitiello, deputy director of research at the SEIU-UHW, says making workers shareholders in the companies with whom they contract would create a fairer balance. "SEIU-UHW is investing in cooperatives because this model builds power and a voice for workers, where they are not only stakeholders but also majority shareholders of the businesses where they work," Criscitiello says.
The pandemic has shined a spotlight on worker exploitation in the tech sector, and workers and labor activists are fighting back. As unions continue to support tech workers, a tool like UnionTrack ENGAGE can help them communicate and collaborate.
Images by: nd3000/©123RF.com, ammentorp/©123RF.com, Tyler Olson/©123RF.com