Randi Weingarten: Fighting for Educators' Rights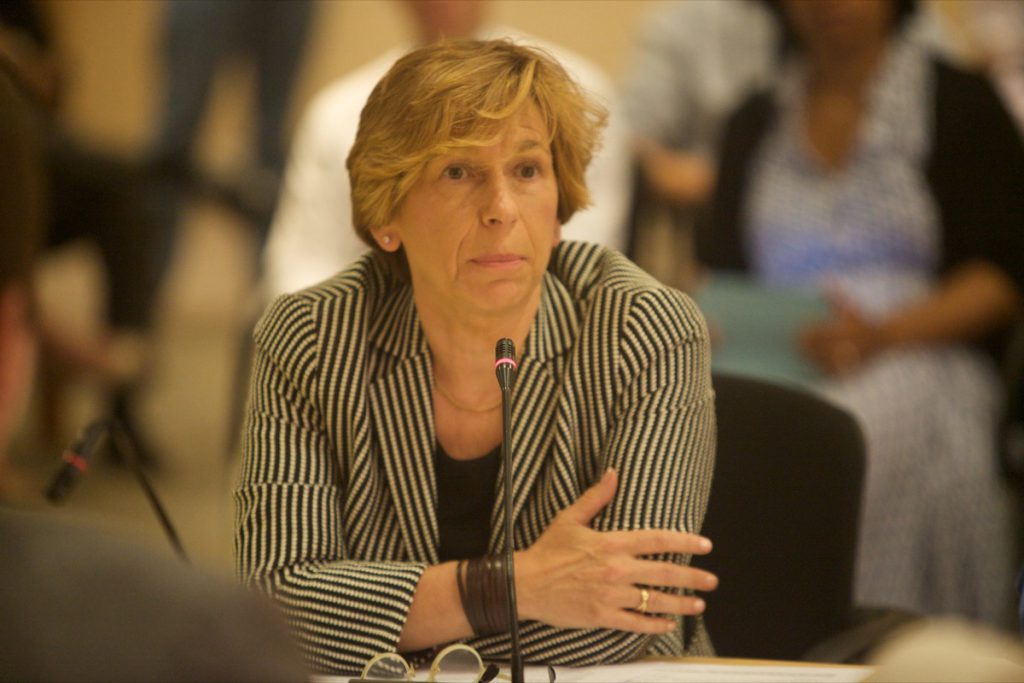 Ken Green
CEO & Founder
UnionTrack
Few names in the labor movement are more recognizable right now than American Federation of Teachers (AFT) President Randi Weingarten.
Over the last few years, she has led her fellow members through historic teacher strikes and an unprecedented global pandemic. But that's just recent history. For over 25 years, she has been a visible leader and vocal lobbyist advocating for education reform on the behalf of teachers and school support staff, amplifying the voices of those that need to be heard to legislators and to the public.
Her journey to union leader began long before she joined her first union.
Randi Weingarten: From Teen Advocate to Union Leader
Randi Weingarten was born in New York City in 1957 to a union family. She had her first experiences in the labor movement as a junior in high school when she joined her mom — a school teacher — on the picket lines during a teachers' union strike. Also during her high school years, she and her fellow students successfully protested budget cuts by the school board.
In 1980, she earned her degree in labor relations from Cornell University's School of Industrial and Labor Relations. She went on to obtain her juris doctorate at Yeshiva University's Cardozo School of Law in 1983. After graduating, Weingarten spent three years working as a lawyer for the Wall Street firm Stroock & Stroock & Lavan.
Her official foray into the labor movement began in 1986 when she joined the United Federation of Teachers (UFT) as counsel to then-President Sandra Feldman. She served in that position until 1998, taking a lead role in negotiating and enforcing contracts in addition to representing the union in lawsuits.
During this time, Weingarten earned her teaching certificate and taught social studies at Clara Barton High School in Brooklyn from 1991 to 1997. Of the value of her time as a teacher, Weingarten says, "My time teaching was one of the most formative, challenging and fulfilling experiences of my professional life. I believe those who have not walked in a teacher's shoes lack both the authority and experience to make sweeping judgments about teaching or teachers."
In 1995, she was elected assistant secretary of the UFT and, in 1997, treasurer. Also in 1997, she was appointed president of the UFT after Feldman left to serve as president of the AFT. She was then elected to the position in 1998, which she held until 2008.
During her tenure as president of the UFT, she also served as chairperson of New York City's Municipal Labor Committee, which represented the city's public sector unions, and vice president of the AFT.
In 2008, she was elected president of the AFT, a position she still holds today. Because of her position as president of the union, she also holds a seat on the American Federation of Labor and Congress of Industrial Organizations' Executive Council.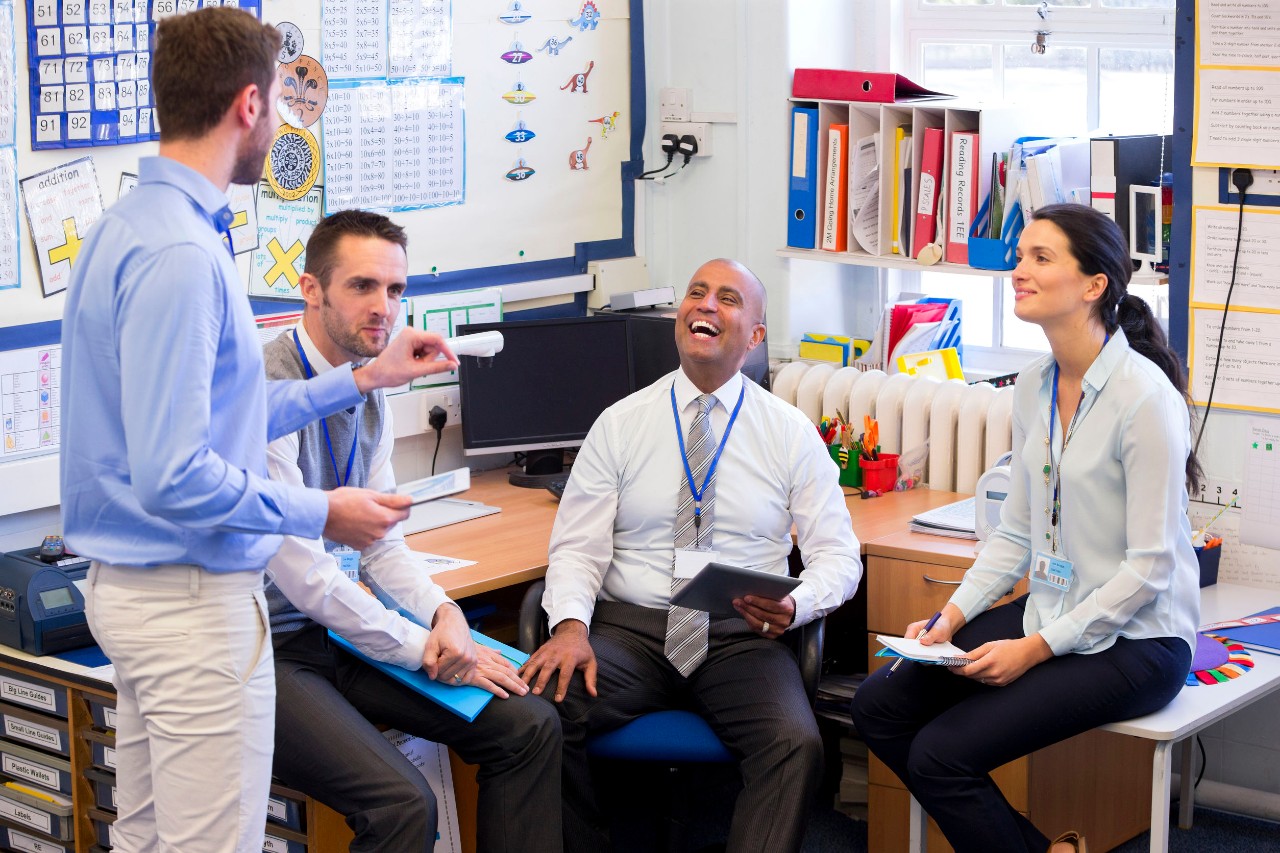 Randi Weingarten: Noteworthy Accomplishments
That the members of the AFT continue to elect her as their leader speaks to just how much she has been able to accomplish for those she represents and the greater labor movement. Here's a look at some of her greatest achievements.
These are just some of Weingarten's many impactful endeavors, initiatives, and transformations over the last nearly three decades of union service. She has also supported or spearheaded efforts to transform teacher evaluations, set entry standards for the profession, establish community schools and provide adequate personal protective equipment to front-line workers during the pandemic.
She has been recognized in communities around the country for the work she has done for teachers, support staff, schools, communities and the education system.
When honoring Weingarten during Women's History Month in 2017, the Mayor of Buffalo, New York, Byron Brown, called her a "trailblazer and a true champion" for her work — not just for educators, but for all people struggling for equality. He also declared March 27, 2017 as Randi Weingarten Day in honor of all that she has done for the labor movement and local communities.
Some of her many other accolades include:
Washington's Most Influential People – Washingtonian, 2021.
Labor Power 50 and 50 Over Fifty – City & State New York, 2018.
Power 100 list of prominent leaders – Washington Life, 2018.
FDR Distinguished Public Service Award – Roosevelt Institute, 2017.
Most Influential New Yorkers of the Past 25 Years – The New York Observer, 2013.
100 Most Influential Women in NYC Business – The Power 25: Teachers' Favorite – Crain's New York Business, 2007.
Most Influential People in Education in New York State – New York Magazine, "The Influentials: Education," 2006.
While she has certainly made her mark and cemented her reputation as one of the most powerful union leaders of her time, she isn't done yet. She continues her crusade to build better education systems and create better workplaces for her members.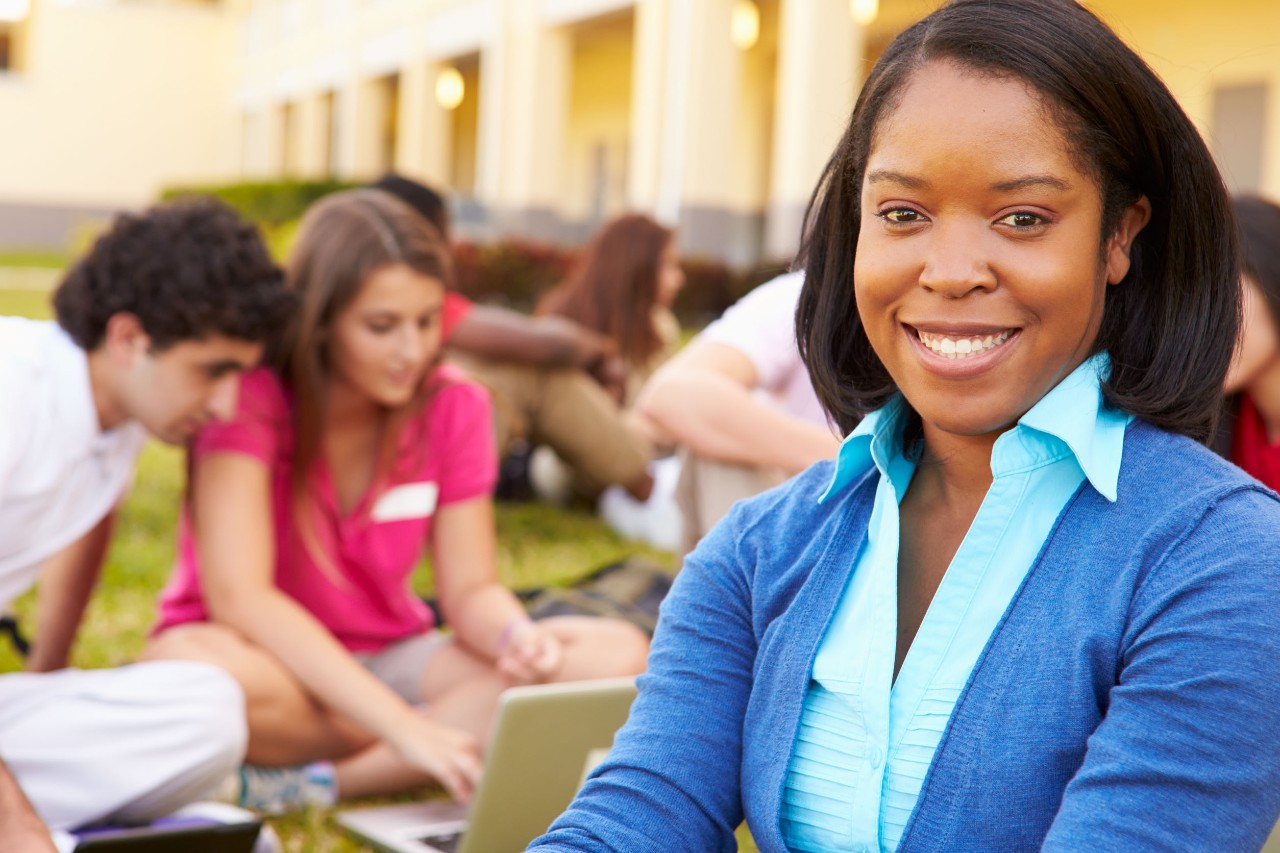 Randi Weingarten: Recent Efforts
As the leader of a 1.7-million member labor union and the voice of so many more workers, Weingarten is constantly in motion, doing everything within her power to achieve the mission of the AFT and to make schools and society better for educators, students, parents, administrators, support staff and communities. To that end, her most recent endeavors address issues at every level in the education sector.
Getting Educators and Students Back to School
One can't discuss Weingarten without mentioning her ongoing crusade to ensure the health and safety of teachers and school workers as they return to the classrooms amid the pandemic. She has been leading conversations around how to safely reopen schools from the beginning of the health crisis, and continues to lobby on behalf of her members.
Last summer, when schools were debating whether or not to reopen, she gave the go-ahead for educators to strike if pushed to return to classrooms without proper protection protocols in place. Since then, she has led the calls for teachers to receive COVID-19 vaccinations, among other conditions, before they go back to campuses. "Vaccine availability should align with school reopening," Weingarten says.
Getting everyone back in the classrooms at every school across the country has been monumentally challenging, but under Weingarten's leadership, educators are returning to safer spaces. She has no doubt everyone will return soon as long as their fears are addressed. "I'm confident that we will overcome the fear," she tells Dana Goldstein, national correspondent at The New York Times. "But it's not going to happen in two-and-a-half nanoseconds." Making it happen, though, is why she says she spends 15 hours a day on the phone.
Campaigning for Higher Education Reforms
The AFT and American Association of University Professors launched the New Deal for Higher Education campaign in February of 2020. Supported by a number of other groups, the campaign seeks to address a number of issues in higher education, including funding, student debt relief, labor practices, equality and academic freedom.
In advocating for the campaign, Weingarten says: "After decades of counterproductive austerity, we stand at the precipice of a new era for higher education. We know from experience that we can't create a system that works for all if we don't allow everyone to access it. We know we can't have meaningful job security and voice if faculty and staff aren't treated with dignity and respect. That's why we need a New Deal for Higher Education."
Randi Weingarten's influence in education reforms cannot be overstated as she continues to lead the AFT through challenges and triumphs to give members a louder voice and the resources they need to stand up for themselves. With her union behind her, she has made a difference in the lives of teachers and so many others in her almost three decades of service to the labor movement.
Images by: U.S. Department of Education, Graham Oliver/©123RF Stock Photo, Cathy Yeulet/©123RF Stock Photo