Essential Workers: How the IAM Protects Members During the Pandemic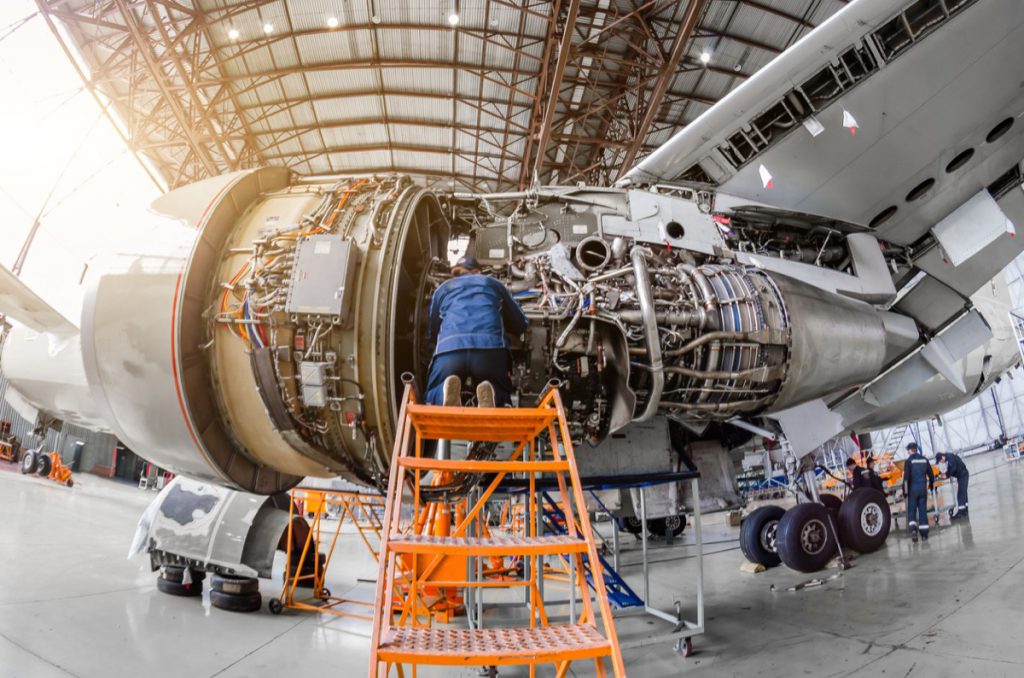 Ken Green
CEO/Founder
UnionTrack
Among the myriad things brought to light during the COVID-19 pandemic, one of the most prominent issues is the lack of preparedness by industries, governments and employers to provide for the financial, mental, and physical safety and well-being of essential workers. 
That lack of readiness has workers feeling like "sacrificial lambs" who are being forced to work and risking the health of everyone around them, writes Emily Stewart, a reporter for Vox. 
Those feelings are exacerbated by a system that isn't designed to do enough to protect their safety during this type of crisis. These are the workers who have kept the nation alive during the crisis, yet they have struggled with a lack of resources and protections at a time when they should have been most secure at work.
Recognizing these problems, fears and frustrations early on, labor unions have stepped up to be a voice for front-line workers. One union that is going above and beyond for its members during this crisis is the International Association of Machinists and Aerospace Workers (IAM).
IAM leadership, from the international president to local presidents, has been engaged with members, employers, legislators and allies to create a safer, more rewarding working environment for essential employees. The union has prioritized advocacy from all angles during the crisis and has been relentless in its mission to take care of its members on the front lines.
"The IAM—at every level—is fighting to ensure that employers respond to this pandemic in a way that provides for the safety and health of their employees and the communities in which our members live and work," writes IAM International President Robert Martinez Jr.
It's All-Hands-On-Deck to Keep Workers Safe
One of the most important things IAM leaders have done is engage with members on the ground to work toward solutions for keeping workers safe. 
Members of IAM Local 1406 at GE Datex-Ohmeda in Madison, Wisconsin have been producing ventilators to aid the global fight against the virus. "The ventilators our hard-working members produce could literally mean the difference between someone's mother, father, sister, brother, daughter, or son coming out on the right side of this crisis," says Steve Galloway, IAM Midwest Territory general vice president.
Members of IAM District 837 at Boeing in St. Louis and IAM District 751 at Boeing in Everett, Washington, are voluntarily working overtime to build face shields for front-line healthcare workers. "This is a unique opportunity for Boeing and our members to help provide these essential pieces of personal protective equipment to help our communities and our nation," says Jon Holden, president of District 751. Earl Schuessler, directing business representative for local 83, calls it "a matter of pride" to help first responders in this moment of crisis..
Members of IAM Local 2003 at Fort Rucker in Alabama are volunteering to sew face masks to protect other front-line workers. "Pandemic or not, that's who we are and why we are always fighting for the person next to us – to make sure workers and their families are protected on and off the job," says Rickey Wallace, Southern Territory general vice president.
These efforts, and many others, by workers on the ground demonstrate the dedication IAM leaders and members have to protect not only each other but all essential workers during the pandemic. 
The Union is Taking a Stand Against Outsourcing
Another glaring reality highlighted during the COVID-19 crisis is the country's dependence on the outsourcing of goods and services to other countries. This is an area of keen interest for the IAM, and leaders have been steadfastly vocal about combating outsourcing.
"America's industrial base has been whittled away by corporations offshoring work to Mexico, China, and other countries," writes Owen Herrnstadt, IAM chief of staff and director of trade and globalization, in an article for the Economic Policy Institute (EPI). "The offshoring of much-needed medical equipment in the midst of the COVID-19 pandemic heightens the urgency to bring these supply chains home."
To this end, the union is advocating the passage of the End Outsourcing Act (H.R. 6121, S. 3425) introduced by Rep. Mark Pocan of Wisconsin and Sen. Kirsten Gillibrand of New York. The legislation would use the tax code to reward companies for investing in American workers and penalize companies that outsource domestic jobs. "Rather than reward companies that relocate to other countries, we should use our tax code to incentivize firms to invest in our communities and put American workers back on the job," Rep. Pocan says.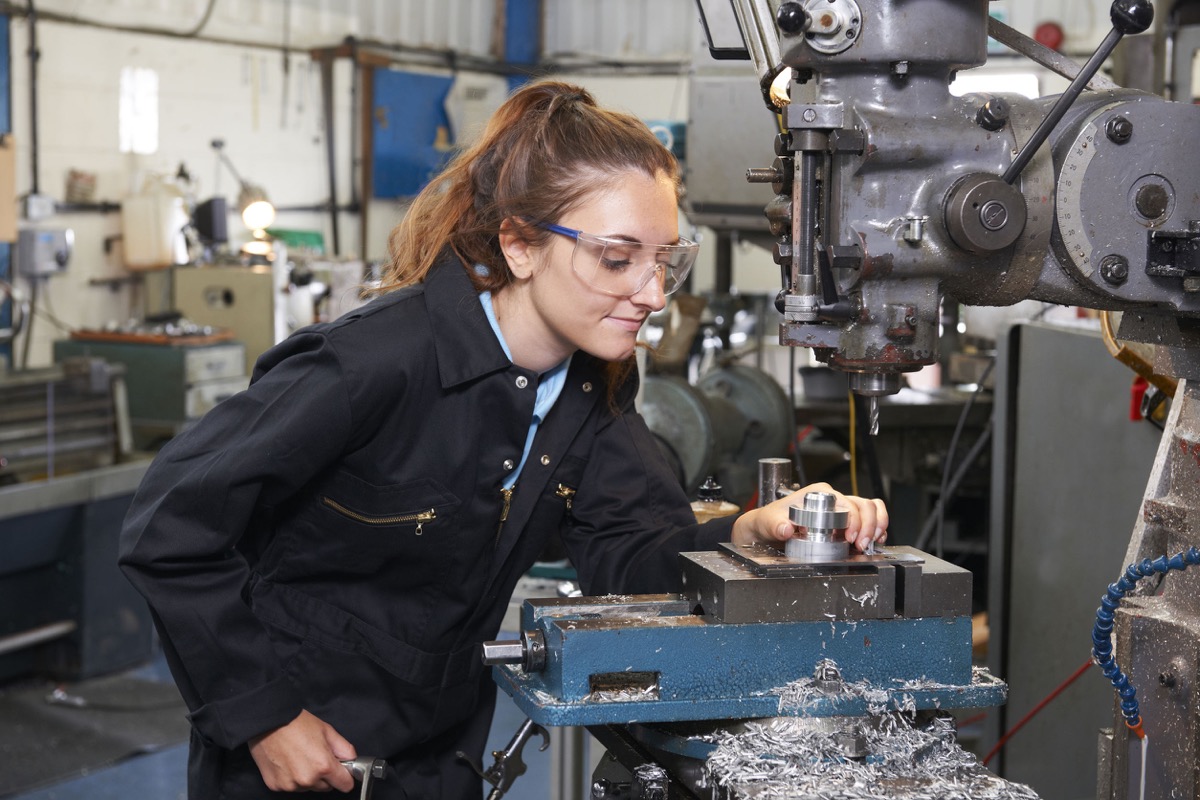 Legislative Advocacy Has Been Key to the Union's COVID-19 Efforts
During this time of economic turmoil, the IAM is doing all it can to protect members' jobs and paychecks. 
Recently, it joined other labor organizations and federal legislators in the call to protect workers in the government's relief efforts. In a letter to Federal Reserve Chair Jerome Powell and U.S. Treasury Secretary Steven Mnuchin, lawmakers called on these leaders to prioritize workers by, among other demands, requiring corporations to use any federal assistance funds to pay workers without asking for concessions on compensation. 
Throughout the pandemic, IAM leaders have focused other efforts on advocating for the passage of federal legislation that addresses the issues of financial relief, job stability and paycheck protections. Those efforts include:
Through all of these advocacy initiatives and the boots-on-the-ground efforts from both leaders and members, the IAM is creating healthier workplaces and ensuring the sustainability of employment and income for members.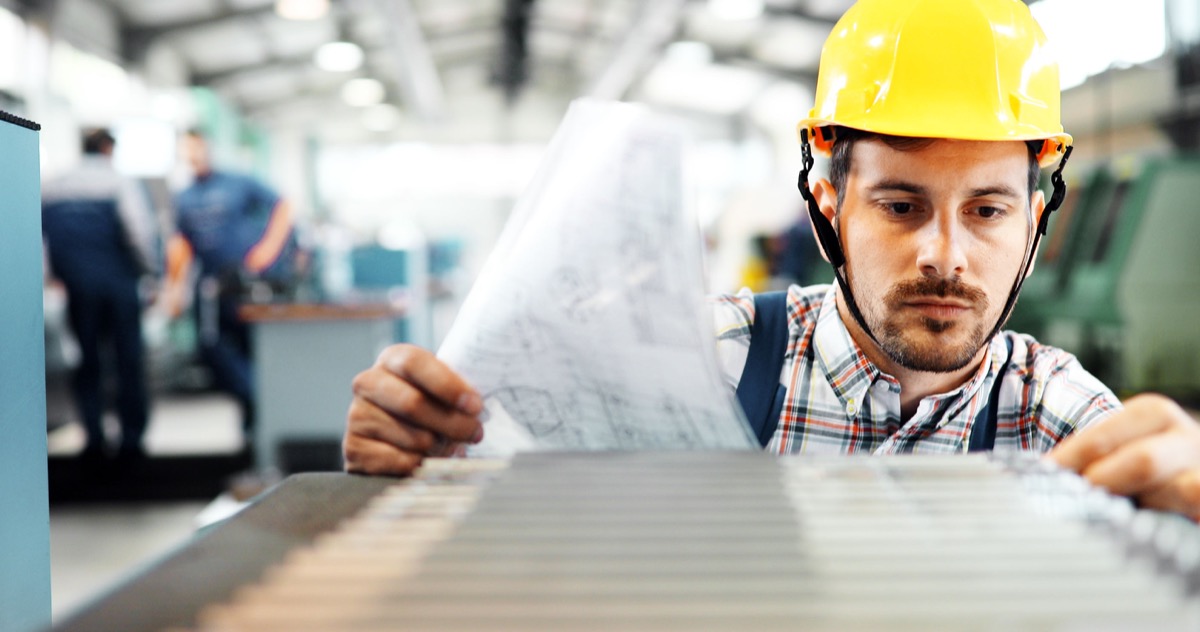 The IAM Is Celebrating 132 years
The International Association of Machinists and Aerospace Workers celebrated its 132nd anniversary on May 5, 2020. 
What started as a 19-man gathering in a railroad pit in Atlanta has turned into a 600,000-member strong labor organization that is one of the most prominent in the U.S. That success, writes President Martinez, is predicated on the ideal that unity is the strength of the union.
That spirit of togetherness has enabled the union to do as much good as it has for members. Over the years, the union has been successful in helping end child labor, unionizing the airline industry, leading the way in ending racial disparities in unions, raising wages for members, and securing paid vacation and sick days. 
As it moves into the future and beyond the COVID-19 pandemic, the union will continue to fight to achieve its mission of achieving "justice on the job for every working man and woman." A tool like UnionTrack ENGAGE can help IAM leaders reach union goals by keeping everyone connected and communicating. 
Images by: Aleksandr Papichev/©123RF.com, Ian Allenden/©123RF.com, nd3000/©123RF.com