7 Ways Unions Can Increase Membership and Engagement in Right-To-Work States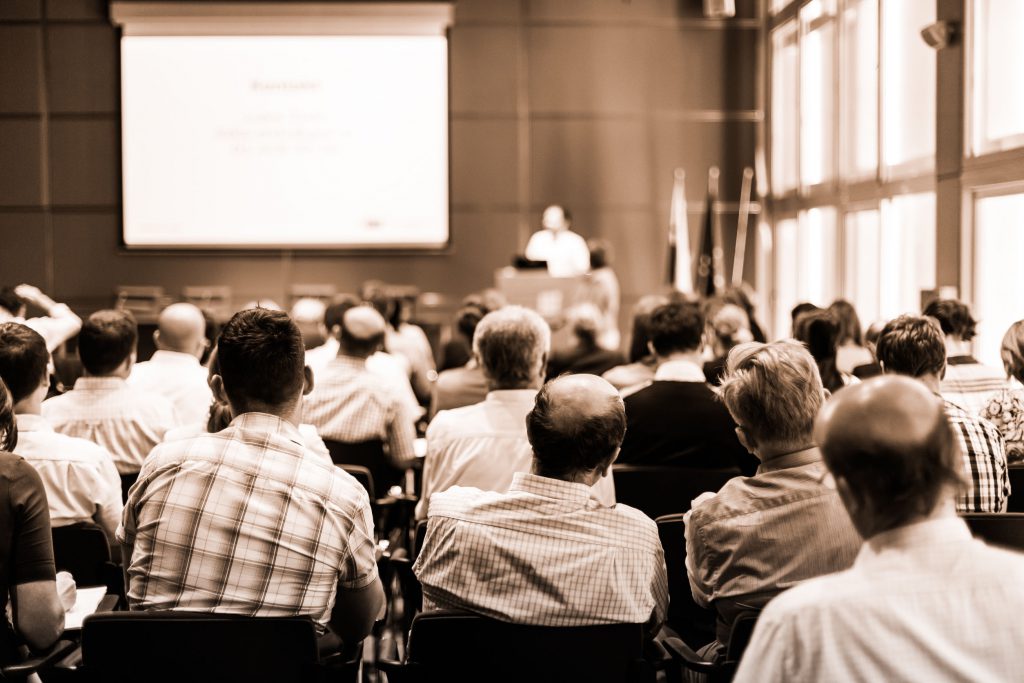 Ken Green
CEO/Founder
UnionTrack, Inc.
Right-to-work laws have made it difficult for unions in right-to-work states to retain and increase membership.
Colin Gordon, professor of history at the University of Iowa, notes that union membership density in right-to-work states is generally below the country's median membership density and far below the density of states without such laws. This is not surprising.
But right-to-work laws don't have to be the kiss of death for unions. Just look at the National Association of Letter Carriers Branch 82, which represents Portland, Oregon-area postal letter carriers. Even in a right-to-work environment, it gets more than 95 percent of union-represented workers to voluntarily pay dues, organizing chair Willie Groshell says.
Or how about the Culinary Workers Union Local 226 in Las Vegas. "More than 90 percent of culinary workers covered by a collective bargaining agreement voluntarily choose to join the union," leaders there report.
These are but two examples of how unions can thrive in right-to-work states. It just requires a little ingenuity and some extra effort to overcome right-to-work barriers to educate non-union members on how union membership is beneficial. As F. Vincent Vernuccio, senior fellow at the Mackinac Center for Public Policy, suggests, it's the inattentive unions in right-to-work states that are most at-risk.
To prosper in a right-to-work environment, consider employing these seven tactics below.
Meet With New Hires During Training
The team at Union Communications Consulting Services (UCOMM) advises unions to insist that employers give the union a chance to meet and train new hires through a new employee orientation.
This is one of the secrets to the National Association of Letter Carriers Branch 82's success. President Jim Falvey insists on it in contract negotiations. With each new hire, he delivers a pitch during new employee orientation about the importance of the union to letter carriers.
This tactic is effective because it reaches employees before they have the chance to be soured by employers on joining, or before they get used to paychecks that don't have the dues being withheld. The best way to ensure this opportunity is to include contract language that allows for unions members to meet with all new hires on the clock during orientation.
Get All Members Actively Involved
One of the best ways to get new members to sign up is to demonstrate to them how actively involved fellow workers are with the union. When workers can actually see members doing work on behalf of the union, they will know that their dues are being well-spent.
For unions, this means getting your members more involved. It's a lot to ask of one or two members to tackle membership. When everyone works together to strengthen the union, the results can be impressive.
Such was the case for the Glendale Community College Guild, American Federation of Teachers Local 2276. With only 66 percent of workers as members in 2015, the guild organized a Membership and Mobilization committee to encourage outreach and recruiting. They organized gatherings after work to give updates and converse with non-members and new employees. In two-years' time, they had 95 percent membership.
Zohara Kaye, then-president of the local, stressed that the meetings were not about signing up new members, but giving people a chance to get involved. That support is what helped grow membership.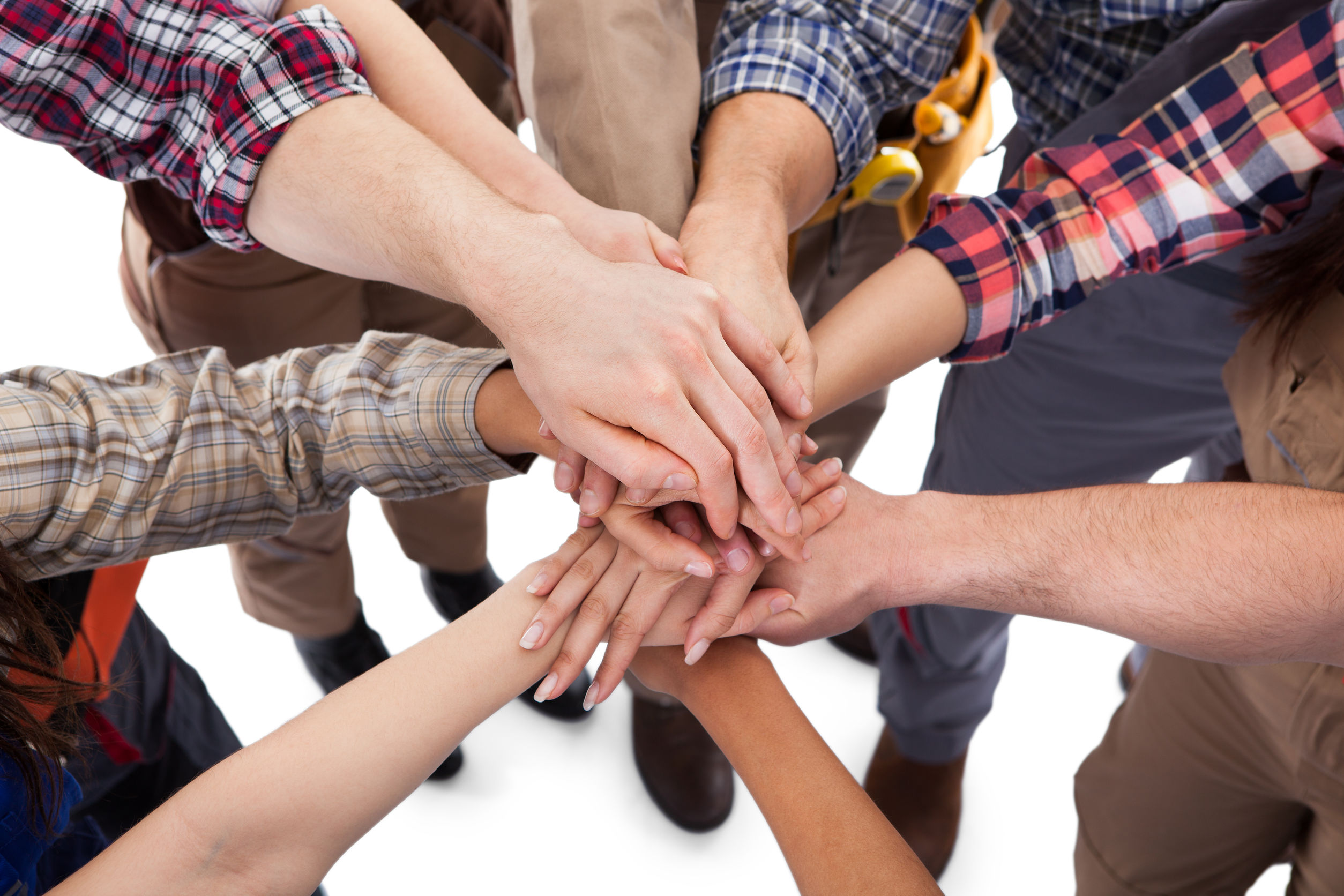 Speak Directly (and Candidly) With Non-Members
While a new-hire orientation may be a good starting point, it isn't always enough to get everyone on board with membership. This is where one-on-one conversations between members and non-members comes in.
The premise is straightforward: Non-members won't join if you don't ask. The key here, says Georgia Teamsters organizer Ben Speight, is the "member-oriented" approach that relies on members, not paid employees, to recruit and retain members.
Many new workers are uneducated about what a union is and what it does. They often have a lot of questions, but may be intimidated or shy about asking. By having one-on-one conversations, members can answer questions and satisfy reservations non-members may have.
Amy Mizialko, vice president of the Milwaukee Teachers' Education Association, suggests following the 80/20 rule when talking with non-members: Listen 80 percent of the time, and talk 20 percent of the time.
Focus on Communicating the Benefits of Membership
Employees who are not yet members may want to see proof of the work their dues will be paying for. This isn't always easy in right-to-work states because these unions are struggling to collect the dues necessary to operate and gather wins for workers.
That didn't stop journalists at the Omaha World-Herald from unionizing in October. "Many newsroom employees have gone 10 years with no raises, and they have watched as more than a dozen newsroom employees were laid off or took early retirement in February and August as part of downsizing by [newspaper owner] BH Media," local news channel KETV reports.
Even if you're lacking tangible proof of successes, when talking to non-members, the conversations should focus heavily on union benefits. In right-to-work states, non-members still enjoy the benefits of collective bargaining without having to pay. That's the hurdle for unions. They have to convince non-members that joining is the right thing to do, and that there are additional benefits to be had by being a member, stresses Charlotte Garden, professor and associate dean at Seattle University School of Law.
Cultivate Leaders From Within
All too often, unions turn to hired leaders to effect change. The problem with this is it keeps the workers, the paying members, on the sidelines of union action and restricts their ability to lead their unions. Consequently, it impairs their ability to fight disenfranchisement of members and to recruit new members.  
Mindy Isser, co-founder of the Philadelphia-based Point Breeze Organizing Committee, argues workers can actually be more effective at bringing about change than their hired leaders. That's why unions in right-to-work states — especially those with limited funds — need to identify and support strong worker leaders.
Traditionally, identifying these worker-leaders has been a challenge. But, if the union is using some sort of engagement platform for communications, spotting and cultivating these champions becomes simple.  Platforms such as UnionTrack ENGAGE, can automatically identify those members whose activities at work or on social media represent the potential of a union-worker champion.
These leaders can be more successful at managing membership because workers will have direct access to leaders who are demonstrating the power of unions on a daily basis.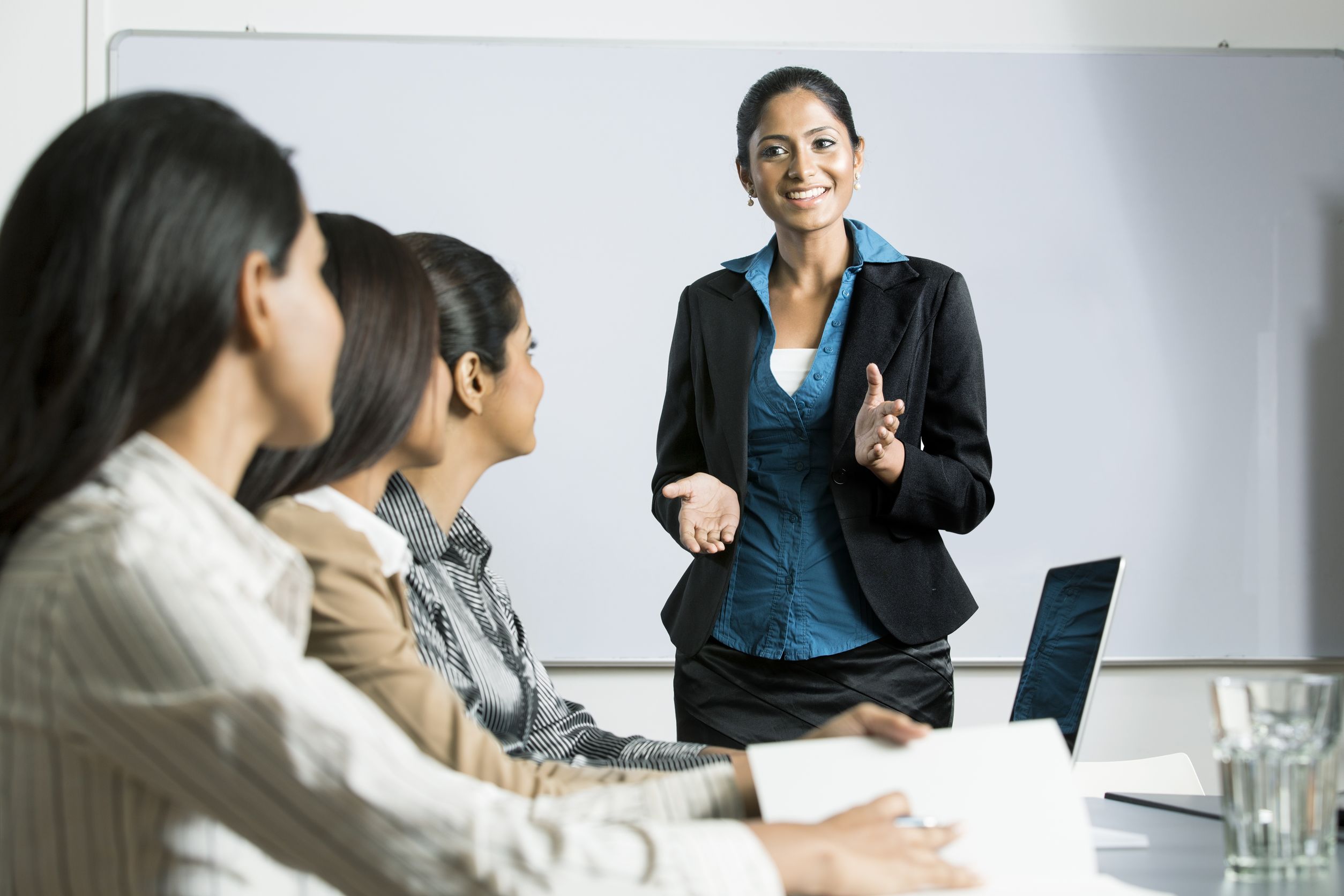 Become a Strong Political Force
Political organizing is a powerful tool for unions, especially in right-to-work states. When a union can organize around an issue, it can be a formidable force in an election.
Through voter turnout pushes, unions can help elect union sympathizers to office. In turn, unions may see more favorable support from the community and better results in collective bargaining, writes Thomas Auxter, associate professor of philosophy at the University of Florida.
A big part of political organizing also includes educating workers on workplace and political issues that have a direct impact on them, says David Moberg, senior editor of In These Times. In doing so, union leaders are able to reinforce how unions leverage their connections and collective bargaining power in the political arena to help their members.
Engage With the Community
To retain or increase membership in right-to-work states, it may not be enough to only be engaged with workers in the workplace. You may need to reach out to the larger community, as well. In doing so, you show workers you are invested in them, in their families and in their friends.
The Culinary Workers Union Local 226 in Las Vegas does this well, and that engagement is a big part of their success in recruiting voluntary members. The union has a Citizenship Project, a Housing Partnership Program and a Culinary Training Academy, notes Ruben J. Garcia, professor of law and co-director of UNLV Workplace Law Program.  
Garcia explains that these are all labor-community partnerships that have boosted the union and show the importance of community engagement.
Right-to-work laws do not signal the end of unions. If anything, they should make unions more determined than ever to fight for their right to exist and to build up their member bases. Though they face more challenges than in non-right-to-work states, unions in right-to-work states can absolutely thrive, particularly if they choose a next-generation membership platform like UnionTrack ENGAGE. They just may have to work a little harder to reach non-members.
Images by: kasto/©123rf.com, Andriy Popov/©123rf.com, sjenner13/©123rf.com