Unions Fight for That: Pension and Retirement Benefits for Workers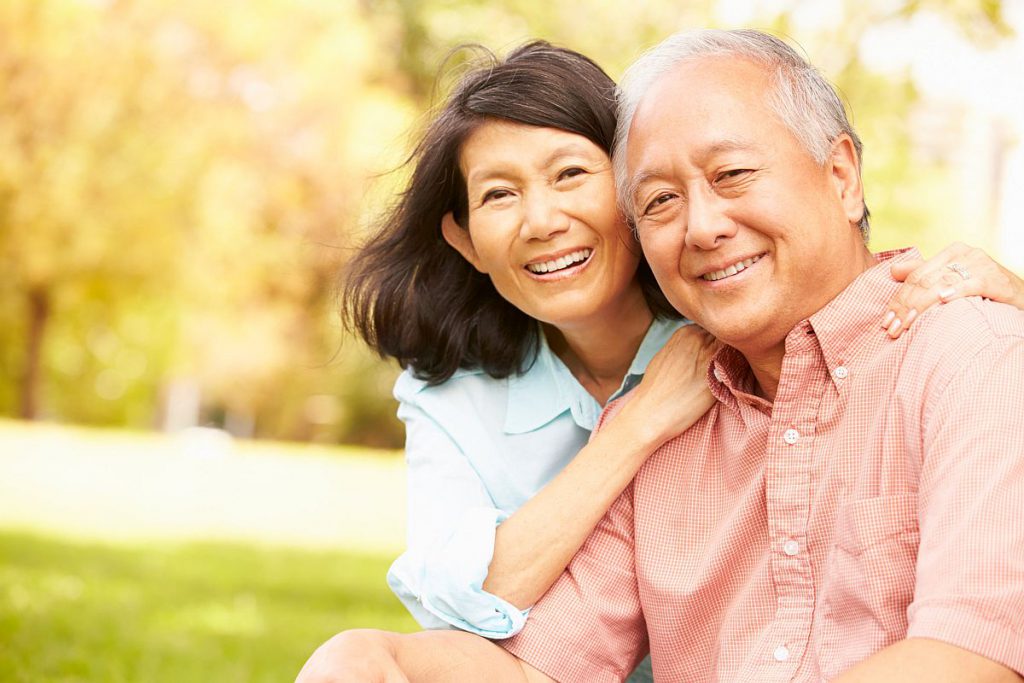 Ken Green
CEO & Founder
UnionTrack
Unions don't just protect the financial security of workers while they are on the job. They also work hard to ensure the financial security of workers after they retire.
As the American Federation of Labor and Congress of Industrial Organizations (AFL-CIO) notes, "Unions of working people advocate for strong pensions, expanded Social Security benefits and adequate wages so people can build up retirement savings over the course of their careers." They accomplish this by negotiating retirement benefits into collective bargaining agreements and lobbying lawmakers to protect worker retirement benefits.
Because of the advocacy, union workers are more likely than nonunion workers to have retirement benefits. According to 2020 data from the Bureau of Labor Statistics, 91 percent of union workers had access to a retirement plan compared to only 65 percent of nonunion workers.
Unions Negotiate Pension Plans Into Contracts
Pension plans are one of the many benefits unions negotiate into collective bargaining agreements. Most of those plans are defined benefit plans, which means workers get a guaranteed, specified benefit from their employer upon retirement.
Many of these plans, like the CWA/ITU NPP (Negotiated Pension Plan), are also multiemployer pension plans designed for workers who change employers often within their industries throughout their careers. They are most common in unionized industries like retail, construction, manufacturing, and transportation. Such plans ensure that workers don't lose out on retirement benefits as they move from one employer to another.
Multiemployer pension plans are negotiated between unions and employers who agree to fund the accounts. Contribution amounts for each employer are negotiated during collective bargaining. Those employer contributions go into trust funds run by trustees selected by the union and the employers.
By including these contributions in contracts, unions ensure workers have the financial means they need to support themselves in retirement.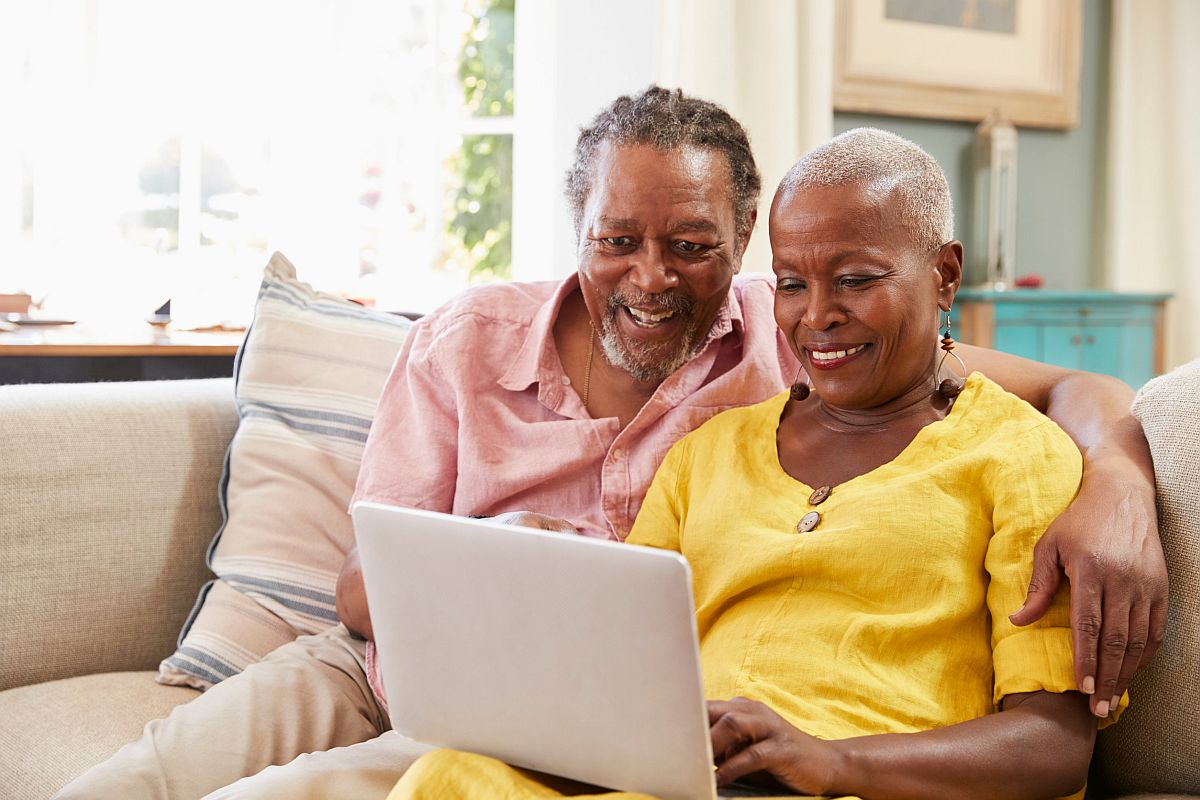 Unions Lobby Lawmakers for Legislation That Protects Worker Retirement
Labor leaders also advocate for retirement protections for workers, two of which have to do with Social Security expansion and the Emergency Pension Plan.
Expanding Social Security
Unions were instrumental in the creation of the federal Social Security program and continue to advocate for expanding the benefits to retirees offered by the program. According to the Service Employees International Union (SEIU), strengthening Social Security is important because it's the primary source of income for most retired Americans and expanding it would ensure benefits keep up with inflation.
That's why the International Federation of Professional & Technical Engineers (IFPTE) and other labor organizations are lobbying for the passage of the Social Security 2100 Act. "It is critical that now more than ever we make sure our Social Security system will be there to help our nation withstand what could be a retirement crisis in the very near future," write IFPTE's Matthew S. Biggs and Gay Henson in a letter of support.
Pension Plan Relief
When lawmakers were drafting and debating President Biden's COVID relief bill — The American Rescue Plan — earlier this year, unions successfully lobbied to have the Butch Lewis Emergency Pension Plan Relief Act of 2021 included in the package.
This legislation was a priority for unions because it restores the solvency of more than 100 at-risk multiemployer pension plans which provide benefits to more than one million people. "In this dire situation, the cost of inaction is far greater than the cost of this sensible legislative solution," Robert Martinez, Jr., president of the International Association of Machinists and Aerospace Workers (IAM), wrote in a letter to the House Ways and Means Committee supporting the bill's inclusion in the American Rescue Plan.
The efforts of the IAM and others paid off when the Pension Plan Relief Act was included in the relief package, ultimately ensuring workers and retirees can keep the retirement they have earned. "The retirees will keep 100% of their benefits and no cuts. This is a phenomenal achievement," said Bob Amsden, a retired International Brotherhood of Teamsters member in Wisconsin.
As union leaders continue to fight to protect the financial security of workers in retirement, a tool like UnionTrack ENGAGE can help them update members regarding their negotiation and lobbying progress.
Images by: stockbroker/©123RF.com