Unions and Crises: 7 Tips for Engaging Members During Quarantine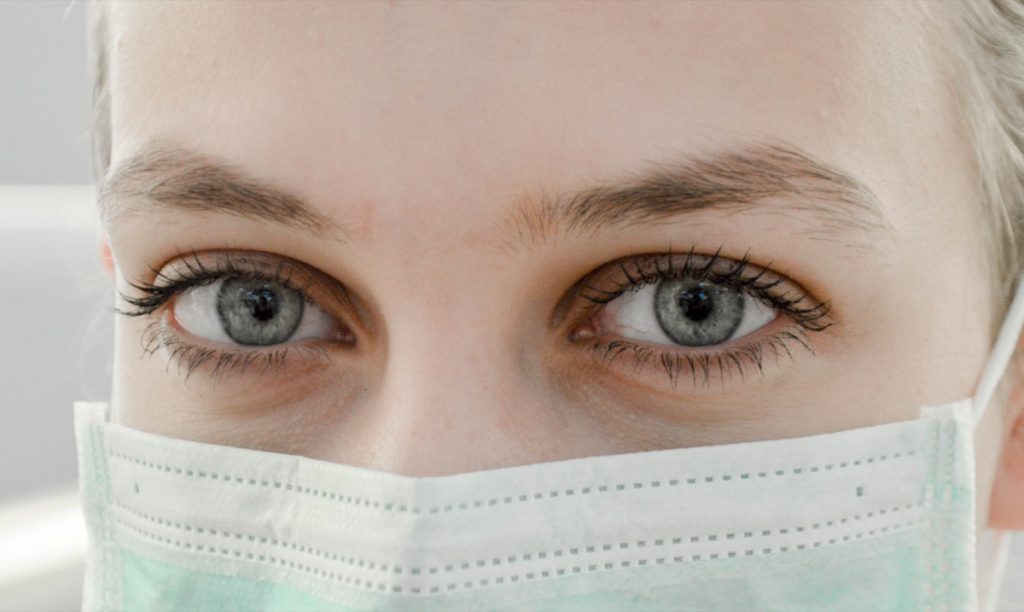 Ken Green
CEO/Founder
UnionTrack
Social distancing. Self-isolation. Quarantine. 
These are the unprecedented situations everyone is facing as COVID-19 spreads across the globe. One of the areas of life most impacted by the pandemic has been labor, as millions of workers have been restricted from going in to work or have had their lives drastically altered. 
In light of these changes, businesses are facing challenges in employee communication and engagement they've never encountered before. The same is true for the labor unions representing those workers. 
Distance from members has become a new struggle for unions as they attempt to stay connected during this uncertain time. But there are a number of things unions can do to overcome the limits of a quarantine and connect with their members. 
Here are seven tips for engaging with members during times of isolation and distancing.    
1. Regularly Communicate the Facts
Education is key for helping people adapt to change and reducing their levels of stress during times of uncertainty. Facts keep people informed about what is going on in the world around them. In the age of social media, misinformation and disinformation run rampant and can lead people to believe untruths. 
To avoid the anxiety that accompanies misinformation, psychologist Dr. Harriet Lerner advises people to avoid politicized news sources and to find those they trust. "It's our responsibility to pay attention to our own most valued sources of information," says Dr. Lerner. Unions can help their members by positioning themselves as that go-to source for facts. 
To do this, unions must first monitor developments and stay on top of the most current intelligence from government officials or other professionals directly communicating to the public. In order to share news that is factual, union leaders cannot rely on unverified, third-party sources for information. It is essential to validate where the information is coming from so that members receive only the facts. 
2. Share Detailed Updates Through Email
Digital communication tools are essential to overcoming distance and maintaining contact with members. 
Sending emails is one of the most effective ways to communicate key details during a quarantine. There are no limits to how long a message can be, and senders can draft the information in templates to make it easier for members to browse. 
Unlike social media, where users can easily overlook posts, emails aren't likely to get lost or missed. They will sit in an inbox, marked unread, until the recipient has the opportunity to read it.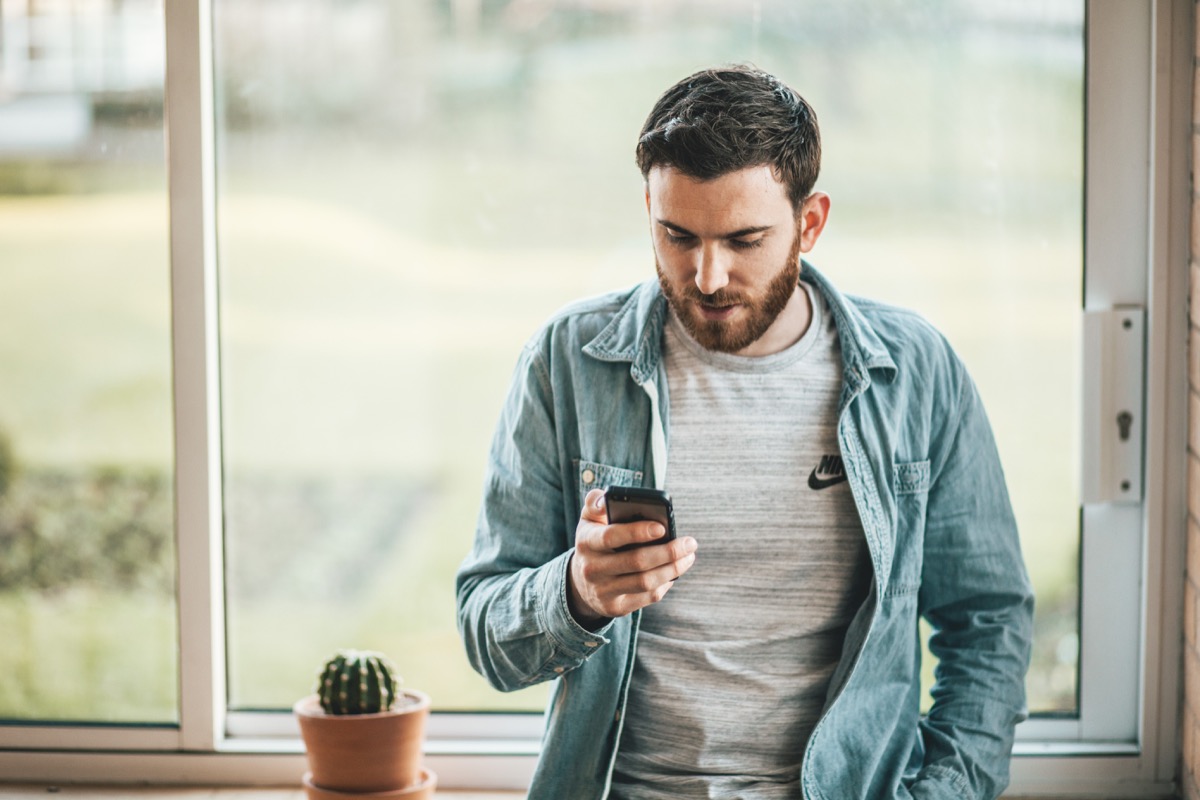 3. Post Up-to-the-Minute News on Social Media
Social media must also be used as part of a union engagement plan. According to market research company GlobalWebIndex's data, 97 percent of digital consumers have used social media in the past month. Using social media greatly increases the odds of connecting with members quickly, and it allows leaders to share information directly from trusted sources as soon as they receive it. 
Social media is so effective for encouraging engagement because it allows for quick-sharing and two-way communication. "Social media is a way for us not only to directly communicate with our members—and potential members—but to get real-time feedback on their interests and issues," says Mark Brueggenjohann, media director for the International Brotherhood of Electrical Workers (IBEW). 
That feedback is critical for engagement at a time when people are uncertain about the world around them and are hungry for answers to questions. When unions can take the temperature of the needs of their members through social media, they are better able to provide information that addresses members' concerns.
4. Organize Your Messaging on One Platform
Software built specifically to increase engagement in labor unions, such as UnionTrack ENGAGE, can simplify communication between union leaders and members during a quarantine. 
Such a tool allows users to send emails and text messages, as well as engage in social media conversations all from a single tool. Users can create distribution lists to help target and manage specific messaging and share documents through the platform. It's also the perfect tool for facilitating two-way conversations. 
By using a union-specific communication platform, union leaders and members can consolidate and monitor communication efforts, which can be especially helpful during times of chaos.
5. Create a Web Page Dedicated to Quarantine Information
Unions can help ensure member engagement by compiling all COVID-related news and information they share onto one dedicated page. The AFL-CIO and International Alliance of Theatrical Stage Employees, Moving Picture Technicians, Artists and Allied Crafts (IATSE) both have created such pages that serve as good examples to follow.
Once that page is created, other communications — emails, social media posts and text messages — can direct members to that web page for further details. That way, members will know they have a resource they can go to at any time. 
6. Host Virtual Union Hall Meetings
Union meetings are the backbone of member engagement. "Union meetings are one of the best ways to get information, because there is a back and forth dialogue, and questions can be asked," writes the Canada-based Union of Northern Workers. 
During a quarantine, of course, the ability of unions to gather together in-person is extremely restricted, if not prohibited. The solution to overcoming this roadblock to congregating is to host virtual meetings.
A resource such as Facebook Live is an easy-to-use tool that allows unions to still conduct local meetings so members can hold conversations to address quarantine concerns and other union matters. Such interaction is key to member engagement with the union at a time when gathering together is impossible.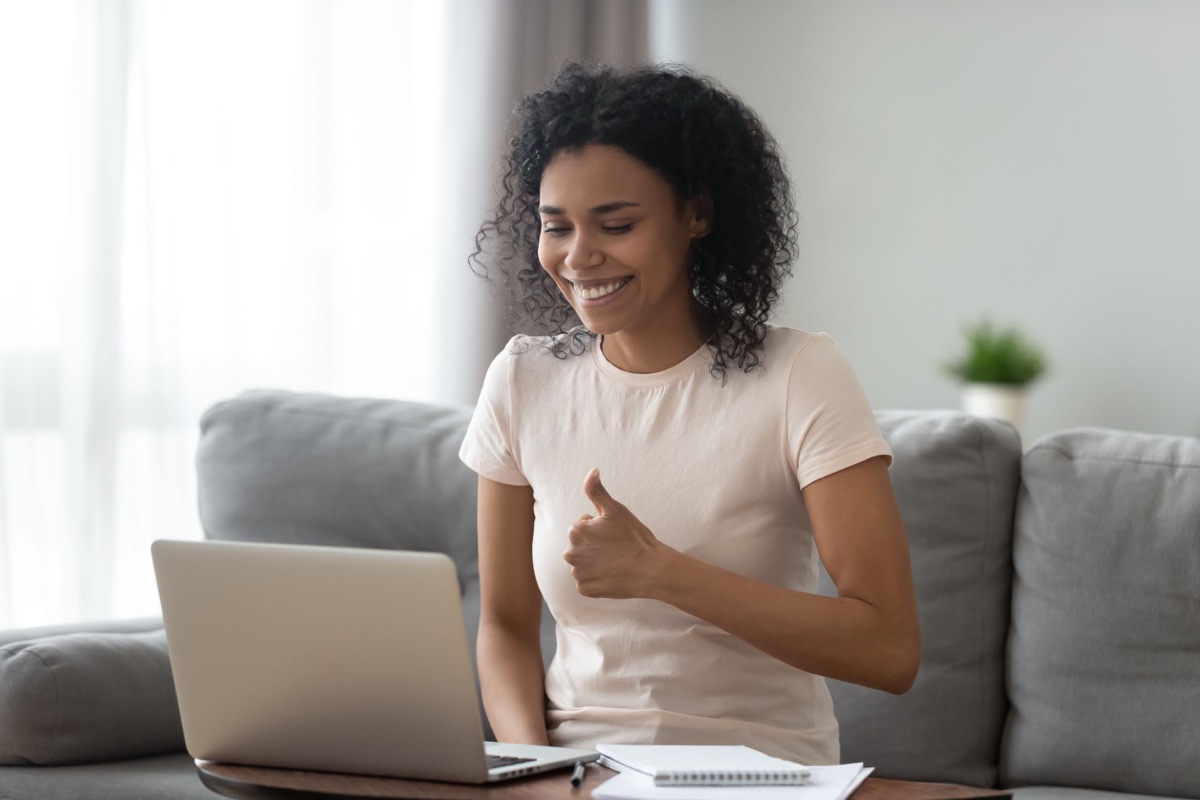 7. Be a Support System for Members
What union members may need most during a quarantine is support, especially if they are out of work. 
During an isolation, people may face financial, physical and emotional difficulties that leave them anxious and stressed. Unions that provide a system of support for members during this time form stronger bonds that can create a stronger union in the future.
The first thing union leaders can do to support members is to keep them from panicking as they navigate changes during a quarantine. Researchers Barbara Larson, Susan Vroman and Erin Makarius write that employees often mimic the reactions of managers during times of sudden change or crisis. It's not a stretch to assume workers will turn to their union leaders in the same manner. 
Leaders can help temper those reactions by keeping their own emotions in check in any communications and encouraging members to have a positive outlook on the current circumstances, writes leadership coach Heidi Lynne. Some people may need more professional help to deal with the stress, and union leaders can direct those members to counselors to receive more help. 
During a quarantine, or other crisis, unions can stay engaged with members by positioning themselves as the leading provider of both information and support. This will help mitigate the stress felt by members and foster a more trusting relationship. 
Images by: Ani Kolleshi, Thom Holmes, Aleksandr Davydov/©123RF.com