Labor News Roundup: University Workers Around the Country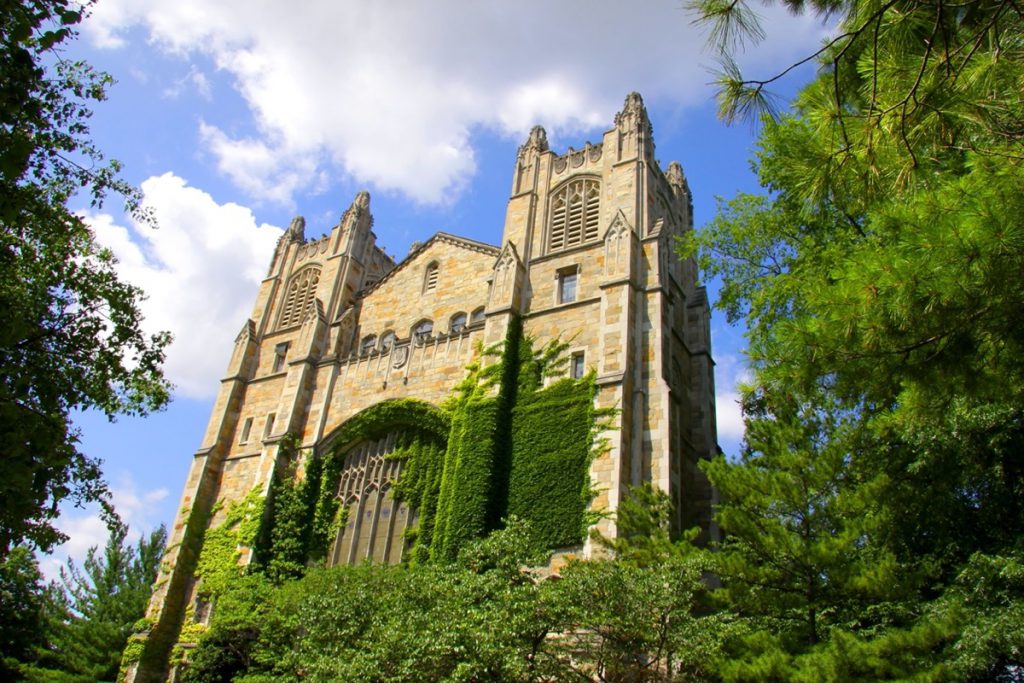 Ken Green
CEO & Founder
UnionTrack
Labor activism has been gaining steam at universities across the country as student workers and faculty alike have increasingly come together to voice their frustrations with the policies and actions of institutional decision makers.
Over the last 15 years, "undergraduate students have formed organizations that challenge their teachers' poor working conditions, graduate workers and adjuncts have unionized and demanded respect and compensation for their labor, and even tenure-track and tenured professors have started to unionize and recognize their contingent peers as colleagues," writes Daniel Bessner, a professor at the University of Washington.
COVID-19 has accelerated union-member activism at universities as operational decisions by administrators have given rise to concerns around faculty pay, benefits, health and safety throughout the pandemic.
Here's a look at some of the recent happenings with labor unions on college campuses.
Graduate Students Strike at the University of Michigan
On Labor Day 2020, graduate student instructors and staff assistants at the University of Michigan went on strike, primarily to protest the university's fall reopening plans amid the pandemic, as well as policing on campus, writes Michael Merriweather, office manager at Teamsters for a Democratic Union. The vote to hold in-person and virtual picketing was a result of graduate students claiming the university failed to adequately protect them.
"We need a fair and just pandemic response," said Jeff Lockhart, a Ph.D. candidate in sociology and a union member. "The university is disregarding all of the best evidence and advice from its own experts in terms of how they should be reopening."
Those expectations, as presented by the Graduate Employees Organization (GEO), which represents the students, included increased testing and contact tracing, the right to work remotely, childcare subsidies, assistance with on-campus housing, and changes to campus law enforcement, Merriweather writes.
In response to the strike, the university filed an unfair labor practice charge against the union, sought a temporary restraining order, and sought a preliminary injunction citing the illegality of public employees going on strike.
The GEO did not refute the claim, but said its members felt they had no other choice. "We've been engaging with them all summer and we've not made progress on any of these incredibly important issues," said Amir Fleischmann, secretary of GEO.
Their decision to take a risk and stand firm paid off for the workers as they accepted an offer from the university, ending the nine-day strike. The university also withdrew its legal actions against the union.
In a statement, the GEO described the agreement as "critical progress."
"By withholding our labor, building coalitions, and making our power impossible to ignore, we forced the university to give us an offer with substantive progress toward a safe and just campus."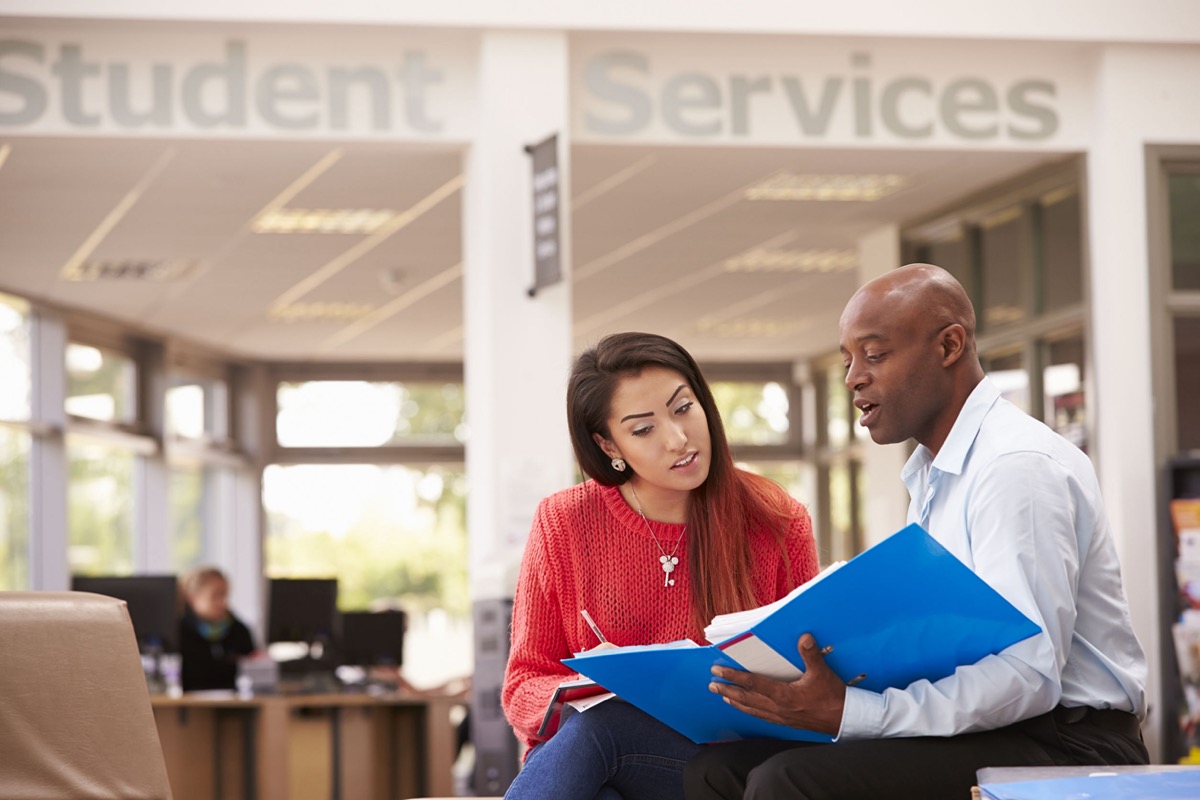 Faculty Strike at Youngstown State University
The YSU Ohio Education Association (YSU-OEA) spent most of 2020 negotiating a new three-year contract with the Youngstown State University Board of Trustees. Those negotiations came to a head in October, as they approached the December deadline without having reached agreements on new contracts.
Tensions flared after the YSU Board of Trustees rejected a fact-finding report that had been approved by members of the YSU-OEA, reports Isaac Finn, writer for World Socialist Web Site. In response, the union issued a 10-day intent-to-strike notice to the university with 86 percent of members approving the OEA-backed strike.
"This decision reinforces what members said last week when they voted overwhelmingly to accept Judge Widgeon's fact-finding report and we hope that the Administration hears us too, this time," said YSU-OEA spokesperson Mark Vopat.
Faculty took to the streets on October 12 to strike while negotiating teams continued to work toward an agreement. As Josh Medore at the Business Journal Daily reported, the union was pushing for four key elements in the new contract:
Shared governance.
Protections for vulnerable faculty.
The right for professors to profit from their work.
Increased salary and health insurance benefits.
The university, reports Medore, balked at these demands, claiming they were financially impossible.
The strike ended after three days as a tentative agreement was reached. It was ratified on November 20. "Given all that's happened this year, ratification of the new agreement gives all faculty some much-needed stability, and allows us to fully focus on the needs of our students going into the spring semester," Vopat said.
Resident Advisors Stand Up For Themselves
Resident advisors (RAs) are also having a difficult time navigating COVID-19 health and safety measures. Many have reported feeling overwhelmed with keeping themselves and their residents safe without the proper support from the university.
Emory University
At Emory University in Atlanta, lack of support in the enforcement of COVID-19 protocols has been the big issue for RAs, who are frustrated at being turned into enforcers as opposed to community builders in their residence halls.
"Residents don't see us as resources or places to go for help," one RA told Anjali Huynh and Caelan Bailey at The Emory Wheel. "They see us as enforcers first and foremost, and it's difficult for them to trust us."
It's a role RAs didn't sign up for and administrators assured them they would not have to play. "We were very, very explicitly told that we would not be the campus police," told Huynh and Bailey. "We shouldn't be policing students to wear their masks or enforce social distancing. That was not in our contract."
University of Michigan
RAs at the University of Michigan went on strike to address issues such as inadequate virus testing, insufficient PPE and the inability to enforce COVID restrictions.
In a press release announcing the strike, the ResStaff said: "We have reached a breaking point. It is only by leveraging our power and our unity that we can make the dorms and this campus a safer place for students and staff."
The nearly two-week strike ended with ResStaff securing priority for COVID testing, a one-time $200 payment and a regular supply of sufficient PPE, Lauren Talley at Michigan Radio reported.
Cornell
RAs at Cornell University also felt they had no choice but to strike in protest of unsafe reopening plans and working conditions.
"As RAs prepare to welcome thousands of new and returning Cornellians to campus, they are juggling their own health, ever-evolving University procedures and the needs of their residents," Tamara Kamis and Raphy Gendler at The Cornell Daily Sun wrote in August 2020.
One undergraduate RA expressed his concerns to WENY News: "I've heard that some of my co-workers have had to interact with residents who have not been tested, people coming from areas that have had a high amount of cases. So I'm very concerned about that because we are on the front lines of this."
As part of their protest, the RAs, who are not yet unionized, published a list of 10 demands that included PPE, hazard pay, standardized responsibilities, cost of living raises and representation in Housing and Student Life meetings.
University administration almost immediately agreed to meet with them to negotiate on those demands, ending the strike after one day.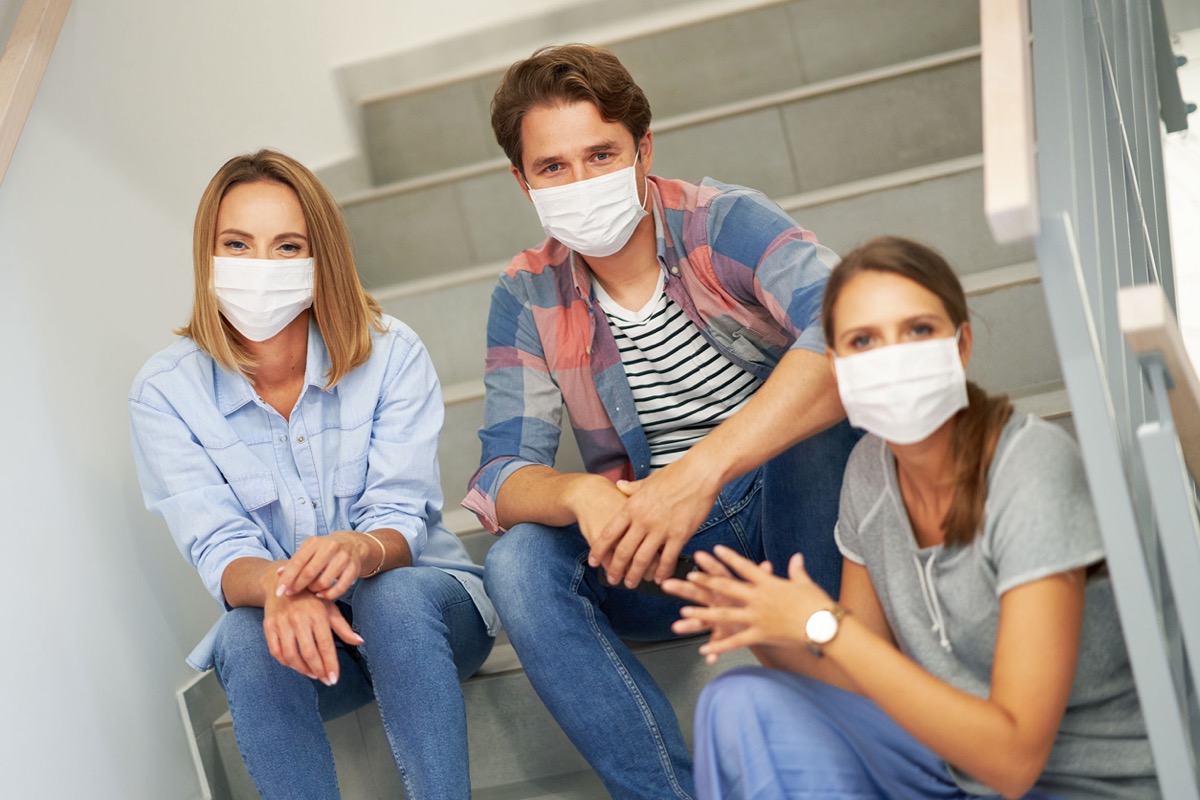 Administrators and Workers Negotiate MOUs
While there are more examples of university workers taking action to secure protections in this time of uncertainty and risk on campus, there are also examples of universities and unions working together to create memoranda of understanding (MOU) before such actions are necessary.
The University of Florida negotiated an agreement with its graduate student union, Graduate Assistants United, to address workplace safety during the pandemic. Those securities included the prevention of terminations and negative performance reviews and emergency paid leave.
California State University and the California Faculty Association also negotiated an agreement that "substantially protects faculty during the COVID-19 pandemic and the resulting economic downturn." Some of the protections secured in the MOU included the right for full-time faculty to apply for a reduction in workload so part-time colleagues could pick up work, and eligibility for course assignments in 2020–2021 for faculty who did not receive evaluations in 2019–2020.
Universities cannot overlook the fact that their workers are on the front-lines of the pandemic. With little coverage of their struggles, university workers have had to stand up for themselves to secure protections that made it safer for them to do their jobs.
When organizing, leaders can use a tool like UnionTrack ENGAGE to communicate and promote engagement in these endeavors.
Images by: snehit/©123RF.com, Cathy Yeulet/©123RF.com, Kamil Macniak/©123RF.com