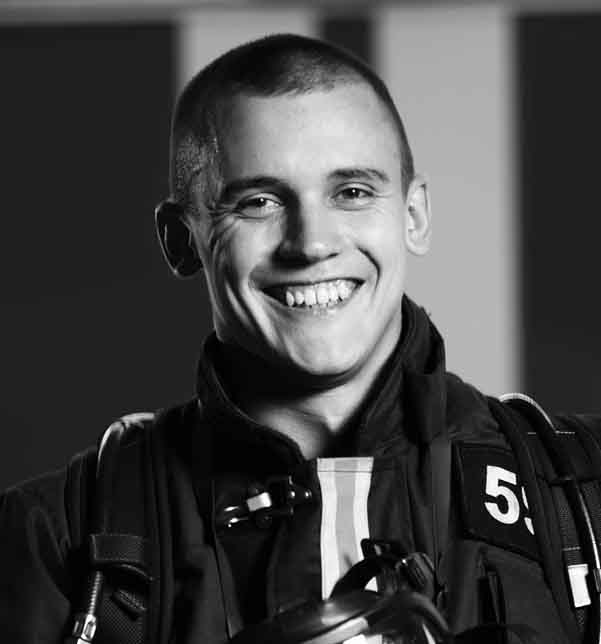 Engage

- Union Business Rep & Shop Steward Features

Help reach members at work and in the community
2-Way Officer/Member Communications and Connections
Use social media, e-mail, two-way text messaging, and surveys to drive member engagement.
Grievance and Discipline Tracking
Update and track grievances and discipline through to completion with actionable, real-time information.
Keep members up to date on the status of their grievance via text message and email communication.
Allow Membership to Update and Maintain Contact and Demographic Information
Members have access to update their contact information directly
Produce change log reports.
Flexible Document Storage and Document Sharing
Robust document storage and tagging keeps control of a wide variety of documents, and you can be shared with others.
Want to Learn
More?
If you have any questions on how Engage can transform your union operations, contact us below. We will have a union specialist contact you right away.