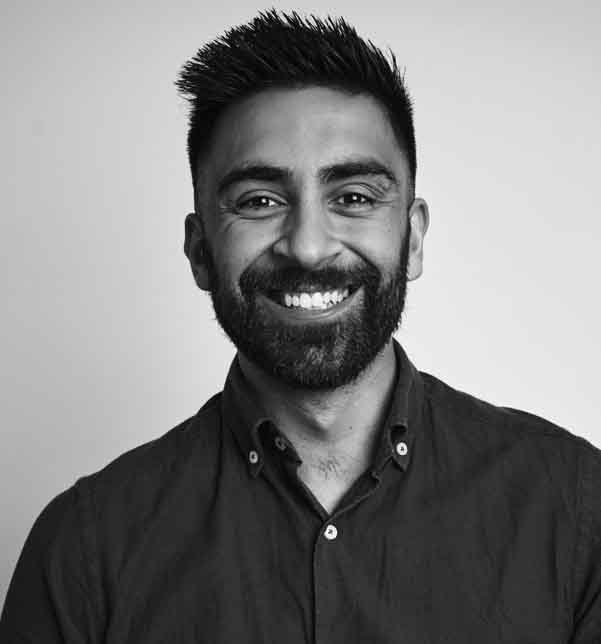 Engage

- Union Membership Director Features

Cultivate and support your membership
Integrated Merchant Account for Dues, Contributions and PAC Fund Payments, Processing and Reporting
Collect union dues, per capita taxes, assessments, PAC and charitable contributions online with a single platform - safe, secure, compliant and monies are never comingled.
Rich reporting on dues monies expected versus monies received.
Employer Dues Deduction File Integration
Electronically process employer dues deduction files and record payments on member records.
Automatically change status of members based on payments not received.
Update demographic information if provided in employer file.
Add new members on the fly as they are reported on by the employer.
2-Way Officer/Member Communications and Connections
Use social media, e-mail, two-way text messaging, and surveys to drive member engagement.
Flexible Document Storage and Document Sharing
Robust document storage and tagging keeps control of a wide variety of documents, and can be shared with others.
Want to Learn
More?
If you have any questions on how Engage can transform your union operations, contact us below. We will have a union specialist contact you right away.