Worker Wins: Successful Union Drives in Winter 2021-2022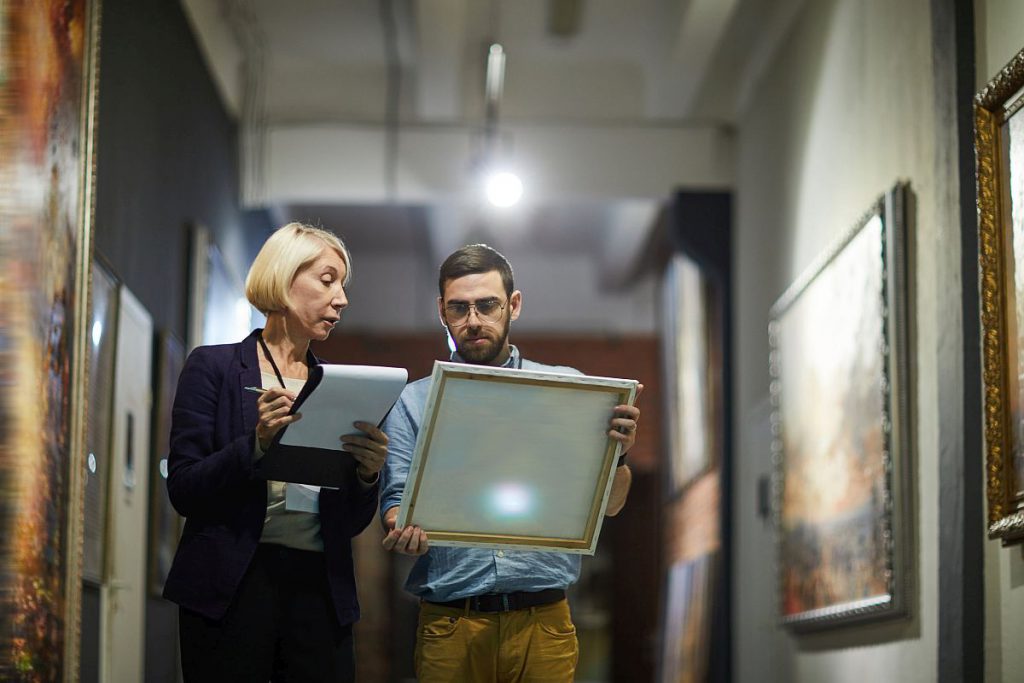 Ken Green
CEO & Founder
UnionTrack
Workers are tired.
They are tired of being taken advantage of by their employers. They are tired of being treated as disposable assets. They are tired of being undervalued in organizations. As a result, they band together and form unions to give themselves a louder voice to stand up for themselves in the workplace.
Here we spotlight four successful union drives from the winter of 2021-2022 that will leave their mark on organized labor.
Major Art Institutions in Chicago Score Monumental Victory
In early January 2022, workers at the Art Institute of Chicago (AIC) and the School of the Art Institute of Chicago (SAIC) overwhelmingly voted in favor of joining the American Federation of State, County and Municipal Employees (AFSCME). In doing so, they became the first major art institutions in the city to unionize.
"​​AIC and SAIC employees are really setting an example for cultural workers in Chicago," says Anders Lindall, spokesman for AFSCME's Council 31.
The election victory was the culmination of an 18-month union drive by workers from both institutions who wanted to address workplace concerns, such as job cuts, diversity, transparency around advancement, workplace safety, and fair wages. The effort highlighted for both groups just how similar their workplace issues were.
"We're all really siloed. I don't know if it's by design, but it's made us feel in the past that we're alone," explains Maria Cristina Rivera Ramos, an AIC employee and union member. ​"But now, hearing stories that resonate with our daily experience and realizing that both the school side and the museum side face very similar issues — when it comes to transparency, to equity and inclusion — has brought us together."
Vodeo Games Workers Make Union History
Employees and independent contractors at video game development studio Vodeo Games partnered with the Campaign to Organize Digital Employees-CWA (CODE-CWA) to organize for a greater say at the company. At the end of the union drive, all eligible workers, whether employee or contractor, voted to form the Vodeo Workers United union and be represented in bargaining by the Communication Workers of America (CWA).
"All workers deserve a union and a say in how their workplace is run, no matter where they work, what their employment status is, or what kind of conditions they work under," says Vodeo Games producer Myriame Lachapelle.
After the employer voluntarily recognized the union, Vodeo Workers United became the first officially recognized video game studio union in North America. The workers hope to inspire others in the industry with their victory and bring about changes for workers in the video game industry.
"We're looking at the wider industry, and all of us were aware of how necessary these kinds of steps are for our industry," says Chris Floyd, a game director at the studio.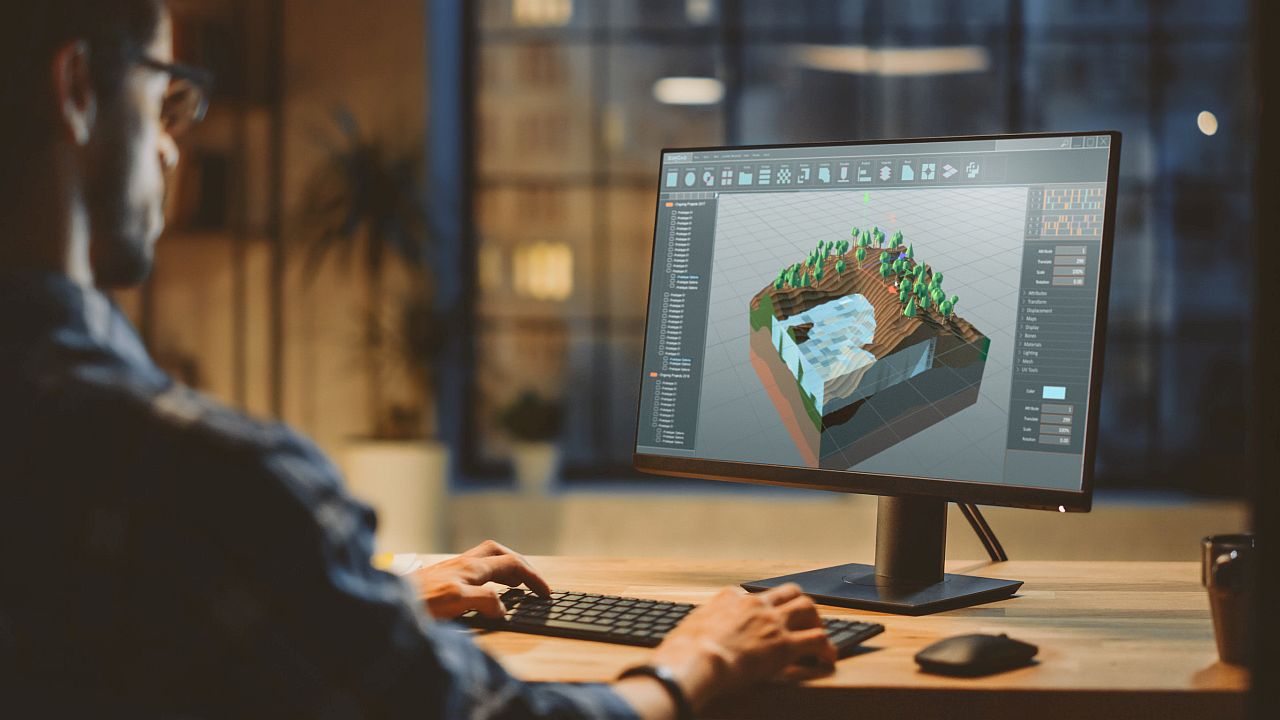 Employees at SHoP Architects Bring Unions Back to Their Industry
After a union drive that drummed up majority support, employees at SHoP Architects formed Architectural Workers United (AWU) and filed an election petition with the National Labor Relations Board to gain representation by the International Association of Machinists and Aerospace Workers (IAMAW). It's an effort that, if successful, would result in the formation of the country's first union of architecture workers since the 1940s and one of the only private sector architecture firm unions in America.
The workers say they decided to form a union after realizing they had become accepting of "unsustainable practices," explains the union in their letter of intent. "We have normalised the exploitation of our time and our talent. Many of us feel pushed to the limits of our productivity and mental health."
Beyond improving their working conditions, the greater ambition for the union is to encourage others in the industry to follow their lead. "The goal from the beginning has never been to organize one employer, or even to suggest that one employer can fix all these problems," says David DiMaria, special representative for IAMAW and AWU campaign organizer. "This is a long-term vision for how we can change the industry by giving architectural workers leverage."
Big Cartel Workers Win Groundbreaking Union Drive
Workers at e-commerce company Big Cartel in Utah won voluntary recognition for their union, Big Cartel Workers Union, which is represented by the Office and Professional Employees International Union (OPEIU) Local 110. The win came after a supermajority of workers signed authorization cards and publicly signed a voluntary recognition letter that was sent to management.
It was a big moment for organized labor because it was the first tech workers union to form in a right-to-work state. "Tech workers are becoming increasingly aware of the power a union brings them at work," says Brandon Nessen, organizing director for OPEIU.
With the victory, workers are hoping to set a precedent about tech workers' role in their companies. "We're interested in more transparency and more participation in the decision-making processes for the company," says Andrew Shaw, a social media marketer at Big Cartel.
These historic union wins demonstrate the progress workers are making in achieving greater representation in the workplace. As these efforts continue, union leaders can use a tool like UnionTrack ENGAGE to keep workers informed and motivated throughout the unionization process.
Images by: seventyfour74/©123RF.com, gorodenkoff/©123RF.com