Labor Gives Back: How Unions Directly Impact Their Communities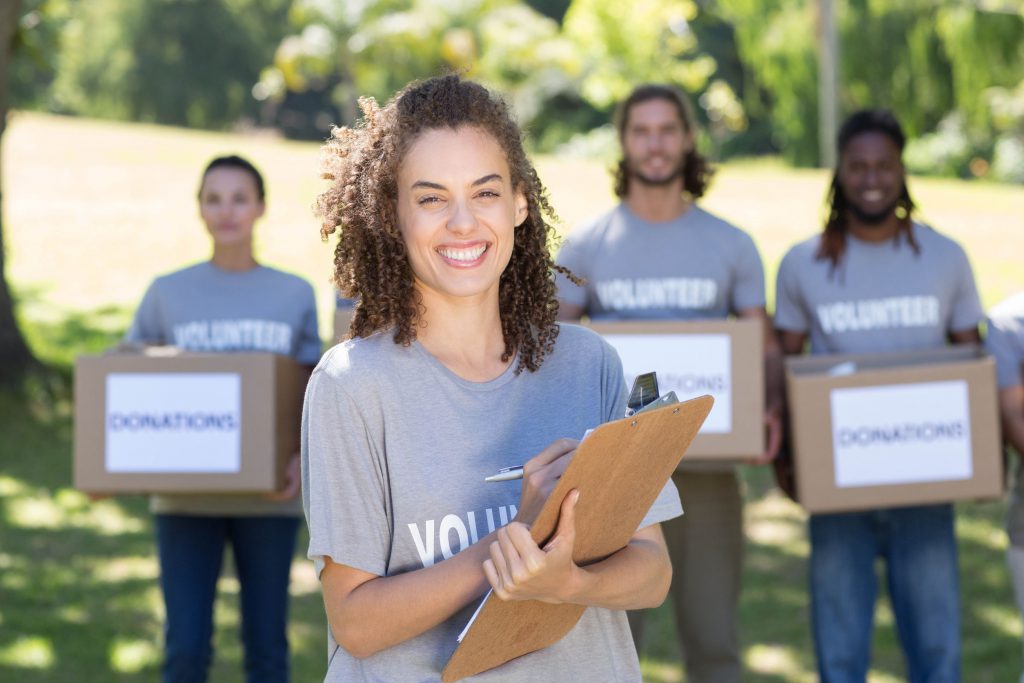 Ken Green
CEO/Founder
UnionTrack, Inc.
Unions are part of a broad movement to build a strong economy that works for everyone, says Kim Glas, executive director of the BlueGreen Alliance.
That's why strengthening ties to the community can be so crucial for unions.
For individual workers, union membership can create a net positive in the life of that person and for that person's family.
When unions act as good neighbors in their own right — by hosting charitable events, by raising money, by creating public resources for their communities — they further the mission of creating an economy that supports all people.
IAMAW District 751 Sells Real Estate to Create Community Training Space
Seattle-area local District 751 of the International Association of Machinists and Aerospace Workers (IAMAW) is the latest example of a union going the extra mile for its community.
District 751 is no stranger to helping its community. For nearly 50 years, the union maintained some 500 units of properties that they offered as safe, secure and affordable housing for those most in need.
Over the years, however, managing those properties became more and expensive, and holding back some of the union's other aspirations for itself and the community.
So, the union recently agreed to sell the properties to the King County Housing Authority with the assurance that the units will forever remain low-income housing. With the gains on the sale, the union will move forward with its next community investment: the Aerospace Machinists Institute. This institute will support training for current union members and members of the public who want to "gain critical aerospace skills for employment."
This supports Donna Brazile's assertion that unions collectively run the largest career training program in the country outside of the military. The apprenticeship programs that unions help create train young workers and place them in good jobs that can support families, Brazile says.
With the creation of its institute, District 751 is continuing to demonstrate its support for the community. Instead of investing it solely to benefit members, the union is looking to help the community at large gain new skills.
This is a valuable lesson for union leaders.
A big part of any local's survival is the support of the people and communities they serve. It is often support that must be earned through investment in the prosperity of those communities. When unions support their communities, the people of those communities will stand up for the unions.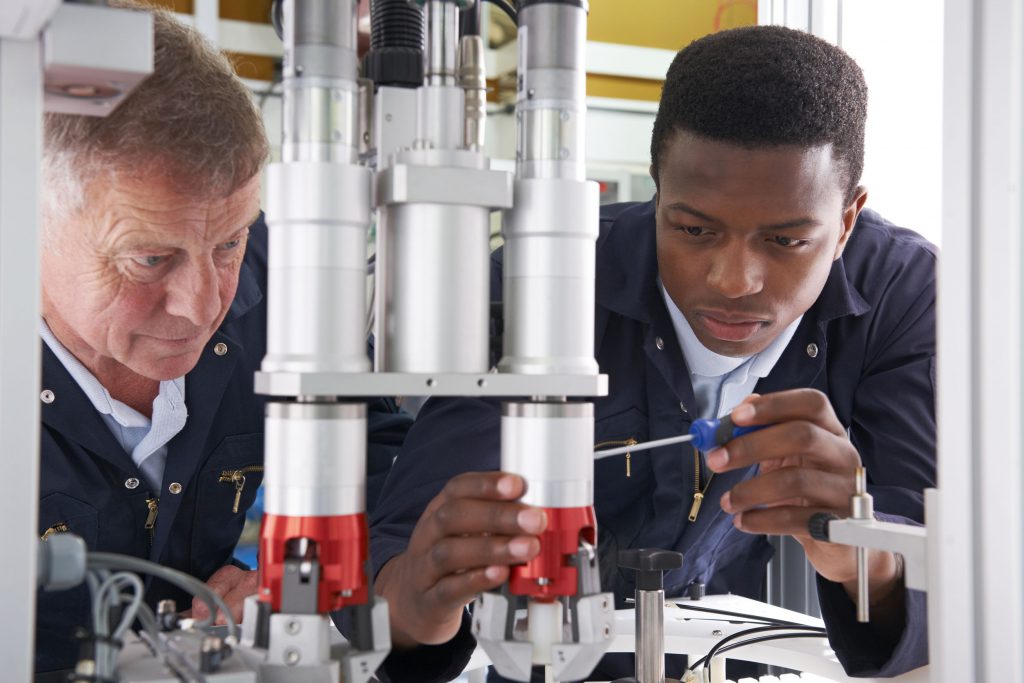 Unions and Communities Have a Symbiotic Relationship
When workers struggle, so do communities, and vice versa. This is why unions must work hand-in-hand with communities to create opportunities for all.  
According to a 2017 report by the Economic Policy Institute, when unions are supported in a community, the people of that community find themselves better off. The unions can compel higher wages for workers (members and non-members alike), can battle unfair labor practices when the community backs their efforts and encourage professional development through the facilitation of knowledge sharing.
But to secure that support, unions need to be active in making a positive impact on their communities through endeavors outside of the workplace. Many unions recognize this and are doing great things for the people in their areas.
Building a Skilled Workforce
One example of a union building a stronger community is the New Jersey-area AFSCME Local 1199J/NUHHCE's Training and Development Fund, which supports high school juniors and seniors in gaining the skills they need to work in healthcare.
The fund supports the state's Youth Training to Work program, which creates apprenticeships in various healthcare fields. This has helped solve a staff shortage and patient safety issues at area healthcare facilities.
In another example of unions supporting worker training, the Chicago Federation of Labor's Workforce & Community Initiative connects employers and job seekers by developing skilled workers and making it easier for employers to find the right candidates.
In one initiative, the union has been working with the Illinois Manufacturing Excellence Center (IMEC) and other partners to utilize a $4 million America's Promise Grant from the U.S. Department of Labor to train workers in the Chicago metropolitan area for manufacturing jobs.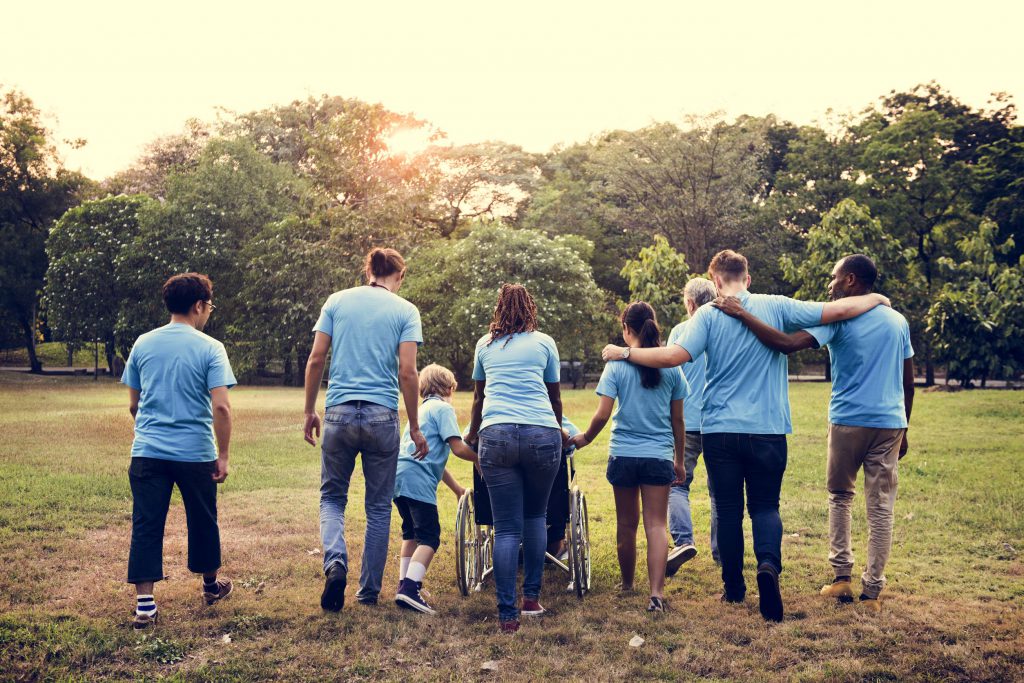 Helping School Children in Need
Building a strong workforce starts with ensuring students do well in school, says Cheryl Graham, AFL-CIO labor activity director of United Way.
Graham made this point while praising Kokomo, Indiana-area unions for their school supply drive efforts. A joint initiative between 13 area unions and the United Way has been providing school supplies to needy families for the past 22 years. This year, nearly 17,000 items went out to 848 area school children.
Sometimes, unions partner with national nonprofits to bring those benefits to their local communities. Such is the case with the California Federation of Teachers and its various locals, which are giving back through those partnerships. For example:
When Labor Gives Back, Unions and Communities Prosper Together
It's these types of partnerships that are helping to ensure the survival of unions and the prosperity of communities.
Neither can work alone to improve economic conditions for workers and their families. Each must support the other.
The unions that embrace this dynamic are the ones that will have the best chance of fighting back against oppressive legislative forces in this uncertain political climate.
For union leaders, now is the time to organize members in support of community outreach initiatives. UnionTrack's ENGAGE platform can help leaders stay organized and communicate with committees to maximize the results of those efforts.
Images by: Wavebreak Media Ltd/©123RF.com, Ian Allenden/©123RF.com, rawpixel/©123RF.com