Roadmap for Unionizing: How to Secure Majority Support With a Union Drive
Ken Green
CEO/Founder
UnionTrack, Inc.
Unions give workers a voice. Their leaders, members and allies help support workers and secure victories through collective bargaining.
"Unions raise workers' wages and strengthen their rights at work, but they also give working people a voice in our democracy," says Lawrence Mishel, distinguished fellow and former president of the Economic Policy Institute (EPI).
And more workers in traditionally nonunion workplaces are starting to organize. That's what's happening at many art and cultural institutions in the U.S., such as the Solomon R. Guggenheim Museum in New York. 
"We want a voice at the museum because working conditions have deteriorated," explains a worker to ARTnews Senior Editor Alex Greenberger. "We want to be able to have our concerns taken seriously by management, and after raising them for several years and having them go unanswered, it feels like this is our only route. It's not one being taken out of malice."
Creating that collective voice started as a conversation among 20 employees, notes Zachary Small, senior writer at Hyperallergic. Eventually, they organized and joined the Local 30 of the International Union of Operating Engineers (IUOE). As a result, about 90 museum workers are now collectively bargaining for better wages and working conditions. 
The unionization process isn't complicated, but it does take time, energy and dedication. The small group of workers at the Guggenheim spent two months building support for organizing, notes Small. That journey to workplace unionization will take you through five essential steps:
Building support for unionization.
Hosting a union drive confirming majority support for unionization.
Holding an election for unionization.
Obtaining certification from the National Labor Relations Board (NLRB), if needed.
Entering into contract negotiations with the employer.
In our previous article on the first steps to organizing your coworkers, we discussed the essential tasks that will help you build support for unionizing your workplace. These include researching your rights as a worker, talking to coworkers about workplace issues, connecting with a union; establishing an organizing committee and building majority support. 
That majority support is crucial to the success of organization efforts. According to the National Labor Relations Board's (NLRB) requirements, in order to hold an official election a union drive must garner the support of at least 30 percent of the workforce to move forward to an election, which then requires a majority of votes in support of the union. The union drive is the second step toward demonstrating that support to the NLRB.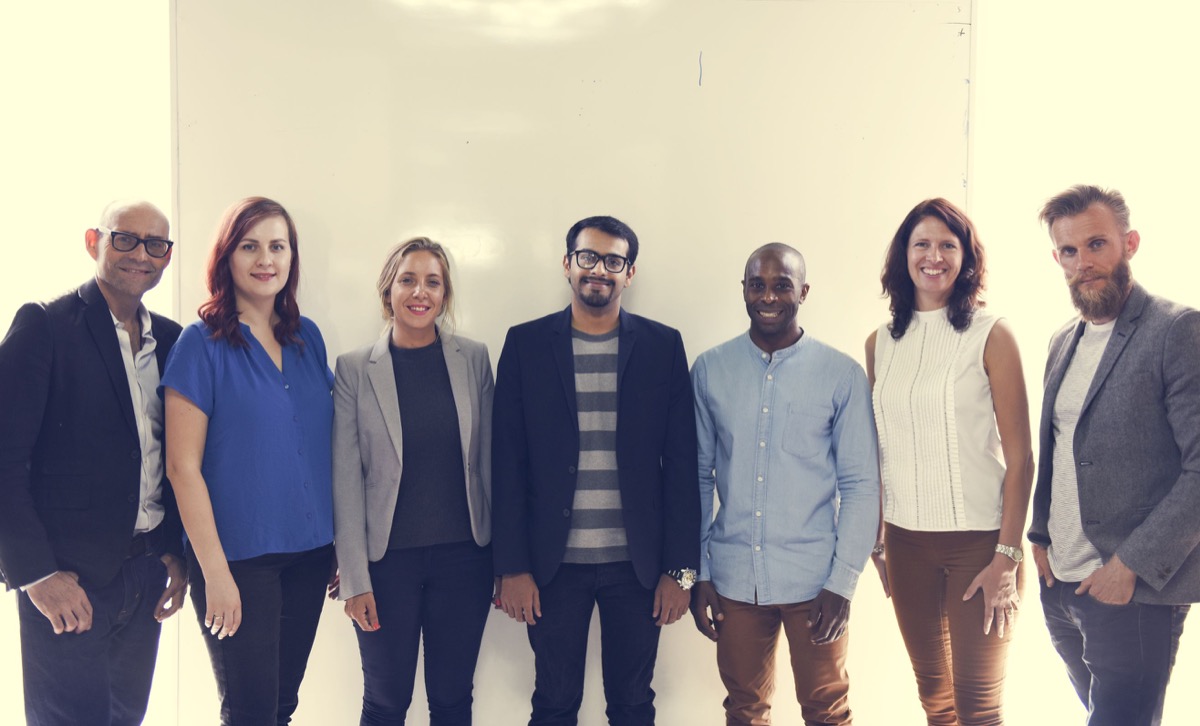 The Union Drive Is Critical
That path to unionization hinges on the union drive because without majority support from coworkers the process cannot move forward. 
The drive is conducted by the organizing committee with support from the union that workers are seeking to join. It requires employees to sign union authorization cards or a petition in support of unionizing. These signed cards are important because they demonstrate that there are enough workers to unionize, notes the workers at Boeing South Carolina (BSC), who have faced strong employer opposition in their efforts to unionize. 
Those cards are required to request state labor boards or the NLRB to hold an election. Though only 30 percent of employees need to sign, the goal of the drive should be to secure a majority support, says Kris LaGrange, head of labor-focused communications firm UCOMM Media Group. 
The NLRB will require a majority vote in favor of unionizing in the formal election. So, ideally, the union drive would secure majority support before moving forward. 
Gathering Signatures on Authorization Cards
When the organizing committee is sure it has enough support to reach 30 percent or greater, the next step is to distribute authorization cards or petitions to coworkers, asking them to sign in support of organizing. The purpose of the cards is two-fold:
They designate the union as the workers' representative in collective bargaining.
They authorize the union to petition the NLRB for an election. 
The information gleaned from the cards is simple, and usually consists of basic identifying information and a pledge that authorizes the union to bargain on behalf of that employee. 
The NLRB Allows for Electronic Authorization Cards
Traditionally, cards — like this one from the International Chemical Workers Union Council (ICWUC) — were hard copies that people would sign. But in 2015, NLRB MEMORANDUM GC 15-08 started allowing for electronic signatures on authorization cards, within certain guidelines.
This ruling was a boost for unions because it allowed them to fast-track this step in the unionization process. But the new ruling did come with specific instructions for collecting electronic signatures. According to the new rules, electronic authorization cards for showing of interest must include:
The signer's name
The signer's email address or other known contact information
The signer's telephone number
The pledge of agreement
The date the signature was submitted
The name of the employer
The Service Employees International Union (SEIU) Local 1021's webform union authorization card is an example of how the online cards should be set up.
Because privacy and fraud are legitimate concerns for electronic documents, the ruling prevents electronic cards from containing any sensitive personal identifiers such as birth dates and Social Security numbers. Cards with such information will not be accepted by the NLRB. 
There are also checks on signature fraud, including having unions declare what technology was used for collecting signatures and how it ensures authenticity of signatures. 
Many unions, like the ICWUC, give employees the choice of which version to sign, which helps ensure everyone has access to the cards.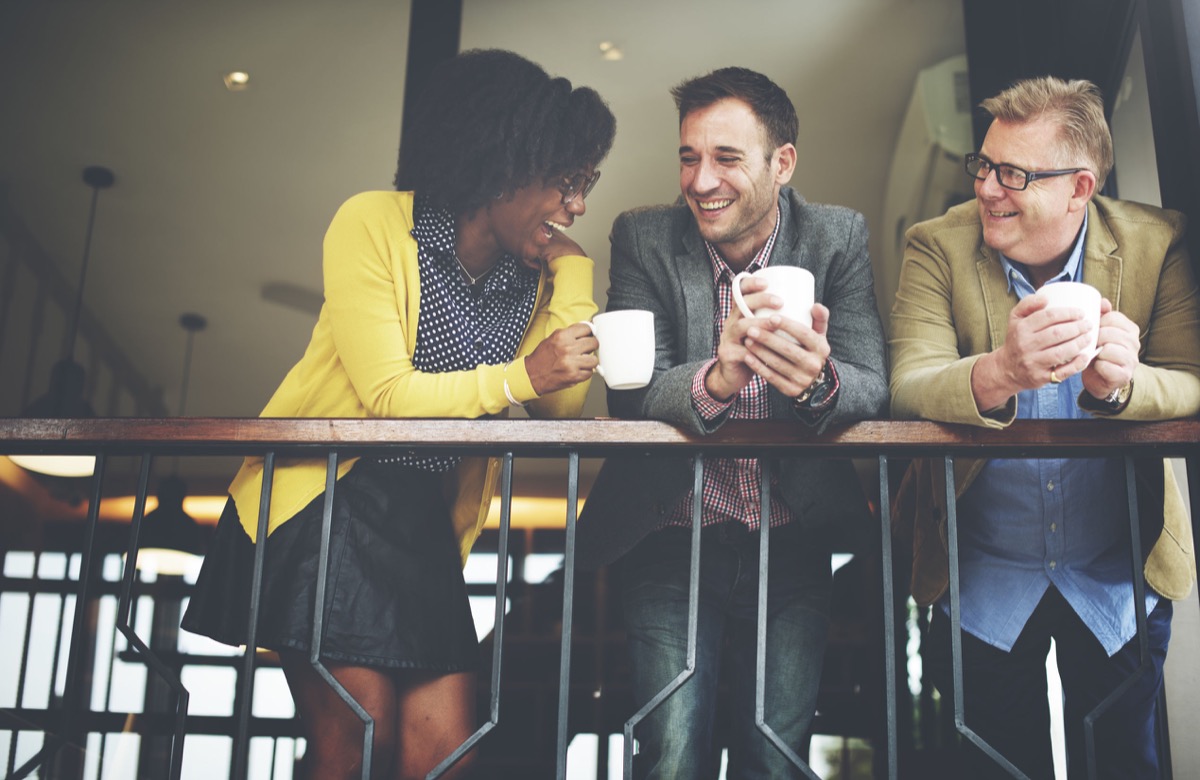 Organizers Must Build Trust with Coworkers
Some coworkers who are unaware of the legalities surrounding authorization cards may be nervous about signing them. For many, fear of being fired for supporting a union makes them hesitate to sign. 
But you can provide certain assurances to those coworkers during the union drive.For one, employers cannot legally fire workers for signing authorization cards, or for any efforts made toward unionizing. 
Still, putting their names to unionization efforts makes a lot of people nervous. Therefore, as you go through the union drive, emphasize to your coworkers that the authorization cards will be kept confidential.  
Successful union drives hinge on the ability of organizers to keep the confidence of card signers, Unifor National explains in its Campaign Toolkit. Part of that confidence is ensuring that the cards are never shared with employers. 
Also, employees can absolutely refuse to sign. Nobody can be compelled to sign, nor can they suffer any consequences for not signing. As the International Brotherhood of Electrical Workers (IBEW) stresses, "The decision to sign an authorization is the employee's choice and the employee's choice alone." It is important to make this clear when communicating with coworkers. 
The idea of unionizing will inevitably make some people concerned about employer retribution. Taking the time to make these assurances and build trust with coworkers will be invaluable to the success of the union drive.
The rest of the unionization effort depends on the ability to secure support during the union drive because the next step will ask people to vote on the union. A tool like UnionTrack ENGAGE can help organizers communicate with coworkers during this critical stage in the process. 
Images by: Dzianis Apolka/©123RF.com, rawpixel/©123RF.com, rawpixel/©123RF.com