Americans Want to Hear From Unions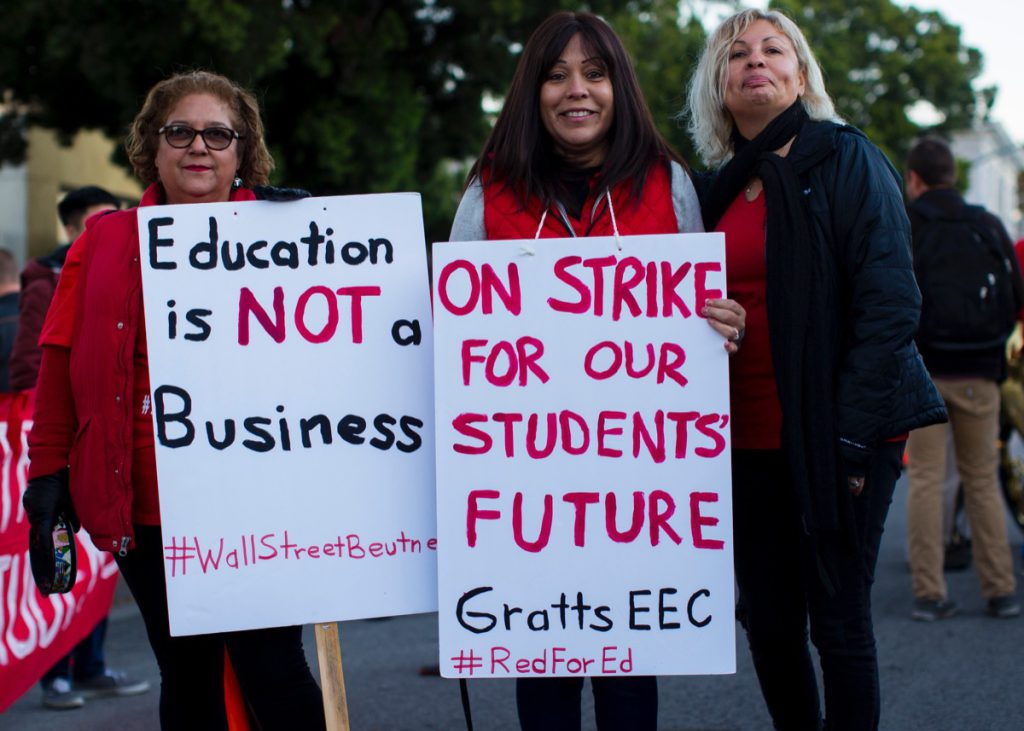 Ken Green
CEO & Founder
UnionTrack
Union victories in recent years have increased the general public's support of unions and the greater labor movement.
They've also increased the public's desire to learn more about their own rights in the workplace. Now, more than ever, people are actively seeking information about what unions do and what it means to form or join one.
And, as our latest survey on union sentiment in the U.S. shows, people prefer to get that information directly from the source — from the unions themselves.
This means unions have very receptive audiences with whom they need to be engaging in conversations and spreading pro-union messaging.
A Louder Voice Can Lead to Membership Increases
The great juxtaposition of the modern labor movement is that public support for unions is at its highest point in decades (71 percent, according to Gallup), but the percentage of people who are union members has dipped ever so slightly (from 10.3 percent to 10.1 percent in 2022, according to the Bureau of Labor Statistics).
Yet a June 2022 CNBC survey shows that 59 percent of workers across the U.S. in all sectors say they support increased unionization in their own workplaces, writes CNBC editor Eric Rosenbaum. If there is so much support for unions and increasing unionization in workplaces, why is the union density rate dropping?
The Economic Policy Institute (EPI) explains that intense union-busting campaigns and weak labor laws are two of the major obstacles to unionizing. But there's more to the story. Other hurdles include:
A lack of awareness on the part of workers about their basic rights as workers.
Workers don't understand exactly what unions do.
People don't know how to form unions (or join them).
Some people still don't trust unions.
"There is still some ambiguity in the minds of workers about turning to unions as the institution that will provide the answers," Thomas Kochan, professor post tenure at MIT Sloan School of Management, tells Rosenbaum. "They are wary of having another boss. They already have one and don't want to be told by largely older union leaders 'this is the way we do it.'"
Unions can solve these issues by expanding their outreach efforts and elevating their voices so people can hear them over the anti-union noise.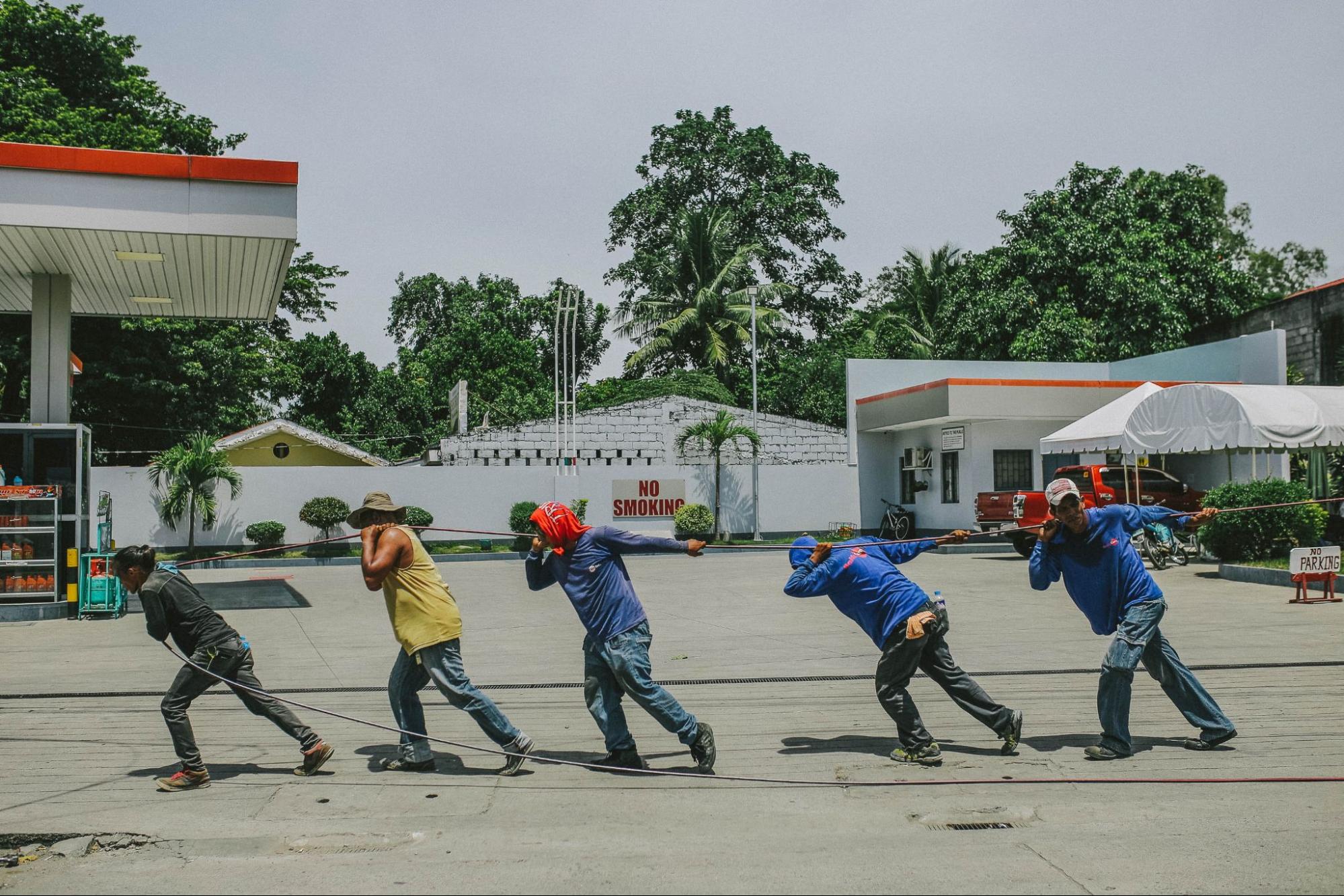 Unions Have Misinformation to Battle
For some people, their antipathy about joining unions is fueled by the proliferation of myths and misconceptions about labor unions. These falsities are often pushed by anti-union businesses to keep their employees from organizing, and "are accepted without question by large numbers of Americans," notes the United Food and Commercial Workers (UFCW) Local 99.
Some of the most common myths are:
Union dues are unaffordable.
People can get fired for joining a union.
Unions are only for blue-collar workers.
Unions protect their own interests first.
Another problematic belief many people have, according to our own survey, is that there is no union in their industry. While there are some industries without unions, more often than not people just aren't aware of the labor organizations that might support them.
This is complicated by the fact that many labor unions support workers outside of their named job classification. For example, the National Council of Firemen and Oilers includes a range of employment classifications: building services, food processing, distilleries, manufacturing, federal parks and recreation areas, utilities, public services and both passenger and freight rail. So the union name is not always exclusive to who they represent.
It's up to unions to get these details to the public. The public largely trusts unions and is hungry for information about them from union leaders and members. By debunking myths and misconceptions, labor leaders open the door for more constructive conversations about unions.
The hardest part is being heard over the anti-union noise.
Find the Right Mix of Communication Channels
Our survey indicates people are getting their information about unions through a number of different channels. Finding the right mix and the right messaging will help ensure unions reach as many people as possible.
Social media is the place to start. Today's unions can connect with a wide range of audiences through any number of social media platforms, the most popular of which are Facebook, YouTube, and Instagram. People will also read newsletters and other publications received directly from unions.
If possible, union leaders should also try to garner some positive media coverage because people do turn to local and national media outlets for union news. Some ways to do that include inviting the media to union-sponsored community events and announcing worker wins and union news through press releases.
As union leaders coordinate these outreach efforts with their members, they can use a tool like UnionTrack® ENGAGE® to centralize communication and share thoughts and ideas about key messaging.
Images by: LaTerrian McIntosh, Denniz Futalan