Capitalizing on the Moment: How Unions Can Propel the New Labor Movement Forward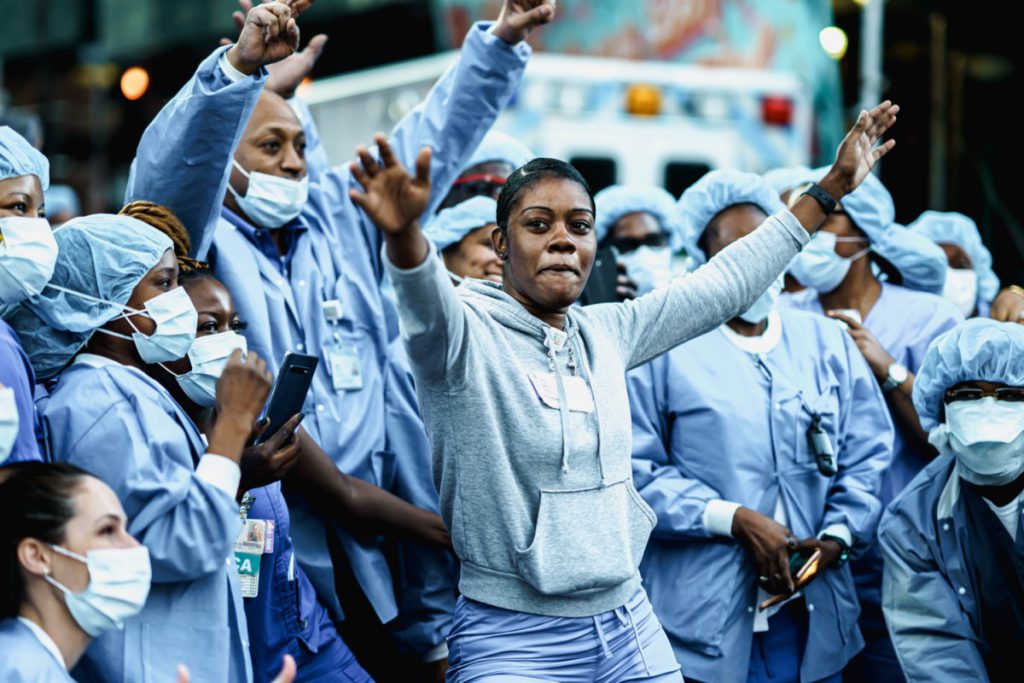 Ken Green
CEO & Founder
UnionTrack
The American labor movement is looking at a pivotal moment right now.
Over the last few years, workers have won union elections in industries and at workplaces that have long-shunned unions, like Amazon, Starbucks, Apple, and Google. Such victories signal a potential shift in the power dynamics between employers and employees, presenting unions with the opportunity to represent more workers and grow the labor movement.
Unions must step up and capitalize on the moment. By doing so, the can propel the new labor movement forward. "This is a time for some massive experimentation, some radical risk-taking, pushing every boundary," says Marilyn Sneiderman, executive director of the Center for Innovation in Worker Organization at Rutgers University.
Our upcoming survey of 1,189 people on their thoughts about labor unions gave some interesting insights that can help union leaders do just that.
Emphasize the Message That Unions Work For Workers
The American public overwhelmingly supports labor unions right now, and unions cannot allow that support to wane. Unions must continue to expand upon the narrative that unions work for all workers, regardless of industry or profession.
Some of the best ways to do that is to help workers win more elections and support them as they stand up for their rights. When workers see the success of others, they become energized to do something, especially when they see victories in unexpected places, like technology companies and coffee shops.
"Historic precedents show that labor mobilization can be infectious," writes John Logan, a professor and director of Labor and Employment Studies at San Francisco State University.
With so many wins over the last few years, now's the time for unions to up their efforts to encourage more workers to unionize. That includes showing workers what the future of the labor economy could be if more workers would join unions. Wages would be higher, benefits would be greater, and, as Steven Greenhouse, senior fellow at The Century Foundation, writes, the nation would be "fairer, both economically and socially."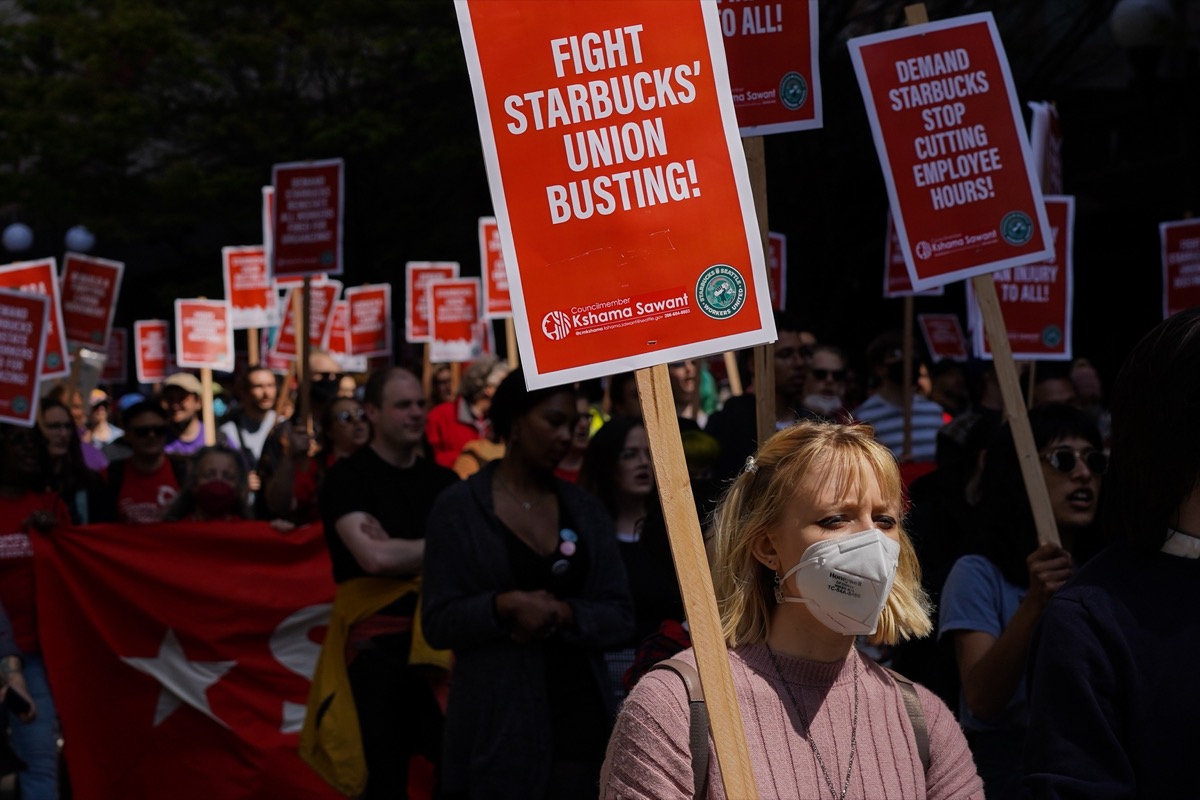 Reach People Before They Enter the Workforce
Unions have influence to wield, particularly over younger generations. That power is going untapped, however, because unions aren't connecting with workers early enough in their careers.
The best time to reach out to and educate people about what unions are and what they do is before they enter the workforce. As high school students ponder their futures, many are open to ideas and suggestions about where and how their skills and education could best be used. They want to see all of the options available to them before they start down a career path.
But few young people hear from union representatives in high school. This needs to change. Connecting with high school students should be a priority for unions because they are the next generation of potential union members and are open to union influence.
Use Digital Tools to Connect With Wider Audiences
Email, text messages, video calls, and social media platforms should all be part of communication plans to maximize the reach of positive union messaging.
Social media in particular give unions a way to deliver targeted content. Such content might include:
Legislative campaigns and victories.
Collective actions.
Election victories.
Union news.
Facts about workers' rights to unionize.
By varying the message, the format, and the medium, unions can reach more people to rally support for the labor movement and grow membership numbers.
A tool like UnionTrack® ENGAGE® can help union leaders centralize and manage communication efforts to ensure consistent delivery and messaging.
Images used under license from Shutterstock.com.