Peer Organizing: The Role of Informal Online Spaces in the Labor Movement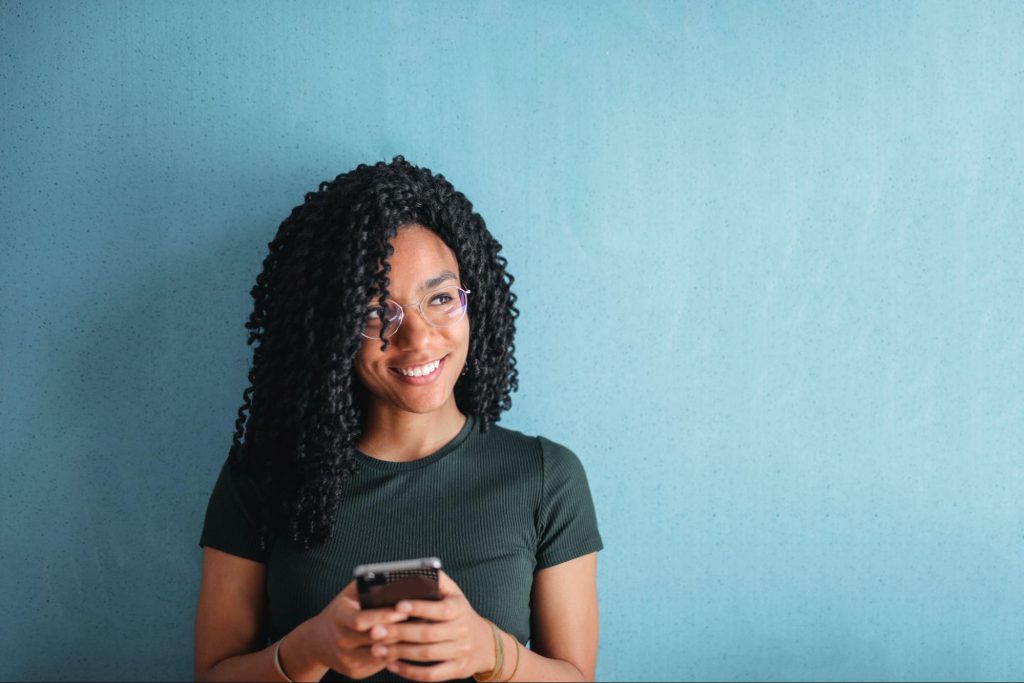 Ken Green
CEO & Founder
UnionTrack
Technology has changed the means through which workers can come together.
They no longer have to rely on union organizers and formal unionization processes to form a collective. In fact, the younger generations of workers are more comfortable with technology and prefer to use the informal tools that they use in their everyday lives to connect with others and share workplace frustrations. The tools help them build communities with others who want to advocate for pro-worker changes in the workplace.
These channels, such as Reddit, Instagram, and Discord, are having a big impact on the labor movement because they enable workers to engage with each other and take collective action.
The Anti-Work Movement Grows on Reddit
Workers have been connecting with each other to form unions and organize collective actions on Reddit for a while now. It's the perfect space for workers who don't know each other but share similar workplace frustrations to find and engage with one another.
At its core, the platform is a collective of forums to which people can share content and comment on others' posts. Anyone can search subreddits of the topic they are interested in and start or join conversations. Subreddits such as r/union, r/WorkplaceOrganizing, and r/labor are just a few of many relating to the labor movement.
Most recently, Reddit has been key for building the anti-work movement that has swept across the country as millions of workers expect more from their careers and demand more from their employers. Subreddits such as r/Antiwork and r/WorkReform encourage workers to:
Discuss violations of their rights in the workplace.
Share examples of workers standing up for their rights.
Call out employers for their union-busting activities.
For example, in December 2021, when Kellogg announced it would be replacing striking workers, members of the r/Antiwork subreddit called on others to spam the company with fake job applications in retaliation for their union-busting activities. Wilson Gibbons at Workers' Liberty writes that the volume of applications sent in caused the Kellogg website to crash.
"It's very easy to empathize with the Kellogg's workers," says Kevin McKenzie, a moderator of r/Antiwork. Hearing their struggles "lights a fire in the community, and you get ideas like this that spring up and get supported."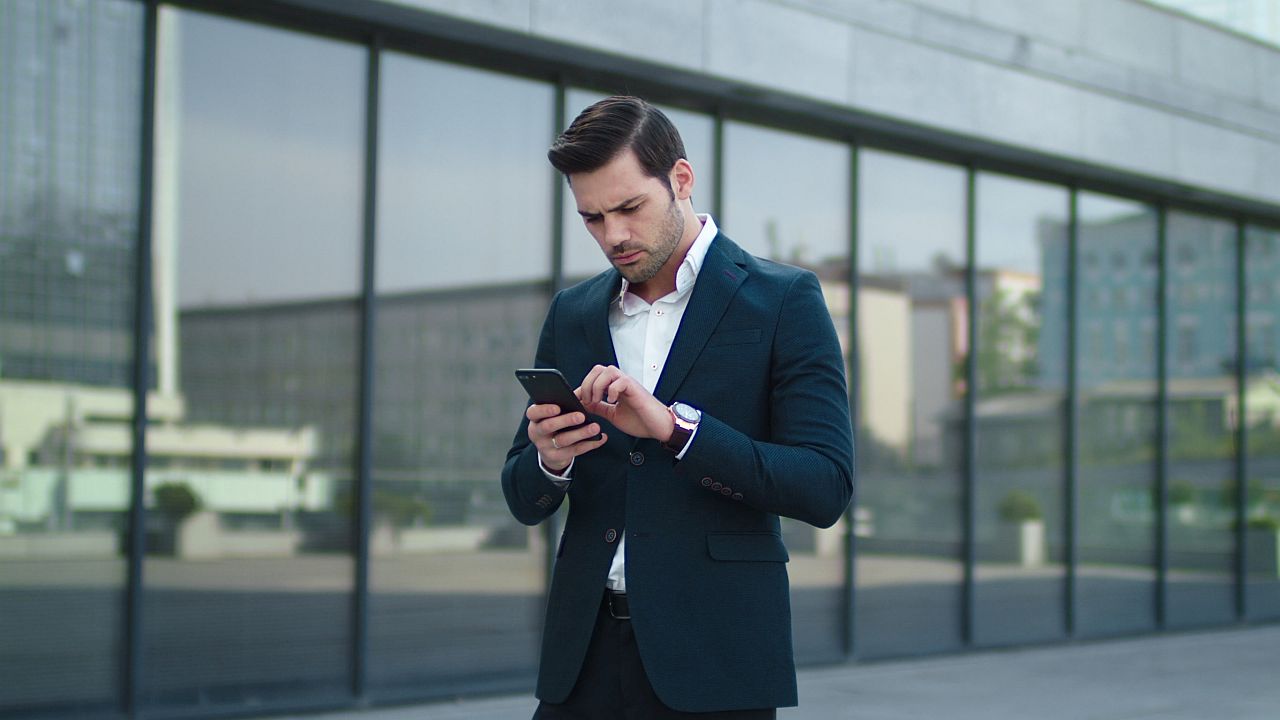 Workers Use Instagram To Expose Poor Working Conditions
Instagram has become a critical tool within the labor movement. Workers use the platform to connect with others and share, through pictures, their experiences in the workplace. Through the use of hashtags like #unionsforall, #protectallworkers, and #unionstrong, workers can engage in conversations and organize collective actions.
Such was the case for White House staffers who, on February 4, 2022, formed the Congressional Workers Union and announced their intent to organize after working conditions on Capitol Hill were exposed on the @dear_white_staffers Instagram account. Users in the account publish stories of Capitol Hill staffers who experience poor treatment, harassment, racism, and a number of other workplace grievances. The result was the decision to unionize.
"For the people that are in offices, that are the voices that are suffocating, this is a way for their voices to be heard," a senior staffer anonymously tells Kayla Epstein, politics reporter for Insider, of the role Instagram is playing in the staffers' efforts to organize.
Workers who are already unionized are also using Instagram to advocate for changes in the workplace. Members of the International Alliance of Theatrical Stage Employees (IATSE) began using the Instagram account IATSE Stories (@ia_stories) to post stories of their working conditions. Terry Dresbach, a costume designer and member of IATSE Local 892, says the account "opened a floodgate." Members shared their experiences and joined in solidarity around collective actions for change.
Discord Servers Bring Workers Together
Another place where workers are building communities is on Discord servers. Users can create invitation-only groups, called servers, where others can join and engage in voice conversations (anonymously, if preferred). Such capabilities have enabled workers from across the country to come together to discuss issues in the workplace.
It's been particularly popular with tech sector workers. For example, Game Workers Unite was formed after workers got together. "People joined the Discord chat, and then began to start local chapters where they lived," writes Sarah Jaffe, a reporting fellow at Type Media Center.
Employees at Apple also used Discord as a platform for airing their grievances with the company. The AppleDisconnect Discord started as a place for Apple technicians to share repair advice, but quickly morphed into a place for employees to discuss work issues, among other topics.
"The Discord server brought together workers who wouldn't necessarily talk to one another, eventually serving in part as the inspiration for the collective movement of workers trying to organize at Apple under the moniker #AppleToo," Protocol reporters Lizzy Lawrence and Anna Kramer write.
These informal spaces for gathering are certainly outside of the norm of traditional labor organizing tools, but have been extremely effective in bringing workers together, especially those who are newer to the labor force. Much like UnionTrack ENGAGE facilitates communication between union officers and members, these platforms enable workers to engage in conversations that may lead to formal organizing or collective actions.
Images by: Andrea Piacquadio, mrsveronik/©123RF.com