The Changing Face of Labor: The Role of National Unions in the New Labor Movement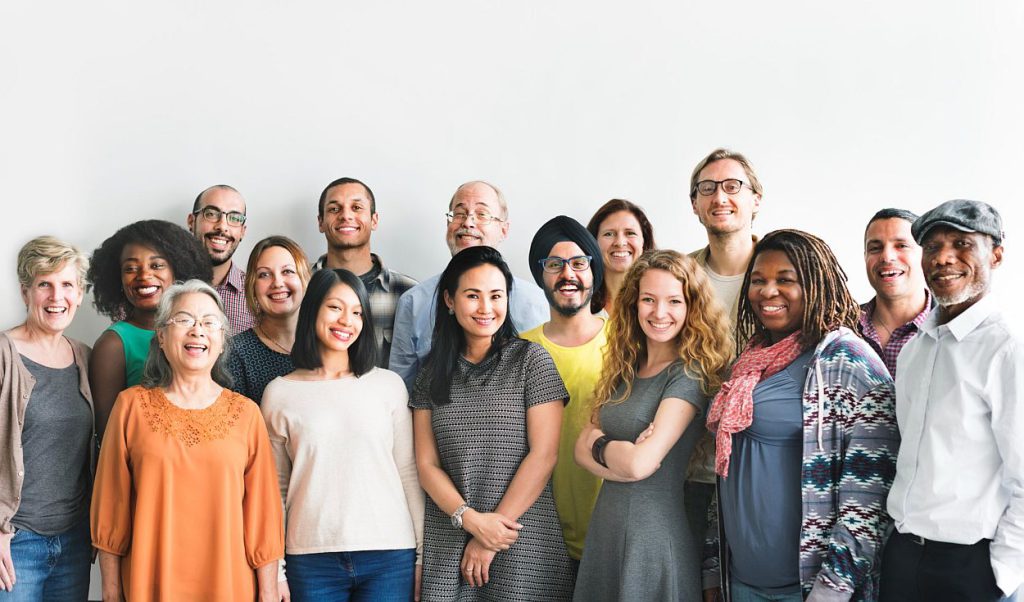 Ken Green
CEO & Founder
UnionTrack
New generations of workers in unexpected economic sectors are revitalizing the labor movement in America. And while many of these workers are organizing independently of established unions, the value of traditional unions to the new labor movement cannot be overstated.
In fact, national unions, with their vast troves of knowledge, experience, and resources, are playing a vital role in the resurgence of worker organizing.
Not only are they supporting those workers taking unconventional paths to organize, but they are also opening their organizations to accommodate workers from historically nonunion industries where unionization is rapidly spreading.
National Unions Are Helping to Grow the New Labor Movement
The rise of the youth-driven labor movement has created "the most promising moment for unions in decades," writes Steven Greenhouse, a senior fellow at The Century Foundation.
In order to capitalize on this moment and institute true systemic change for workers, the new guard and the old guard of pro-labor workers and unions must work together. Traditional unions need the enthusiasm and energy of the younger generations, while those workers need the guidance of experienced labor leaders.
Bringing the two together is critical to growing the new labor movement. For their part, here's how established unions are encouraging the expansion of unionization.
National Unions are Supporting Grassroots Unionization Efforts
Workers at companies like Google and Trader Joe's are harnessing the power of grassroots organizing to unionize their workplaces. But many aren't going it completely alone.
As Quartz senior reporter Sarah Todd notes, "these grassroots campaigns may well need additional help, legal advice, and funding from traditional labor to succeed in the long run." Realizing this, national unions have stepped in to help independent union organizers win their union elections and negotiate their first contracts.
For example, Communication Workers of America, UNITE HERE and United Food and Commercial Workers International all provided varying degrees of support to the Amazon Labor Union leading up to its victorious Staten Island vote.
Labor Leaders are Lobbying Legislators To Pass Worker Protections
One area where leaders of established unions can be particularly impactful is in the political arena. By securing legislative victories, labor leaders help ensure lasting change for workers.
To that end, unions are currently lobbying for passage of the National Defense Authorization Act (NDAA) for Fiscal Year 2023, which includes several pro-worker amendments. Some of those amendments include:
Banning the Department of Defense (DOD) from contracting with companies that committed an unfair labor practices during the last three years.
Giving preference to contractors that enter into neutrality agreements with unions.
Required the DOD to cancel contracts with companies that have two or more Fair Labor Standards Acts violations over the last five years.
"These amendments will support working families while ensuring a pathway to good, family-sustaining, union jobs," writes William Samuel, director of government affairs for the AFL-CIO, in support of the NDAA. The bill passed through the House of Representatives and awaits consideration by the Senate.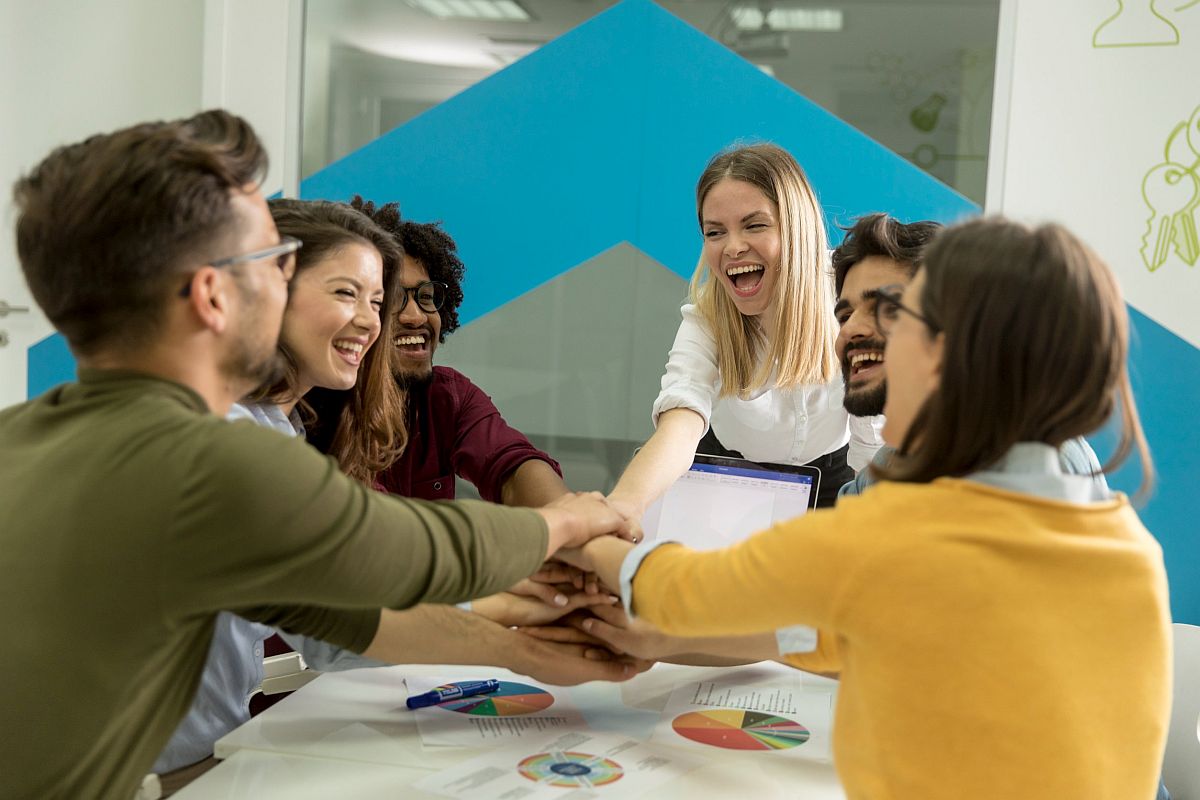 National Unions Are Expanding Their Memberships
Another way national unions are advancing the new labor movement is by opening their doors to workers who want to organize, even if they are from sectors outside those traditionally supported by unions.
Though more workers are forming their own unions, many are also looking to join established unions. But finding one to join can be difficult, especially when they are the first in their companies to unionize. They need labor leaders to step in and welcome them, which many are doing.
Take the International Association of Machinists and Aerospace Workers. While it historically represents workers in the industries such as aerospace, defense, airlines, railroad, and transit, it recently helped organize retail workers at an Apple store in Baltimore, Maryland, who voted to be represented by the union.
Another example is the United Automobile, Aerospace, and Agricultural Implement Workers of America. The diverse organization, best known for representing workers in different sectors of the manufacturing industry, is welcoming graduate students (Graduate Workers of Columbia-United Automobile Workers) into its ranks.
Then there's the Service Employees International Union (SEIU). Historically known for representing workers in healthcare, public service, and property services sectors, it's been particularly active in expanding its membership. Through its Workers United affiliate, the SEIU has been instrumental in organizing Starbucks locations across the country and welcoming Apple retail workers.
"The work we do at Workers United has always been guided by the values we believe in – integrity, compassion and the need to do what is best to create density and power and success for workers who are organizing," says Lynne Fox, international president of Workers United.
In another effort by the union, 32BJ SEIU, which traditionally represents building workers, has been supporting workers at fast-casual restaurant Chipotle who are trying to unionize.
As established unions continue in their efforts to play an active role in the new labor movement and welcome members from different sectors, leaders can use a tool like UnionTrack ENGAGE to communicate with and help workers organize.
Images by: rawpixel/©123RF.com, boggy22/©123RF.com