Labor in the News: An Overview of What's Happening at the Federal Level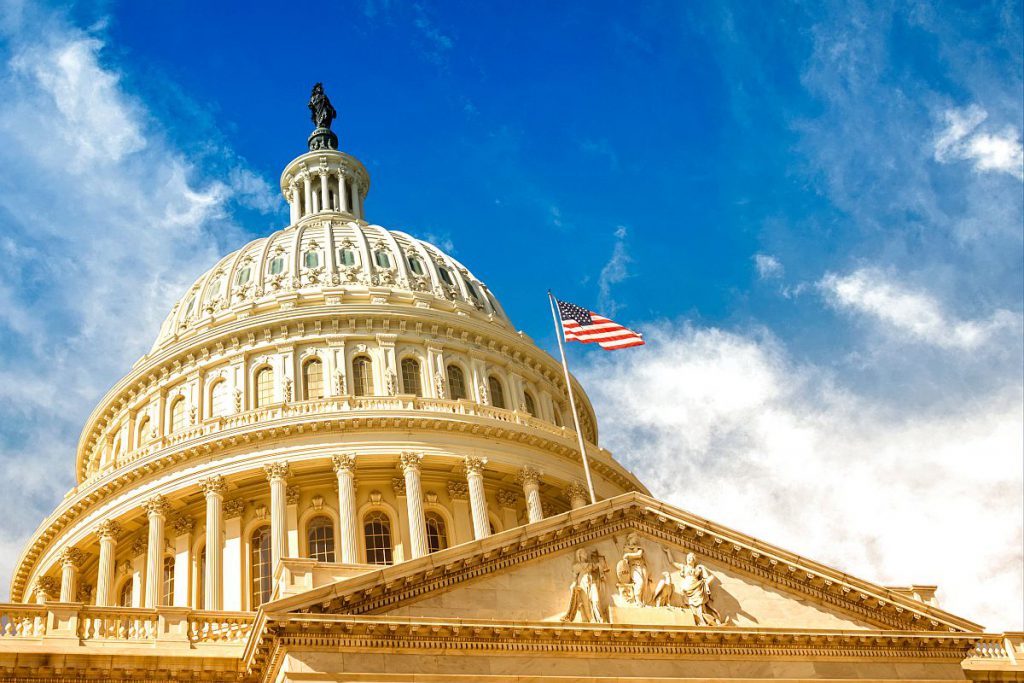 Ken Green
CEO & Founder
UnionTrack
Since President Joe Biden took office with the promise to be a pro-labor president, the causes of workers' rights and union growth have gained traction at the highest level of government.
Here's a look at some of the most recent federal-level developments related to the labor movement.
President Biden Orders Labor Agreements on Federal Construction Projects
As the Biden administration begins funding construction projects through the Bipartisan Infrastructure Law signed in November 2021, the president took a step to ensure he kept his promise to grow good union jobs. On February 4, 2022, he signed an executive order requiring the use of project labor agreements (PLAs) on federal construction projects above $35 million, which will impact over 200,000 workers on federal construction projects.
The executive order was a win for taxpayers, workers, and unions.
"Project labor agreements ensure highly skilled professionals earning good wages and great benefits are put to work rebuilding our highways, rails, dams, bridges, ports and other critical infrastructure," says Cynthia Phinney, president of the Maine AFL-CIO. "We applaud this decision to raise wages and strengthen workers' rights by supporting the creation of quality, local, union jobs."
Labor Task Force Issues Recommendations for Federal Worker Unionizing
On February 7, 2022, The White House Task Force on Worker Organizing and Empowerment presented President Biden with 70 recommendations, which he approved for implementation, to promote organizing and collective bargaining by federal workers.
Some of the recommendations in the report, as outlined by Josh Boak, White House reporter at The Associated Press, include:
Allowing union organizers to talk to employees on federal property.
Setting guidelines for federal grants to foster union jobs.
Banning federal contract dollars from being spent on anti-union activities.
Improving workers' awareness of their rights to unionize.
Enforcing current labor laws.
If implemented as outlined, the recommendations have the potential to make it easier for nearly 300,000 federal government employees to organize. "I think this could be a game changer, to have the power of the federal government examining itself and how its practices can be utilized to advance worker organizing," says AFL-CIO President Liz Shuler.
The president has charged the task force with submitting a follow-up report in six months. It will detail how federal agencies are implementing the recommendations and put forth any new proposals.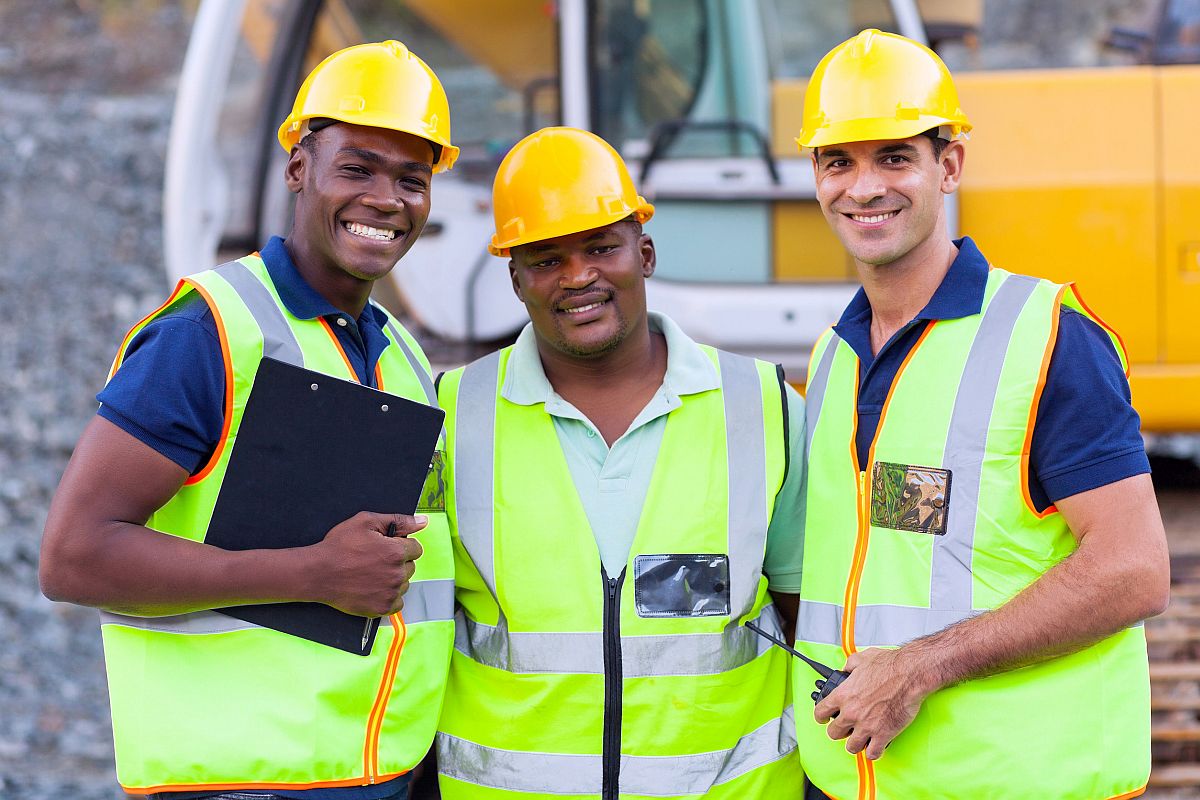 Congress and the Supreme Court Address Forced Arbitration
Forced arbitration is an ongoing workers' rights issue that is once again being addressed in Congress and the Supreme Court.
As Margaret Poydock and Heidi Shierholz, policy analyst and president at the Economic Policy Institute (EPI), respectively, explain, "Under current law, employers are allowed to require workers to sign arbitration agreements to resolve workplace disputes." Such agreements prevent workers from suing their employers for any workplace injustices such as poor working conditions and wage theft and, instead, require them to resolve issues in private meetings. As Poydock and Shierholz note, those meetings usually favor the employer.
In fact, data from the National Employment Law Project shows that in 2019, U.S. workers earning less than $13 per hour lost more than $9.27 billion in forced arbitration. Those arbitration requirements "have effectively prevented these workers from ever recovering their stolen wages," write attorneys Hugh Baran and Elisabeth Campbell.
In an attempt to end forced arbitration, the U.S. House of Representatives passed the Forced Arbitration Injustice Repeal (FAIR) Act in March 2022. If passed by the Senate and signed by the president, the law would ban mandatory arbitration agreements and allow employees to sue their employers in court.
The Supreme Court is also confronting the issue this month in three different cases, as outlined by Ian Millhiser, senior correspondent at Vox. Millhiser explains that with one case in particular, Southwest Airlines Co. v. Saxon, the court will be revisiting The Federal Arbitration Act of 1925 that defines which employees are subject to forced arbitration.
All indications thus far point to a more worker-friendly federal government and, possibly, Supreme Court. With these wins, workers are bolstered with more power to organize and stand up for themselves in the workplace. As union leaders look to build memberships in this more pro-union environment, a tool like UnionTrack ENGAGE can help them stay connected and engaged with members and organizers.
Images by: mesutdogan/©123RF.com, michaeljung/©123RF.com