Labor Wins in 2019: Union Drives at BuzzFeed and NYC's New Museum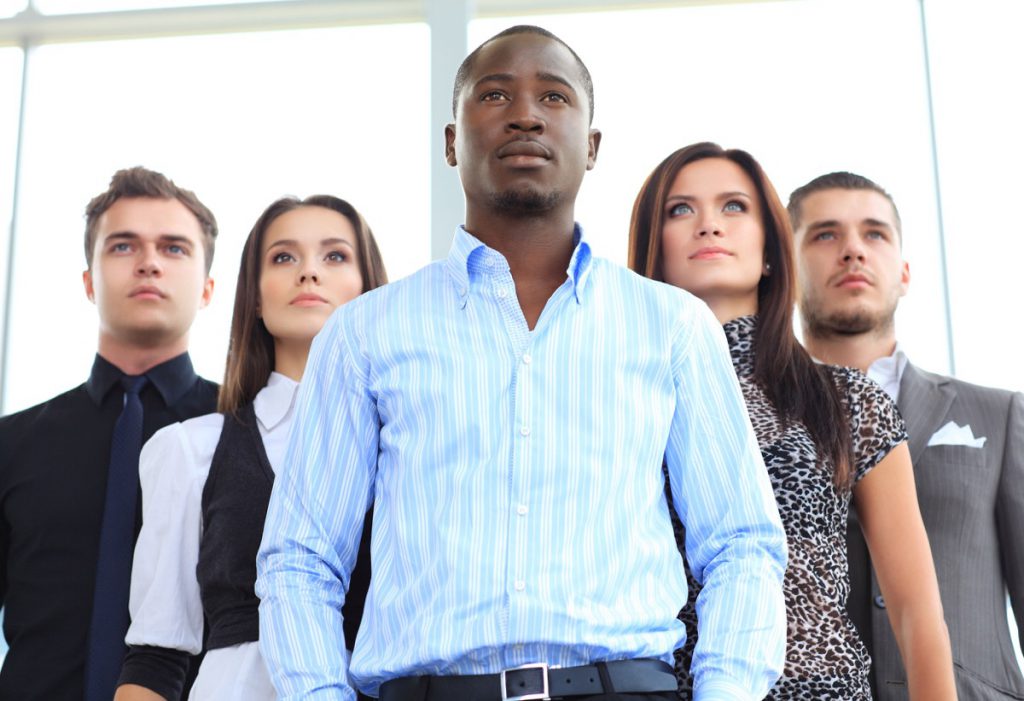 Ken Green
CEO/Founder
UnionTrack, Inc.
It's no secret that unions are having a tough time in the current political landscape in the United States. Between the spread of right-to-work laws, the fallout from the Janus ruling and anti-labor dictates at the National Labor Relations Board, private and public unions are struggling to maintain and build memberships. 
But the news for labor isn't all bad. Workers notched two big unionization wins this year when employees at BuzzFeed and the New Museum in New York voted to unionize. Neither the media nor museums are traditionally unionized, which makes these victories all the more important for the greater labor movement.
BuzzFeed Employees Voted to Unionize in Response to Layoffs
In January, media company BuzzFeed laid off 15 percent of its workforce. This round of layoffs followed worker reductions in November 2017, June 2018 and September 2018. To add salt to the wound, the company also initially said it would not be paying those let go in January for their accrued time off in states where it wasn't required.
Enraged employees organized to form the BuzzFeed News Staff Council and wrote an open letter to the company's CEO, Jonah Peretti, on Medium to protest this decision and demand the company pay those ex-employees their accrued paid time off. This was the first time the employees publicly organized, and it paid off as the company relented and paid accrued personal time off to laid-off employees in all states. 
But the workers didn't stop there.    
In response to the multiple recent staff cuts, the company's compensation practices and the evolving media landscape, employees at BuzzFeed in the United States voted to unionize. "This is a turbulent time in our industry, and we've seen that our company and our management can only do so much to protect us from the broader economic forces shrinking the media landscape," said Albert Samaha, investigative reporter at BuzzFeed.
On February 12, 2019, more than 90 percent of eligible editorial employees at the company voted to form a union under the NewsGuild of New York, CWA Local 31003 and requested voluntary recognition of their union by BuzzFeed.
"The NewsGuild of New York is proud to welcome these talented journalists to our union," said Grant Glickson, president of The NewsGuild of New York. "By exercising their rights to bargain collectively, these media professionals are fighting for a stronger future for their newsroom and their colleagues. We look forward to beginning a productive bargaining process."
Though the layoffs triggered it, the decision to unionize wasn't a spur-of-the-moment one. BuzzFeed employees had been discussing unionization long before, but the recent cuts "made it abundantly clear that we need a contract that protects workers during periods of intense transition," explained Dominic Holden, politics reporter for BuzzFeed News and a member of the organizing committee.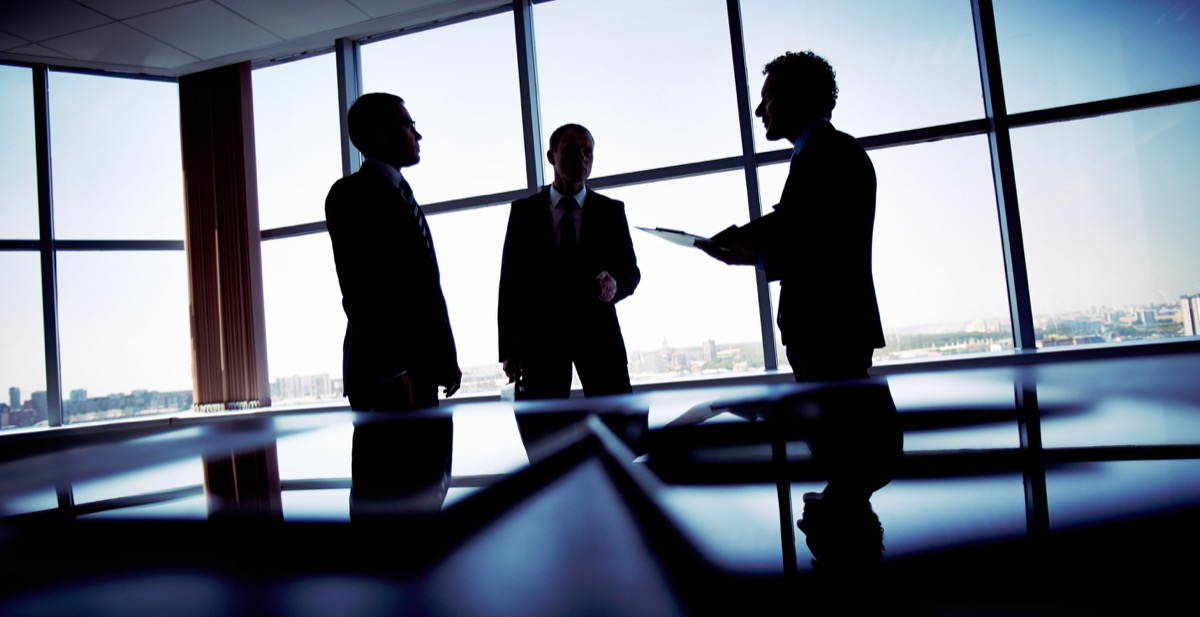 Management Has Yet to Voluntarily Recognize the Union
At the time of the announcement, it seemed management was willing to voluntarily recognize the union. Four months later, however, the company has yet to do so. On June 17, BuzzFeed employees at all four US locations walked out of the newsrooms to protest the lack of recognition and show management they are not backing down. 
In an acceptance speech after receiving Syracuse University's Mirror Award, BuzzFeed union organizer and senior technology reporter Davey Alba underscored the importance of the union's recognition. "The more workers band together in solidarity, and the more institutions and managers we work for understand [unions] to be a way to make [our reporting] stronger and not weaker, the better off I believe media as a whole will be," she said.
In response to the walkout, CEO Paretti sent an email outlining what the company considered the crucial issues holding back an agreement between management and workers. The union responded by calling the proposal unacceptable. As of now, the two sides are at an impasse.
"I hope BuzzFeed management could see this as an opportunity to show that they respect and value their employees, rather than reacting out of fear," says Rachel Sanders, BuzzFeed News deputy culture editor. "I hope they come back to the table so we can have a real conversation."
If not, the option left to the union is to seek recognition through the National Labor Relations Board via secret ballot. It's a process that could significantly extend the time to recognition for the union, notes Vox reporter Alexia Fernández Campbell.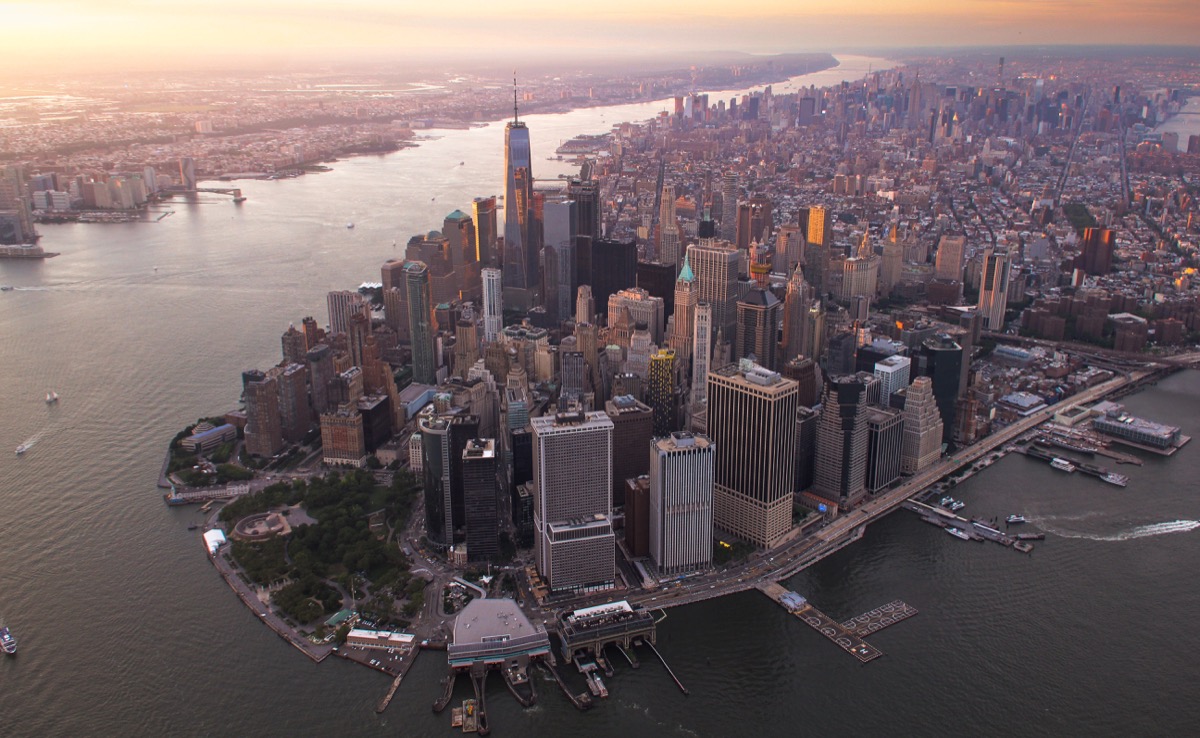 Workers at the New Museum Unionized to Improve Wages and Working Conditions
Workers at the New Museum in Manhattan also voted in January to unionize. Unlike the BuzzFeed union, the New Museum workers went straight to NLRB for recognition. 
On January 10, non-supervisory employees sent a letter to the NLRB board stating their intention to form a union under the name NewMuU-UAW Local 2110, affiliating itself with the United Auto Workers. UAW also represents workers at New York's Museum of Modern Art and the Bronx Museum of Art. In a show of solidarity and to make their voices heard, on January 11, workers gathered in the museum's lobby wearing blue shirts with the proposed union name and the phrase "We Deserve A Fair Contract."
Museum employee Alicia Graziano said the gathering was meant to show people that "this is a community of people's coworkers that is coming together so that we can have some agency in the place we work."
Their grievances centered on pay and working conditions at the museum. Artnet writers Ben Davis and Sarah Cascone report that two employees they interviewed said the union was "most concerned about high turnover and workers who earn 'below a living wage, especially for New York.'" 
"If you look at a place like the New Museum, which just organized, those employees are basically part-time, contingent labor, with insecure hours, earning at the minimum wage or a little bit above," Maida Rosenstein, president of the UAW Local 2110, told Jezebel in April.
According to New Museum employees, artnet's Rachel Corbett and Julia Halperin report that other employees said $35,000 was the typical entry-level salary at the museum, and some departments "discourage workers from accurately reporting their hours in order to avoid paying them overtime." This was particularly detrimental to employees because there is such high turnover at the museum. Vacancies sometimes take months to fill, and employees often have to do multiple jobs for the same pay to pick up that slack.
As one employee told Corbett and Halperin, "The low salaries breed turnover, so it's just this constant flow of people that makes everyone burned out."
Dana Kopel, senior editor and publications coordinator at the New Museum and a member of the union's organizing committee, said of the unionization drive, "We just want to be able to sustain ourselves there and have the agency to make changes that we feel like have to be made collectively."
But management at the museum didn't make it easy.
The New Museum's Response
Though the museum outwardly claimed to be supporting the drive, some of its actions were perceived by employees as suggesting otherwise. For starters, the museum's leadership consulted a law firm, Adams Nash Haskell & Sheridan, that offers "anti-union services," and employees claimed management began meeting with them to plant the seeds of doubt about unionization. 
"Again and again, management emphasized that a union would sow divisions between employees and cause irreparable damage," said Lisa Bartle, editor at the museum. 
On January 24, workers voted to unionize. The union filed for recognition with the NLRB on February 12 and is still awaiting approval,
Both the BuzzFeed union and the New Museum union demonstrate the power of worker organization. Though forces may be trying to suppress union activity, workers are collectively standing up for themselves notching wins for labor. 
As workers around the country continue their efforts to organize, UnionTrack ENGAGE software can help them communicate and engage with each other to keep the unionization momentum moving forward. 
Images by: Dzianis Apolka/©123RF.com, Dmitriy Shironosov/©123RF.com, Brandon Jacoby