Worker Wins: Unionization Victories in Fall 2022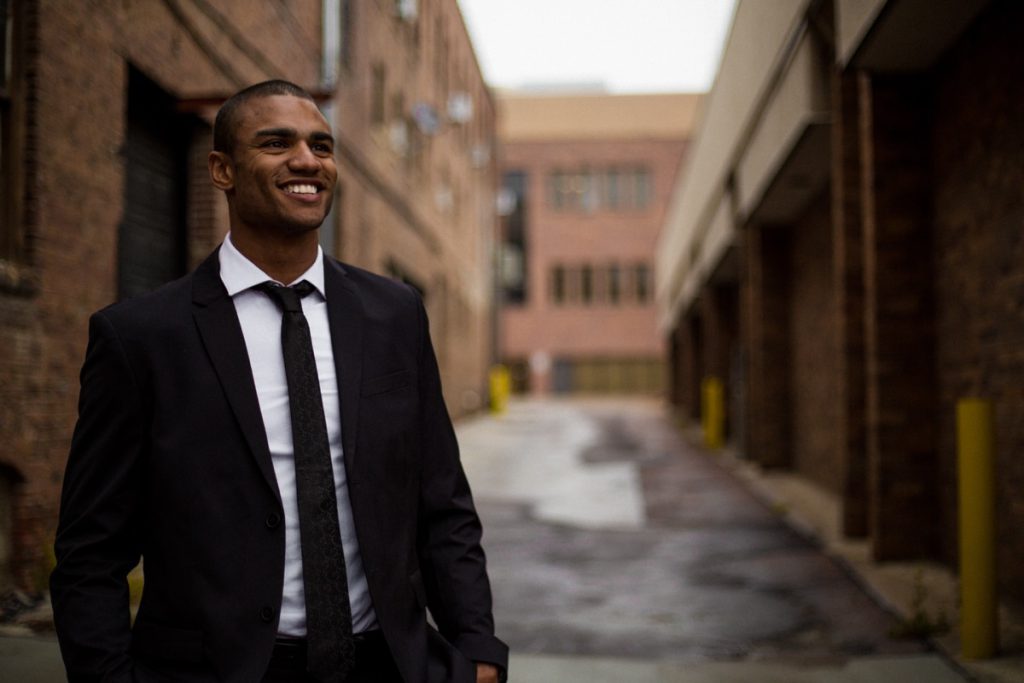 Ken Green
CEO & Founder
UnionTrack
Buoyed by the victories at workplaces traditionally considered impenetrable by unions (like Amazon and Starbucks), workers around the country continue to battle for their right to join a labor union.
"Historic precedents show that labor mobilization can be infectious," writes John Logan, professor and director of labor and employment studies at San Francisco State University. That certainly appears to be the case now as the struggle for union representation persists across the U.S. and workers keep achieving unionization victories.
Here are some of the more notable worker wins from the fall of 2022.
Delta Natural Gas Company Workers Form Union in Kentucky
Forming a union is particularly difficult in right-to-work states because workers there can reap the benefits of a union contract without being dues-paying members or paying fair share fees to unions.
That's what makes the unionization victory at Delta Natural Gas Company in right-to-work Kentucky noteworthy. In late August, workers voted for union representation by the Utility Workers Union of America (UWUA) by a 65 percent margin, despite a heavy anti-union campaign by the employer.
"Delta Gas workers stood strong together throughout this campaign, enduring an aggressively anti-union employer and retaliatory actions along the way," says UWUA National President James Slevin. As the UWUA notes, the workers at Delta Gas decided to organize to address concerns over low wages, unfair compensation, and high turnover.
Thousands More Google Food Service Workers Unionize
Since 2018, UNITE HERE has been unionizing food service workers in Silicon Valley, including at Google. That effort saw significant success during the pandemic as 4,000 more Google food service workers joined the union.
In fact, according to a report by Washington Post reporters Gerrit De Vynck and Lauren Kaori Gurley, unionized workers now make up 90 percent of the food service workers at 23 Google offices nationwide.
This is a significant labor victory because the food service workers at Google are contract workers who don't enjoy the same perks and benefits as employees of the tech giant. A union is their only chance for securing fair compensation and benefits.
"The cafeteria workers' unionization is some of the most significant union activity tech industry workers have accomplished — particularly for service workers who operate as part of Google's vast 'shadow workforce' of contractors who largely receive lower pay and fewer benefits compared to the company's full-time employees," Shirin Ghaffary, senior reporter at Recode, wrote after 2,300 Google cafeteria workers in the Bay Area joined the union in 2019.
And the activity may become more significant if workers at a Google cafeteria in Atlanta become the next group to successfully unionize. Georgia is a right-to-work state in the South, where it's historically more challenging for workers to secure union victories.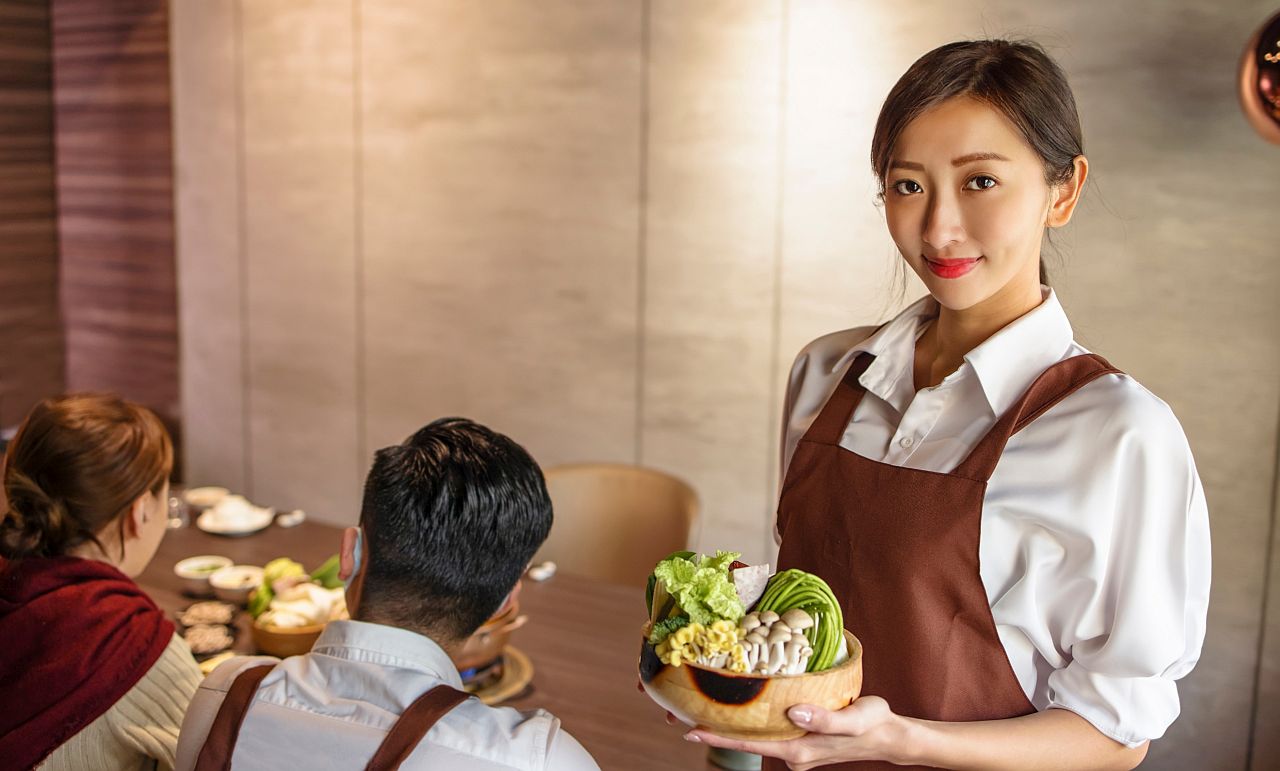 Staffers Form First Congressional Office Unions
In September, congressional staffers for Rep. Andy Levin (D-MI) voted unanimously to form the first-ever congressional staff union. Levin is a former union organizer and was a key sponsor of a House resolution that passed along party lines in May 2022, that allows House staffers to unionize and collectively bargain.
"Today, my staff became the very first in the 233-year history of the U.S. Congress to form a union," Levin said at the time. "I'm proud of their bravery and initiative, and I look forward to bargaining a just contract with the Congressional Workers Union."
Levin reached a tentative agreement with his staffers in early October with the hopes of negotiating a full contract soon after, reports RollCall features reporter Jim Saksa. That hope seemed dashed when Levin lost his primary race for reelection, Saksa notes. However, workers were able to ratify an agreement in the final days of the 117th Congress, according to the CWU.
The legacy of that agreement carries on with staffers in at least nine other offices having filed motions to hold elections after the passage of the House resolution, reports news writer Sharon Zhang at Truthout. Two of those voted in favor of unionizing. "The offices of Representatives Ro Khanna (D-California) and Ilhan Omar (D-Minnesota) voted last week to join CWU, with a 9 to 1 vote and 21 to 0 vote, respectively," notes Zhang.
The Congressional Workers Union said, "We are witnessing a moment right now on Capitol Hill," after the wins.
"Dozens of workers are making meaningful change in the congressional workplace by speaking up and demanding that our nation's lawmakers provide them a democratic workplace with a seat at the table."
Workers at Columbus Museum of Art Join the AFSCME
Unionization continues to spread in the arts and culture industries.
On October 27, staff workers at the Columbus Museum of Art overwhelmingly voted in favor of unionizing with American Federation of State, County & Municipal Employees (AFSCME) Ohio Council 8. Supported by AFSCME Cultural Workers United, the Columbus Museum of Art Workers United (CMAWU) achieved recognition less than two months after announcing their intention to form a union to address issues such as wages, job security, and working conditions.
"It's a great day, and we are excited to take the next step in this journey with our CMA union family," said CMAWU member and lead event captain for special events at the CMA, Dani Rand. "We look forward to working with our management and administration to make our workplace more equitable while continuing to maintain the flagship cultural institution CMA has always been."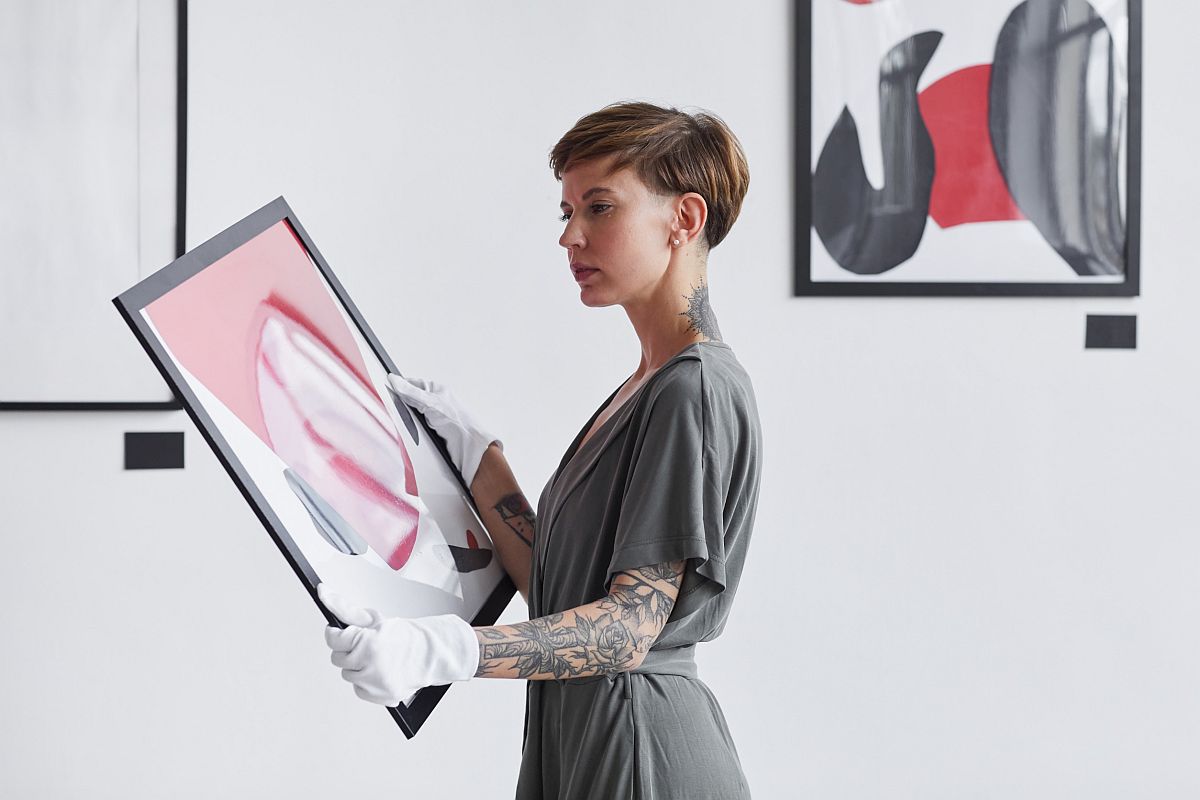 Graduate Students at Worcester Polytechnic Institute Win Union Election
In early November, graduate students at Worcester Polytechnic Institute (WPI) voted to form the WPI Graduate Workers' Union and be represented by the United AutoWorkers Union (UAW). It was an overwhelming victory with 96 percent of eligible voters voting in favor of unionizing.
"It's a great representation of how much graduate students want to have representation on campus and protection," says Andrew McReynolds, a second-year doctorate student and union member. "The ability to actually have a seat at the table with the administration and make these big decisions that affect our livelihood."
Motivated to fight for higher pay, better working conditions, and better benefits, the vote came less than three months after workers filed for a union election with the NLRB. The emphatic victory illustrates the growing consensus among university workers, especially graduate students, that they deserve a voice in policy decisions made by the institutions.
"We are excited to welcome another group of graduate student workers into our growing UAW family," says Beverley Brakeman, director of UAW Region 9A. "With a union, WPI's graduate workers will finally be able to sit down with the administration to work out solutions to the serious problems they face – and we will continue to have their back."
Momentum for 2023
What these and countless other victories demonstrate is that workers in any industry at any size workplace can form unions in spite of anti-union precedent or employer union-busting campaigns.
As unions across the country support these efforts, leaders can use a communication platform like UnionTrack® ENGAGE® to engage with organizers and keep workers connected to each other and the union.
Images by: Taylor Grote, tomwang/©123RF.com, seventyfour74/©123RF.com