'There's Been a Massive Shift': Why Video Game Developers Are Pushing to Unionize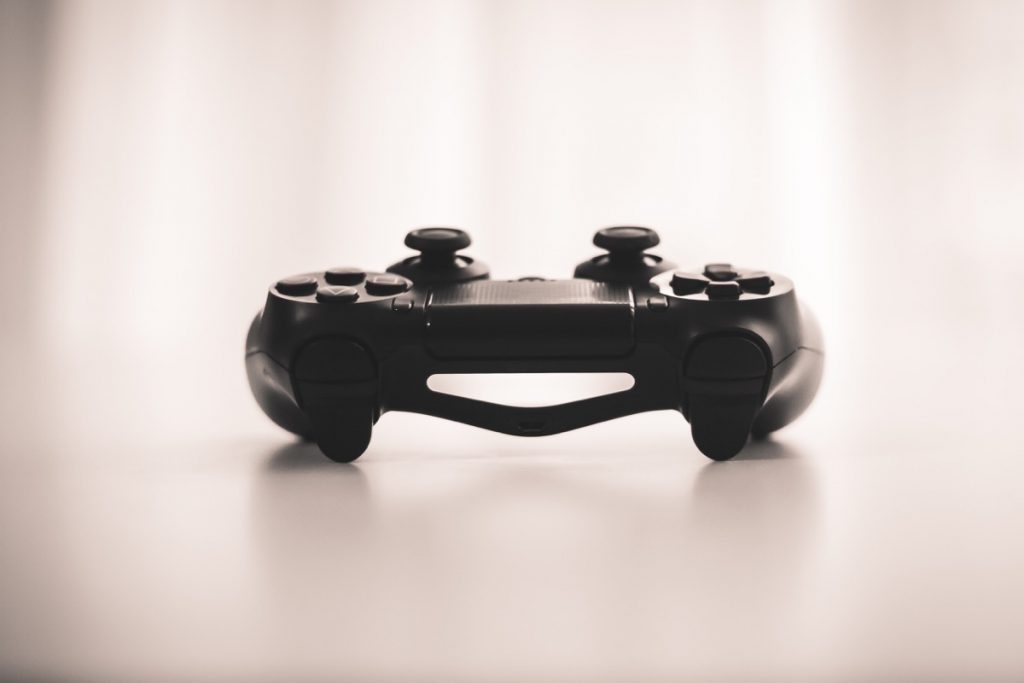 Ken Green
CEO/Founder
UnionTrack, Inc
Another big wave of unionization is cresting. 
There is growing discontent among video game developers about their working conditions, and this is leading to a call for unionization among workers in that industry.
Unions, including the AFL-CIO and the International Alliance of Theatrical Stage Employees (IATSE), are showing their support and calling for video game developers to stand up to the often strenuous working conditions to which many are subjected. To that end, Liz Shuler, secretary-treasurer of the AFL-CIO, published an open letter to video game developers in February urging them to unionize.
"This is a moment for change," Shuler writes. "It won't come from CEOs. It won't come from corporate boards. And, it won't come from any one person. Change will happen when you gain leverage by joining together in a strong union. And, it will happen when you use your collective voice to bargain for a fair share of the wealth you create every day."
There has recently been a stronger effort on the part of video game developers to organize and fight for better working conditions. Shuler's call to action may prove to be just what those workers needed to find their collective voice.
The Industry Practices That Have Catalyzed Discontent
One of the most controversial issues in video game development is the practice of crunch. Crunch is mandatory overtime, often leading up to the release of a new game. Under this practice, developers are required to work 60- or even 80-hour weeks to meet delivery deadlines. 
Gaming industry critic and writer Steven Wright notes that though this practice has long been decried within the industry, it is as prevalent as ever. And it negatively impacts developers' mental and physical well-being. 
In fact, a 2015 Developer Satisfaction Survey by the International Game Developers Association (IGDA) found that 62 percent of developers report having to work crunch time, with half of those people working more than 60 hours per week. Seventeen percent work more than 70 hours per week during crunch. 
A whitepaper by Take This, a nonprofit group that focuses on the health of developers, details just how detrimental crunch is to workers, who often experience extreme levels of stress, depression and burnout. What's more, the Take This paper shows just how short-sighted crunch is: Overworking and overstressing developers negatively impacts those game companies' bottom lines.
Another issue that has left many workers jaded and angry is the number of recent layoffs in the industry. The last 12 months alone saw a number of major development companies lay off workers or shut down completely:
Most of these layoffs were announced unexpectedly. The affected workers didn't have time to prepare for the sudden loss of work. 
As standalone problems, game developers have largely tolerated crunch and layoffs as realities of their industry. Together, however, the practices have ignited a debate about whether developers need to unionize. 
An increasing number of workers, it turns out, support organization.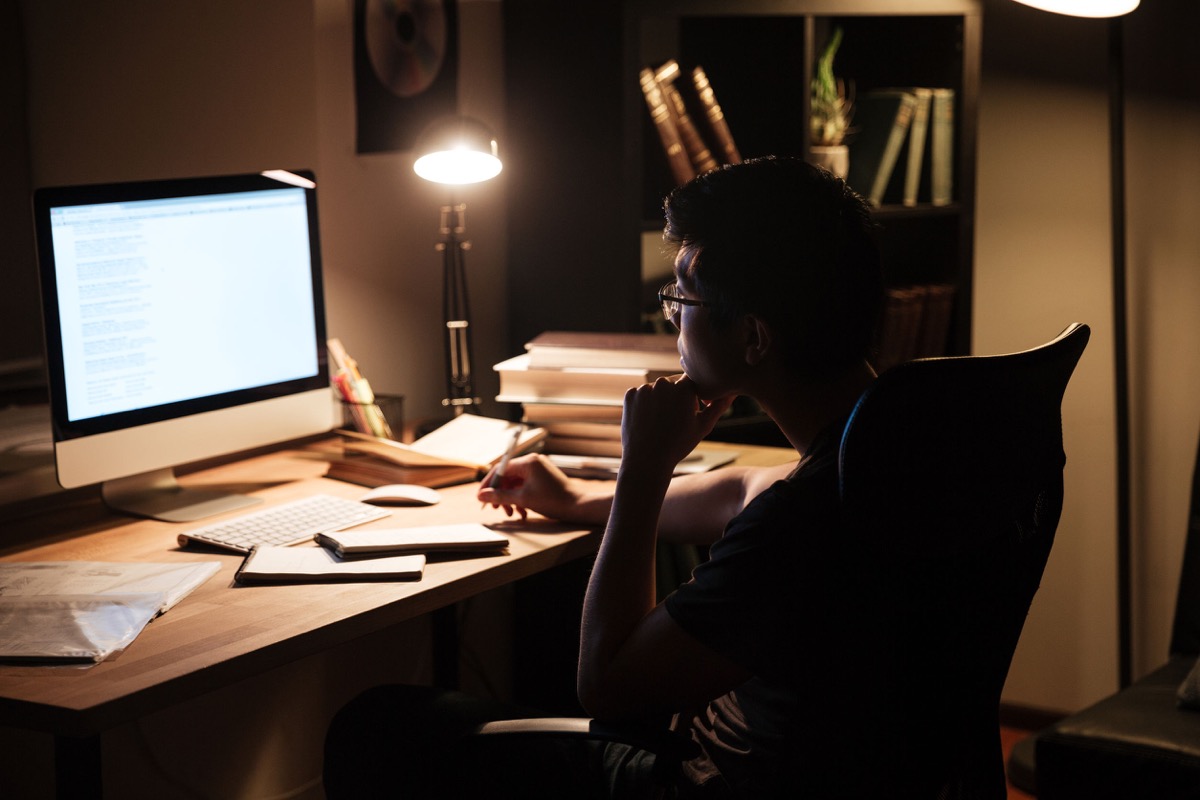 A Growing Number of Developers Are Calling For Collective Organization
According to a recent survey of developers at the Game Developers Conference (GDC), nearly half of respondents said that game developers needed to unionize. 
Simon Carless, executive vice president at GDC, says they added the unionization questions to their survey because developers were asking for them. "Since this is the first time we've started asking about the support for unionization among developers, we can't say for sure what the trajectory of support may or may not be," he says. "But we have seen a keen interest in discussing unionization from the game developer community."
This is a big moment in an industry where unionization hasn't always seemed viable. Kate Edwards, former executive director of the International Game Developers Association (IGDA), told the LA Times in April that it represents a seismic shift for the industry. "I've been in the industry for 26 years, and the union discussion has always been in the background," she says. "There's been a massive shift." 
That shift led to the creation of Game Workers Unite (GWU) in 2018. GWU is a global trade organization that focuses on supporting unionization in the video game development industry and offering resources for developers who are trying to organize a workplace. 
GWU co-founder Emma Kinema (a pseudonym to protect identity) says the organization is teaching pro-union developers in at least 12 different studios how to communicate, organize and negotiate. The GWU is also providing support for anyone seeking to start the process. "If they want a connection to outside resources like existing unions, we'll make those connections," Kinema told Polygon in 2018. "Otherwise, we'll just try to provide resources and support and organizer trainings."
The efforts of the GWU and other organized developers have proven effective: The Game Workers United UK became a legal trade union in December 2018.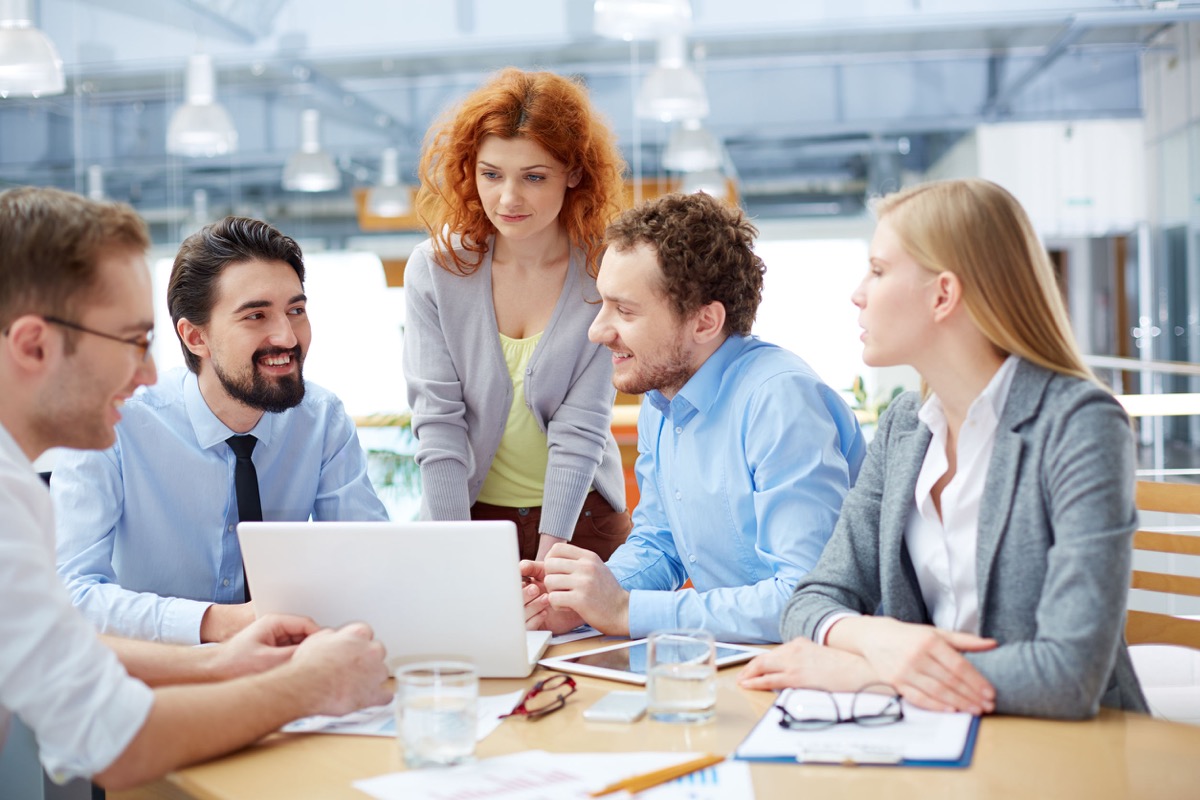 There Will Be Challenges on the Path to Unionization
While there has certainly been some progress made to organize workplaces, industry-wide organization won't be easy. Here are three major challenges we see for video game developers:
1. Industry Resistance
Tim Colwill, an organizer for GWU Australia, says the gaming industry has followed in the footsteps of the technology sector, where anti-union employers use perks and narratives of exceptionalism to discourage workers from unionizing. "Developers are told that they are working on something 'special,'" Colwill writes. They are made to believe they are one of the "chosen few" who should feel lucky to work for their employers. 
It's a mindset that often leaves workers feeling guilty about their discontent and reluctant to make waves, similar to what tech workers in Silicon Valley experience.
2. Job Mobility
Another hurdle facing unionization efforts is job mobility within studios. Andrew Wallender, labor reporter at Bloomberg Law, notes that federal law prohibits supervisors from being union members, which means workers may resist organization because union membership would limit their upward mobility at a company. This keeps some mid-level employees out of range for union drives.
So, to be successful union organizers will have to recruit entry-level employees and developers who are considered studio "assets" to drive the unionization push, says Sam Roberts, assistant director of the Interactive Media and Games Division at the University of Southern California. These are the young workers ready to do the work they love (no matter how much they get paid) and the successful developers who are working hard but already getting paid well, Roberts explains. 
However, these can be the most difficult employees to convince of the need for unions.
3. The Nature of the Job
As in other tech and design industries, unionization is difficult because workers often don't actually work in the same physical space as each other. Those workers often lack the cohesion or the feeling of collective necessary to organize a workplace. 
The volatility of the industry also makes it difficult to pull workers together. One responder to the GDC survey said that there is too much labor supply in the industry and that those who do unionize will be replaced by workers with fewer demands. In other words, the workers bear all the risk, not the studios that feel free to lay off or fire their developers.
Dante Douglas, editor of the video game journal Deorbital, writes that the industry's perception has always been a place with "too many developers, working too disparately, and each one too individually replaceable, to ever make a dent in the national conversation around game dev labor."
Perception aside, video game developers have indeed begun to organize their studios in an effort to collectively bargain for improved working conditions and job security. Labor leaders are helping rally these workers together in a show of solidarity that has pushed developers closer to the point of unionization.
UnionTrack ENGAGE is the perfect tool for pro-union workers at development studios. It allows them to communicate with and organize fellow workers in real time, regardless of whether they share a physical workspace with those colleagues. 
Images by: Ugur Akdemir, Dean Drobot/©123RF.com, Dmitriy Shironosov/©123RF.com