Unions, You Can Build a COVID-19 Digital Toolkit for Your Members. Here's How.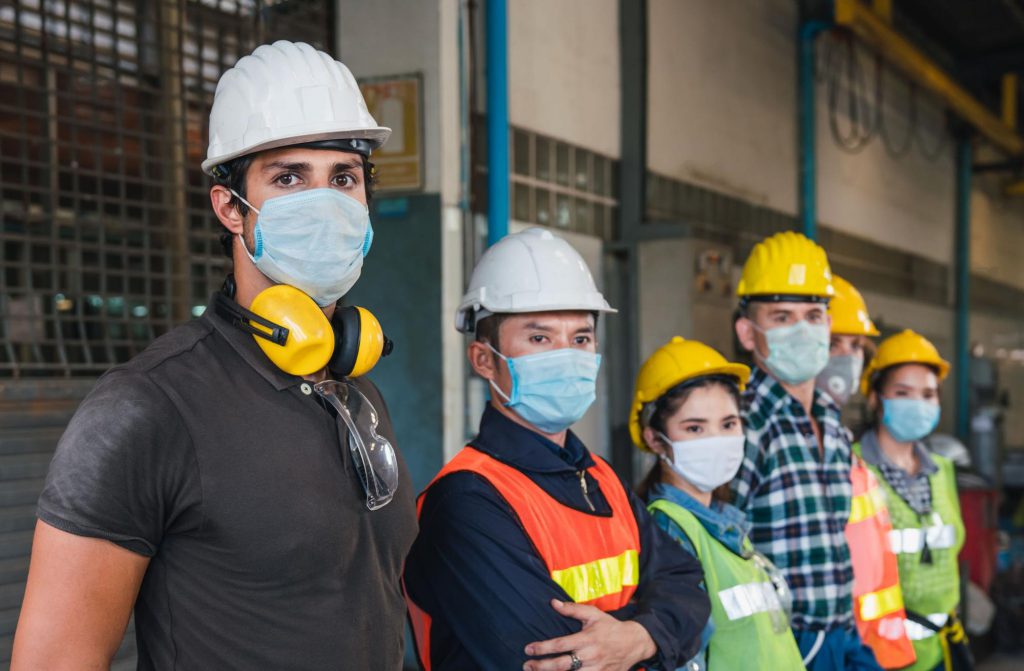 Ken Green
CEO/Founder
UnionTrack
As the American economy re-opens, even workers who have been furloughed or laid off have concerns about returning to work. After all, there are few precedents for bouncing back to work after a global health crisis, leaving employers and employees to figure it out as they go. 
That's why it's so important for workers to be as informed as possible as they return to the workplace. 
But with so much information about COVID-19 circulating — much of it conflicting — people are searching for sources of information that they can trust. Unions can be that trustworthy resource for their members by providing accurate, up-to-date information from the primary authorities on the COVID-19 crisis. 
"This simple act of disseminating reliable information is helpful to workers who want to know how to keep themselves and others safe," write Terri Gerstein and Jane Flanagan.
Building a digital toolkit to share updates is one of the most effective ways to keep members informed through the rest of the shutdown and as they start back at work. That toolkit should include the following elements.
The Latest Developments Regarding the Virus
COVID-19 is in the news constantly, but a pandemic is a hard story for the news to personalize. Unions can do this work for their members by curating relevant news. 
Some unions, such as the International Brotherhood of Teamsters, offer almost daily news updates. Others, like the Service Employees International Union (SEIU) Local 105 and the Transport Workers Union of America (TWU) put together targeted guides for members in different industries. The AFL-CIO also has resources broken down by industry to help affiliate unions and members find information most relevant to them. 
In your digital toolkits, it will be helpful to have links directly to primary information sources such as 
By providing these quick links, members are then free to dig deeper or focus on what guidance matters to them as they start returning to work.
A Breakdown of Relevant COVID-19 Legislation
A great resource to include in a COVID-19 digital toolkit is a breakdown of the relevant legislation for members. 
Some of the key pieces of legislation members will want to know more about are:
By understanding what each piece of legislation means to them, union members will be more aware of their rights and how to ensure they are receiving the maximum available benefits. 
Workplace Safety Information and Expectations
Workers' safety and well-being on the job remains a top priority. In fact, a recent Workforce Pulse Survey conducted by PriceWaterhouseCoopers shows that employees expect certain safety protocols (e.g. testing, mandatory hygiene practices, emergency shutdown plans) to be in place when they return to work. 
Unions are in a position to push employers to prioritize workers' safety. But they can't do it alone. Workers must also be informed about workplace safety expectations so they can push employers to meet those standards. 
A COVID-19 digital toolkit, then, needs to outline what employers should be doing to protect employees. When employers don't take these steps to ensure worker safety, the toolkit also needs to outline for members what they can do in response to protect themselves.  
General Information on Legal Rights to Self-Protection in the Workplace
If your company is lawfully permitted to open, says Russ Adler, a labor and employment attorney in New York City, fear of contracting COVID-19 is not a legal reason to refuse to return. 
Workers can, however, file a complaint to OSHA if they feel steps aren't being taken to protect their safety at work. By including information on how to do this, unions give workers legal power that they might not otherwise know they can exercise. 
Another way workers can protect themselves on the job is through organization. The National Labor Relations Act (NLRA) provides protections for workers to form a collective to address work related issues, including "participating in a concerted refusal to work in unsafe conditions," notes the Communication Workers of America (CWA). It is labeled as "protected concerted activity," and unions can help members organize to make their work environments safer. 
This is among the strongest legal protections available to workers right now. "Workers' lives are increasingly in our own hands," writes Nancy Lessin at the United Steelworkers/Tony Mazzocchi Center for Health, Safety and Environmental Education. "We cannot rely on employers to protect us, nor can we count on OSHA or the National Labor Relations Board to enforce any of our rights."
By educating workers on their rights, unions give members the power to stand up for themselves.
Community-Level Resources
Unions have stepped up during the crisis to provide social safety nets in places where they might not otherwise exist. Through volunteer and financial efforts, unions have been providing much-needed assistance to members and their communities. As such, they are able to connect members with the resources they need in their communities, and your digital toolkit is the prime location for that information.
The California Labor Federation does a great job of organizing this information. Its site lists resources related to food assistance, rent assistance, utility assistance, medical assistance and food banks in various counties on its website. There's also a link to federal social services. Consider using this as an example for your own list of community resources.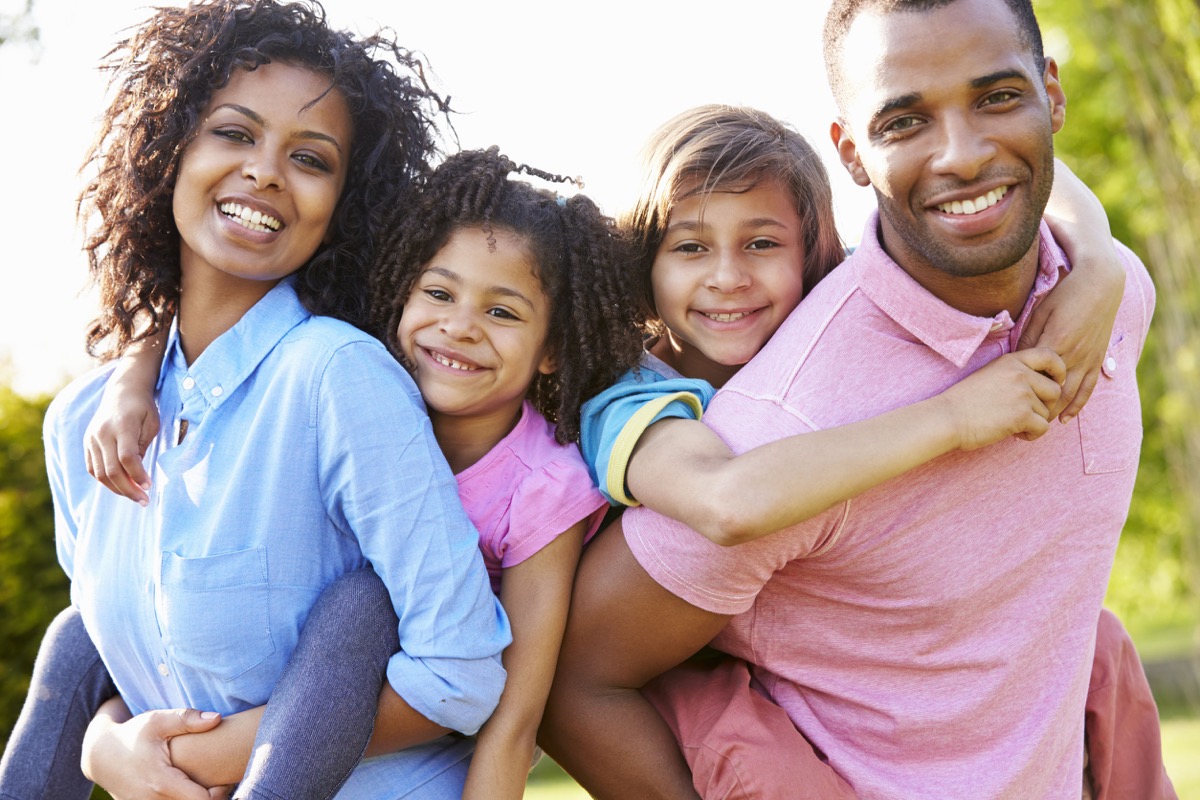 A Guide to Self-Care During a Pandemic
The pandemic has taken its toll on the physical, mental and emotional well-being of just about everyone. Stress levels are high, and people are anxious as they juggle concerns about safety with concerns about collecting paychecks again. 
That anxiety is why it's become critical for people to focus on taking care of themselves during the pandemic. As psychologist Deanna Spoto notes, positive self-care routines are important for managing stress and improving well-being during this pandemic.
Unions can help their members build self-care routines by connecting them with the right resources. The American Federation of Teachers (AFT) sets a good example of this. The union provides guides that address stress relief and self-care, as well a list of mental health resources to help members as they struggle to cope with the repercussions of COVID-19.  
Workers may not even realize they need to address the issue of self-care. By including these initiatives in the toolkit, unions can bring awareness to the issue, bridge any information gaps and even dispel stigmas someone might feel about the subject of self-care.
It's not always easy to know what members need during a time of crisis, so communication is key to determining how best to help members. A tool like UnionTrack ENGAGE can facilitate communication between leaders and members so that the information included in a digital toolkit is relevant and useful to those who need it most. 
Images by: Supachai Boonsomchuer/©123RF.com, Evgeniia Kuzmich/©123RF.com, Cathy Yeulet/©123RF.com