Union News Spring 2023: 3 Federal Developments to Watch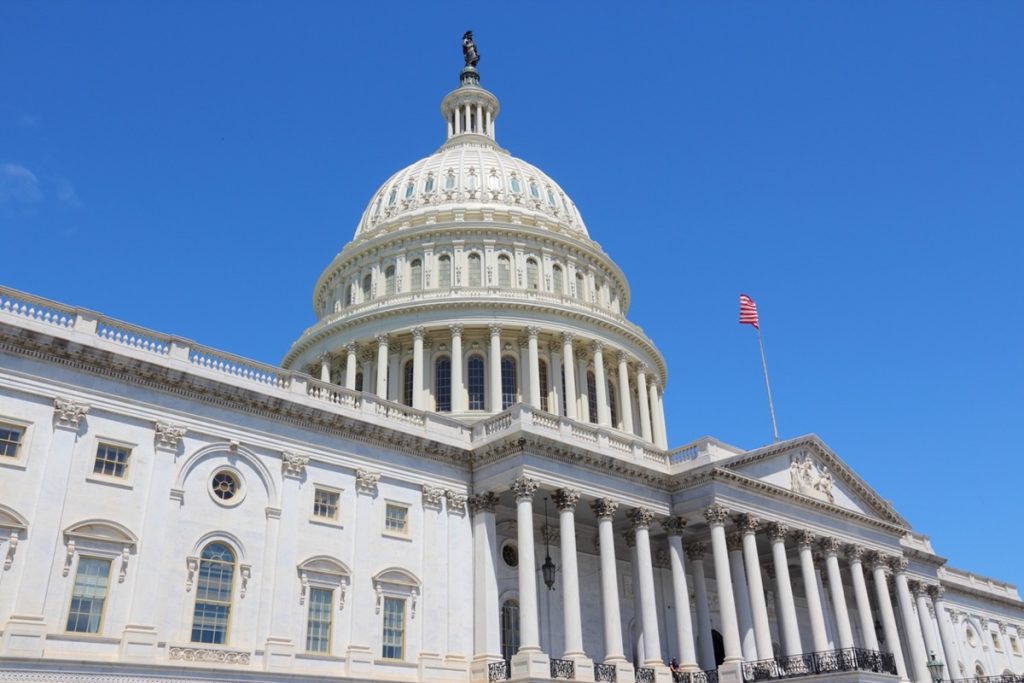 Ken Green
CEO & Founder
UnionTrack
Though President Biden's record as a pro-labor president has been tarnished by his and Congress' intervention in the 2022 rail workers' contract negotiations, his administration remains attentive to the rights of working people and the unions that fight for those rights.
"Biden has been the most pro-worker and pro-union president in my lifetime, and I'm almost 50," says Aaron Sojourner, a senior researcher at the W.E. Upjohn Institute for Employment Research. "You'd have to go back to F.D.R. to get anybody close."
Among his many efforts on behalf of workers and unions, Biden has appointed pro-union people to key positions in his administration and organized a task force focused solely on empowering workers.
That momentum continues. As we'll see below, some of the U.S. government's most recent initiatives include designating labor advisors for federal contract compliance, increasing penalties for illegally firing unionizing employees, and reintroducing the PRO Act.
Biden Requires Labor Advisors to Supervise Federal Contractors
As Erich Wagner, a senior correspondent for Government Executive, explains, although federal government contracting laws "often stipulate that tasks should be performed by an agency's labor adviser, there is no requirement that agencies designate an employee to serve in that role, and many operate without one."
The latest actions from the White House seek to change that.
One of the recommendations of the White House Task Force on Worker Organizing and Empowerment was to assign labor advisors to ensure federal contractors' compliance with labor laws. On January 10, 2023, the Office of Management and Budget (OMB) issued a memorandum to the heads of executive agencies and departments outlining the role of these labor advisors, which includes:
Promoting awareness and understanding of labor laws.
Developing training on labor law requirements.
Assisting contractors in addressing and preventing labor law violations.
"The guidance adds another layer of pro-labor policy to the Biden administration's approach to its workforce," writes Molly Weisner, a staff reporter at Federal Times.
The labor advisors will also "help agencies avoid employment violations that can result in costly backpay, lawsuits and erosion of trust in the $600 billion federal procurement system," Weisner continues.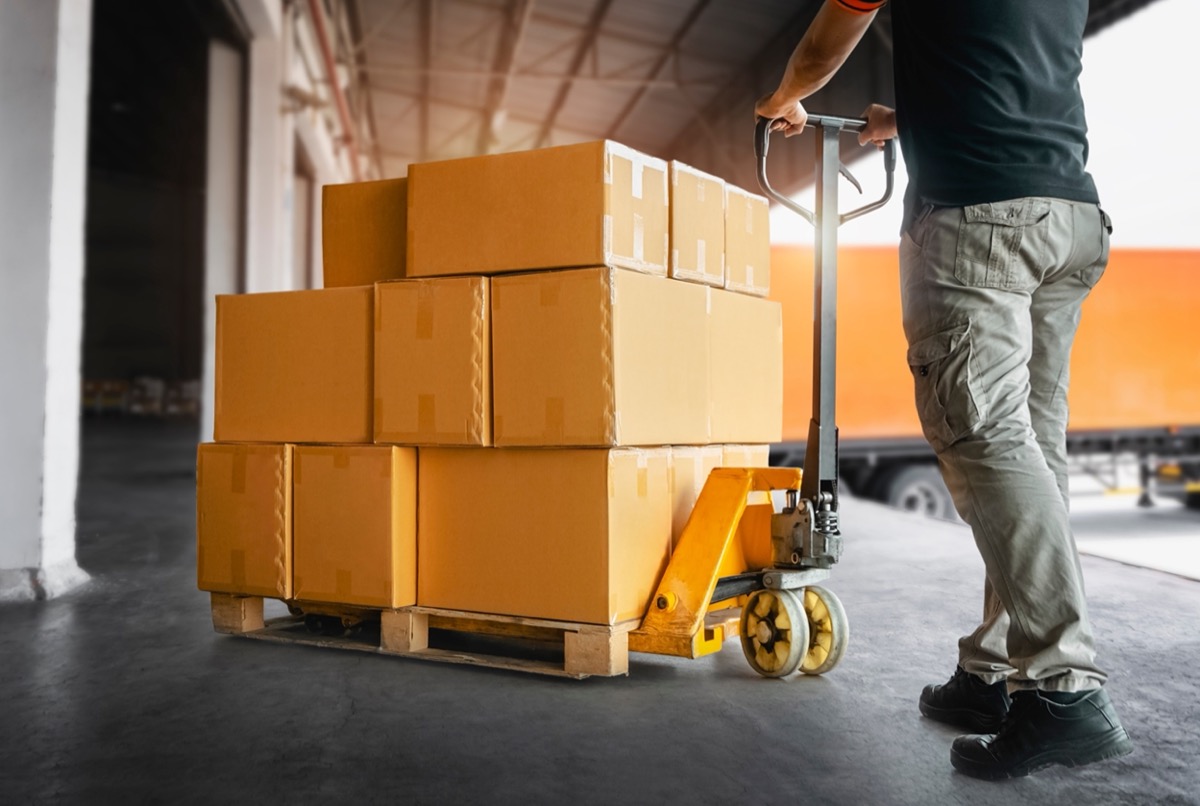 NLRB Expands Penalties for Companies That Illegally Fire Unionizing Workers
Though it is illegal, workers are often fired for trying to unionize.
Employees can file unfair labor practice grievances with the NLRB if they are fired under false pretenses. However, penalties are often either not enforced or are so minor that companies accept them as a small price to pay for keeping out unions.
"The consequences for skirting the law are minimal—in many cases, an NLRB judge will only order an employer to cease and desist any unfair labor practices," explains Alana Semuels, senior economics correspondent at TIME magazine.
"Sometimes employers will be required to offer terminated employees their jobs back and reimburse them for back pay or job search expenses." They may even have to pay a minimal court-ordered fee, Semuels adds.
The NLRB is attempting to change this and better protect workers.
On December 13, 2022, the NLRB issued a make-whole remedy rule to ensure workers are fairly compensated for unfair labor practices. "Employees are not made whole until they are fully compensated for financial harms that they suffered as a result of unlawful conduct," NLRB Chairman Lauren McFerran said.
As a result of the rule, "companies that illegally fire or demote unionizing workers can now be held responsible for workers' financial demise — including credit card late fees, lost housing or cars and health-care costs — in a move that could help some workers who have been fired from Starbucks and Amazon," the Washington Post's Lauren Kaori Gurley writes.
Sharon Zhang at Truthout reports this ruling will be applied retroactively to pending UFL cases. Zhang also notes, "These penalties could also apply to workers who were not fired but who were otherwise illegally retaliated against during a union campaign through wage cuts or demotions."
It's a nice win for workers and unions, who saw their rights whittled away during the Trump administration's NLRB. "Enforcing the right of workers to come together on the job will help correct the vast gap between workers who want to form a union and those who are actually able to do so," writes Aurelia Glass, research associate at the Center for American Progress.
Congressional Democrats Reintroduce the PRO Act
The Protecting the Right to Organize (PRO) Act was originally introduced into Congress in 2021. Many people at the time saw it as a seminal piece of legislation for protecting workers' rights.
"The Protecting the Right to Organize (PRO) Act restores the right of workers to freely and fairly form a union and bargain together for changes in the workplace," is what the AFL-CIO says.
The original act passed the House, but not the Senate.
It has since been reintroduced as the Richard L. Trumka Protecting the Right to Organize (PRO) Act of 2023. Some of the key provisions in the act include:
Preventing employer interference in elections. For example, the act would prohibit employers from compelling employees to attend captive audience meetings, and would allow elections to take place off-site in a neutral environment.
Holding employers accountable to labor laws. The act would enable the NLRB to impose personal liability on company leaders who violate labor labors and prevent employers from misclassifying their employees.
Empowering workers to organize. The act would give the NLRB the power to enforce its own rulings and protect workers' right to strike or protest.
"The introduction of this legislation solidifies the transparency, freedom, and fairness all workers deserve in the workplace, while also holding companies and executives accountable for violating their rights," says Sen. Bob Menendez (NJ).
There's no guarantee the bill will pass through the current Congress, but as they have from the time it was first introduced, unions and labor advocates are lobbying lawmakers to make passing the PRO Act a top priority.
As unions continue to lead this charge, they can use a tool like UnionTrack® ENGAGE® to keep members informed about their progress and rally them around the common purpose of passing such key pieces of legislation.
Images by: tupungato/©123RF.com, 1933bkk/©123RF.com, fabrikacrimea/©123RF.com