How a Union Can Strengthen Its Brand to Better Engage Members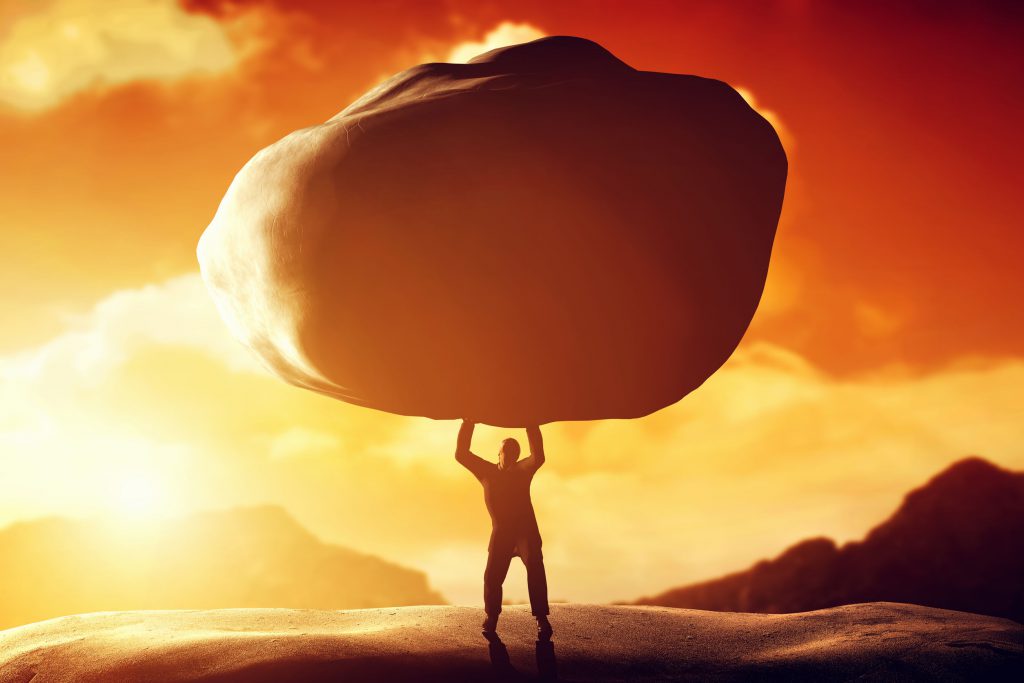 Ken Green
CEO/Founder
UnionTrack, Inc.
If you aren't cultivating your union's brand, you probably should be.
Unions must continually grow to survive. But that growth isn't always easy to accomplish in the face of economic, legislative and prejudicial hostilities. That's where branding comes in. To succeed, unions need to strengthen their brand to stand out in members' minds.
Branding, says Amy Cosper, vice president of Entrepreneur Media, Inc., is simply a matter of knowing who you are and how you communicate those values to others. The strength of a brand plays a big role in the success of any organization.
Marketing agency Articulate explains that strong brands benefit from awareness, credibility, reputation and customer satisfaction. These are all X-factors that can't be bought, but must be earned.  
To do that, unions need to think like marketers.
Rally Around the Visual Identity
A brand's visual identity captures what the brand represents and is used to form a bond with people. When others see the brand's visual identity, consultant John Rampton says, they make a connection between what the brand represents and what they like about it.
Consider any football team or any fast food restaurant. What's the first visual that comes to mind? Their logos. Logos are part of the bond and they evoke feelings and emotions as part of that connection.
The same can be true for unions. A strong logo can spur the emotional connection members have with the union. Encourage members to display the logo. Use it on all union communications. The more members see it, the stronger the emotional connection.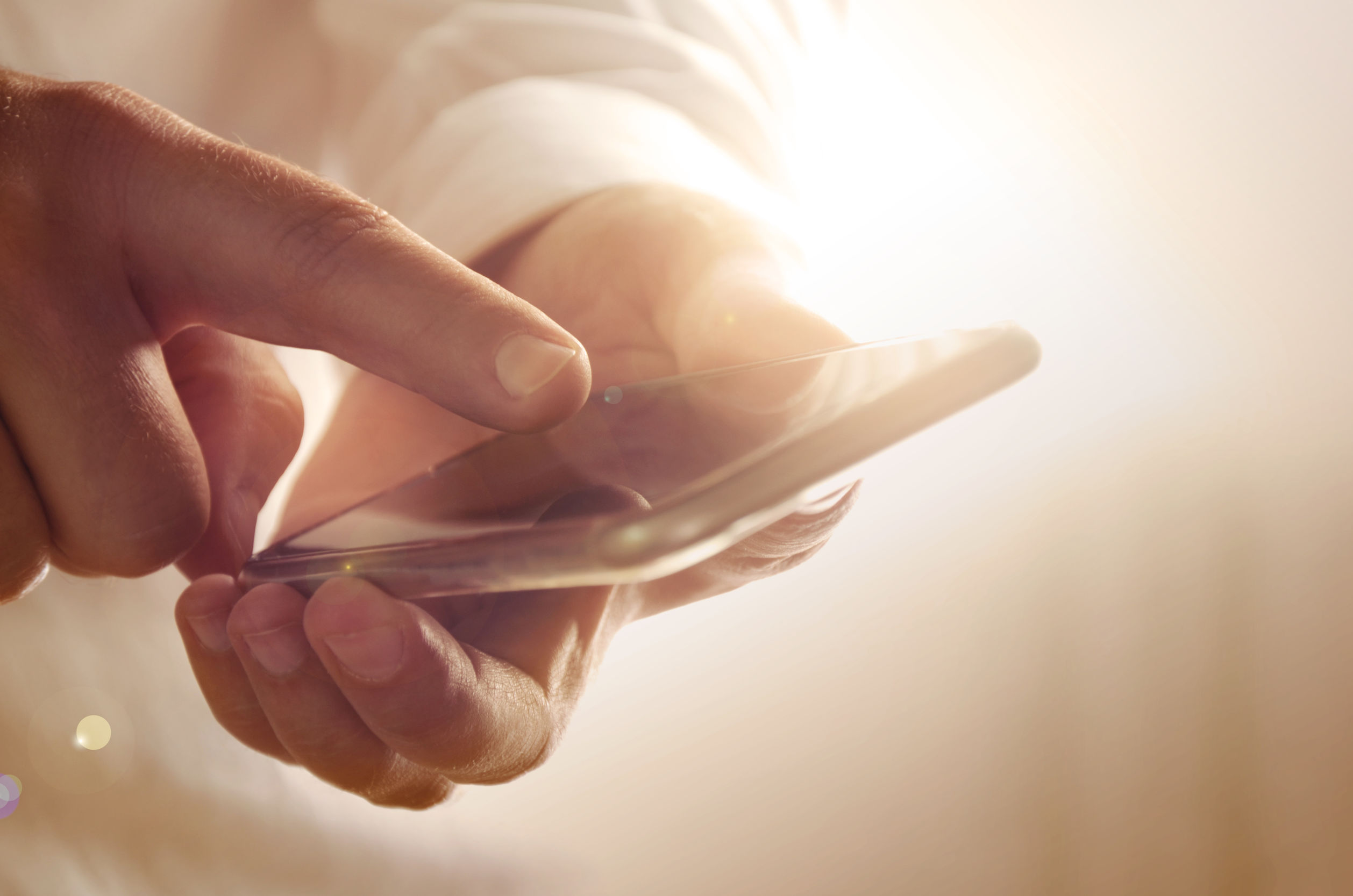 Develop a Strong Marketing Strategy
Yes, unions need to market themselves.
Very often, new employees, current members and the community at large don't know what it is that a union does for its members. It is the union's responsibility to educate these audiences and communicate the union's brand value. That is why a strong marketing strategy is so important.
When developing a marketing strategy, unions need to include both digital and traditional tactics to reach as many people as possible. In marketing-speak, you need an integrated marketing strategy.
Digital Tactics That Support a Brand
A digital presence is a must for unions. Your members are online, and you need to be, as well.
But you can't develop a website and call it a day. There needs to be a digital strategy that encompasses various digital tools and prioritizes developing strong content that resonates with members.
A good digital strategy should include most, if not all of these elements, according to Becca Bloch at nonprofit website design agency Elevation Web:
Responsive website design. This means that the website is user-friendly on any screen, whether a laptop, tablet or phone. Because a website is usually one of someone's first touchpoints with a brand, the site needs to provide the best experience possible.
Email marketing. Email is a great way for unions to keep in touch with members and update those who may not be proactive in seeking information. Alexander White, secretary of UnionsACT, explains that unions should be using emails for their marketing because email is relatively cheap, lets you segment audiences, gives you instant feedback and is easy to manage.
Social media. There is no doubting the power of social media, but the labor movement has been slow to adopt these tools, laments Kati Sipp, principal at New Working Majority LLC. A social media strategy must be a key part of an overall digital strategy.
Blogging. Blogs are a powerful information-sharing tool. Unions can use them to share union news as well as content about organized labor in general.
Apps are also great tools for reaching a wide audience, and are becoming popular with unions. Washington state's United Food and Commercial Workers local 21 uses the WorkIt app to answer frequently asked questions, for example, which frees up time for union officials to focus on work like organization, says Tom Geiger, communications director for the union.
Traditional Marketing Tactics Are Still Effective, Too
Don't overlook the power of traditional marketing tactics.
Jade Anderson, in-house editor at Upskilled, highlights some of the traditional marketing tactics that are still effective:
Direct mail. Not all of your members may have or regularly check email, so direct mail pieces can still be useful for disseminating information.
Hand-outs. Flyers and brochures are also good to use because they allow members to walk away with tangible evidence of their relationship with the union.
Face-to-face. This may be the most powerful weapon a union has because it allows members who already believe in the brand to promote it to others.
Event marketing. This is a common approach for unions. Hosting socials and meetings encourages people to bond with the union's brand.
These techniques can be just as effective as digital marketing when properly executed. Using both digital and traditional together is the strongest approach for brand-building.
Tell Authentic Brand Stories
All brands have stories to tell. These brand stories help businesses form long-lasting, emotional connections with their audiences. "Storytelling illustrates how a brand will meet customers' needs and in turn, builds loyalty," says Eric Danetz, global chief revenue officer at AccuWeather.
The important thing to remember about brand stories is that they must be authentic. According to a study by Time, Inc., 90 percent of people best respond to brands that create authentic content. These stories help people connect to the benefits the brand has to offer.  
When gauging how authentic your stories are, brand storytelling consultant Jordan Bower says stories must be true yet creative, resonate emotionally with the audience, parallel the values of the audience and improve how the audience sees its identity in relationship to the brand.
The hardest part is deciding which stories to tell. Most unions have great stories about how they started, victories they've earned and people they've helped. These are all stories a union should tell to help people connect with the brand.
The important thing to remember when deciding on a story: It should focus on the members, not the union. Make members the main characters of stories that illustrate how the union can help them. Brand stories will give members something to believe in and a reason to remain loyal.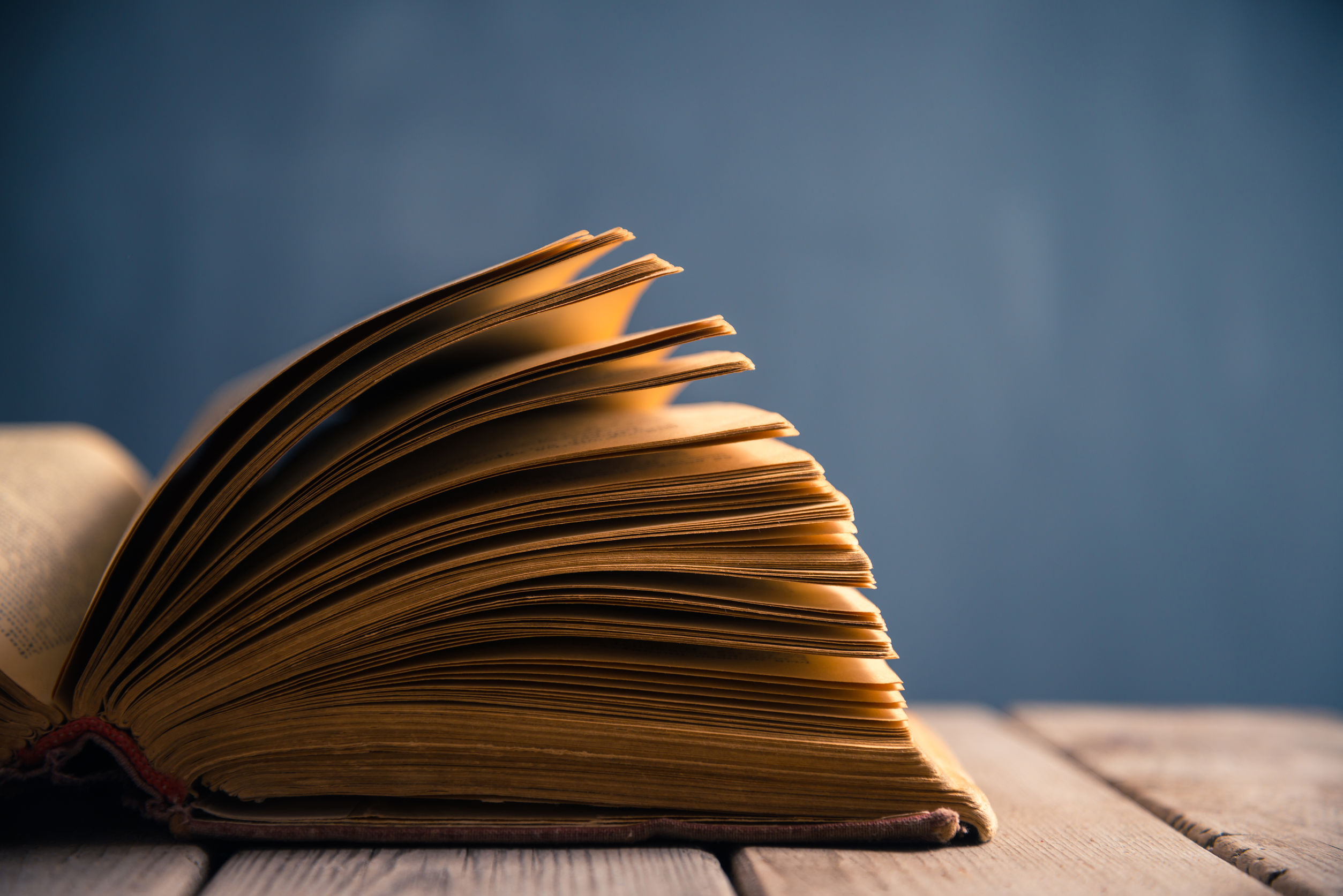 Turn Members Into Brand Ambassadors
Your union's members are your greatest asset for strengthening its brand. Natasha Jain, CEO of furniture company Bent Chair, tells businesses to turn their own customers into brand ambassadors by actively seeking out those who already showcase their support and giving them a branded outlet to vocalize that support.  
Brand ambassadors, explains the team at Strong Coffee Marketing, are people who use and talk about a brand in a positive and relatable way. Customers are the most logical brand ambassadors for companies. In this digital age, customers trust other users more than they trust the brands themselves. Brand ambassadors allow companies to reach a skeptical public and cement a level of trust.
For unions, this means tapping the most active members as brand ambassadors. Don't be afraid to ask them for their help in cultivating the union's brand with others. Leaders can ask them to share their experiences on social media, or have them meet with less active members to try and inspire them to engage more with the union.
Get Involved in the Community
Community relations is a big part of branding. In fact, Susan Friesen, founder of digital marketing firm eVision Media, says giving back is one of her top ways to strengthen any brand. When businesses get active in their communities, they can experience a big boost in their reputations.
Pulse Marketing Agency lists a few key reasons why community involvement is good for brands. For unions, one of the biggest benefits is community involvement which strengthens internal relationships. Members who see their union doing good things in the community will more likely deepen their commitments to that union.
While it may not be intuitive to consider the strength of the brand when trying to engage members, it is a concern that should be addressed. The stronger a brand in the minds of members, the more connection they will have to the union. With branding in place, a tool like UnionTrack ENGAGE is a great way to keep those connections strong — and strong connections are the key to union membership engagement.
Images by: Michal Bednarek/©123RF.com, Dejan Bozic/©123RF.com, Alexey Poprotsky/©123RF.com