How Recent Protests Could Spell the End of Forced Arbitration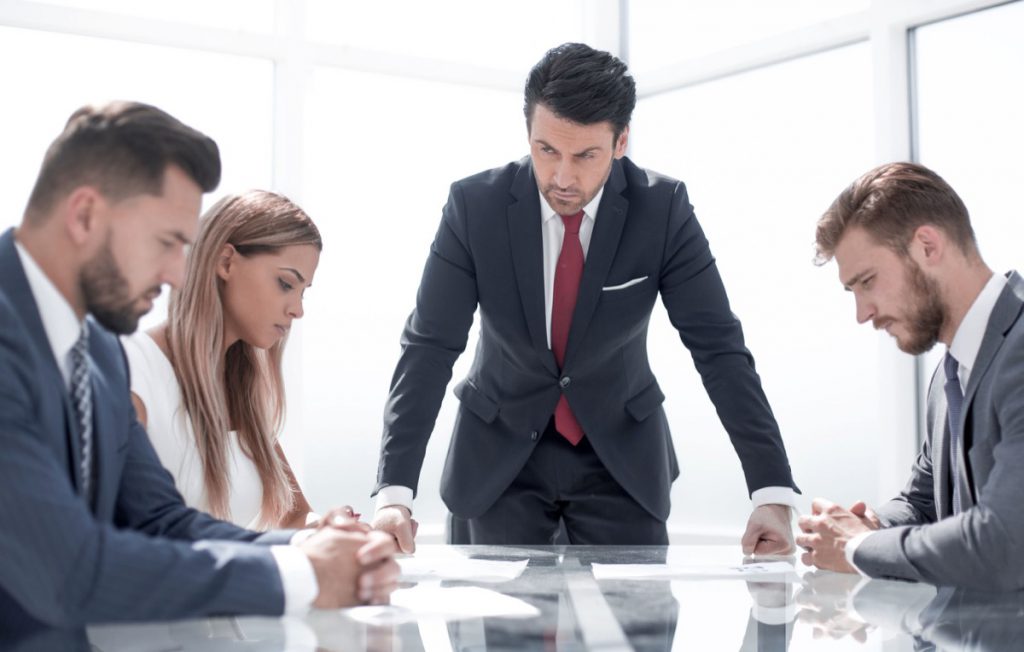 Ken Green
CEO/Founder
UnionTrack, Inc.
Workers in the gaming and technology industries are starting to flex their collective muscles to push back against labor practices that suppress their rights in the workplace. 
A wave of dissension in several companies is shifting the dynamic between employees and employers, forcing companies to reevaluate commonly accepted workplace practices that put company needs ahead of workers' needs. For example, game developers are challenging the issue of crunch time, which requires workers to work 60- or even 80-hour weeks in the run-up to the release of a game.
Another issue that has been pushed to the forefront is forced arbitration. Forced arbitration puts employees at a disadvantage because it "denies individuals access to our country's civil justice system when employers violate our nation's employment and civil rights laws," explains Laura Flegel, legislative and public policy director for the National Employment Lawyers Association.
At companies such as Riot Games and Google, mandatory arbitration has recently been used to keep sexual harassment claims and disputes out of the public spotlight and in private arbitration. Workers at these companies are calling foul. 
Why the Issue of Forced Arbitration Is Important
More than half of America's Fortune 100 companies impose forced arbitration clauses on employees, reports Imre S. Szalai, professor of social justice at Loyola University New Orleans College of Law. The closed-door, employer-led nature of forced arbitration puts employees in a defensive position from the beginning when they have grievances against their employers. 
"Because of forced arbitration, critical wage claims and civil rights claims—which can deeply impact vulnerable workers—may never be heard in a public, open court, where employee plaintiffs are guaranteed important procedural protections," concludes Szalai.
And that's only if they decide to bring a claim forward. Alexander J.S. Colvin, associate dean for academic affairs, diversity, and faculty development at Cornell University's ILR School, notes in a study for the Economic Policy Institute (EPI) that mandatory arbitration actually suppresses worker claims because workers are reticent to even attempt to fight the battle they know is lost.
"Employers adopting mandatory employment arbitration have been successful in coming up with a mechanism that effectively reduces their chance of being subject to any liability for employment law violations to very low levels," reports Colvin. 
A key reason for this is that attorneys who represent employees are reluctant to even take on claims cases that are subject to forced arbitration because they are less likely to win those cases. Workers with grievance cases are often left without resources to bring lawsuits forward. Further, workers are without much support in challenging forced arbitration in the courts thanks to a recent Supreme Court ruling that allows companies to enforce it. 
In Epic Systems Corp. v Lewis, the court ruled 5–4 that companies can require employees to relinquish their right to sue on both an individual basis and as a collective. A report, co-authored by researchers from the Center for Popular Democracy and the EPI, contend that because of this ruling, by 2024 more than 80 percent of private-sector nonunion workers will be denied access to courts through forced arbitration clauses.
The best option left open to workers to fight the practice is to convince their employers to drop mandatory arbitration.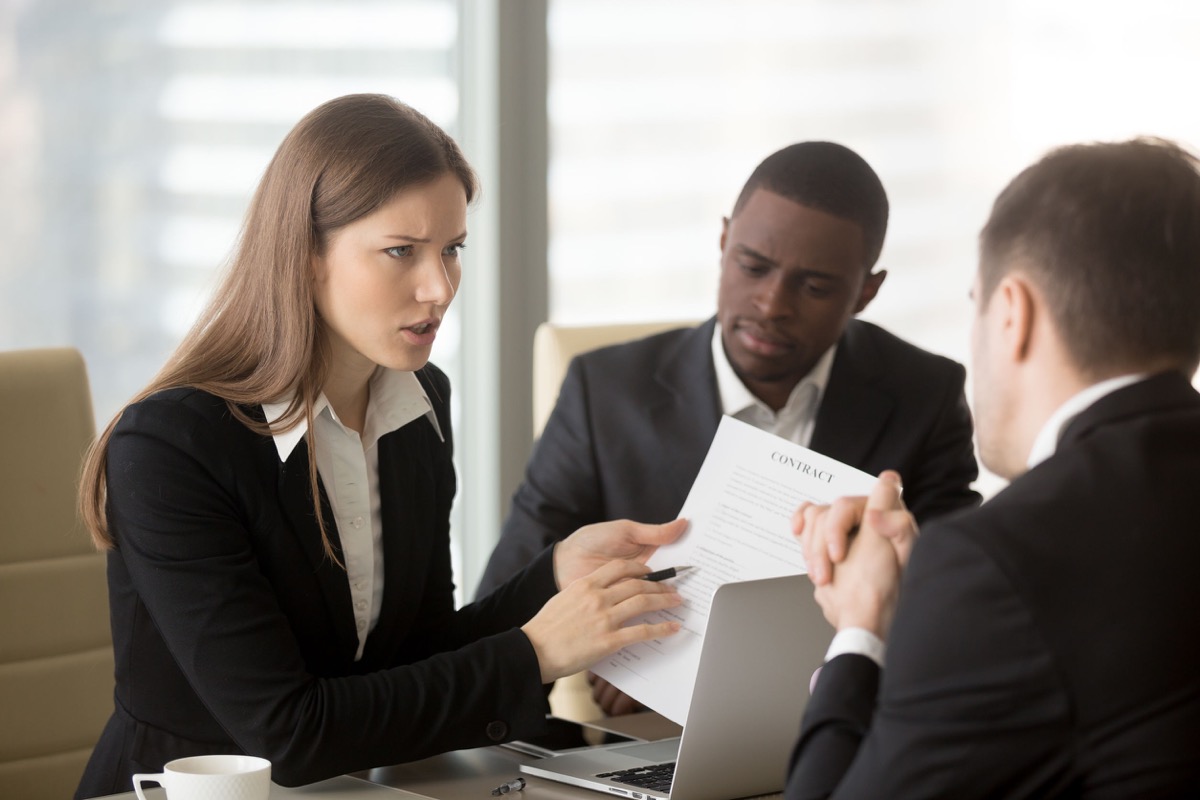 Workers at Riot Games Are Fighting Forced Arbitration
Employees at video game development company Riot Games have been actively protesting the company's forced arbitration policy. 
The conflict started with a story by Cecilia D'Anastasio at Kotaku that alleged ongoing sexual discrimination and harassment abuses against the women who work at Riot Games. A number of former and current employees almost immediately sued the company for sexist practices. 
The company responded in late April 2019 by forcing two of those workers into arbitration. The effects of this decision were almost instantaneous, setting off a chain of events that is reverberating throughout the company and industry:
Friday, May 3 — Riot Games responded to reports of an upcoming walkout by issuing a statement that left the mandatory arbitration policy in place until after all current litigation is resolved. This left workers angry. Walkout organizer and Riot Games employee Jocelyn Monahan said the company's response wasn't good enough. "This current conversation started because [mandatory arbitration] is being used against people who are current employees of the company," Monahan told Jacobin magazine. "They're the ones who deserve our support the most, and using them as collateral damage to have a future conversation is unacceptable."
Monday, May 6 — More than 150 Riot Games workers take a rare step for employees in the gaming industry and walk out on the job to protest the company's stance on forced arbitration. The workers issued a May 16 deadline to the company to make changes to the policy or the workers would take further actions. 
Friday, May 17 — Riot Games issued another statement maintaining their position of not changing their policy while in active litigation. The company claimed it would revisit the arbitration policy, and, at that time, will at minimum give new employees "the option to opt out of arbitration on individual sexual harassment claims." But not until current litigations are settled.
The saga continues to unfold as the protesting workers prepare their response to the company's hard-line stance on its policy. It's an important conflict to follow because it's the first of its kind in the gaming industry. What happens at Riot Games will set an example for other gaming and even tech industry workers to collectively stand up to poor working conditions and potentially unionize, Tyler Colp writes at gaming website Blizzard Watch.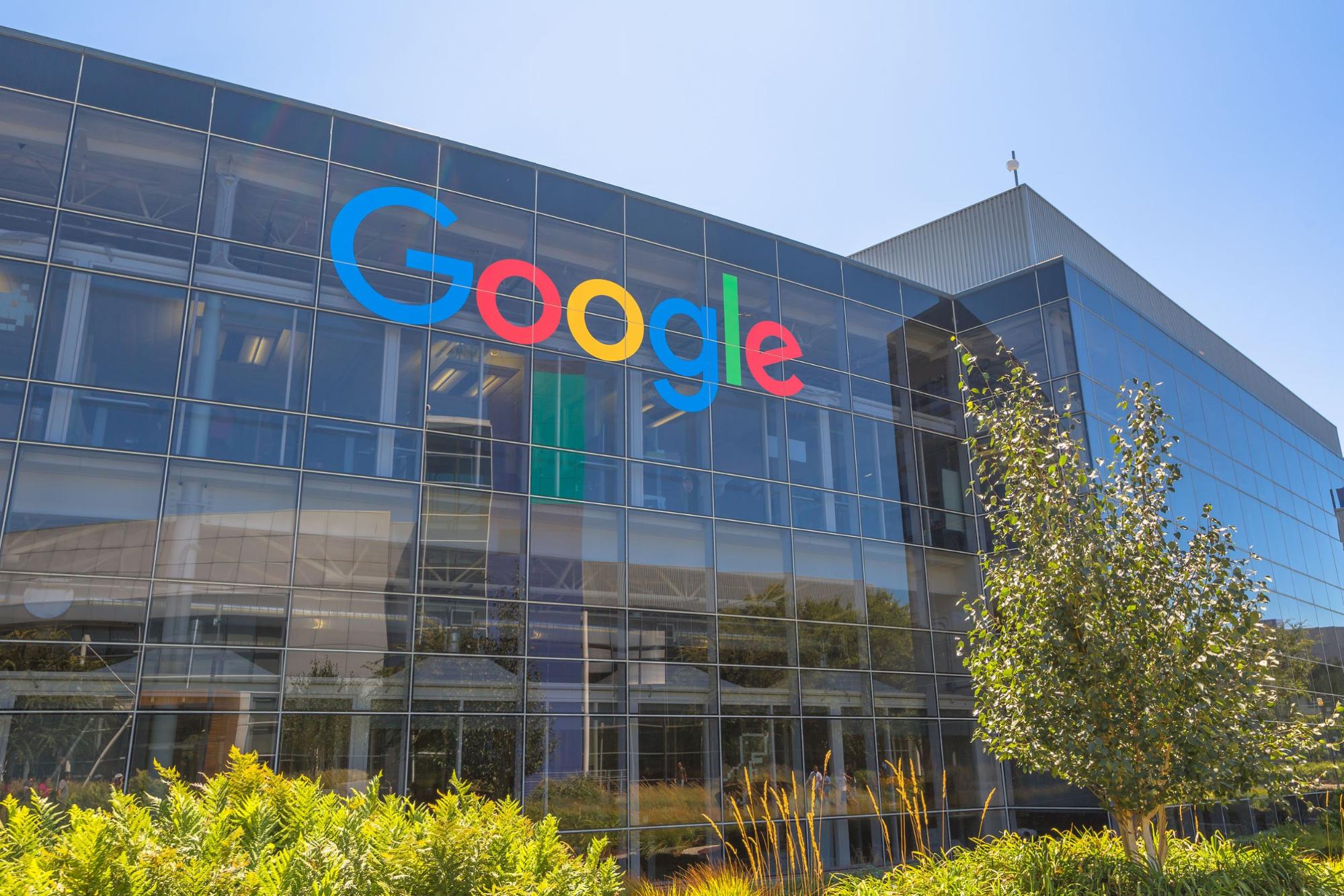 How Google Employees Paved a Path of Possibilities
The protest on Riot Games comes on the heels of a similar walkout at Google that resulted in a victory for employees. 
On November 1, 2018, some 20,000 Google employees around the world staged a walkout to protest the company's handling of assault and harassment charges brought by employees. The organizers of the walkout listed among their core demands the end of forced arbitration in cases of harassment and discrimination for all current and future employees.
This was a big moment for workers in the tech sector because it was one of the largest efforts of collective action in the industry. In a show of collaboration and solidarity, the workers created the Googlers for Ending Forced Arbitration, which serves to help all locations unite under the banner of protesting forced arbitration. 
A week after the protests, Google issued a formal response to employees' demands, one of which was the end of forced arbitration in sexual harassment and assault claims. This was a big win that demonstrated the potential power of collective action on the part of employees in non-unionized workplaces. 
Mandatory arbitration is an anti-worker policy that companies force upon employees to limit their ability to address grievances against the company in public courts. Workers in nonunion industries subject to this practice have begun to stand up for themselves and demand an end to a policy that puts them at a distinct disadvantage in fighting workplace wrongs. The outcome of the Riot Games walkout will have wide-ranging impacts on the issue of forced arbitration.
Labor can use UnionTrack ENGAGE to communicate with each other and organize protests against unfair labor practices.
Images by: Edhar Yuralaits/©123RF.com, Aleksandr Davydov/©123RF.com, bennymarty/©123RF.com