Labor News: 2 Recent Department of Labor Initiatives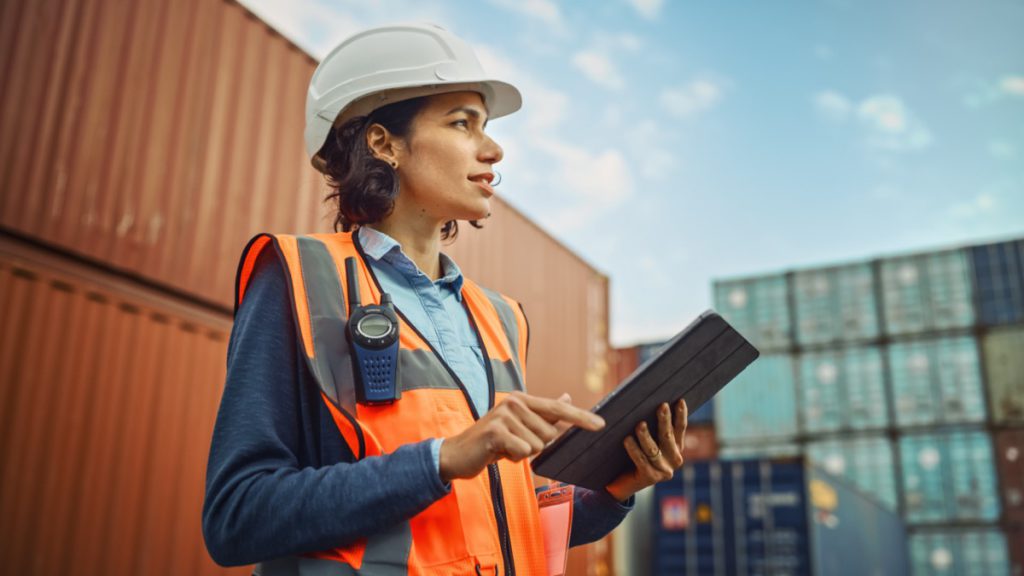 Ken Green
CEO & Founder
UnionTrack
When President Biden took office in 2021, he spoke of plans to protect American workers and strengthen labor unions in the U.S.
"He believes in the power of collective bargaining," says American Federation of State, County & Municipal Employees (AFSCME) President Lee Saunders of Biden. "He believes that everyone who wants to exercise their freedom to organize should do so without interference. And he has not been shy about saying so."
One of the best ways to judge the president's commitment to working people is to follow what his Department of Labor does.
Below are a couple of the DOL's recent initiatives. Union leaders can follow these developments to keep a finger on the pulse of the regulatory environments in which they organize and bargain with employers.
The New ILWU-Pacific Maritime Association Contract
After 13-plus months of negotiations, the International Longshore & Warehouse Union (ILWU) and West Coast port employers, represented by the Pacific Maritime Association, have reached a tentative agreement for a new contract.
That agreement might not have happened without the help of the DOL. According to reports, negotiations were stalled primarily over wages and automation. "We aren't going to settle for an economic package that doesn't recognize the heroic efforts and personal sacrifices of the ILWU workforce that lifted the shipping industry to record profits," ILWU International President Willie Adams said in June.
To show their displeasure at the lack of progress, workers began taking actions such as unannounced work stoppages and sporadic shutdowns at ports. There were also rumblings of a worker strike, a move that could prompt the federal government to get involved.
"Every year, cargo worth hundreds of billions of dollars moves through the West Coast freight gateways, first on ships then on trucks and trains to every corner of the country," explains Transport Topics reporter Dan Ronan. "Even the slightest disruption can have major spillover effects."
To avert such a situation, President Biden asked acting Labor Secretary Julie Su to step in and help broker a deal. On June 14, the two sides reached a tentative, six-year agreement that covers 22,000 workers at 29 West Coast ports.
Unlike what happened when the government stepped in during railroad union negotiations in 2022, port workers aren't being forced to accept a sub-part contract. 
"The tentative agreement delivers important stability for workers, for employers and for our country's supply chain," said Su in a statement. Both sides had until July 31, 2023 to ratify the new contract.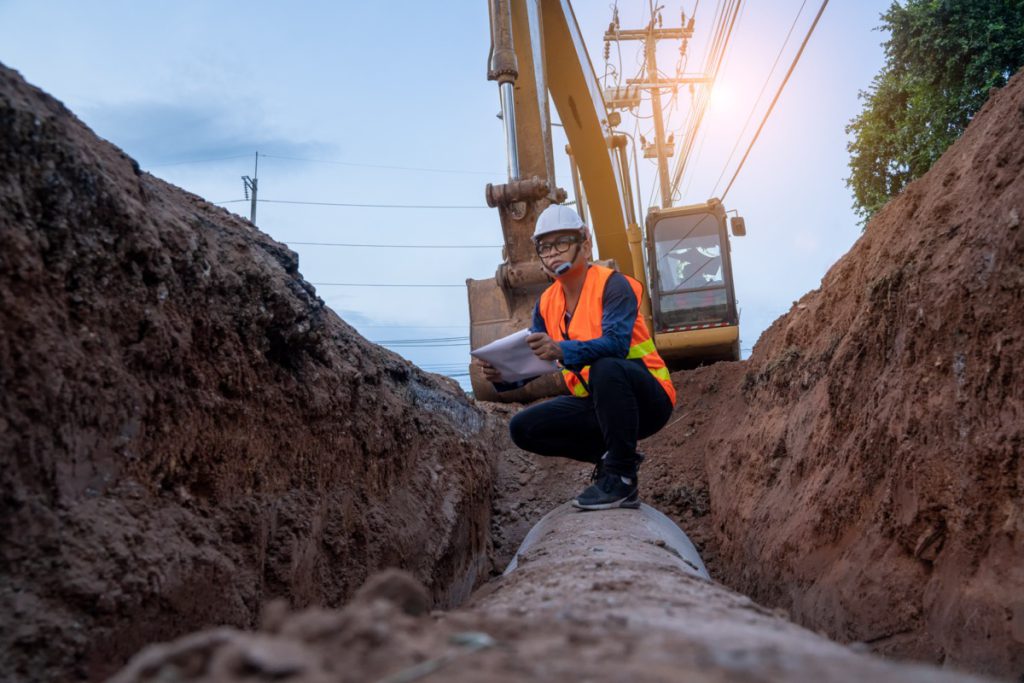 OSHA Focuses on Safety for Trench and Excavation Workers
The Department of Labor's Occupational Safety and Health Administration (OSHA) has signed an agreement with the Partners for Safe Trenching and Excavation Operations Alliance, an industry group that includes the International Union of Operating Engineers (IUOE) and the Laborers' International Union of North America (LIUNA), to address trench workers' safety.
According to OSHA, 2022 was the deadliest year on record for trench workers. Thirty-nine workers died in work-related accidents, more than double the 17 who died in 2021. "Trench collapses are one of the construction industry's most deadly hazards," explains OSHA Chicago North Area Director Sukhvir Kaur. "Soil can shift suddenly and bury a person under thousands of pounds of dirt and rocks." 
The new alliance will develop guidance for safety alerts, workplace tours, training sessions focused on trenching safety, and podcasts and webinars to train employers and employees on better safety practices. The alliance will also work to strengthen worker voice to participate in conversations around industry best practices.
"We know that awareness and vigilance saves lives," says OSHA Assistant Secretary Doug Parker. The alliance will "help ensure that industry employers are taking the precautions required to keep every worker who enters or works near a trench safe."
When initiatives from the DOL or other federal organizations impact your industry and the workers you represent, a tool like UnionTrack® ENGAGE® can make it easier to share relevant updates with members. 
Images used under license from Shutterstock.com.