Contract Negotiations: Unions Must Address Cost-of-Living Adjustments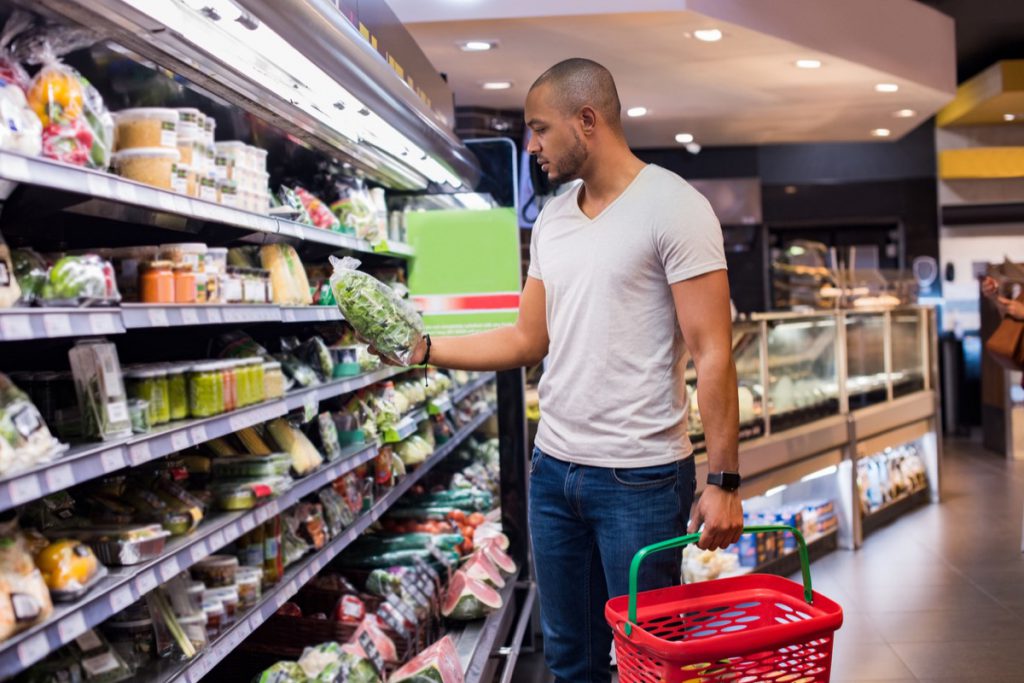 Ken Green
CEO/Founder
UnionTrack
Representing the collective interests of workers at the table during contract negotiations is the primary way unions defend workers' rights to compensation and working conditions. 
Two of the most important elements addressed during collective bargaining are wages and benefits. Agreed-upon compensation should ensure workers can sustain themselves and their families. 
"Many collective bargaining agreements set guaranteed minimum salaries for various positions, as well as minimum annual pay increases," explains the Department for Professional Employees (DPE), AFL-CIO. 
One of those increases commonly included in contracts is a cost of living adjustment (COLA).
The Basic Cost of Living Regularly Increases 
Within the living memories of most Americans, basic living expenses have increased year on year due to inflation. Everyday items like food, gas, clothes and utilities get more expensive, which can have a significant impact on workers' economic wellbeing. 
As the prices of goods and services increase, your salary's buying power decreases, explains Adam Hayes, financial editor at Investopedia. Cost-of-living increases are intended to cover that shortfall.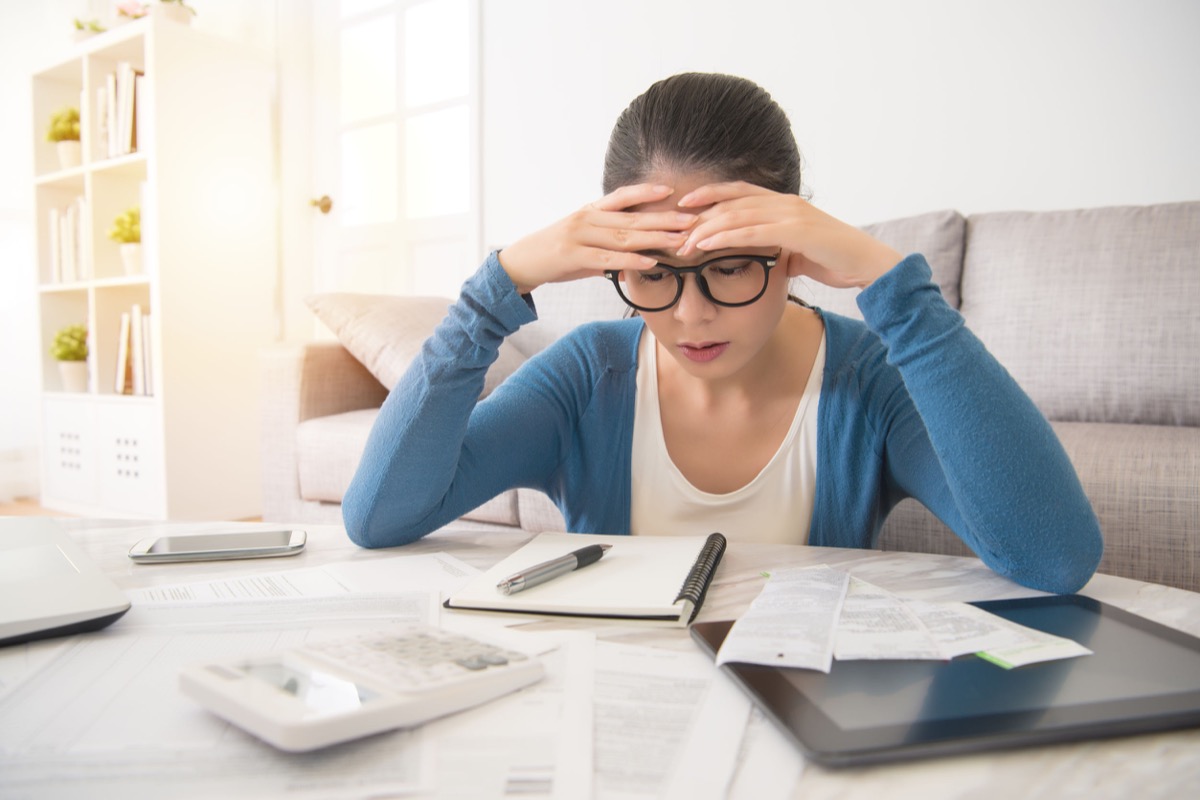 A Cost-of-Living Adjustment Eases the Burden of Inflation
While there is no official cost-of-living metric to guide increases, they are usually tied to inflation rates. Most employers base adjustments on the prior year's Consumer Price Index (CPI) changes. 
The CPI is the U.S. government's official measurement of inflation. As the Bureau of Labor Statistics (BLS) explains, the CPI is developed using detailed expenditure information from consumers on what they actually purchased for relevant goods and services. 
That's what makes it a relevant barometer for cost-of-living increases. A cost-of-living adjustment that mirrors an increase in the CPI will help workers afford the goods and services they need to maintain their standard of living. 
While it provides relief to workers, it's important to remember that a COLA "is only designed to keep up with inflation, not outpace it," stresses Sean Williams, healthcare and investment planning writer at The Motley Fool. 
The Index That Determines the COLA Matters
There are different CPIs, and which one is factored into a decision makes a big difference in the COLA percentage. Tim McMahon, editor at InflationData.com, breaks down the two most commonly used variations, CPI-U and CPI-W.
The CPI-U is calculated for All Urban Consumers, representing the purchasing patterns of about 88 percent of the population. The CPI-W represents a subset of the CPI-U population, Urban Wage Earners and Clerical Workers. This index represents about 29 percent of the U.S. population. The CPI-W is used mostly for blue-collar COLAs, says McMahon, while the CPI-U is the most common index for other COLAs. 
What would a COLA look like if based on current rates? 
According to the BLS, the CPI-U increased 1.8 percent over the last year, while the CPI-W increased 1.6 percent. If a worker is earning $35,000 per year, a 1.8-percent increase would be an extra $630 for the year. That worker would receive $560 more in the next year if the COLA was based on 1.6 percent.
All Workers Need COLAs in Addition to Merit-Based Raises
Workers typically associate raises with performance-based wage increases. But a cost of living adjustment is not a merit-based raise, stresses Michael Roberts, former writer for The Balance.
Merit-based raises can vary from person to person. A COLA is given to all workers, regardless of performance, and everyone receives the same percentage increase. For employers to truly consider a bump in pay as a pay raise, the increase needs to be above the rate of inflation to cover the cost of living increases impacting consumers and then reward good work. 
But many companies are failing to cross that threshold. According to a report on compensation best practices by PayScale, 69 percent of employers plan to increase base pay by 3 percent or less while 19 percent are planning no increase at all this year.
This is a problem that unions must address in collective bargaining agreements.
Unions Must Negotiate COLAs Into Contracts
Kelly Anne Smith at Bankrate reports that 60 percent of workers say they did not get a pay raise in 2018. This is especially problematic for workers because consumer inflation hit a six-year high that year, Jeffry Bartash at MarketWatch reports.
Unions can prevent this from happening by ensuring COLAs are included in collective bargaining agreements alongside merit-based pay raises. By having the increase dictated in the contract, workers can be assured that if the cost of living does increase, they will still be able to afford the basic necessities. 
For example, the Service Employees International Union (SEIU) Local 503 in Salem, Oregon, recently ratified a contract that gives workers a 2.5-percent cost-of-living adjustment each year of the four-year agreement. This increase applies to all rates on the salary scales. This was an important win in the contract because annual salary increases were suspended. Absent the COLA provision, workers would be subjected to potential expense increases without a wage increase to cover them. 
This is one of the reasons strong unions are important for workers. A favorably negotiated contract ensures workers are protected from circumstances beyond their control — like inflation — that have big impacts on their livelihoods.
UnionTrack ENGAGE can help union negotiators keep in touch with members during contract negotiations so that everyone is updated in real-time about the details of the negotiations. 
Images by: rido/©123RF.com, primagefactory©123RF.com, iakovenko/©123RF.com