How Unions Can Help Reskill Workers for the Future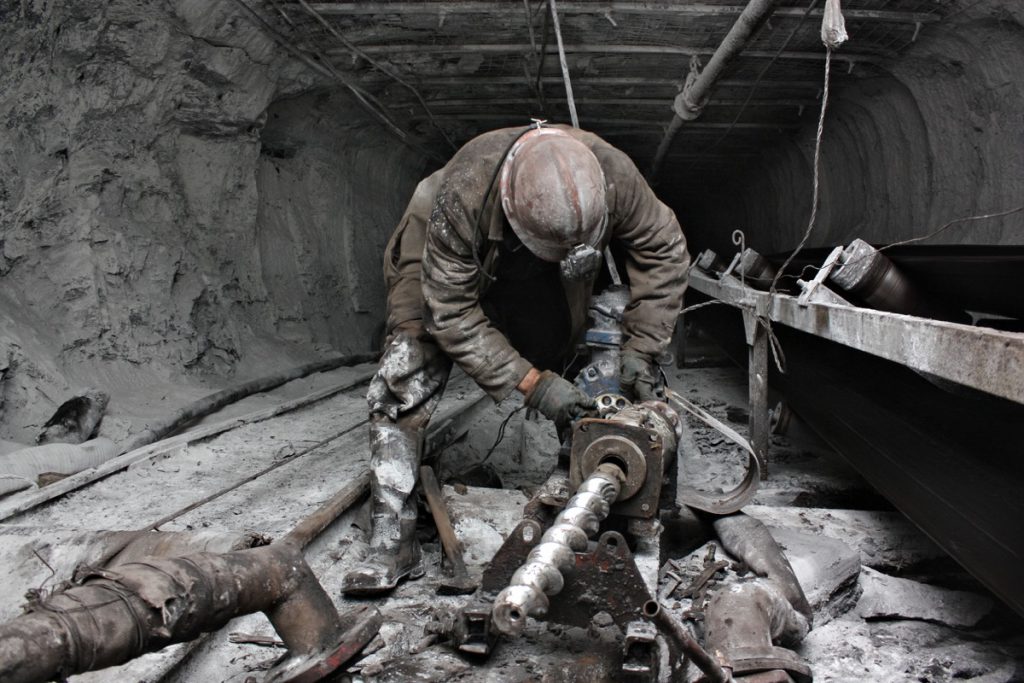 Ken Green
CEO/Founder
UnionTrack, Inc.
The digital revolution is driving automation in the workforce, and also driving some workers out of jobs.
Many companies see this as an opportunity to lay off veteran employees and hire new people with new skill sets who can do the job at a lower wage. But that approach to staffing is becoming more difficult, and expensive, to accomplish.
"Executives have this idea that 'as my people become obsolete, I'll just hire new people,'" says Paul Daugherty, chief technology and innovation officer at Accenture PLC. "Well, they won't be there."
According to research from the Society for Human Resource Management (SHRM), 83 percent of human resource professionals say they are finding it difficult to recruit qualified candidates. When they do find qualified candidates, companies are having to pay a premium in salaries and benefits to lure them in.
The solution for many companies is to reskill workers. After all, their current employees already know the company's culture and its customers. But many companies admit that they're unable to reskill their current teams, McKinsey researchers Pablo Illanes, Susan Lund, Mona Mourshed, Scott Rutherford and Magnus Tyreman say. Company leaders blame everything from outdated HR technology to simply not knowing which skills their employees will need for the future.
That's where unions can help. Unions can work with businesses to identify what those skills of the future are, and they can help employers create and deliver the necessary reskilling programs to ensure workers keep their jobs. 
Unions can also provide protections to workers by ensuring that reskilling programs are included in collective bargaining contracts and working with governments to secure legislation and funding that support reskilling.
Unions Support Efforts to Identify Skills for the Future 
"Work is not going away," says Damon Silvers, director of policy and special counsel for the AFL-CIO. "There will be new jobs created, and the content of existing jobs will change."
Digital transformation is a challenge for businesses because it creates a demand for skills that employers didn't previously need to define or look for in job candidates. 
Because they are in touch with both industry trends and workers, labor unions are in a position to help employers guide employees to learn new skills in two different ways: 
1. Identifying the Skills Companies Will Need in the Future
One advantage unions have to realizing this information is the trust of its members. Workers are very unlikely to admit they lack the skills for a role for fear of losing their jobs. However, they are more likely to communicate that information to their unions. 
Research from the Trade Union Advisory Committee to the Organisation for Economic Cooperation and Development shows that unions can win the confidence of members to gain more insights that illustrate current and future skill needs. 
2. Assessing Employees' Current and Adjacent Skills
Businesses must understand the adjacent skills their people possess, a report by Antonia Cusumano and Mitra Best at PricewaterhouseCoopers argues. Adjacent skills are those that are similar and complementary, but not the same, as the ones employees currently possess. For example, an inventory manager might develop finance skills during the course of their work. Once those skills are understood, employers can help those people identify logical career paths. 
"We must identify skills adjacencies that create clear career paths from education to employment, from this job to that job," asserts Jonas Prising, chairman and CEO of ManpowerGroup.
The ability to assemble this information and share it with employers puts unions at the forefront of helping companies create reskill workers in ways that are relevant beneficial to their future employment.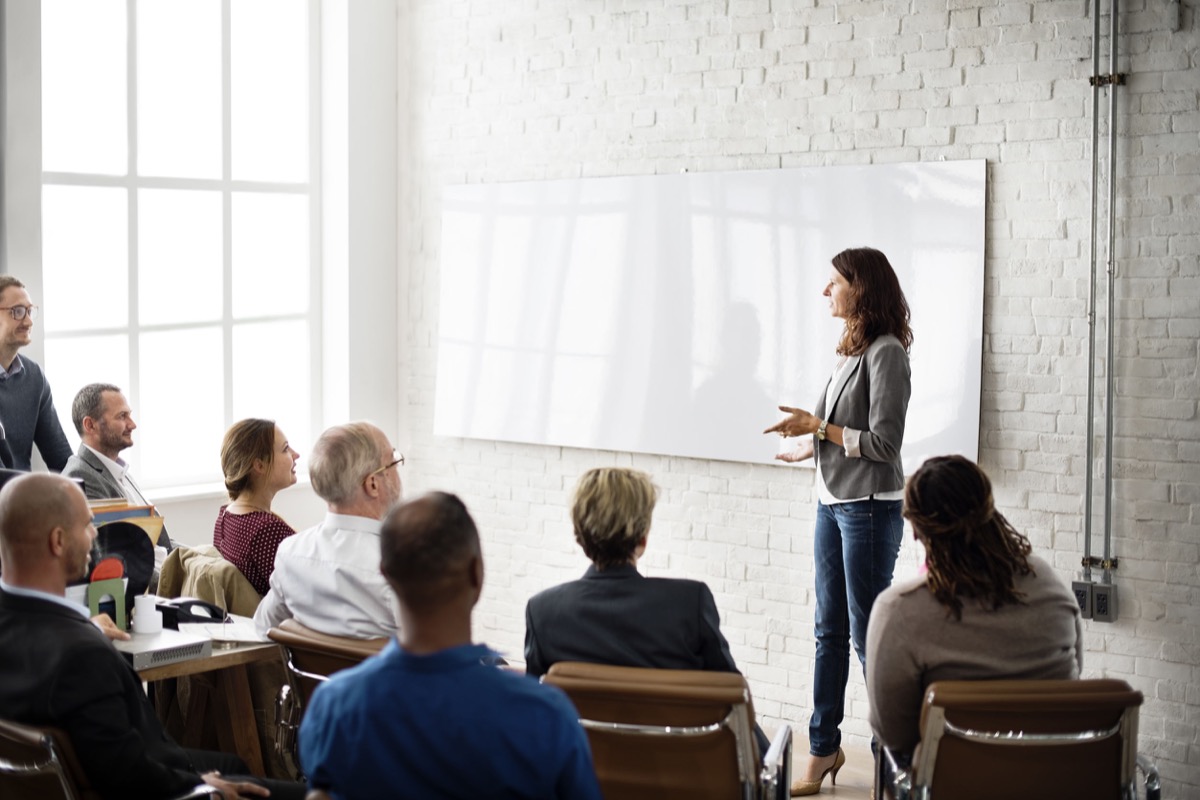 Unions Provide Workers a Voice in Retraining
When unions and employers understand the skills needed for the future, they can work together to design programs that provide employees the opportunity to develop those skills. Daniel Bustillo, director of the Healthcare Career Advancement Program, emphasizes the importance of labor unions and employers being "equally invested" in a partnership to create and implement retraining programs. 
In this dynamic, unions serve as the voice of the employees in the training process, which is important for the success of these programs. By ensuring employees have a voice, they become more engaged in the learning process and more likely to complete the training programs, explains Kelly Palmer, chief learning officer at education technology company Degreed.
This voice is especially crucial for lower-wage workers, who are often overlooked for reskilling, note John O'Leary, China Widener and Sushumna Agarwal in a Deloitte report on closing the talent gap. 
Unions can help correct this imbalance by ensuring that employee reskilling and retraining programs are included in collective bargaining agreements.
Unions Secure Reskilling Opportunities in Contracts
Collective bargaining agreements provide unions the opportunity to protect workers and ensure they get trained up for the future. 
When contracts come up for negotiation, union leaders can press companies to not only address the issue of reskilling but set specific parameters. This is a proactive approach that many unions are already taking to tackle the changes being wrought by automation.
For example, the Culinary Workers Union local 226 in Las Vegas forced the issue of reskilling in negotiations in 2018. "Technology for us is a very serious issue in these negotiations," the local's secretary-treasurer, Geoconda Argüello-Kline, said at the time. "We realize we cannot stop technology. But we have to figure out how to make the companies understand that it can be more of an opportunity for workers, and not so much mean the elimination of jobs."
The resulting contract for them requires management to communicate to the union before adopting certain new technologies. 
A number of UNITE HERE locals took a similar position when negotiating collective bargaining agreements with Marriott. They won the right to negotiate how new technology can impact workers at Marriott hotels. A number of new 2018 contracts ensure that the unions receive 165 days' notice from the company whenever it plans to adopt new technology. The unions can then bargain over the changes. Also part of the contracts: All affected workers are entitled to retraining. 
This was a huge win for workers and a strong example of the power of unions to address technological disruptions and the need to reskill workers to meet future demands. "The Marriott agreement highlights how unions are increasingly pushing to protect employees from the unrelenting march of technology into the workplace," Fortune reporter Jonathan Vanian writes.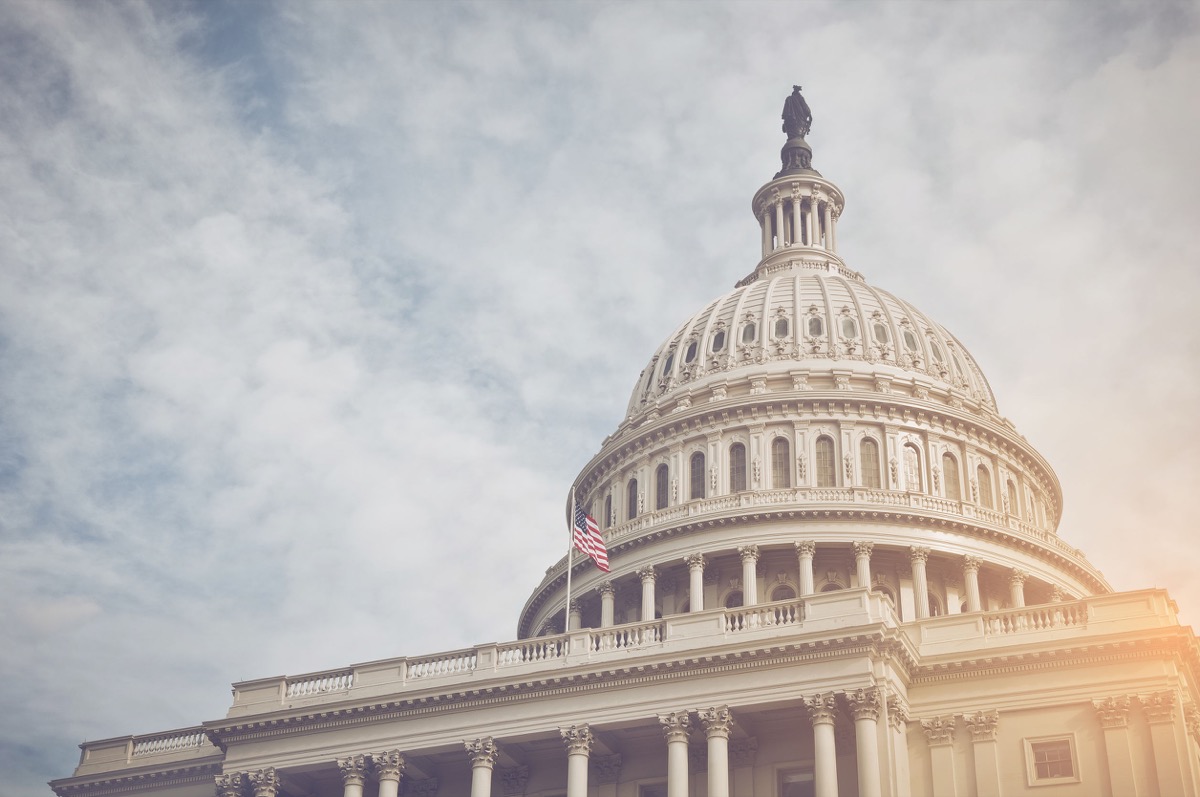 Unions Lobby for Reskilling Programs and Funding
Government also has a role to play to help reskill workers for the future. 
However, U.S. government retraining programs are inadequate to meeting the retraining demands of the new economy and labor force. "Federal retraining programs remain rooted in the industrial era in which they were created and have largely failed to evolve with the global information-based economy in which technical know-how trumps muscle," says Jeffrey Selingo, contributing editor at The Atlantic. 
Not only are those programs behind in current skills training, but they are severely underfunded. Selingo notes federal money given to states through retraining programs has been cut by 22 percent since 2009. 
Labor leaders can help workers by lobbying for modernized, government-backed retraining programs and more funding for employers to reskill their current employees. The collective voice of workers has long been successful in driving changes at federal, state and local levels. Unions again have the opportunity to show their strength by pushing government to address the issue of reskilling the workforce. 
The ongoing crisis of retraining to meet the demands of a more digitized economy isn't going to be solved independently by any one entity. However, when businesses, workers and governments work together, progress can be made. Unions have a unique role to play in that they can work with all three parties to find solutions. 
UnionTrack ENGAGE union management software can help union leaders communicate and collaborate with members and allies to strategize approaches for addressing the issue of reskilling workers. 
Images by: Vyacheslav Svetlichnyy/©123RF.com, rawpixel/©123RF.com, Brandon Bourdages/©123RF.com