The Looming Teacher Shortage: How Teacher Unions Can Support Educators and Staff This Fall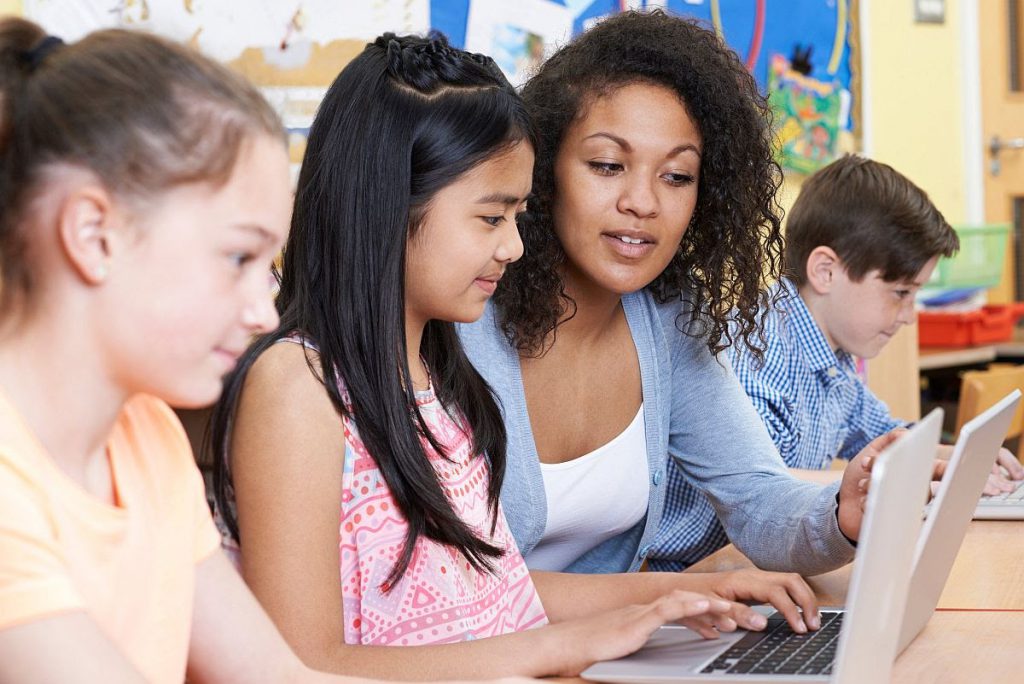 Ken Green
CEO & Founder
UnionTrack
There's a teacher shortage in the U.S. that is expected to worsen as the fall semester approaches and education systems continue to struggle to overcome COVID-related challenges in their schools.
"The U.S. public school system has been grappling with a shortage of regular, full-time teachers for years," writes Natasha Singer, technology reporter at The New York Times. "The coronavirus is vastly exacerbating that shortfall, experts say, by prompting many teachers to leave the profession or take early retirement."
The results of a recent Frontline Education survey demonstrate the overall worsening of the teacher shortage.
According to respondents, two-thirds of school districts across the U.S. are reporting a shortage of teachers, the highest number since the annual survey was launched in 2015. Forty-four percent of those with shortages report difficulty filling vacancies across grade levels and subjects, up from about 34 percent reported in previous years.
It's an alarming trend that calls attention to the strain and pressure teachers have been working under before and during the global health crisis.
A Number of Issues are Driving the Teacher Shortage
There's never a good time to have a teacher shortage, but the recent exodus of teachers from the profession is particularly devastating for school systems trying to navigate the uncharted waters of meeting students' education needs during a pandemic.
"I believe [South Carolina's] teaching shortage crisis is the most significant challenge to efforts to help each child reach their academic potential," says Patrick Kelly, director of government affairs for the Palmetto State Teachers Association.
But what exactly is causing so many teachers to leave the profession?
The exodus is a "a complex problem," according to Emma García and Elaine Weiss, an economist and research associate, respectively, at the Economic Policy Institute.
"There are multiple factors driving teachers to leave the profession and dissuading people from entering the profession," write Garcia and Weiss. "These factors include low relative pay, poor working environments, uneven or absent opportunities to grow professionally, and the weak prestige of teaching."
So what is the solution?
Essentially educators, teachers unions and their allies must come together to create positive change in the industry to entice people to not only join the profession but to also choose to stay over the long term.
Here's how that can be accomplished.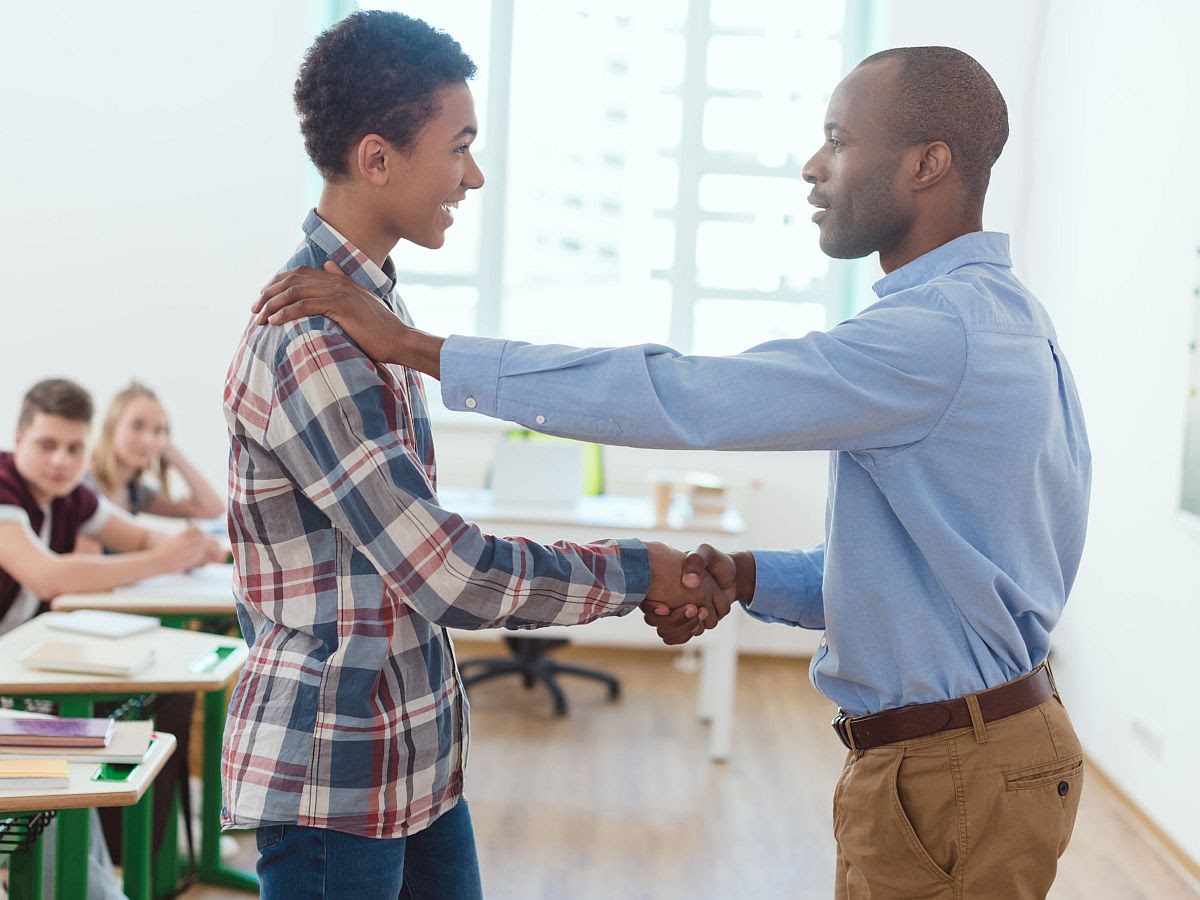 Ensure COVID-19 Safety Measures Take Priority
Teachers are stressed and one of their top stressors, according to a survey of educators by RAND Corporation, is the lack of implementation of COVID-19 safety measures in schools. It's a driving force behind so many teachers leaving their jobs.
One way to encourage teachers to ensure they are returning to safe schools and classrooms, which is exactly what teacher unions are advocating as the start to the new school year approaches.
Randi Weingarten, president at American Federation of Teachers, is pushing for schools to follow guidelines from the Centers for Disease Control and Prevention (CDC) about school safety including vaccinations, mask requirements and social distancing.
"It's not risk free," says Weingarten. "But we can manage the threat by encouraging people to get vaccines and following guidance from the CDC."
Prioritize Attracting and Retaining Educators
Attracting new teachers and retaining veteran teachers is key to counteracting the shortage, but it won't be easy under the shadow of the pandemic.
"We have to grapple with a historic shortage of educators in the labor market, a trend that has been exacerbated by the grueling year of our learning communities," says Cecily Myart-Cruz, president of United Teachers Los Angeles. "We must figure out how to attract and retain educators."
Two ways unions can help accomplish that is by negotiating pro-educator contracts and supporting programs that encourage people to enter into the profession.
Negotiate Favorable Contracts
Bargaining for favorable contracts for teachers is where unions can make the biggest difference for educators and support staff. Through negotiations, union leaders can address those issues that are of the greatest concern to teachers. Pay raises, signing bonuses, safety measures, smaller classes, and more autonomy are all benefits for which unions can negotiate in contracts. This would go a long way to incentivizing teachers to join and stay in the profession.
Support Programs to Retain and Attract Educators
Some states, such as Colorado, are looking to fund programs to reverse the teacher shortage in their states. Unions can help advocate for such programs and also encourage people to participate in them.
In Colorado, Senate Bill 185 seeks to cast wider nets to fill teacher pipelines by increasing funding for programs aimed at teacher recruitment and launching new programs to entice people to join the profession.
"Instead of having a leaky pipe," says Bill 185 co-sponsor Colorado Senator Rachel Zenzinger who is a fifth-generation teacher, "we're plugging the holes, and we're extending the pipe and we're just making sure that we have a really good, comprehensive approach to recruiting, attracting and retaining teachers."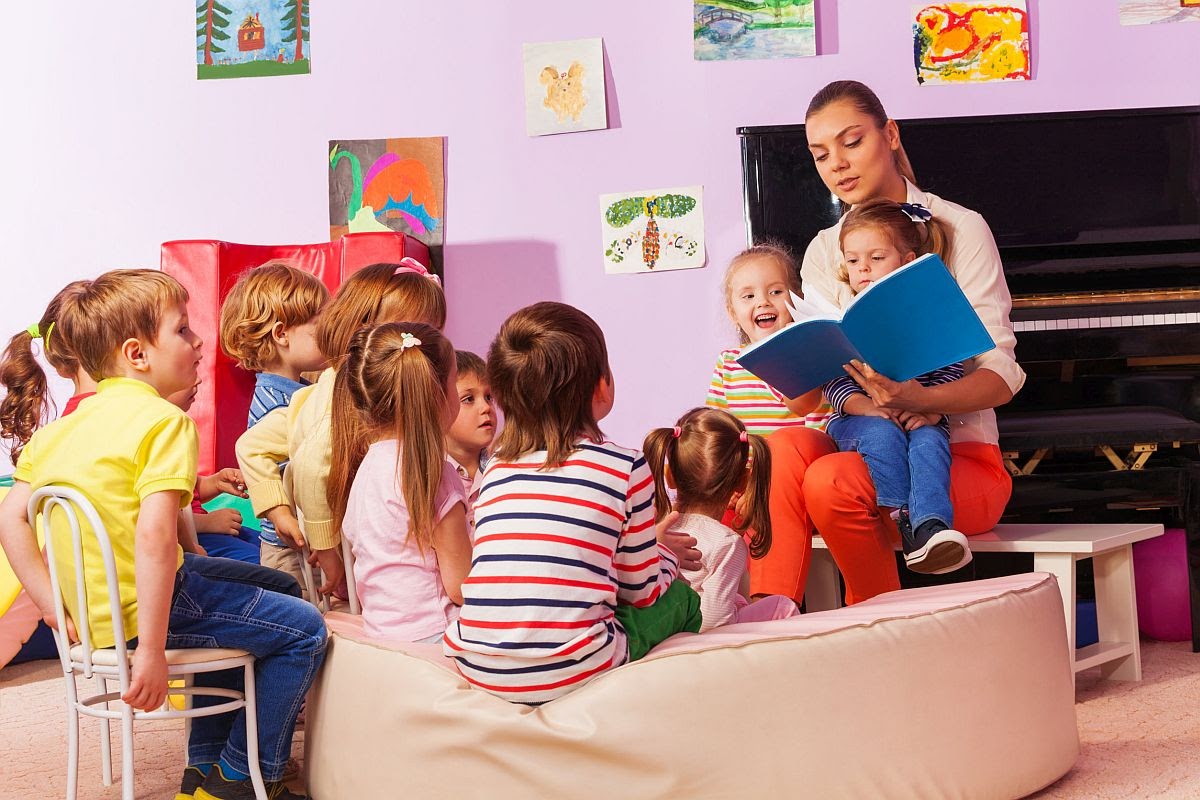 Nurture Career Development for Educators and Staff
Continuous learning is critical for educators, write García and Weiss in a separate EPI article advocating career support systems for teachers. Professional development helps teachers keep up with changes in the industry, attracts people to the occupation, and professionalizes teaching itself as well as the educators, explain the authors.
The problem is that not enough teachers have access to learning opportunities to improve their jobs and advance their careers. This creates discontent with the profession and results in teachers quitting. Unions can help ensure teachers have access to learning opportunities that support their professional development and help them achieve their career goals.
Advocate for Legislation That Supports School Systems and Teachers
Teacher unions can use their lobbying power to advocate for passage of legislation that supports educators. While there are different efforts taking place at the state and local levels to determine how to use funding from the American Rescue Plan to safely welcome students and teachers back to school, unions need to push for passage of the American Families Plan.
The legislation includes funding allocated specifically to addressing the teacher shortage by filling the pipeline and retaining veteran teachers, writes Adam Edelman, a political reporter at NBC News. The proposed money would be used to create "Grow Your Own" programs meant to attract new teachers from inside local communities and boost teacher preparation programs at historically minority-serving higher-education institutions.
The pressing teacher shortage is a challenge facing the education system that cannot be overstated. "We face a looming crisis in losing educators at a time when our students need them most," says National Education Association President Becky Pringle. "This is a serious problem with potential effects for generations." That's why it's imperative that teacher unions and education advocates do everything they can to support educators with the end goal of reversing this trend.
UnionTrack ENGAGE, a complete membership management and communication platform, is the perfect tool to help union leaders engage with teachers and learn more about what they need to be happy and successful in their classrooms and careers.
Images by: highwaystarz/©123RF.com, lightfieldstudios/©123RF.com, serrnovik/©123RF.com