Returning to Work: 4 Ways Unions Can Protect Workers as the Economy Reopens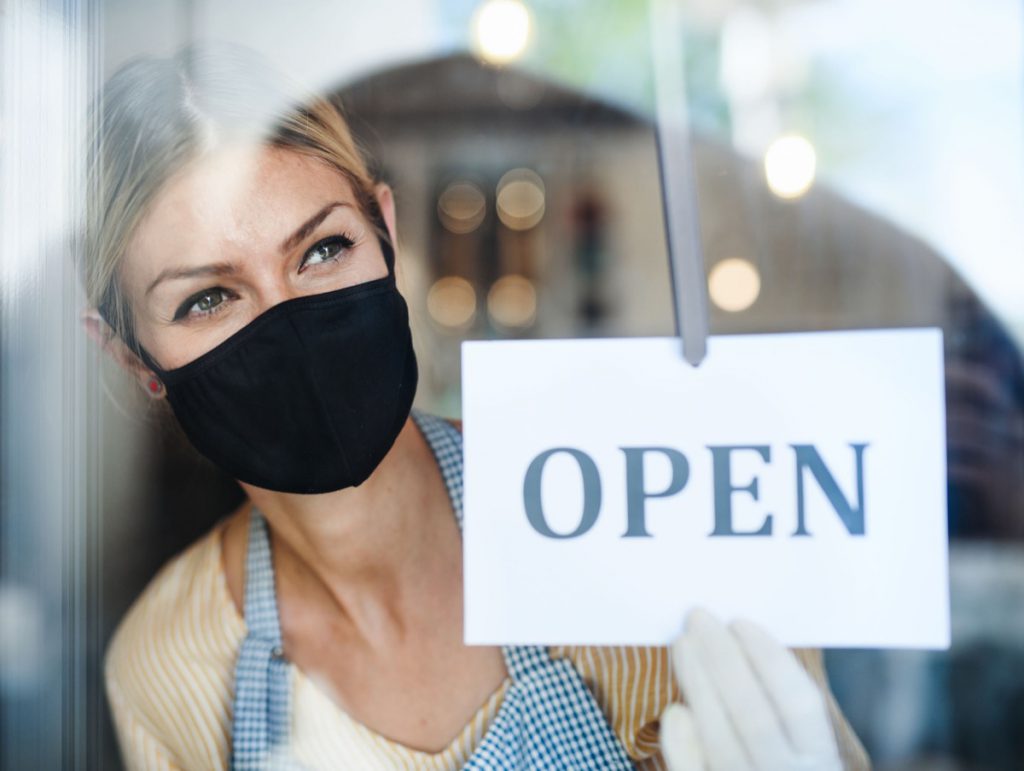 Ken Green
CEO/Founder
UnionTrack
Americans are getting back to work, despite the ongoing COVID-19 pandemic. Fully reopening the economy will be neither quick nor simple. It will require an all-hands-on-deck approach by everyone to protect workers and ensure reopening is done in a thoughtful and safe manner. 
Unions are one of the many stakeholders that must be involved in the conversations about how to bring workers back to work. They belong at the table because their presence gives workers an opportunity to offer input on reopening plans, says Roxana Rivera, vice president of Service Employees International Union (SEIU) 32BJ.
In their role as the voice of the workers, unions will have to ensure those plans prioritize workers and their needs. To achieve that end, here are four things labor leaders will need to do.
Hold Employers Accountable to Workplace Safety
Laura Cassels at the Florida Phoenix reports that though many workers are anxious to return to work, they are nervous about safety. "Labor advocates say most workers fear a perfect storm: exhausting their unemployment benefits, needing to return to work to pay the bills, and wondering whether they will be safe in the workplace if safety guidelines are voluntary rather than mandatory," Cassels writes.
Those fears are not unfounded. Unless new legislation is passed, federal unemployment benefits for those impacted by COVID-19 will end just as businesses are pushing to reopen and restart the economy. This means workers will be pressured to return to work, often to workplaces that aren't being held accountable for ensuring worker safety.
For the most part, businesses are working under guidance from entities such as the Centers for Disease Control and the Occupational Safety and Health Administration, but there are no safety mandates in place to push them to adopt safety practices in keeping with that guidance.
That's why unions are going to be crucial to holding businesses accountable to implementing protocols to keep workers safe. "Unions remain perhaps the most powerful means of ensuring that safety protections are actually enforced," Jacob Leibenluft and Ben Olinsky at the Center for American Progress write.
Failure to do so will only lead to an increased threat of virus outbreaks that will reverse any progress made toward reopening, says AFL-CIO President Richard Trumka. "We want them to open up," Trumka says of businesses, "but we want them to open up consistent with the health and safety of those workers."
To drive home the urgency of putting worker safety first, the AFL-CIO released a Working People's Plan for Reopening the Economy the Right Way. Some of the key points in the guide include creating clear and enforceable health and safety standards for all workplaces and increasing adequate levels of personal protective equipment for workers on the job.
By securing protections like these for an economic reopening, unions will have the leverage they need to hold employers accountable for worker safety.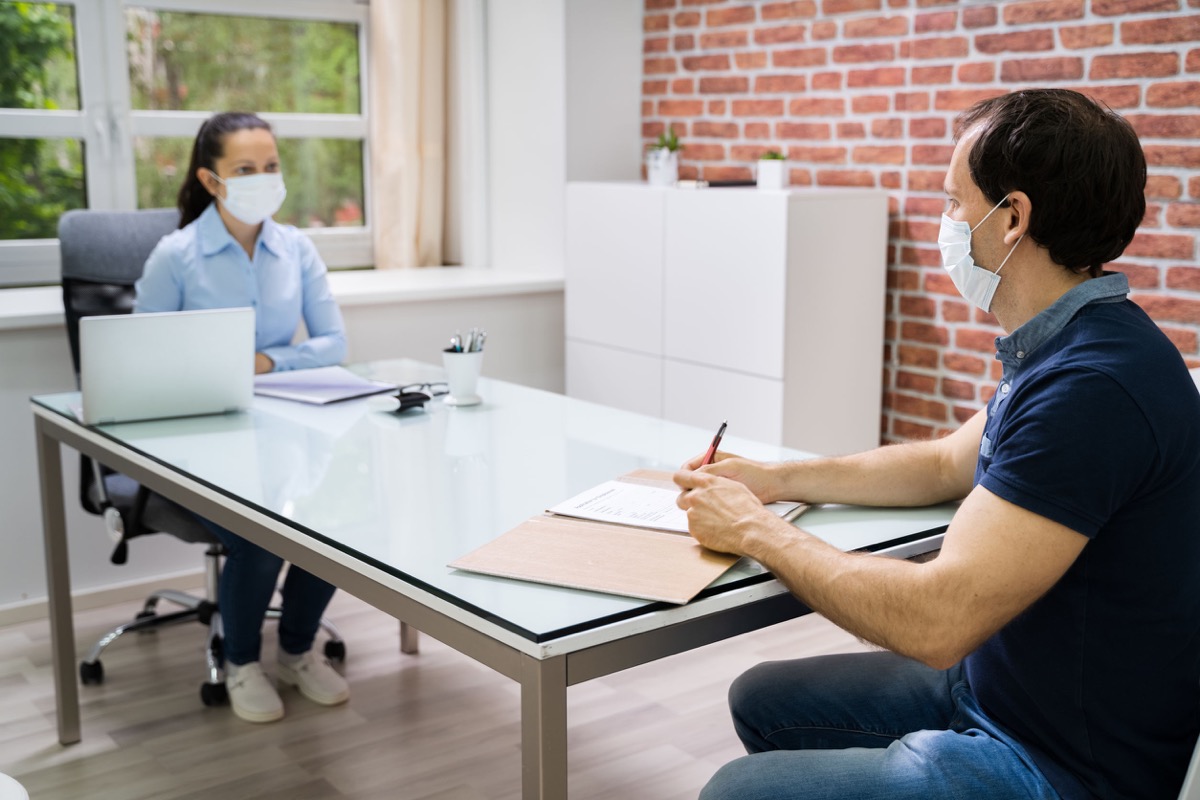 Push for Inclusion in Planning the Reopening
Collaborating with legislators and leaders is going to be an important task for unions as local and state governments make decisions about reopening economies.
Under federal guidance, states and localities are tasked with determining when and how to move through opening their economies, so unions need to get in the door at each level to give advice from the workers' perspective.
As representatives of the working people, unions have unique insights to offer and should therefore be included on advisory bodies to represent the interests of all workers, writes Bama Athreya, economic inequality fellow at Open Society Foundations.
For example, as the pandemic wreaked havoc on businesses in California, Governor Gavin Newsom created a task force to guide the state's reopening and recovery. That group includes leaders from a broad spectrum of businesses; former state governors; and leaders from 10 labor unions, Nigel Duara at CalMatters reports.
Those union leaders include United Farm Workers President Teresa Romero; United Food and Commercial Workers, Local 770 President John Grant; and American Federation of State, County and Municipal Employees President Lee Saunders.
Note, however, that the invitation to participate in such conversations may not always be forthcoming, so unions have to be prepared to push back for inclusion.
That's what the executive board of the Hull Education Association in Massachusetts did when they weren't included on the school superintendent's planning committee for reopening schools. The group formed their own committee to develop their own plans to submit to the school leaders. "You have to push back at the power dynamics," says Deborah McCarthy, former president of the organization. "If they try to exclude you, start your own table."
By fighting to be heard during reopening conversations, unions help ensure workers' concerns are prioritized and heard.
Protect Workers' Jobs
For many workers, the option to return to work presents a dilemma. On one side is an opportunity to return to work and earn money, which comes with the elevated risk to personal health and safety. On the other side is the choice to stay safe at home but lose out on financial gains.
That's a choice workers shouldn't have to make. However, many workers must.
As businesses reopen, workers are losing jobs when they choose to prioritize their health and stay home. Thousands of others have been reported to state unemployment agencies to have their benefits cut, New York Times national correspondent Jack Healy writes. This is especially true in states with weak labor protections and where workers are denied unemployment benefits if they turn down a "suitable job offer," notes Healy.
Safeguarding those workers against retaliation if they aren't comfortable returning is becoming a high priority for unions.
Unions are negotiating with employers and legislators to find ways to protect those jobs. "Our first concern is, and must remain, containing this dangerous virus and making sure our people stay healthy," says Michael Bolton, director of United Steelworkers Union (USW) District 2. "In doing so, we must ensure that nobody has to make the choice between their health and a paycheck."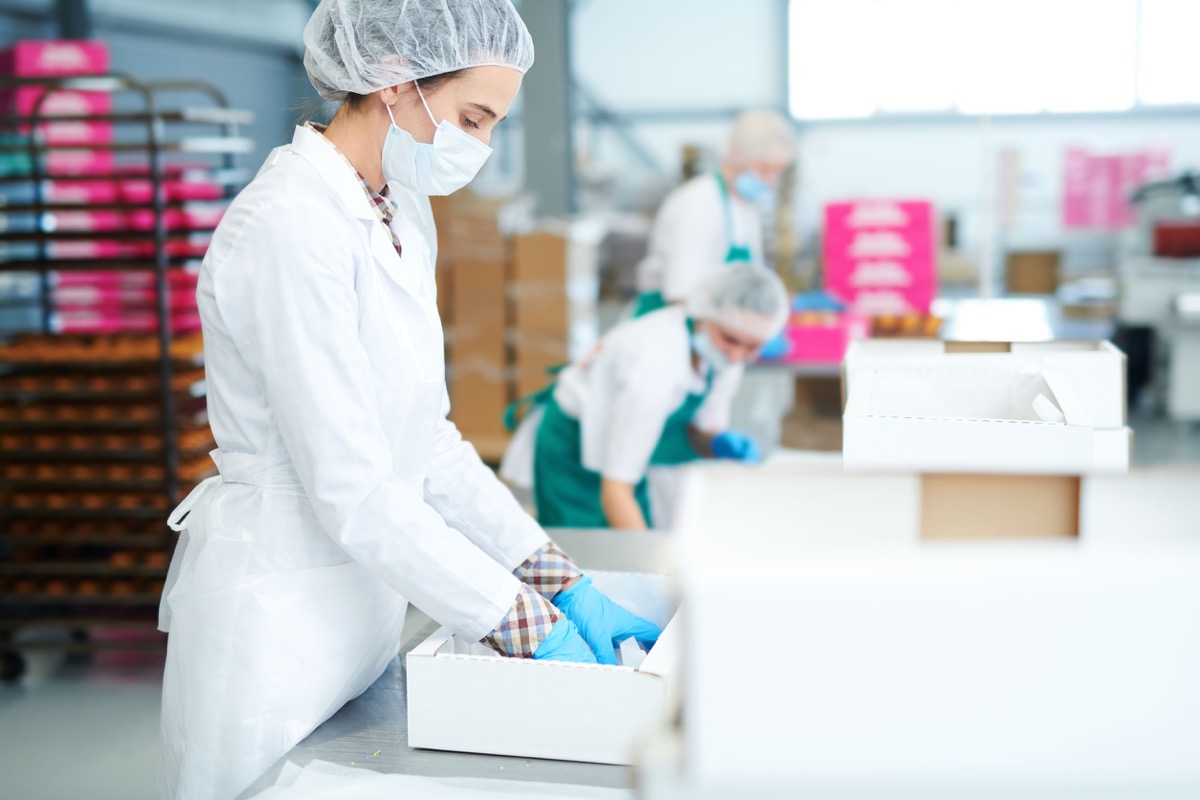 Participate in Redefining Roles at Work
The pandemic has forced many employers to rethink the way work gets done in their businesses, writes Lisa Cohen, associate professor of Business Administration at McGill University. They've had to reimagine jobs and subsequently task employees with different responsibilities to better respond to evolving business needs during the pandemic.
This is requiring employees to learn to operate in different capacities on the job. And it's likely there won't be a reversion to the pre-COVID definitions as workers adapt to the new normal. As those reimaginings lead to permanent redefinitions of roles, union leaders should push to be involved in the process of defining work.
Changing responsibilities for specific roles can be a potential threat to someone's job security, as they may not be trained to fulfill their obligations in that redefined role. By having a voice in the changes, unions can ensure members still have a job in which they can meet performance expectations. They can also help members adjust to and succeed in their new roles.
Most importantly, unions will need to serve as a facilitator of information for workers as everyone figures out how to restart the economy. Using a tool like UnionTrack ENGAGE to communicate in real time with members will help union leaders meet this obligation to be trustworthy and reliable partners in safely promoting a return to work.
Images by: Jozef Polc/©123RF.com, Andriy Popov/©123RF.com, Konstantin Pelikh/©123RF.com