The Infrastructure Investment and Jobs Act: A Win for Workers and Unions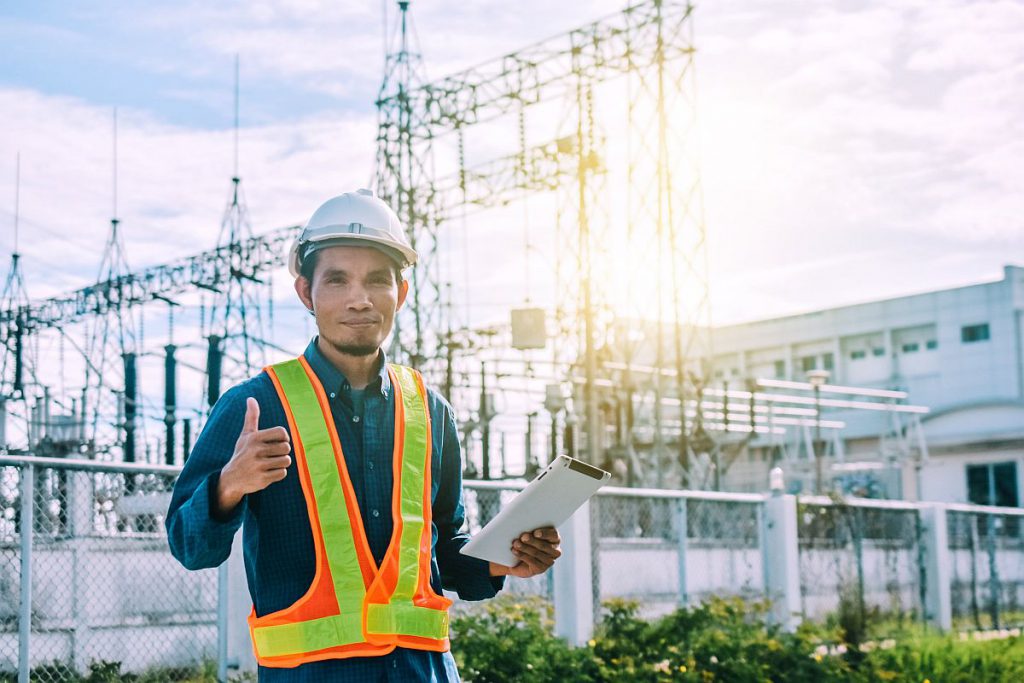 Ken Green
CEO & Founder
UnionTrack
"The country needs to invest in itself, to stay competitive today and into the future," writes the team at Brookings Metro, led by Senior Fellow Adie Tomer.
That's just what lawmakers and President Joe Biden did on November 15, 2021, when the president signed a bipartisan infrastructure bill into law. Here's a look inside this legislation and its potential impact on workers.
A Brief Overview of the Infrastructure Investment and Jobs Act
The Infrastructure Investment and Jobs Act (IIJA) is a comprehensive piece of legislation that "seeks to address a broad range of critical needs in the United States' built environment, which was recently rated C-minus by the American Society of Civil Engineers," notes Justin Badlam, et al. in a McKinsey & Company report.
It provides for significant financial investment by the federal government to address several areas of America's infrastructure. The core elements of the legislation include:
Repair, replace and rebuild roads, and bridges.
Modernize public transit systems.
Upgrade waterways, ports, and airports.
Build a national network of electric vehicle charging stations.
Enhance broadband infrastructure.
Improve water and electric systems.
Clean up Superfund and brownfield sites.
Boost the resiliency of infrastructure against climate change, natural disasters, and cyberattacks.
It's an unprecedented investment in nearly every aspect of the national infrastructure and will undoubtedly have a major impact on labor as workers are called on to accomplish the goals set forth in the act.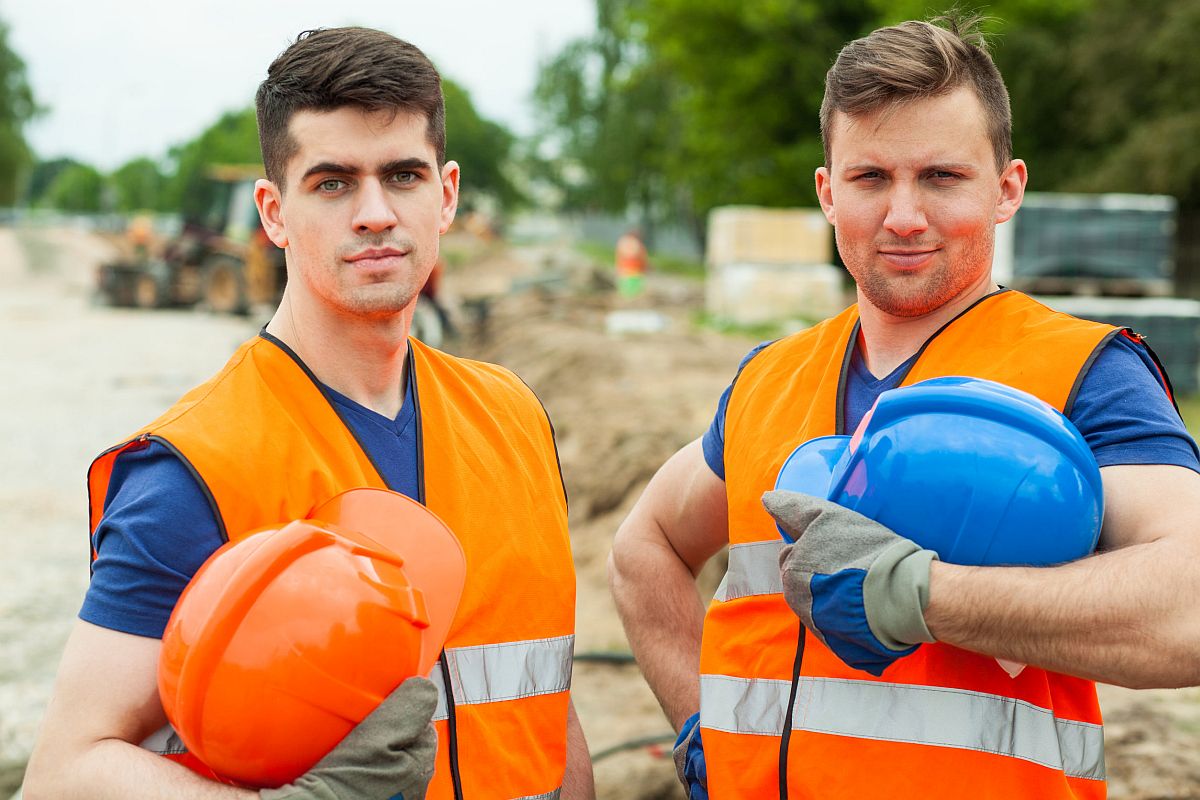 How the IIJA Bill May Impact Labor
The IIJA is rightfully being hailed as a victory for working Americans and, in turn, labor unions. Quite simply, the legislation will put people back to work in good union jobs after a few tumultuous years that have seen millions of workers lose their jobs.
It Creates Jobs in Union-dense Industries
In fact, Mark Zandi and Bernard Yaros, Jr., chief economist and research director, respectively, at Moody's Analytics, predict the IIJA will create an estimated 650,000 jobs. Possibly more encouraging is that 75 percent of the jobs created would be for jobs that require no more education than a high school diploma or some non-degreed short-term postsecondary training, note Anthony Carnevale and Nicole Smith, director and chief economist, respectively, at Georgetown University's Center on Education and the Workforce.
"The plan would temporarily revive the blue-collar economy as the share of infrastructure jobs increases from 11 percent to 14 percent of all jobs in the US economy," write Carnevale and Smith. This is a boost for unions that are most prevalent in infrastructure-related industries such as manufacturing, construction, and transportation.
"This bill fulfills an overdue promise that lawmakers have made to Americans and paves the way for 21st-century infrastructure projects and good-paying union jobs," says Matthew Biggs, president of the International Federation of Professional and Technical Engineers (IFPTE).
It Brings Workers In Through Apprenticeships
The IIJA also allocates funding for workforce development programs in the trades where workers will be most needed. The majority of the jobs in these industries are highly skilled and workers need an opportunity to develop their skills. Apprenticeships are one of the primary tools used to encourage workers to learn trade-specific skills to get good jobs, which is why expanding those types of programs is a key provision in the IIJA.
"Warm up your apprenticeship programs. Get a bigger space and start looking to expand," says Peter DeFazio, chair of the House Committee on Transportation and Infrastructure, to unions. This investment in worker development programs will give labor leaders another tool to bring workers into their industries and organizations. The success of the proposals in the plan will rely, in part, on unions' ability to entice workers.
As unions implement the programs funded by the infrastructure bill, leaders can use a tool like UnionTrack ENGAGE to quickly view members' transcripts, certifications, and completed coursework.
Images by: mungkhoodyo/©123RF.com, bialasiewicz/©123RF.com