What Will the Biden Administration Do for the Labor Movement?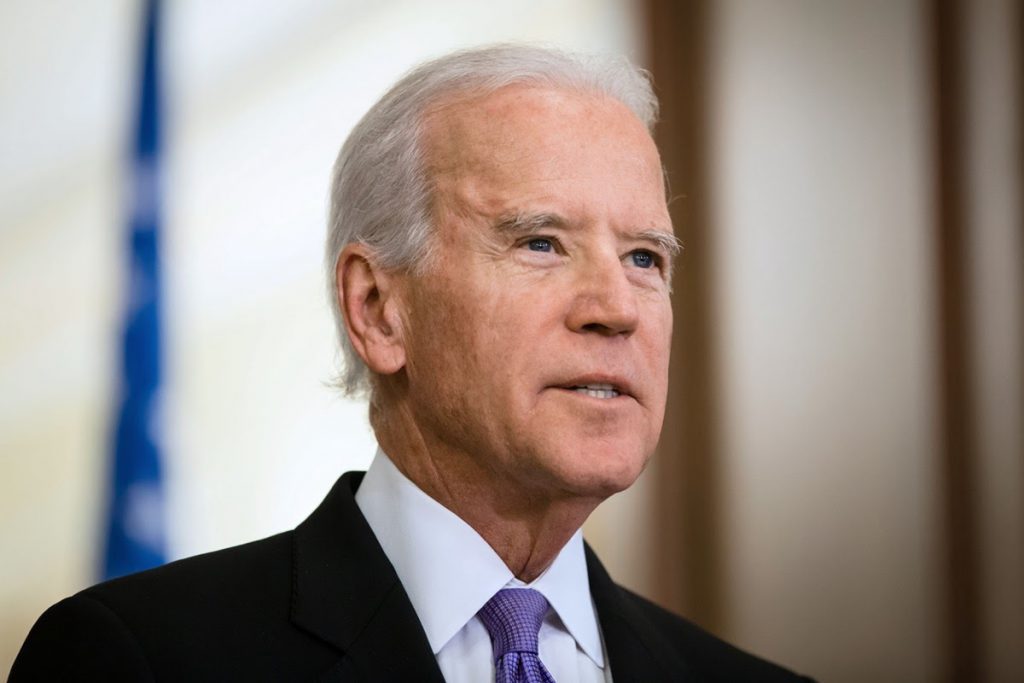 Ken Green
CEO & Founder
UnionTrack
Workers and the unions that represent them have had a rough four years under the Trump administration. They were consistently attacked through anti-worker legislation and anti-labor rhetoric. They were forced to work on the front lines of a pandemic.
Despite these attempts to weaken workers' morale and strength, or maybe because of them, labor union popularity with the American public has grown. A Gallup poll conducted over the summer of 2020 found that 65 percent of respondents approved of unions, the highest favorability rating they have enjoyed in 17 years.
Lee Saunders, president of the American Federation of State, County and Municipal Employees (AFSCME), asserts that the poll reflects Americans' greater understanding of the contributions of union workers. "People have respect for members of unions," Saunders says.
Under a Biden administration, could this growing sentiment of support be key to advancing a more progressive labor agenda? Union leaders think so.
"It's clear to me it's going to be the most significant pro-labor, pro-worker administration in a long, long, long time," says Harold Schaitberger, president of the International Association of Firefighters (IAFF).
One early reason to be optimistic: President Biden's pick for Secretary of Labor is Boston mayor Marty Walsh, whose previous position was head of Boston Building Trades.
"[Walsh] will make sure that America's workers get the proper training and that America's employers, in partnership, follow the rules so that workers arrive home after work in the same condition as they headed off to work in the morning," North America's Building Trades Unions President Sean McGarvey says.
Buoyed by the support of labor leaders, workers and the American public, the stage is set for a Biden administration that, starting from tomorrow's inauguration day, could begin advancing the rights of workers and unions — if the administration prioritizes key items within the labor movement.
Renewed Support for the PRO Act
One of the top legislative priorities for congressional Democrats and labor unions is the passage of the Protecting the Right to Organize Act (PRO) Act. The PRO Act was passed by the U.S. House of Representatives in February 2020, but the Republican-led Senate never took it up for debate.
This piece of legislation is viewed by labor-friendly forces as crucial for giving workers and unions transformative power. "The PRO Act offers the poten­tial to trans­form our union and the broad­er labor move­ment into a force we haven't seen in decades," asserts Jim Williams, gen­er­al vice pres­i­dent of the Inter­na­tion­al Union of Painters and Allied Trades (IUPAT).
As Celine McNicholas and Lynn Rhinehart at the Economic Policy Institute explain, the law would do this in a number of different ways, including:
Imposing enforceable penalties on employers who fire workers for trying to organize or try to disrupt organizing efforts.
Streamlining the election process and prohibiting employers from blocking or delaying union votes.
Overriding right-to-work laws.
Protecting workers' jobs when they participate in protest activities.
Extending protections to more workers by cracking down on misclassification.
Even if the bill doesn't make it to President Biden's desk, his administration may be able to pass components of the legislation in other ways.
A Reassessment of Right-to-Work Laws
One area of focus for the incoming administration is sure to be repealing state-level right-to-work laws that have stunted the growth of unions for decades.
These laws, which have been passed in 27 states, have been labeled as "the most lethal blow to labor unions" by Raymond Hogler, professor of management at Colorado State University.
When states pass right-to-work laws, unions lose the ability to collect fair share fees. Those fees are paid by workers who haven't joined the union but benefit from the work that the union does. They are an essential part of union funding, and many organizations have struggled to recover critical financing after right-to-work laws were passed.
President Biden and Vice President Kamala Harris have signaled they would work to abolish such laws.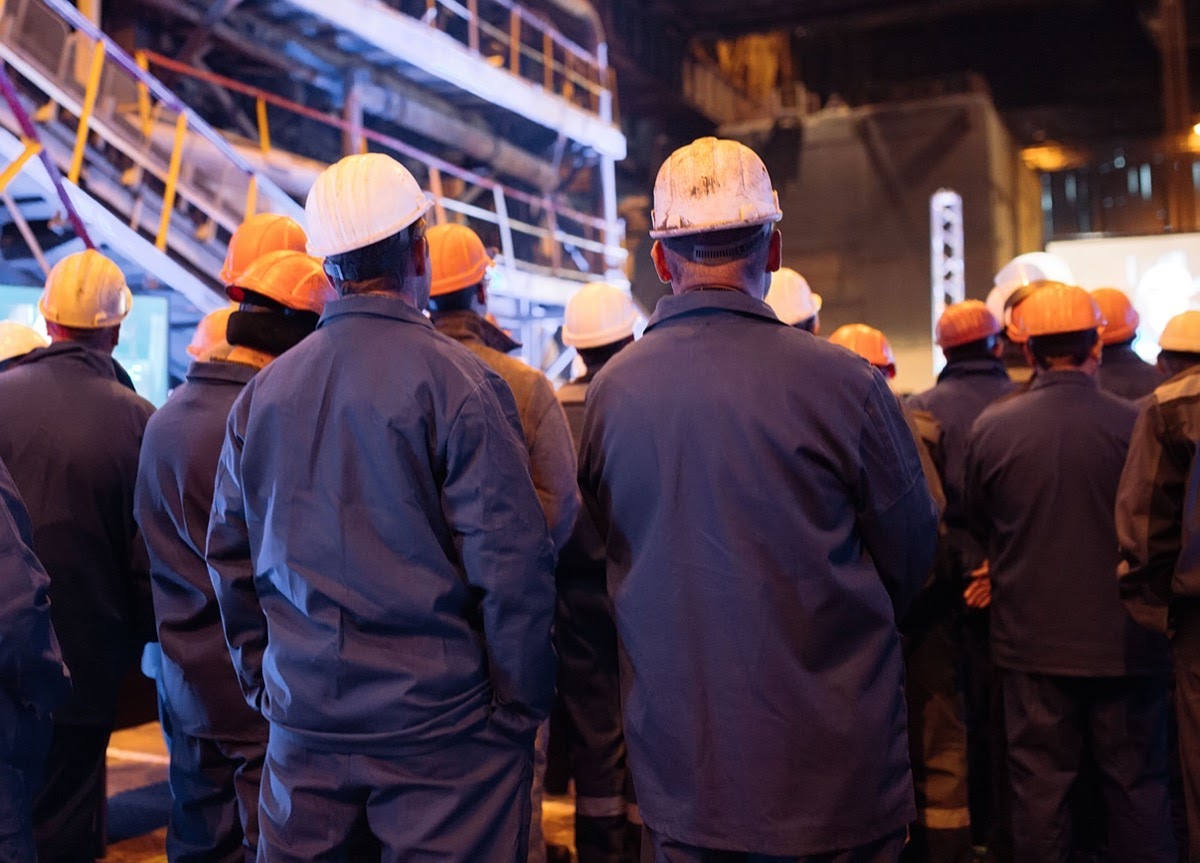 A More Labor-Friendly NLRB
President Trump created a Republican-majority National Labor Relations Board (NLRB) under the leadership of Peter Robb that has steadily stripped workers of their rights.
Created to interpret and enforce the National Labor Relations Act (NLRA), the NLRB is meant to be a non-partisan, independent agency that protects workers' rights to organize and collectively bargain with employers.
While the agency has been known to flip-flop between pro-worker and pro-management decisions, based on which party holds the presidency, it has never been more anti-labor than it was under the Trump administration, Michelle Chen writes at The Nation.
Over those four years, the NLRB "stripped workers of their protections under the law, restricted their ability to organize at their workplace, slowed down the union election process to give employers more time to campaign against the union, repealed rules holding employers accountable for their actions, and undermined workers' bargaining rights," Lynn Rhinehart writes in another piece for The Nation.
The Biden administration has an opportunity to reverse this course the NLRB is on, starting with the appointment of a labor-friendly general counsel in 2021 when Robb's term is up.
There is also a current vacancy on the five-member board that Biden can fill with a pro-labor member. While there would still be a 3-2 Republican majority if the Senate approves a Democratic nominee, these members would strengthen the voice of labor on a board whose mission is protecting workers.
"Assuming President-elect Biden is able to fill the vacant seat, his first opportunity to flip control of the Board in his favor will come in August 2021, when Trump appointee Bill Emanuel's seat expires," attorneys David J. Pryzbylski and Thomas C. Payne wrote in November 2020.
"NLRB General Counsel Peter Robb's term expires in November 2021. Even then, control depends on the Senate confirming both the new general counsel and Board member positions. In short, we could expect there to be pro-union changes at the NLRB beginning in the fall or winter of 2021."
Greater Immigrant Workforce Protections
The Trump administration's immigration policies have made it increasingly difficult for immigrant workers to secure jobs in the U.S. and for those workers to receive any benefits in the workplace.
Throughout the campaign, Biden vowed to reverse many of those anti-immigrant policies, notes Aman Kidwai, associate editor at HR Dive. Some of those efforts are going to take an extended period of time to complete. But Biden has signaled his intent to immediately address a few issues.
According to a report by Anita Kumar and Alice Miranda Ollstein at Politico, Biden is expected "to instantly repeal the ban on travel from several Muslim-majority countries, halt further funding for the southern border wall and lift a moratorium on foreign workers implemented during the pandemic."
These actions would be a step in the right direction for bringing back and protecting workers who are needed and wanted in the workforce. "They come in and do jobs that Americans are doing as well, but with the kind of growth we need to restart the economy, we need them here," says Justin Yancy, president of the Texas Business Leadership Council.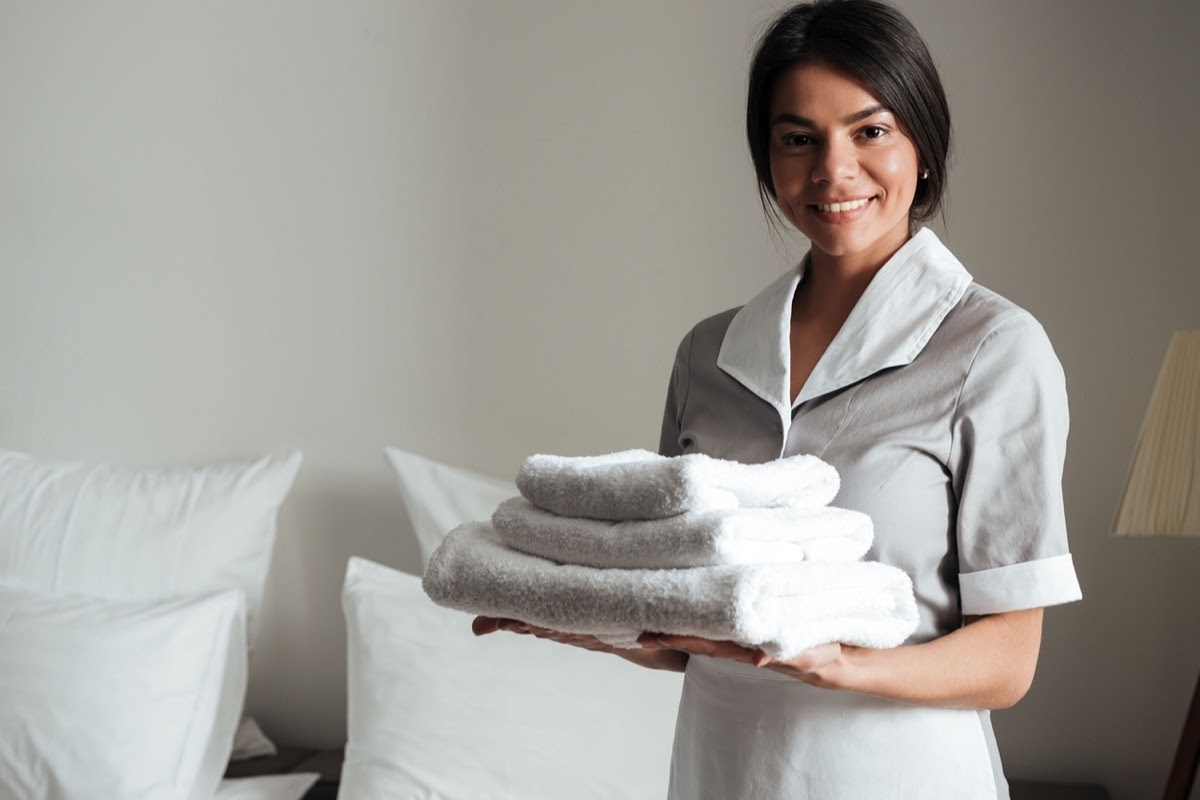 A Minimum Wage Increase
The federal minimum wage in the U.S. has been $7.25 an hour since 2009. According to research from Carey Anne Nadeau, research affiliate at MIT, this wage "does not provide a living wage for most American families."
While there has been some progress made in raising the minimum wage at the state level, recent efforts, including the Raise the Minimum Wage Act, have failed at the federal level under a Republican-majority Senate and an anti-labor president.
One of Biden's core pledges from the inception of his campaign has been raising the federal minimum wage to $15 an hour, notes Vox's Dylan Matthews. This won't be easy with a Republican Senate.
Even if President Biden cannot pass legislation for a national minimum wage increase, he would be able to sign an executive order creating a $15 minimum wage for federal government contract workers, which would be a boost for about four million workers, John Cassidy at The New Yorker writes.
Can a Promise of Better Days for Workers Be Kept?
The big unknown is whether President Biden can keep his promise to "be the most pro-union president you've ever seen."
A Biden presidency has the potential to usher in an era of growth for labor unions and advancement for workers, but it certainly won't be accomplished quickly or easily.
Biden is starting off on the right foot by ensuring workers have a strong voice in his administration with his pledge to create a cabinet-level working group of labor representatives. They will be responsible for promoting a worker-friendly agenda and providing suggestions for increasing unionization.
Supported by the recommendations of this group, the administration will then have insights and resources to address these key labor issues, presenting him with opportunities to push significant progress in the labor movement.
To keep their members informed of what they and allies are doing to help achieve this end, union leaders can adopt a tool like UnionTrack ENGAGE that facilitates real-time communication between union members.
Images by: Mykhaylo Palinchak/©123RF.com, David Tadevosian/©123RF.com, Dean Drobot/©123RF.com