Workers in Action: UPS Workers Strike Threat Leads to Better Contract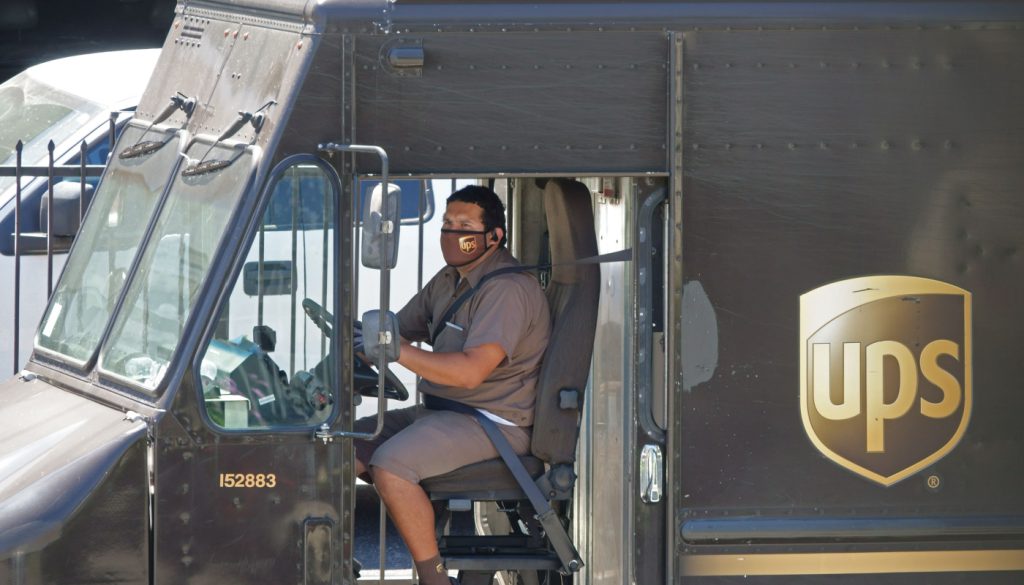 Ken Green
CEO & Founder
UnionTrack
On August 22, 2023, 86 percent of UPS workers voted to ratify a new five-year collective bargaining agreement that was negotiated by the International Brotherhood of Teamsters in which they made significant gains on a wide array of their most pressing issues. 
"We demanded the best contract in the history of UPS, and we got it," said Teamsters General President Sean O'Brien after the ratification. "This contract sets a new standard in the labor movement and raises the bar for all workers." 
It was not, however, an easy win. Securing the new labor deal was a long, hard-fought battle. It took the very credible threat of strike action by workers for UPS to take their demands seriously and negotiate a worker-friendly contract before the July 31 deadline.
Here's a look at that journey and the concessions won for UPS workers.
UPS Workers Voted to Strike When Contract Negotiations Broke Down
As reported by AP Reporters Haleluya Hadero and Matt Ott, profits at UPS have soared over the past two years to almost three times what they were before the pandemic. The company now handles nearly one-fourth of the parcel volume in the U.S., with drivers delivering some 25 millions packages a day. 
Yet, for all that profit and growth that came on the backs of UPS employees, workers didn't see any return in the form of benefits or workplace improvements. So, when it came time to negotiate a new contract, employees were adamant and vocal about their demands and expectations.
"We put our lives at risk," said Viviana Gonzalez, a UPS package car driver and a union shop steward, of working during the pandemic. "We work crazy hours, and we never saw any sort of pay from being an essential employee. We were just making the world move and they made billions of dollars off of us and we haven't seen anything to compensate us for putting ourselves at risk."
So when contract negotiations stalled in May 2023, 97 percent of the 340,000 union-member workers voted to strike if an agreement couldn't be reached by the July 31 deadline.
"This strike authorization vote sends a clear message to UPS that our members are damned and determined to take necessary action to secure a historic contract that respects their dedication and sacrifice," said Teamsters General Secretary-Treasurer Fred Zuckerman after the vote to strike. 
Facing Reality, UPS Struck a More Conciliatory Tone in Negotiations
The economic impact of a strike by UPS workers could not be ignored by the company. Industry experts estimated that a 10-day strike at UPS would cost the U.S. economy about $5.5 billion. Shipping prices and transit times would undoubtedly have gone up and ongoing supply chain issues would certainly have been exacerbated.
Recognizing this as well as the determination of the employees to get what they deserved, UPS conceded on the issues most critical to workers. In the end, an agreement was reached before the old contract expired, and a new contract was ratified.
Although he voted against the contract for not going far enough, UPS warehouse worker Luigi Morris conceded, "The contract has a lot of gains. There are many positive things we obtained because of the strike threat."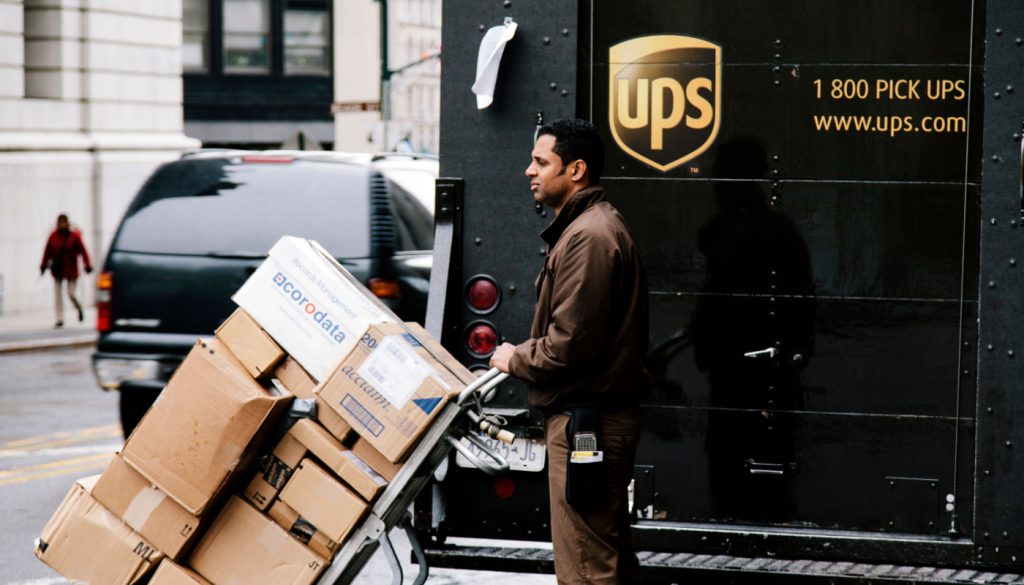 The New Contract is a Major Win for the Union and the Workers
The union called off the strike after an agreement was reached with UPS. While workers didn't get everything they wanted, they did gain significant ground on some key issues, including:
Pay raises. The contract eliminates the two-tiered wage system and gives immediate and retroactive raises to every full-time and part-time employee covered by the contract. It also boosts starting pay.
Health and safety protections. Cargo ventilation systems will be installed in some vehicles immediately and air conditioning and fans will be standard in new vehicles purchased after January 1, 2024.
Holidays. Martin Luther King Jr. Day will be a full holiday in the future.
Overtime rule change. Workers will no longer be subject to forced overtime.
"This historic win creates new jobs, secures crucial protections & raises wages for ALL workers," tweeted the AFL-CIO after the ratification vote. 
The win by UPS workers and the Teamsters union demonstrates the power of the collective. Union leaders need to share this victory with their members and use it as a springboard to rally their members during difficult negotiations. Using a tool like UnionTrack® ENGAGE® can help organizers and leaders to disseminate critical information and engage members in negotiation processes. A united front is key to victory. 
Images used under license from Shutterstock.com.