The Post-Janus Effect: Anti-Union Lawsuits Test the Limits of the Law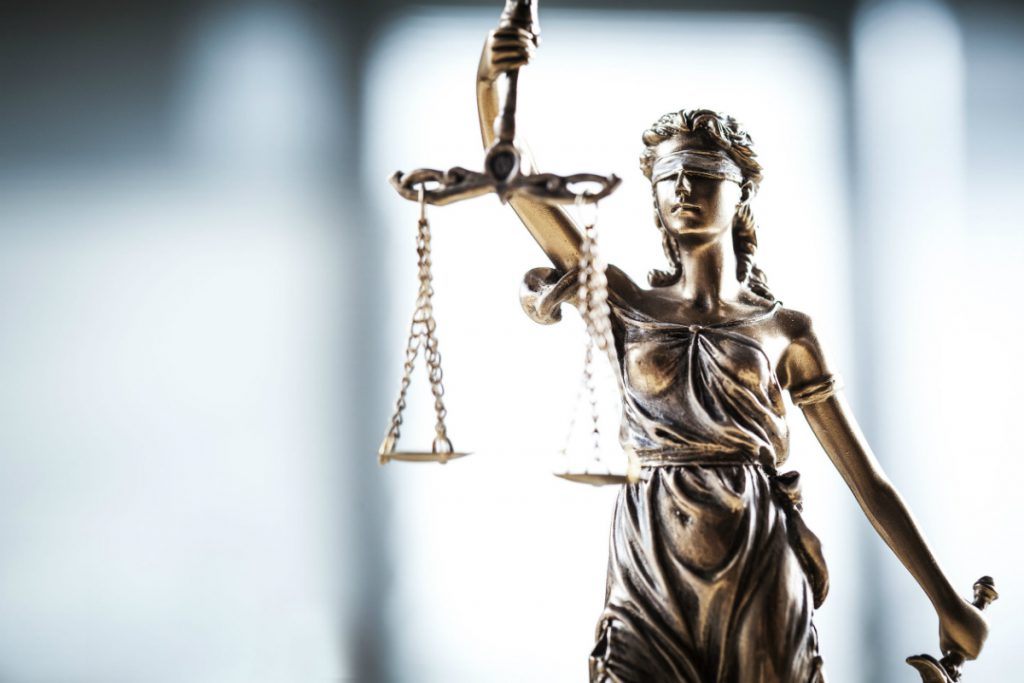 Ken Green
CEO/Founder
UnionTrack, Inc.
The attacks against organized labor continue.
The Janus v. AFSCME decision was a disaster for unions and opened them up to a barrage of questions and lawsuits regarding the mandatory collection of agency fees from non-union members. Though the ruling was for public-sector employees, its application is now being tested in the private sector. The scope of the ruling is also being put to the test.
The precedent set by Janus is being called into question by airline and railway companies, whose employees are subject to the Railway Labor Act. There are also a number of lawsuits claiming that non-union members should be able to quit their unions and recover funds from past payments of fees. But Adam Ashton and Wes Venteicher report that many of these suits are being encouraged and supported by politically motivated anti-union lobbying groups.
Below is a snapshot of some of these legal actions and where they stand today.
Airline Workers Are Suing IAMAW Over Mandatory Fees
On January 9, 2019, three United Airlines customer service representatives, Lin Rizzo-Rupon, Noemieo Oliveira and Susan Marshall, sued the International Association of Machinists and Aerospace Workers (IAMAW) on grounds similar to Janus vs. AFSCME. Conservative think tank the Mackinac Center Legal Foundation filed the suit on behalf of the plaintiffs.
Rizzo-Rupon v. IAMAW argues that non-union railway and airline employees shouldn't have to pay union agency fees, even though they are benefitting from the services of the union. Currently, federal law permits unions to charge non-members an agency fee. But Janus has opened the door for calling this into question.
As plaintiff Lin Rizzo-Rupon argues: "I don't feel that I should be required to pay someone to protect my job. I don't think I should be paying taxes to the government that's protecting me and then also be paying these mandatory fees to a union for those same protections."
In the Janus case, the Supreme Court ruled that requiring union agency fees from non-union public-sector employees was unconstitutional because it violates the First Amendment's protection of freedom of association. The Mackinac Center for Public Policy is arguing that airline employees, and by extension railway employees, deserve the same protections because of government involvement in those industries.
"The Supreme Court indicated there was an open question whether there is sufficient state action involved through creation and implementation of the Railway Labor Act to trigger constitutional protections like the First Amendment," says Patrick Wright, director of the Mackinac Center Legal Foundation. "In Janus, the Supreme Court made it abundantly clear that state and local governments could not impinge on free speech rights. This lawsuit seeks to make certain the federal government cannot either."
Central to the Case is The Railway Labor Act
The specific legal question in Rizzo-Rupon v. IAMAW is whether the Railway Labor Act (RLA) extends the same Janus rights to airline and railway employees.
The RLA essentially governs the unionization and collective bargaining of unionized airline and railway workers. Agency fees have been legal under the RLA since 1951. The Rizzo-Rupon case seeks to return protection against forced agency fees as a matter of constitutional law.
Under the RLA, employees may be required to join a union as a condition of a collective bargaining agreement, which may state that all employees must join or pay union fees. The plaintiffs argue this is a breach of First Amendment protections.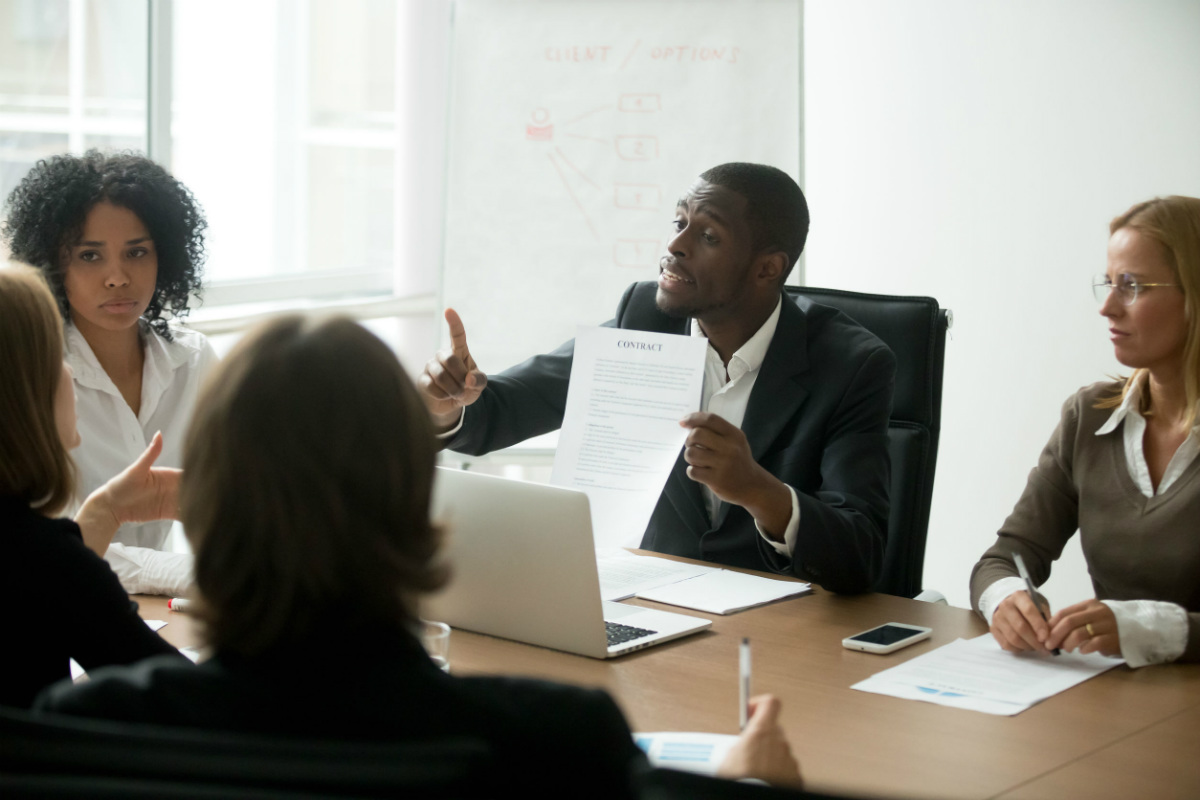 Unanswered Janus Questions Leave Unions Vulnerable
In another test of the scope of the Janus ruling, various non-union employees who have been paying agency fees are suing their unions to halt the collection of agency fees and get that money back. In one of the gray-area challenges to Janus, some states passed laws to counteract the Janus ruling and protect unions, allowing unions to continue collecting agency fees from non-members until a stated time near the end of a collective bargaining agreement.
But even these protective laws are open to challenges. If someone wanted to leave a contract outside of the allotted time set by the CBA, an employee could charge that their rights are being violated outside of that period, says Ken Girardin, legislative analyst for the Empire Center.  
In one such case, Mark Smith, an employee of the Superior Court of Contra Costa County in California, claims the local branch of AFSCME that represents his workplace is continuing to deduct agency dues from his paycheck without his consent, as required by Janus.
In the Smith case, the union is arguing that the collective bargaining agreement between AFSCME and the Superior Court requires Smith to maintain his membership until the end of that contract. "An advance commitment by a union member to pay dues through payroll deduction for a set period of time serves important interests for the union," AFSCME said in court papers, according to reporting by The Washington Times' Alex Swoyer. "It provides increased funding predictability, allowing the union to prepare responsible budgets and make long-term funding commitments."
Liliana Hernandez, an employee at the University of California Irvine's health system, also sued her employer and AFSCME Local 3299 because they are still collecting dues after she has attempted to separate from the union. She also wants to overturn the California law that requires the state government to defer to union rules, the same law that Mark Smith is fighting.
In addition, Hernandez wants to recoup the money she gave the union in agency fees, arguing that she was led to believe she had no choice but to pay those dues. "This money was always the plaintiff's and not the defendant's," said Will Swaim, president of the California Policy Center. "The case is really about recouping money that was paid."
The Legal Battles of Agency Fees Will Continue
The two cases cited above are far from the only lawsuits making similar claims about agency fees. Organizations like the California Policy Center, the Mackinac Center Legal Foundation and the National Right to Work Foundation have been bringing multiple lawsuits on behalf of employees who are challenging the compulsory collection of agency fees.
The problem is the Supreme Court didn't address the question about what to do with dues agreements that are already in place. Can workers quit before the end of collective bargaining agreements? Do unions have to pay back dues to anyone who chooses to leave?
Employers involved in cases, like the Washington Metropolitan Area Transit Authority, claim to just be following the rules based on union contracts already in place. But it isn't that cut-and-dried, as City College of New York political science professor Daniel DiSalvo points out. DiSalvo says the issue can go either way because it's become about the right to free speech for public sector employees under the Janus ruling.
This is just one of the many challenging nuances that the Supreme Court left open for further argument when it wrote its opinion on the Janus case.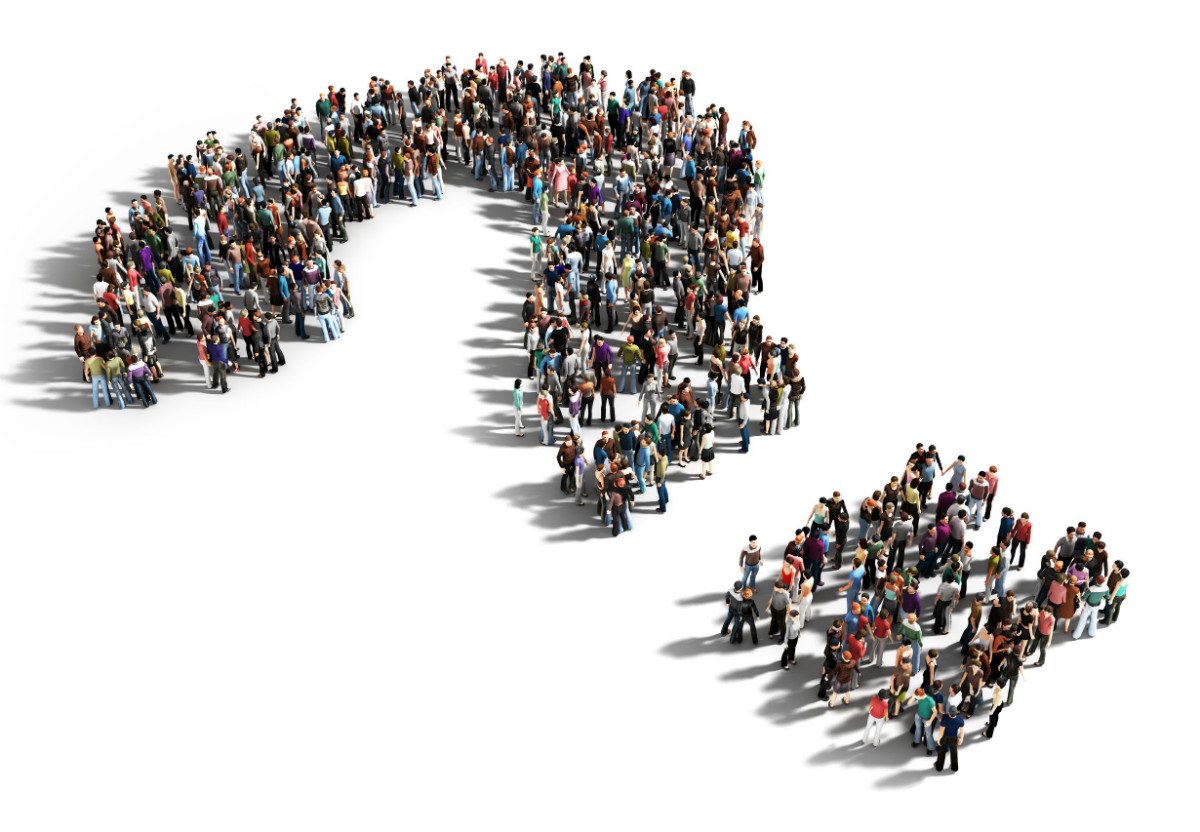 Unions Can Confront These Challenges Internally
We know that unions can and do help workers assert their rights. The challenge now is for unions to promote that benefit so that members will want to maintain union memberships, even if they aren't legally bound to do so.
In a report on how unions shops are gaining speed in a post-Janus world, workers tell Labor Notes that they have been successful in maintaining and growing membership by fighting to strengthen their unions from the bottom up. They encourage others to talk to coworkers about the benefits of union membership, build up the power of the union and employees in the workplace, fight harder to improve working conditions, and mold unions into organizations that members want to voluntarily be a part of.
This is exactly what the Duluth Federation of Teachers has been doing since before Janus. "There are folks out there who are actively working to communicate to union members: 'You get rid of union membership it's a pay raise,'" says the organization's president, Bernie Burnham. "But we work hard to take care of our folks."
Burnham says the union has been working hard to re-engage their members about "the value of belonging" and is feeling good about the strength of the union as a result of those engagement efforts.
Greg Kelley, president of Service Employees International Union (SEIU) Healthcare Illinois, Indiana, Missouri and Kansas, asserts that the courts and groups trying to undermine union membership don't understand the power of worker support of unions. He contends that "workers will continue to organize and unite to win fair wages and benefits while also providing the care and services that taxpayers want and deserve."
It is up to unions to engage with their members and foster that support. A tool like UnionTrack ENGAGE can help union leaders build a more engaged membership through better communication.
Images by Sebnem Ragiboglu/©123RF.com, Aleksandr Davydov/©123RF.com, Igor Zakharevich/©123RF.com