Fighting for Workers' Rights: 20 Labor Activists to Follow on Social Media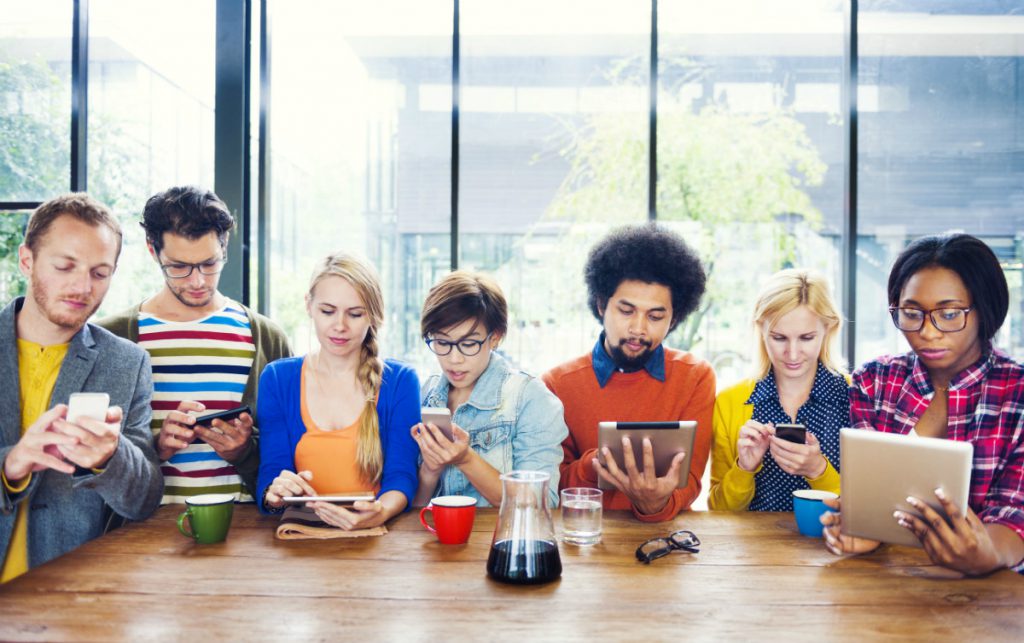 Ken Green
CEO/Founder
UnionTrack, Inc.
Despite recent news and the ongoing efforts of detractors, it's not all bad news for labor.
For as many anti-union activists as there are fighting to strip away the rights of workers, there are just as many labor advocates who are fighting to protect those rights.
Whether through their organizations or grassroots efforts, these 20 labor activists are doing their part to ensure that the unions and the workers they support gain strength.
Sharon Block
Sharon Block is the executive director of Harvard University's Labor and Work Life Program. She previously served as a board member and senior attorney of the National Labor Relations Board, among many other key labor policy positions with the federal government. She has been, and continues to be, instrumental in the greater labor movement in the US.
Doug Bloch
Doug Bloch is the political director at Teamster Joint Council 7 in San Francisco. He has also been appointed by the governor of California to serve on the Commission on Health and Safety and Workers' Compensation. He has a long track record of labor and community organizing and advocacy that has elevated him to leadership positions from which he can push for positive change.
Shaun Richman
Shaun Richman, former organizing director for the American Federation of Teachers, is program director of the Harry Van Arsdale Jr. Center for Labor Studies at SUNY Empire State College in Saratoga Springs, New York. As a labor advocate and writer, Richman focuses his efforts on union strategy and structure, as well as labor law reform. His thought-provoking works have helped lead the charge of change.
Eric Dirnbach
Eric Dirnbach is the research lead on green jobs and infrastructure at the Laborers' International Union of North America. Prior to that role, he had a long history as an activist and organizer, often working as a strategic campaign researcher who assisted with worker organizing and collective bargaining campaigns. He also serves on the advisory committee of the Labor Research & Action Network (LRAN) and as a board member of the International Labor Rights Forum.
Richard Trumka
Richard Trumka, president of the AFL-CIO, has held many union leadership roles during his career, including secretary-treasurer of the AFL-CIO, president of the United Mine Workers of America (UMWA) and as an attorney for the UMWA. He uses his public platform on a national level to push for workers' rights and labor issues.
David Unger
David Unger is an adjunct professor of Labor Studies at the Harry Van Arsdale Center at SUNY Empire State College. He is also the program coordinator at the CUNY School of Labor and Urban Studies. He's spent his career in positions that help him advocate and organize for labor and workers.
RoseAnn DeMoro
RoseAnn DeMoro, now retired, served as the executive director of the National Nurses United (AFL-CIO) and California Nurses Association. She was also the national vice president of the AFL-CIO. But don't think retirement means she is sitting on the sidelines of the labor battle. She is currently serving on the board of directors of Consumer Watchdog.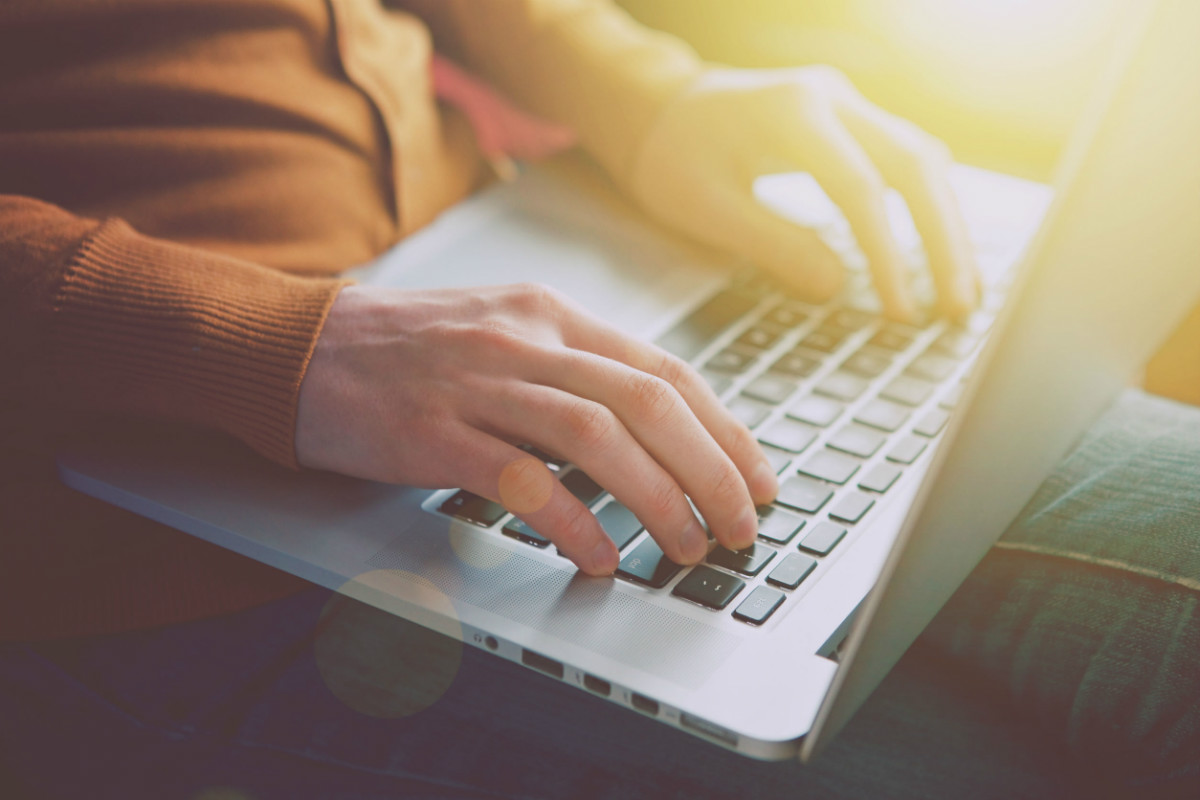 Brittany Anderson
Brittany Anderson is no stranger to the fight for workers' rights. Her many roles in organized labor include serving as field director of Southeast Minnesota Area Labor Council, AFL-CIO; as a member of the International Association of Machinists and Aerospace Workers; and as community liaison for Pride at Work, a nonprofit organization that represents LGBTQ union members and their allies.
Terri Gerstein
Terri Gerstein is the director of the State and Local Enforcement Project at Harvard's Labor and Work Life Program. She is a longtime advocate for workers' rights, having served as labor bureau chief for the New York attorney general's office and deputy commissioner in the New York Department of Labor.
Sara Nelson
Sara Nelson made headlines during the recent partial government shutdown when she called for a labor-wide strike to end the shutdown. But that is just one example of how she advocates for labor in general, and the airline industry specifically, in her role as president of the Association of Flight Attendants-CWA.
Ellen Benson
Ellen Benson is a vocal activist for teachers and students in higher education throughout Connecticut. She is the communications director at The 4Cs: Congress of CT Community Colleges, which is an advocacy group of the Service Employees International Union Local 1973 in Hartford.  
Lily Eskelsen García
In her role as president of the National Education Association, Lily Eskelsen García is charged with leading the fight for better pay and working conditions for educators and school staff. She is also a leader of this fight on the international stage, serving as the vice president of Educational International for the North America and Caribbean Region.  
David Rolf
American Prospect labeled David Rolf as "the most successful union organizer of the last 15 years" with good reason. He serves as an international vice president of the Service Employees International Union (SEIU) and as president emeritus of SEIU 775, which he founded. No stranger to fighting on a national scale, Rolf was a leading advocate for the nation's first two successful campaigns for $15 minimum wages in Seattle.
Liz Shuler
Liz Shuler is on a mission to ensure workers get the best out of their workplaces, their employers and their careers. Shuler is the secretary-treasurer of the AFL-CIO and the first woman ever elected to that position. Prior to that, she was part of the executive leadership team of the International Brotherhood of Electrical Workers (IBEW) and an adviser to the international president.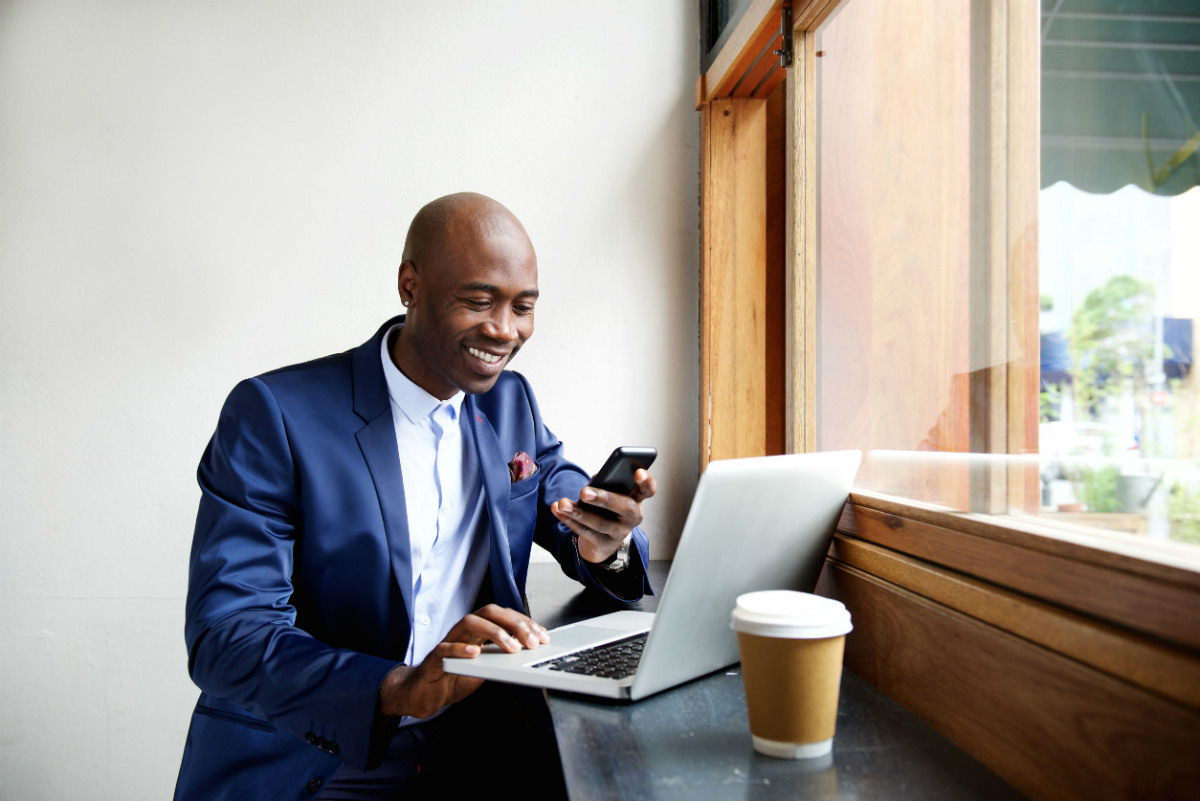 Steven Greenhouse
As a long-time labor and workplace reporter for The New York Times, Steven Greenhouse is on the front lines of the labor movement. He's covered topics such as labor's role in presidential elections, innovative labor actions and unionization strikes and drives.
Katie Scott
Katie Scott is a registered nurse and vice president of the Michigan's Nurses Association, where she advocates for change in her industry. With her fellow union members supporting her, she was also recently elected as the Commissioner for District 9, Washtenaw County Board of Commissioners.
Nich Gullickson
Nich Gullickson is a Seattle-based firefighter and legislative liaison for the Washington State Council of Firefighters. His engagement with the International Association of Firefighters and Council is the driving force behind his efforts to effect change to the broader labor movement.
Joseph Hughes
Joseph Hughes is a labor activist who rallies behind the idea of unity. As an IUPAT DC 57 Field Representative and proud member of the Glaziers Local Union 751 in Pittsburgh, he helps to organize his fellow members and build support for workers' causes.
James Williams
As general vice president at large for organizing of the International Union of Painters and Allied Trades, James Williams works to keep membership engaged and organized. He has moved up through the ranks as a leading organizer of the IUPAT since joining as a glazier more than 20 years ago. With the support of the general president, Williams launched the IUPAT's new Strategic Organizing Division, which seeks to find innovative ways to organize within the union.
Jacques Loveall
Jacques Loveall has been a labor warrior since he started in the workforce, gradually working his way up through the ranks of The United Food and Commercial Workers International Union (UFCW). In addition to his decades-long role as president of UFCW 8-Golden State, he also serves as a vice president for the California Labor Federation.
These are but a few of the many, many labor activists out there who give everything they have to support workers and the rights of the working class. Without advocates like these, the fight for organized labor wouldn't be as visible and vocal.
Armed with a tool like UnionTrack ENGAGE, these advocates can better communicate with and organize fellow activists and union members to encourage increased activism.
Images by rawpixel/©123RF.com, Ivan Kruk/©123RF.com, Michael Simons/©123RF.com