UnionTrack® News
Tue, 15 Feb 2022
UnionTrack founder and CEO Ken Green presenting IAFF SMART at the 2022 OAPFF Winter Education/Health and Safety Conference
Tue, 04 Jan 2022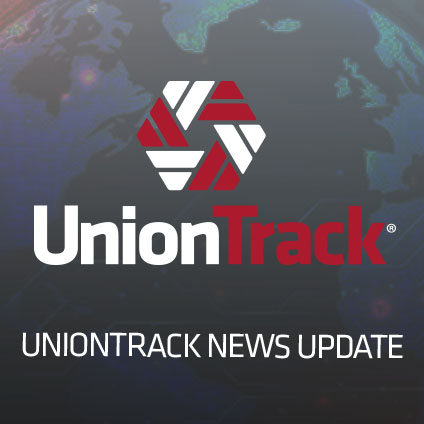 UnionTrack, Inc., the North American SAAS leader in member engagement software, announced significant updates to their ENGAGE platform today.
Wed, 27 Oct 2021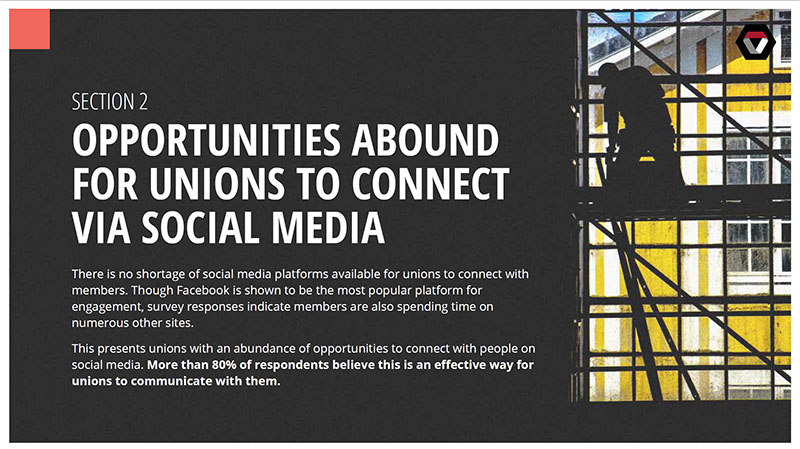 Our 2021 survey of 204 dues-paying members from 100 U.S. unions, conducted by Epic Presence, shows the importance of unions developing their communication strategies to effectively engage with their members.
Wed, 22 Sep 2021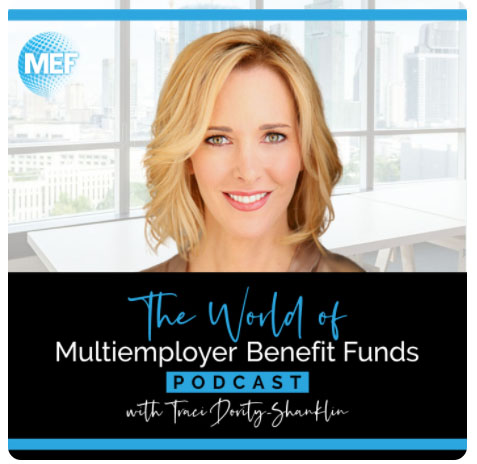 Ken Green, the CEO of UnionTrack, Inc., discusses ENGAGE, the union-friendly app designed to solve important workflow issues for labor unions. In this clip, Ken discusses growing up in a union family and how he became passionate about the labor movement.
Other Labor Union News
Tue, 10 May 2022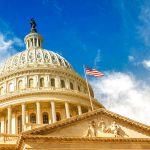 Labor is in the news again as President Biden tries to keep his promise to be one of the most pro-labor presidents in history.
The post Labor in the News: An Overview of What's Happening at the Federal Level appeared first on UnionTrack®.
Tue, 03 May 2022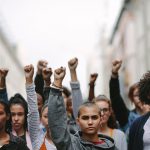 Workers are quitting their jobs and demanding more of their employers, creating the perfect opportunity for unions to demonstrate their strength.
The post Workers Are Having a Moment. Here s How Unions Can Make It a Lasting One. appeared first on UnionTrack®.
Tue, 26 Apr 2022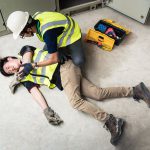 Workers compensation is an important benefit for employees, and unions work to make sure members are protected if injured on the job.
The post Unions Fight For That: Workers Compensation for Those Injured on the Job appeared first on UnionTrack®.
Tue, 19 Apr 2022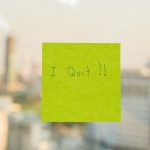 The Great Resignation is a time when millions of workers quit their jobs to seek better opportunities. Labor unions can carry those hard-won gains into the future.
The post What the Great Resignation Means for Labor Unions appeared first on UnionTrack®.