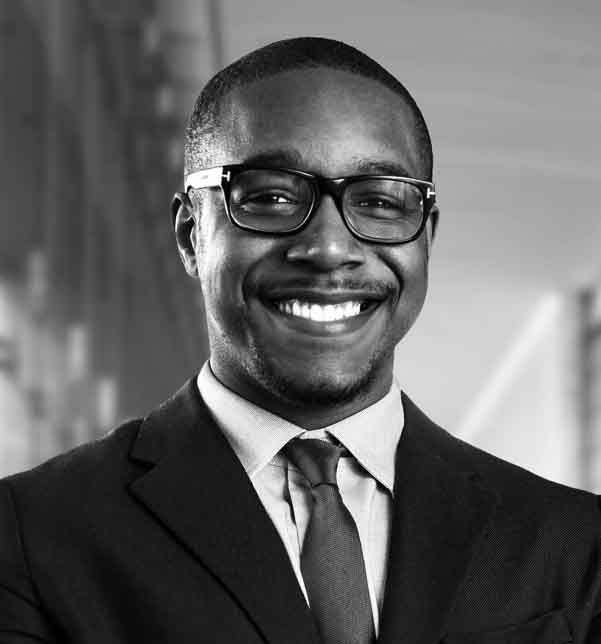 Engage

- Union Organizing Director Features

Manage union organizing efforts with with speed and efficiency
2-Way Officer/Member Communications and Connections
Use social media, e-mail, two-way text messaging, and surveys to drive member engagement.
Flexible Document Storage and Document Sharing
Robust document storage and tagging keeps control of a wide variety of documents, and you can be shared with others.
Want to Learn
More?
If you have any questions on how Engage can transform your union operations, contact us below. We will have a union specialist contact you right away.